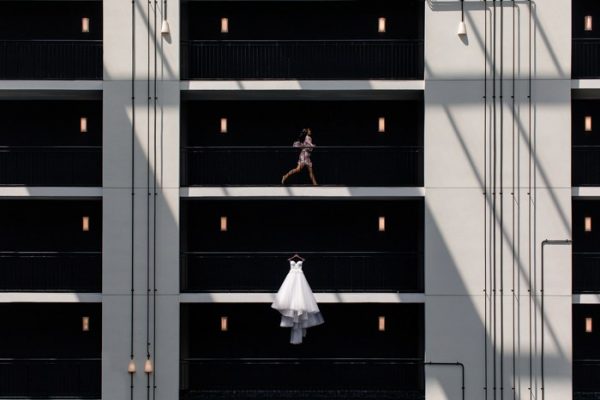 photo by Wandering Woo
Run – don't walk! – toward this week's Top Pics! We have regal couple portraits, amazing landscapes, and even a Game of Thrones Khaleesi-inspired bridal portrait in store for you this week. A big thanks to Brandi Potter Photo, Déus Photography, David West Photography, Kessler Photo and Film, Terralogical, Wandering Woo, Sean and Kate, and Black Bird Tale for sharing their photos with us!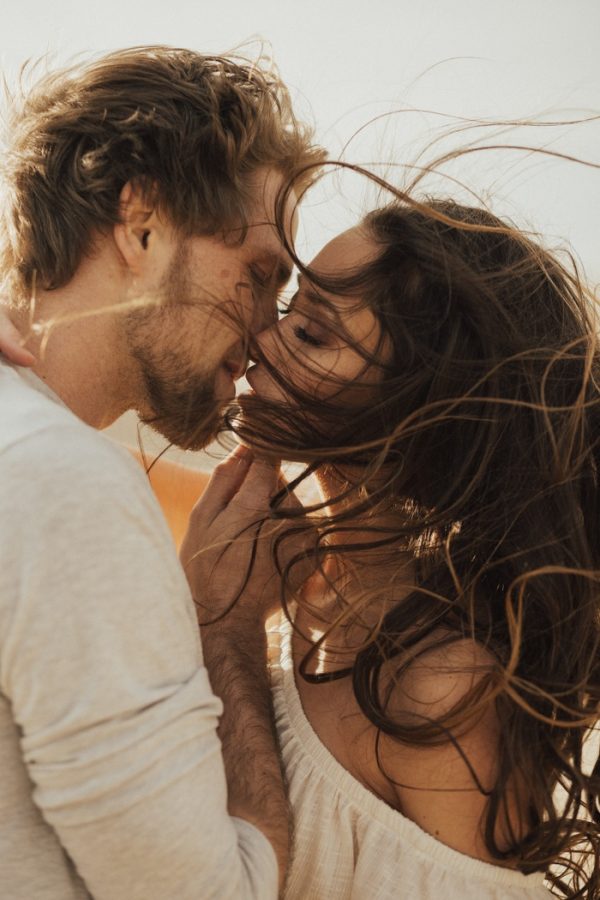 photo by Kessler Photo and Film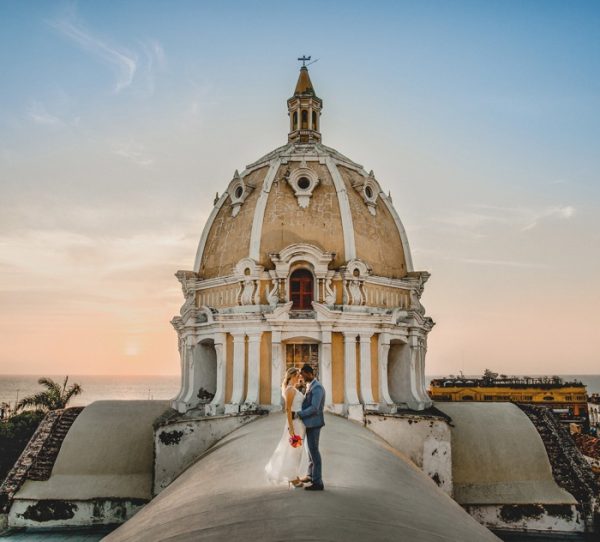 photo by Déus Photography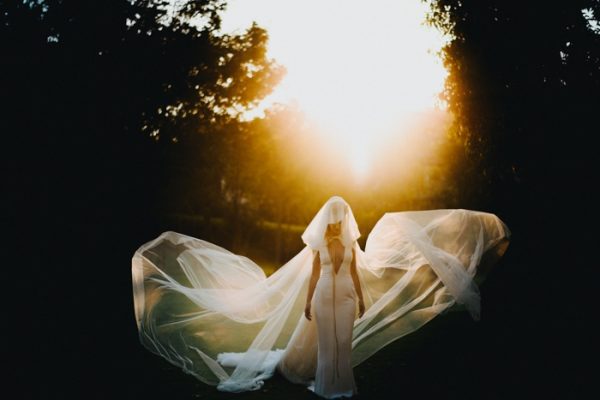 photo by Terralogical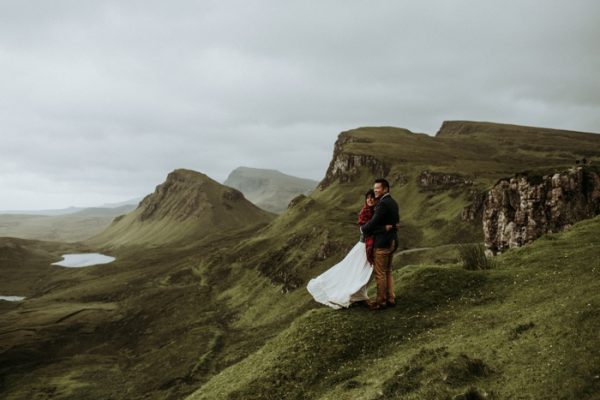 photo by Black Bird Tale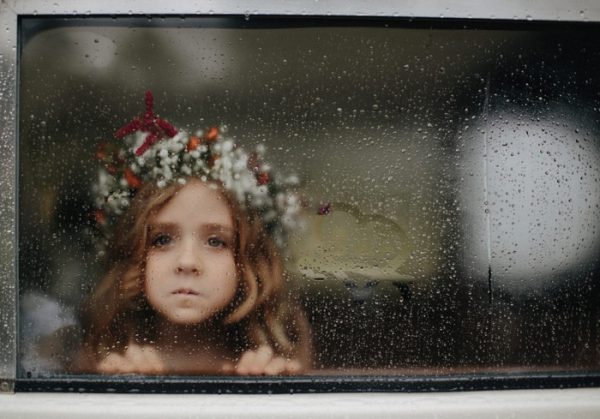 photo by Sean and Kate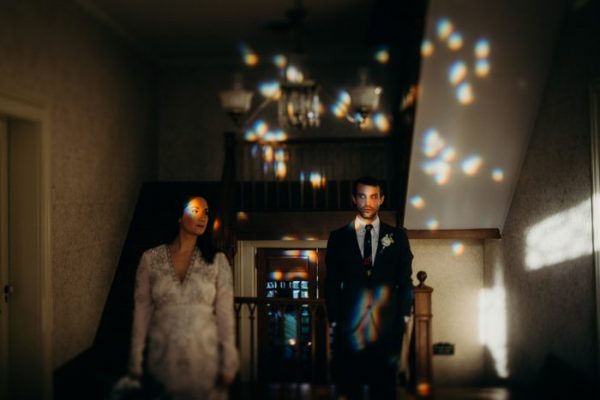 photo by Brandi Potter Photo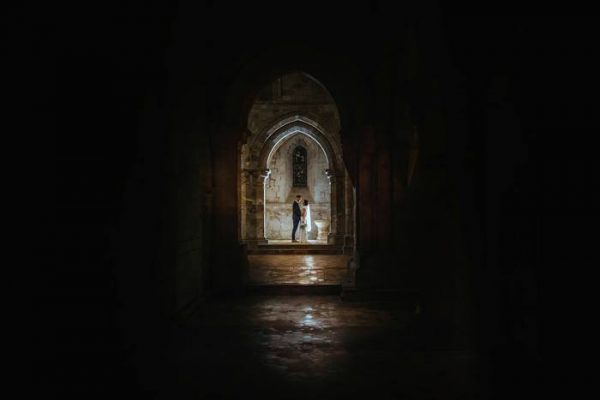 photo by David West Photography
Another huge thanks to our contributors this week! Want to see your work featured in an upcoming Top Pics post? Be sure to tag your images on Instagram with #photobugcommunity, and join us on Facebook over in our Photobug Community Group.