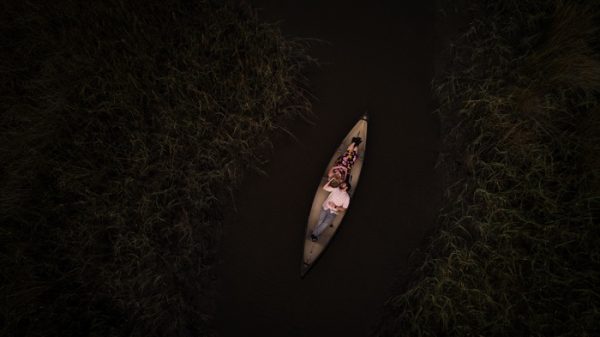 Photo by Kiki Creates
This week's Top Pics was made possible by a drone, starry skies, and heaps of love! Big shoutout to Katch Silva, Kelsie EmM Photography, Kiki Creates, Liz Osban Photography, Luke Liable, Beatrice Moricci, Misho Wedding Studio, Frame + Anchor, and For Love We Live for sharing all of the beautiful moments with us this week.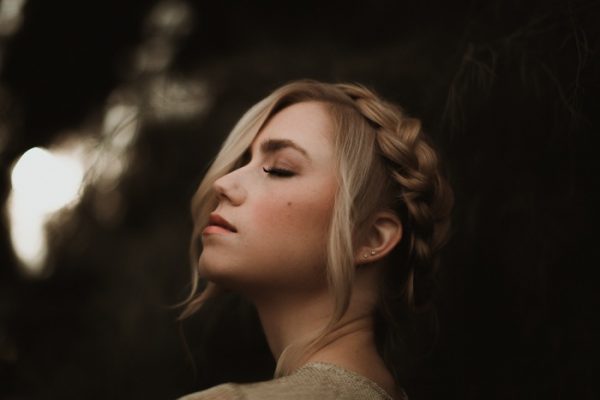 Photo by Liz Osban Photography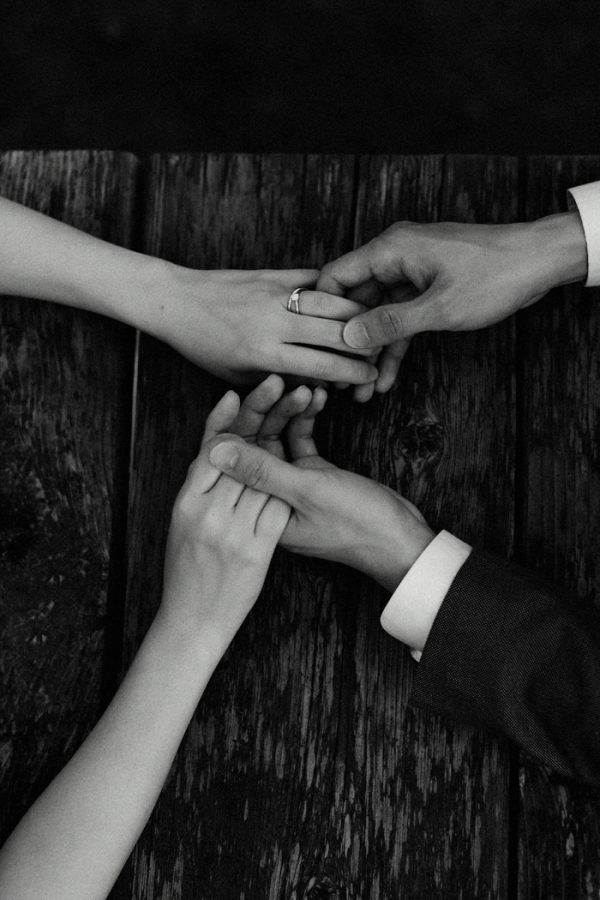 Photo by Katch Silva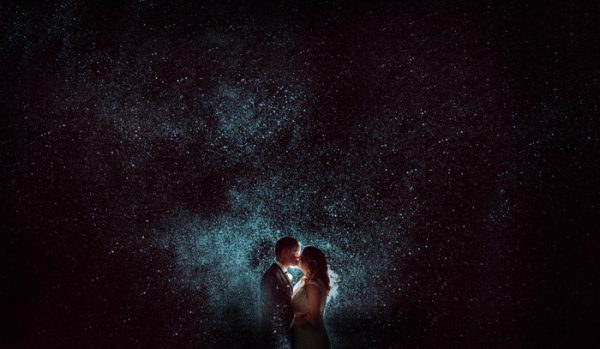 Photo by Luke Liable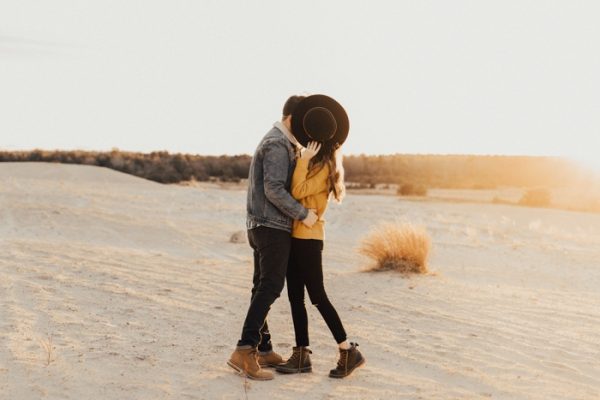 Photo by Frame + Anchor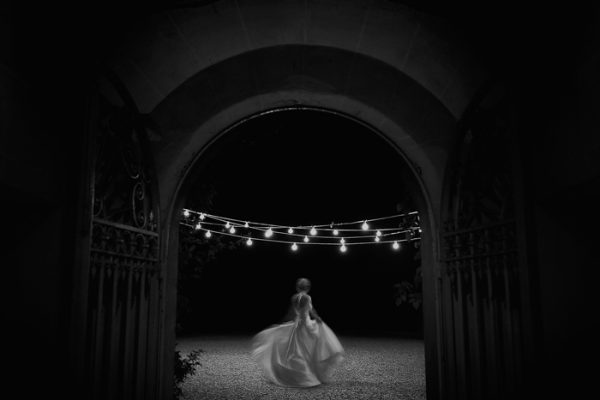 Photo by Beatrice Moricci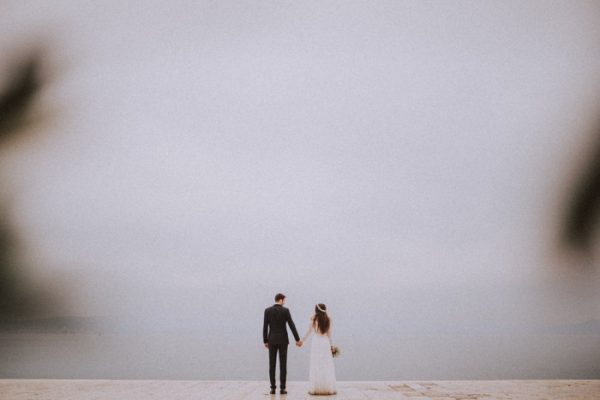 Photo by Misho Wedding Studio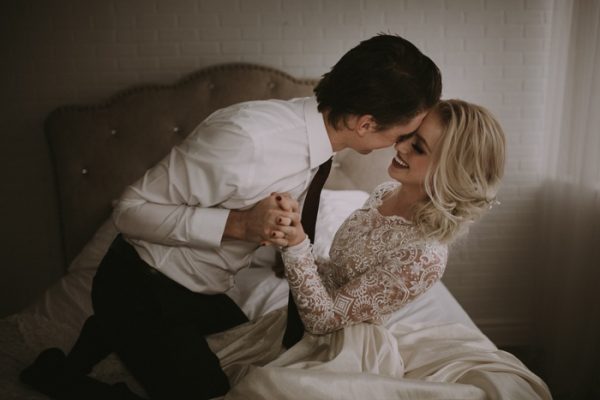 Photo by Kelsie EmM Photography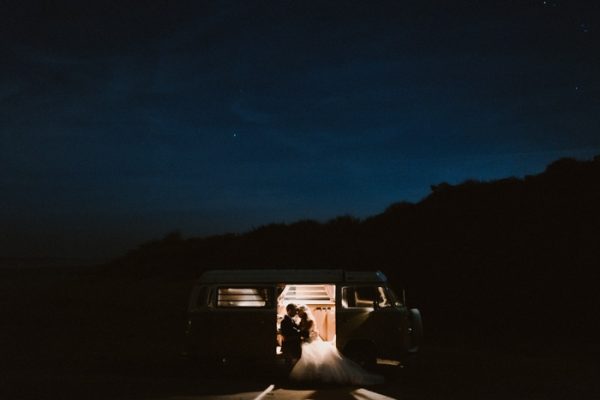 Photo by For Love We Live
Are you sharing your work with us on Instagram? If not, be sure to #photobugcommunity for your chance to be featured in a future edition of Top Pics!