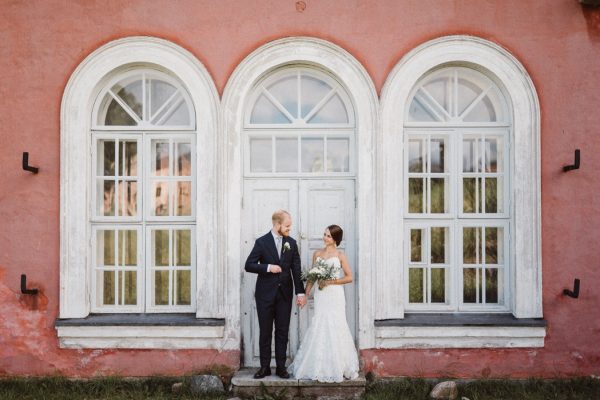 photo by Jaakko Sorvisto
Between a steamy scene, epic mountaintops, and tons of sheep, this week's Top Pics have us tickled pink! A huge thanks to MONRO Photography, Jaakko Sorvisto, Liz Osben Photography, Martijn Roos Fotografie, Liat Aharoni Photography, A Girl and A Camera Photography, Meredith Lord Photography, Prisma Blanco Fotografia, Wertvoll Fotografie, and Erin Northcutt for sharing this week's images with us.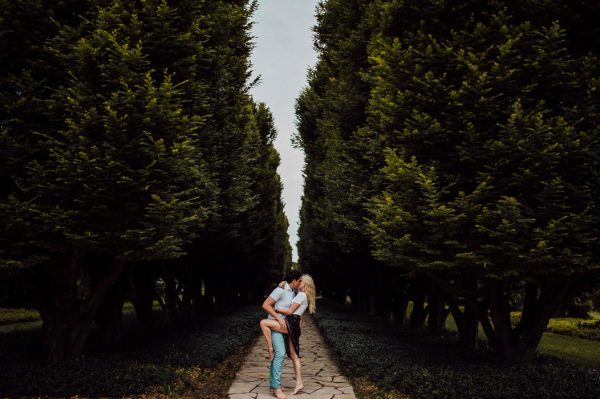 photo by Liat Aharoni Photography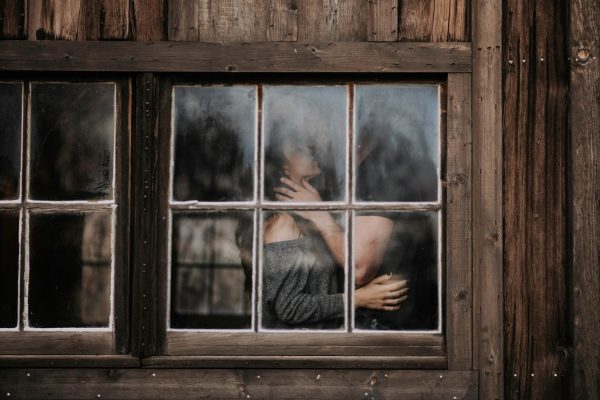 photo by Erin Northcutt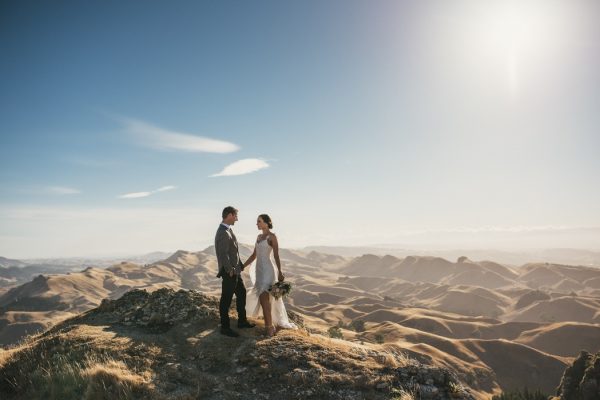 photo by Meredith Lord Photography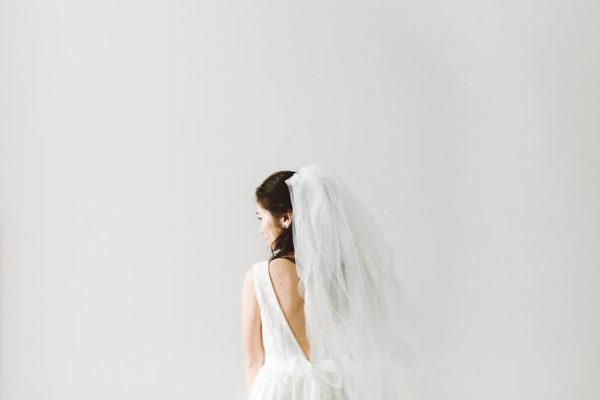 photo by Wertvoll Fotografie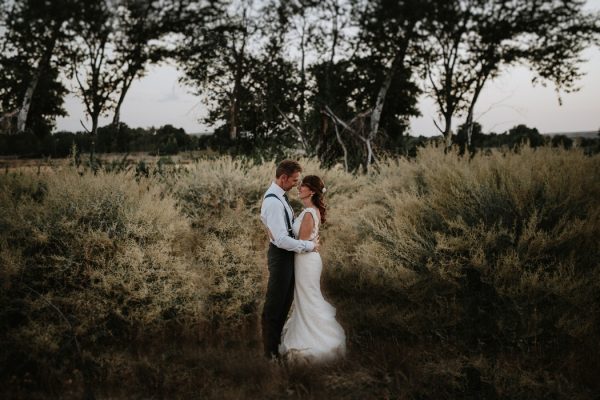 photo by Prisma Blanco Fotografia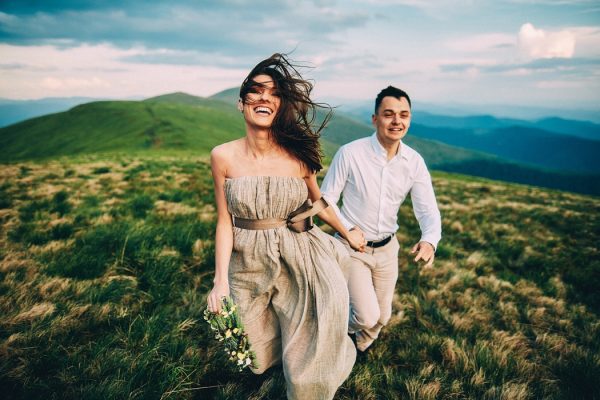 photo by MONRO Photography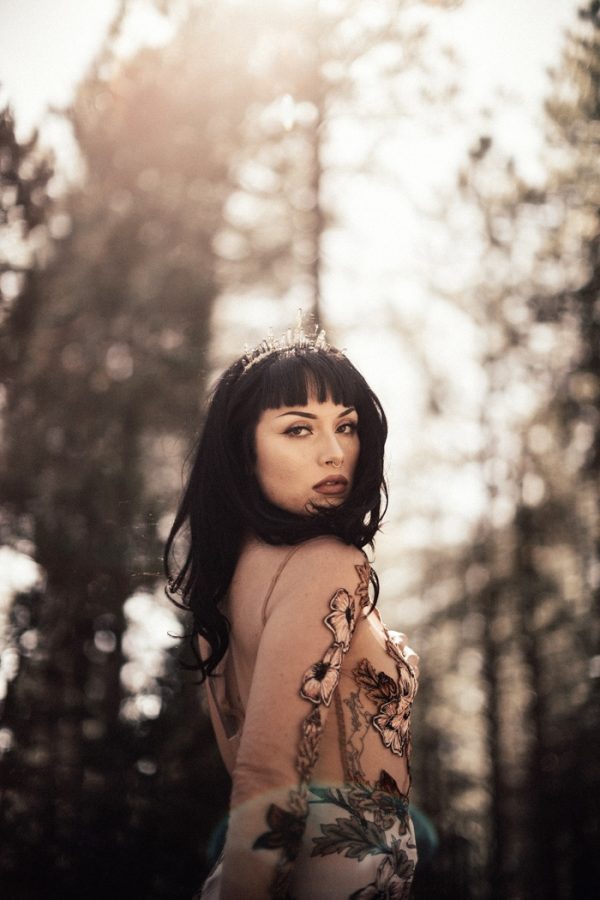 photo by Liz Osban Photography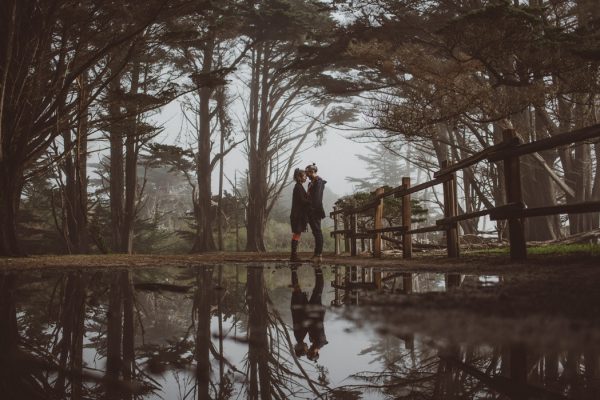 photo by A Girl and A Camera Photography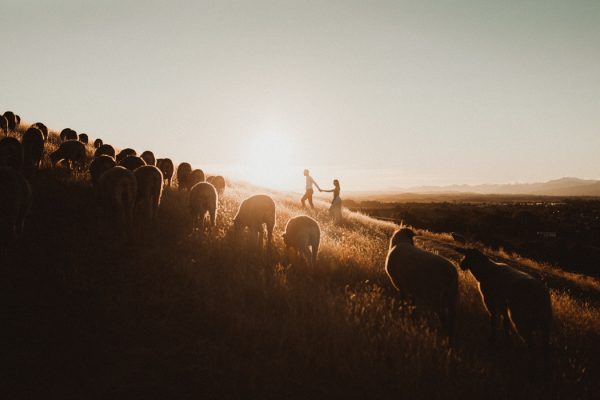 photo by Martijn Roos Fotografie
Want to see your work in a future Top Pics post? Tag your Instagram photos with #photobugcommunity, and be sure to join us over in the Photobug Community Facebook group!