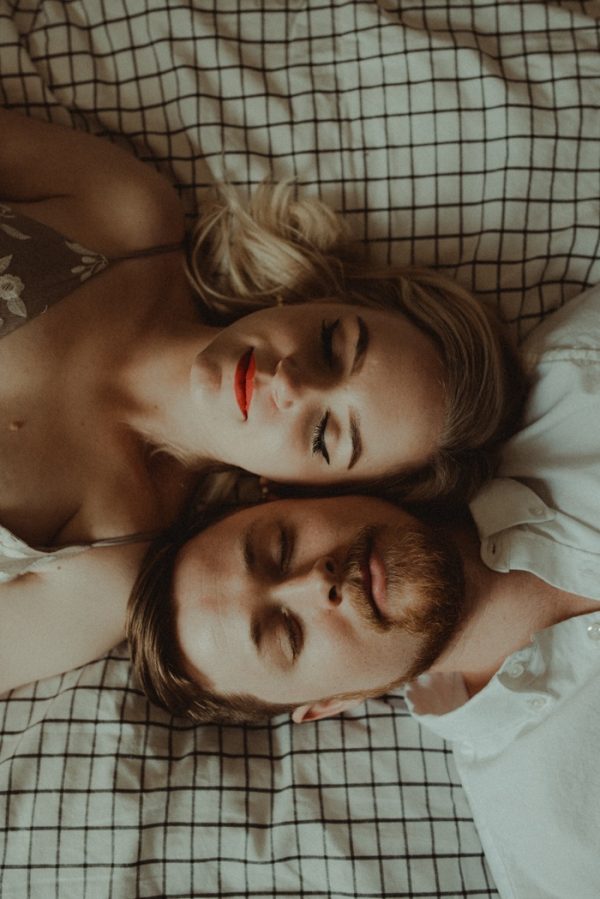 photo by The Moody Romantic
This week's Top Pics features intimate couple moments, a stellar double exposure, and mind-blowing natural scenery. A very special thanks to Sarah Joy Photo, Lesley Laine Photography, Mark Pacura Photography, Alexa Ray Studio, Sascha Kraemer, Mark Maya, Evynn LeValley Photography, Sean and Kate, Moira West Photography, and The Moody Romantic for sharing these stunning photos with us.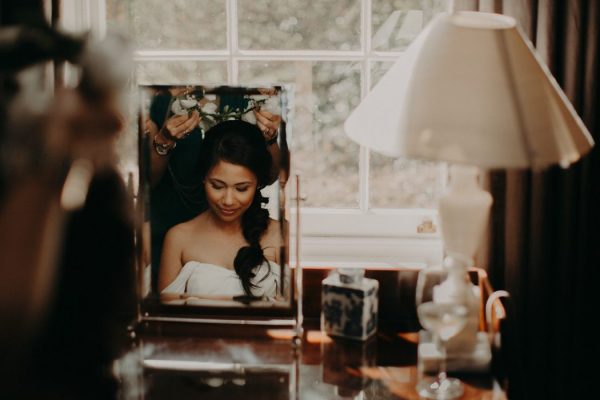 photo by Sean and Kate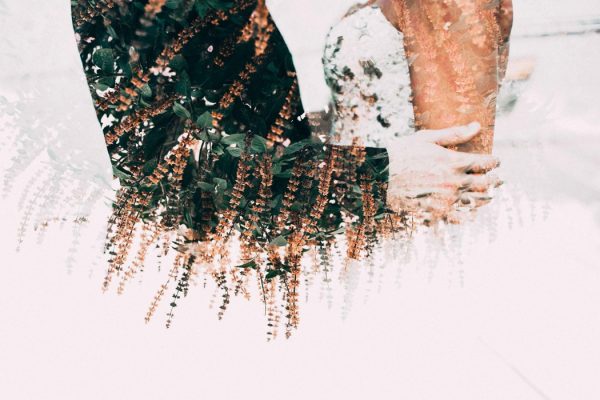 photo by Mark Maya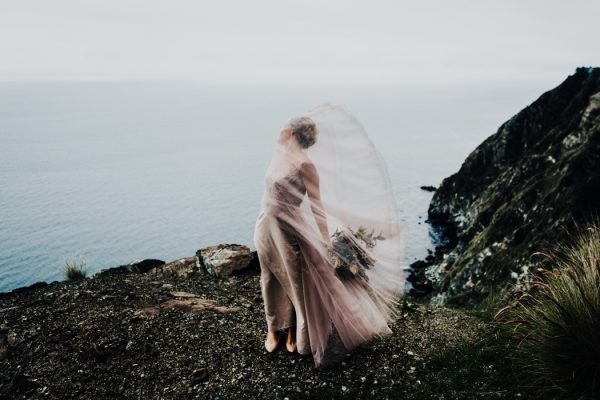 photo by Evynn LeValley Photography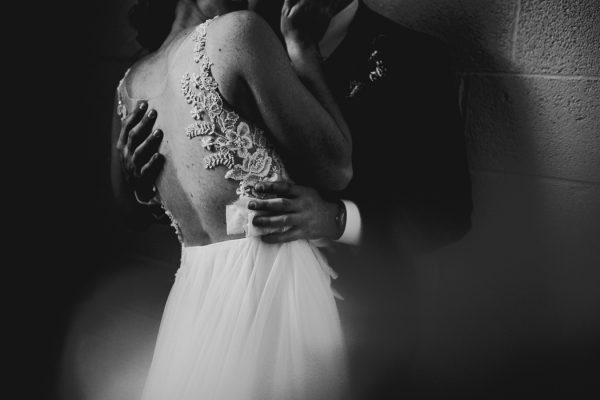 photo by Alexa Ray Studio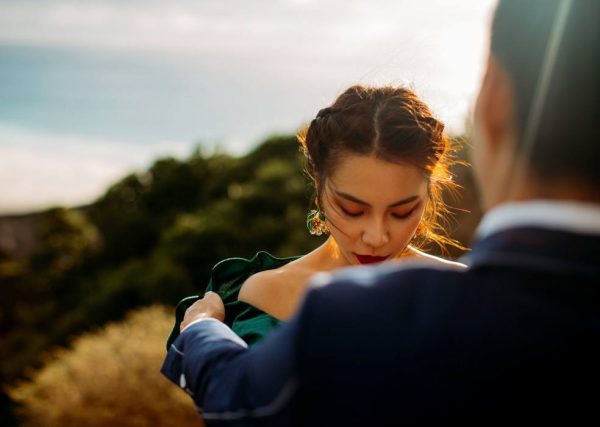 photo by Moira West Photography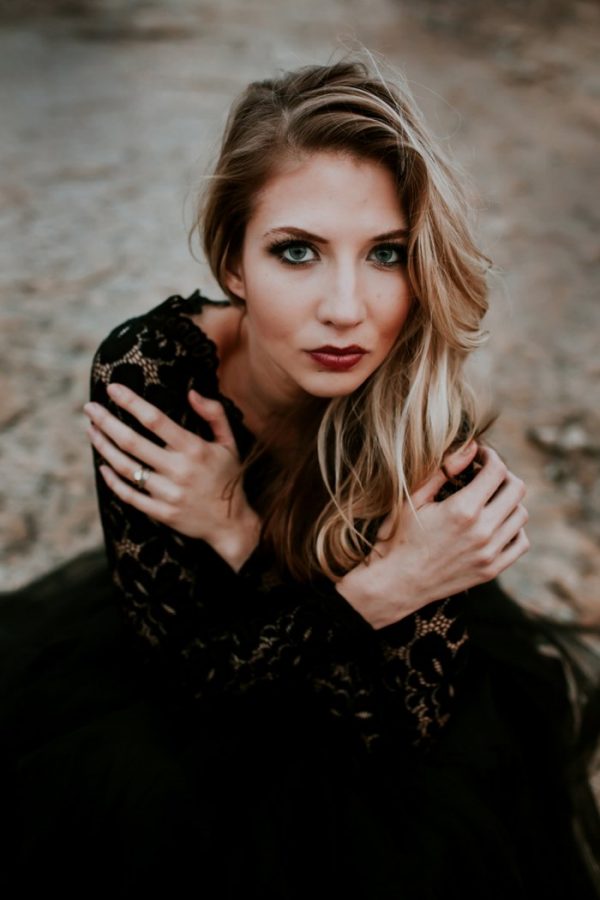 photo by Sarah Joy Photo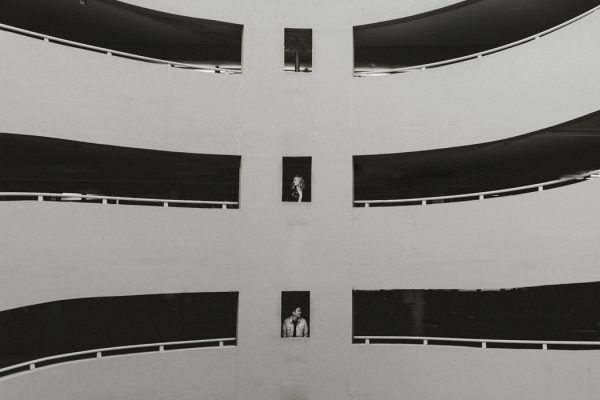 photo by Lesley Laine Photography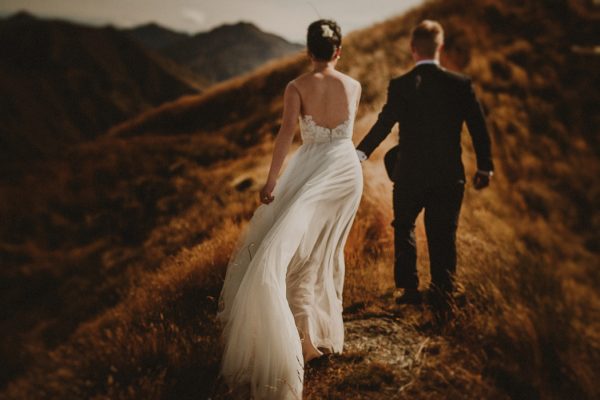 photo by Mark Pacura Photography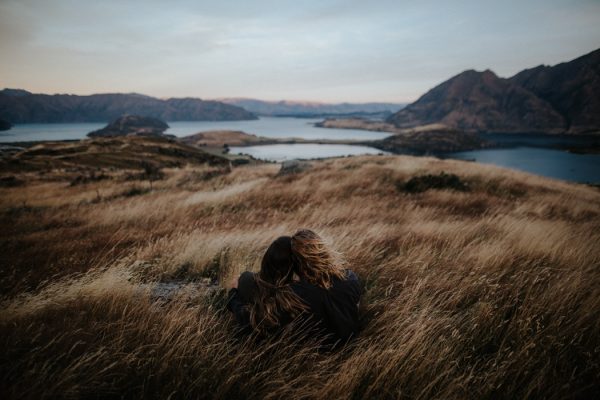 photo by Sascha Kraemer
Want to see your work featured in a future Top Pics post? Tag your Instagram photos with #photobugcommunity, and check out our Photobug Community Facebook page!