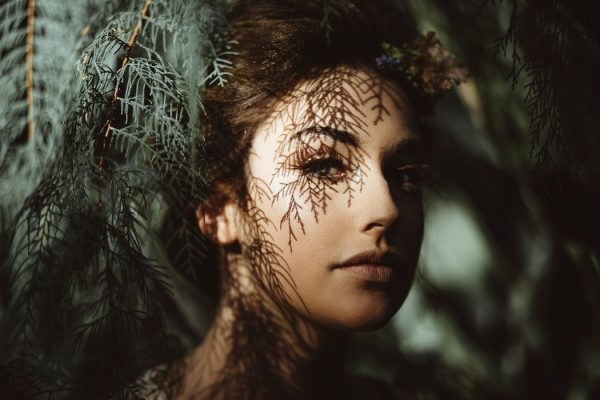 photo by Shelley Richmond
This week's Top Pics features candid romance in outdoor spaces that border the surreal! A big thanks to Jonnie + Garrett, Darren Roberts, Terralogical, Helena & Laurent, Shelley Richmond, Bradford Martens, Dan Sauer Photography, Jonathan Borba Fotografia, Blush Photography, Chris & Ruth Photography, and Nadine Berns Photography for sharing your photo with us this week!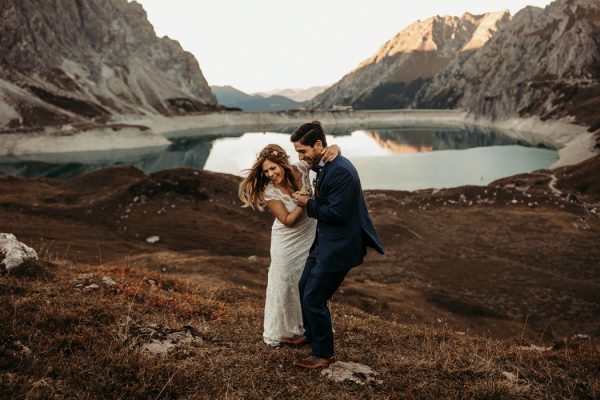 photo by Chris & Ruth Photography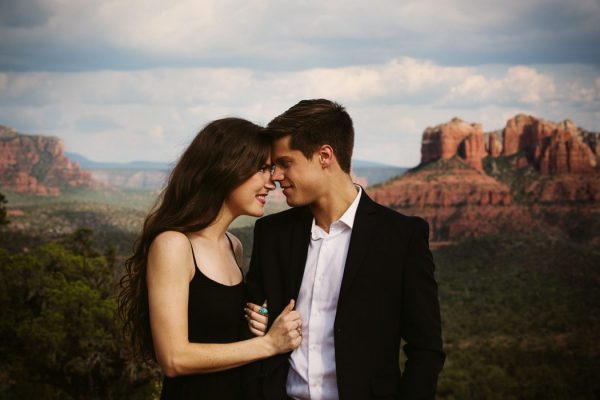 photo by Dan Sauer Photography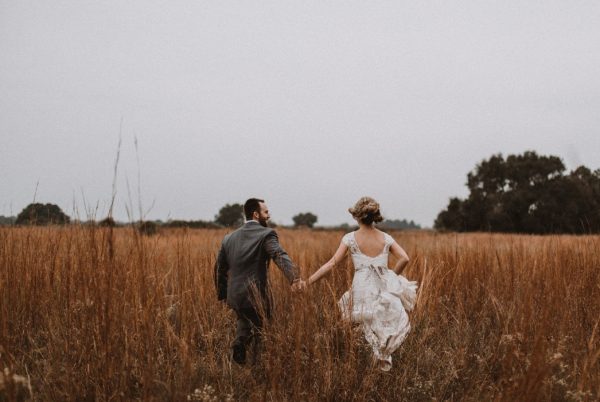 photo by Nadine Berns Photography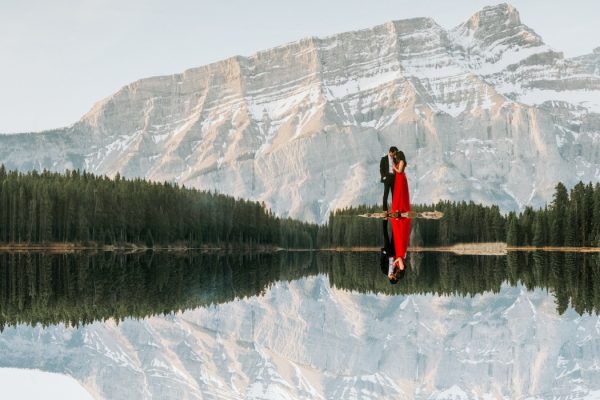 photo by Darren Roberts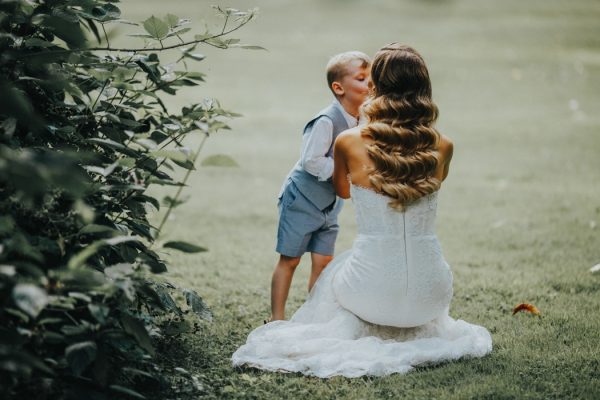 photo by Blush Photography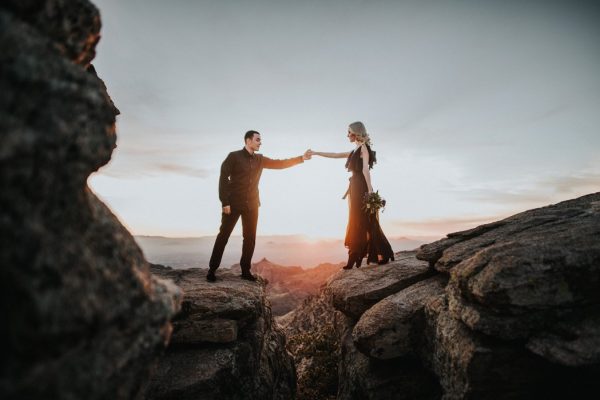 photo by Jonnie + Garrett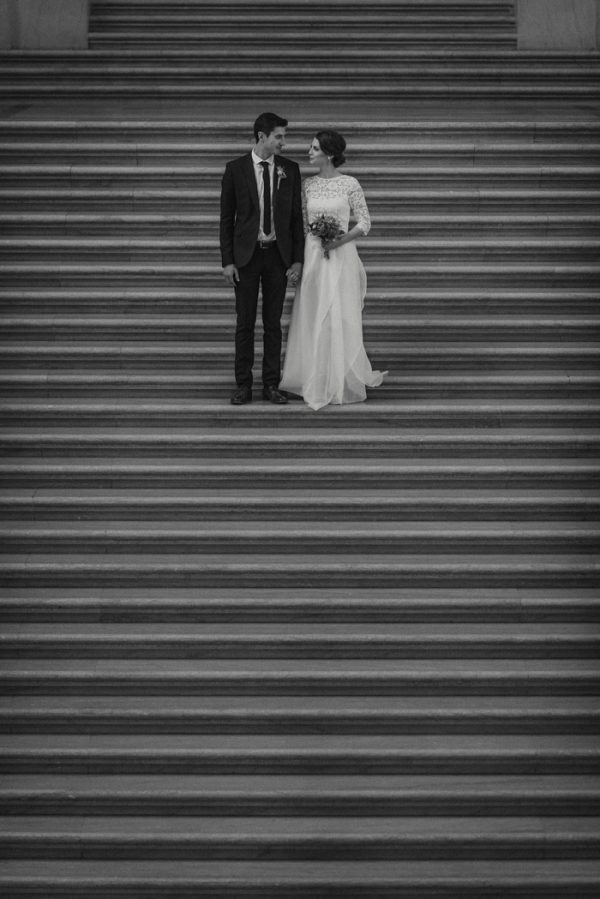 photo by Helena & Laurent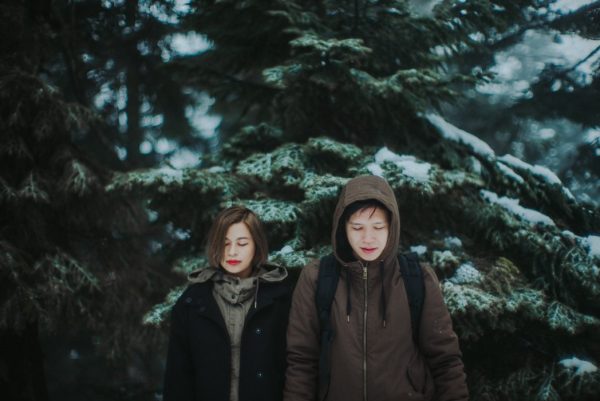 photo by Terralogical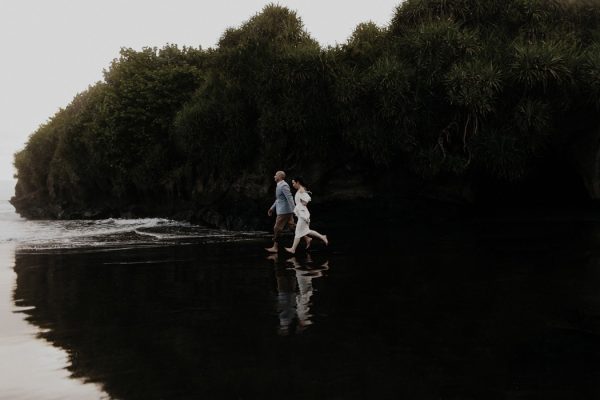 photo by Bradford Martens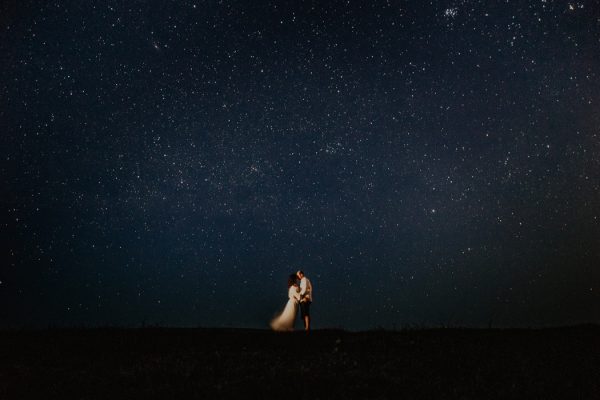 photo by Jonathan Borba Fotografia
Want your work to be featured in an upcoming Top Pics post? Tag your photos with #photobugcommunity on Instagram, and be sure to check out our Photobug Community Facebook page!