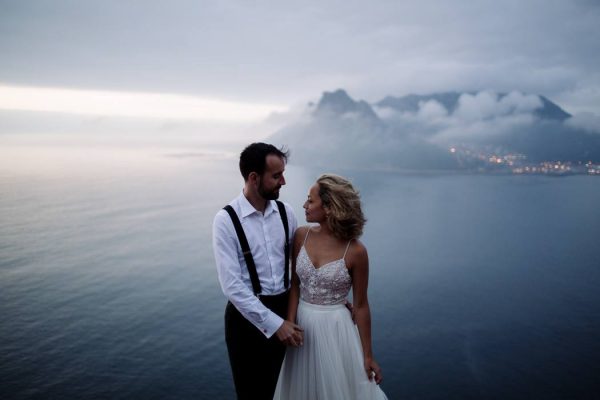 photo by Julia Wade Photography
This week's Top Pics features a gorgeous blend of cool, wintry blue images and warm golden tones. Big thanks to Days Made of Love, Julia Wade Photography, The Colagrossis, Chrononauts Photography, The Moody Romantic, Damien Milan, Catherine Coons Photography, Danilo & Sharon, Stephanie Paula Photography, and Nadine Berns Photography for sharing your images with us!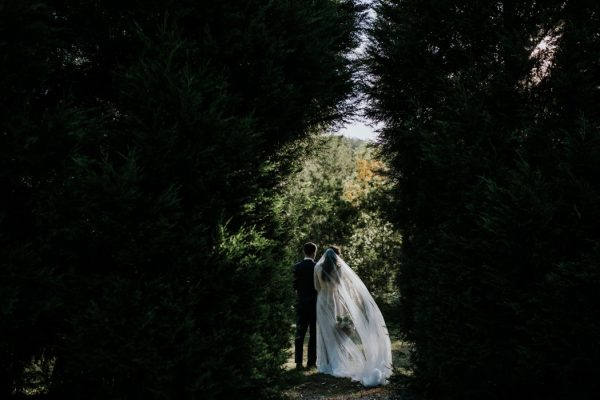 photo by Damien Milan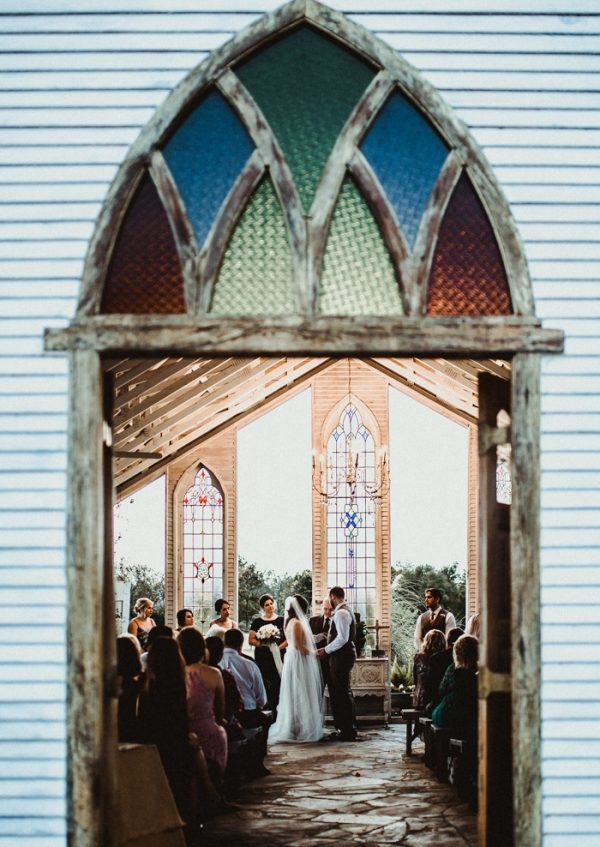 photo by Nadine Berns Photography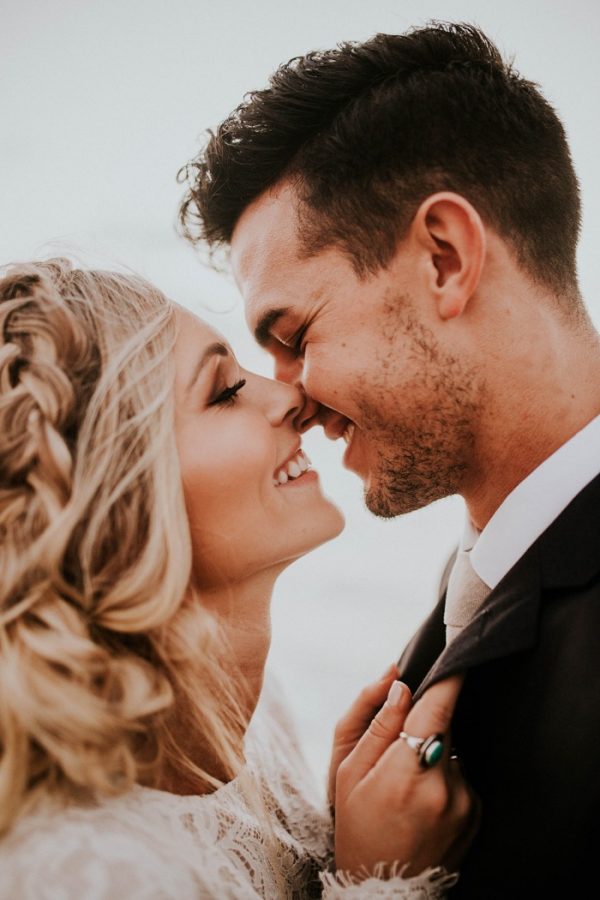 photo by Catherine Coons Photography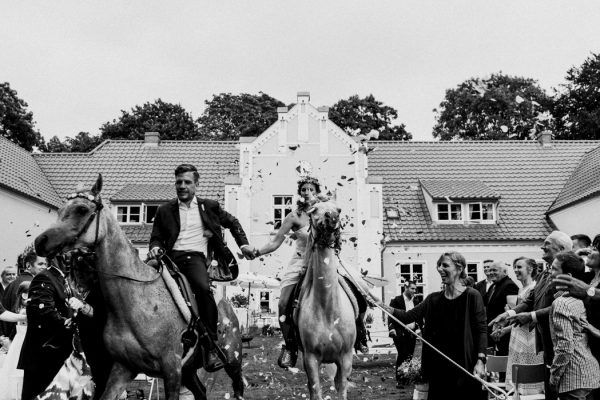 photo by Chrononauts Photography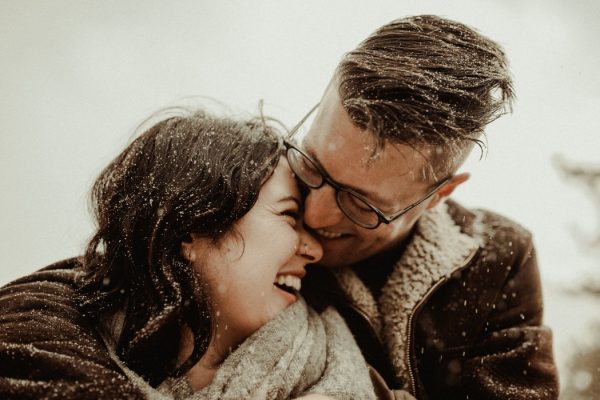 photo by The Moody Romantic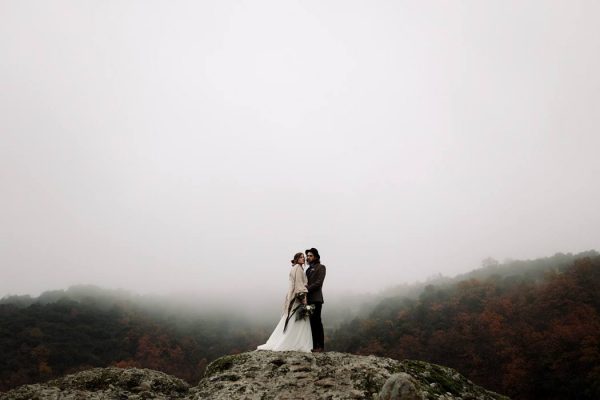 photo by Days Made of Love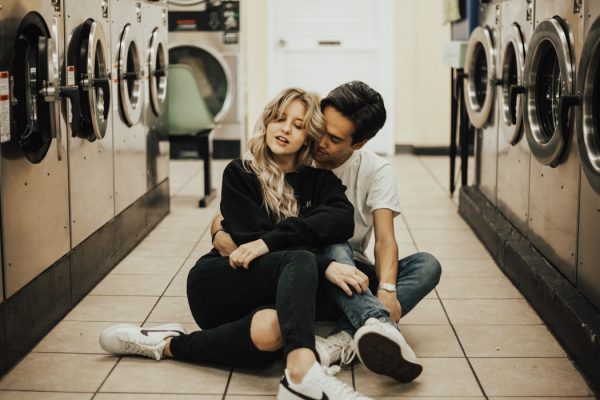 photo by Stephanie Paula Photography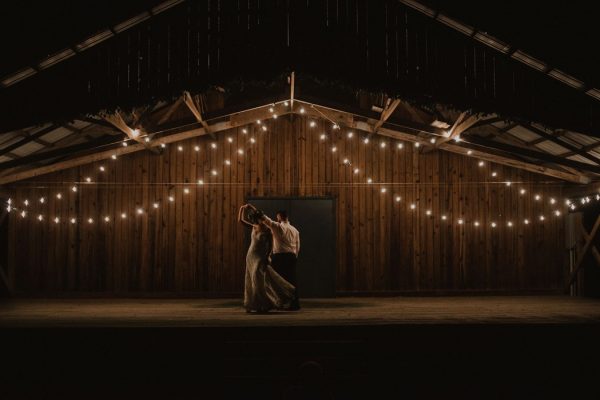 photo by The Colagrossis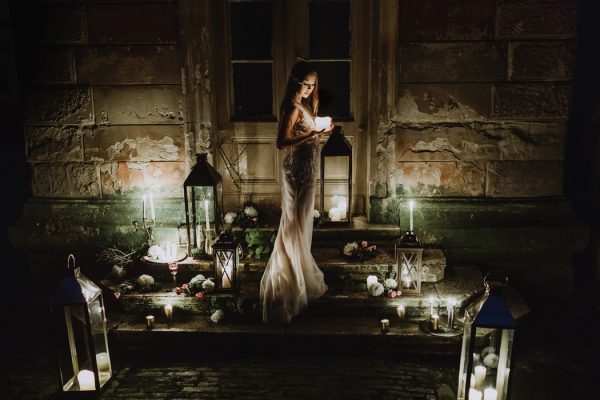 photo by Danilo & Sharon
Want to be featured in a future Top Pics post? Tag your images with #photobugcommunity on Instagram, and be sure to check out our Photobug Community Facebook page!