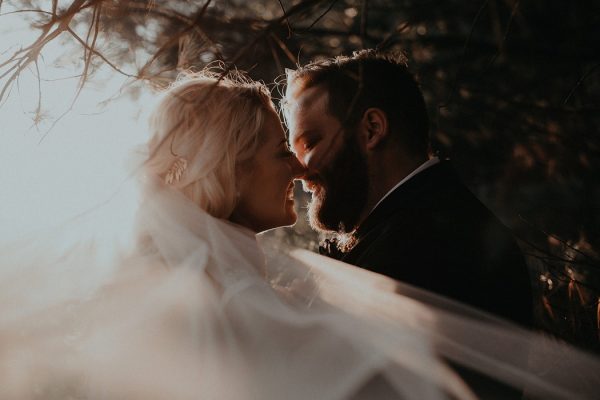 photo by The Wayfarers
This week's Top Pics features epic, candid wedding day moments and some of the sweetest couple sessions we've seen. A big thanks to The Wayfarers, Iluminen, Chris & Ruth Photography, Hellojanelee Photography, Hafenliebe Wedding Photography, Kevin Fotografie, Kevin Klein, Natalie Wippler Photography, Francesco Spighi, and Jere Satamo Photography for sharing these stunning images with us!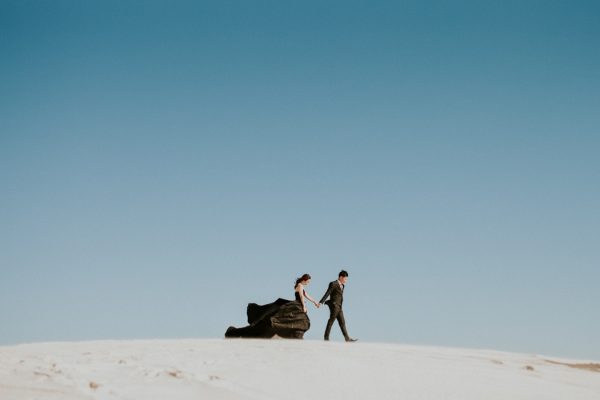 photo by Iluminen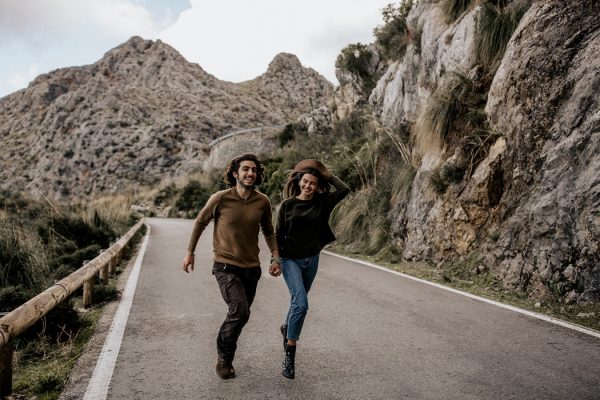 photo by Chris & Ruth Photography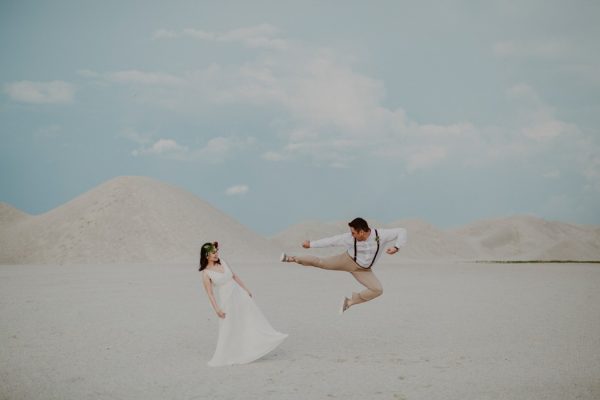 photo by Hellojanelee Photography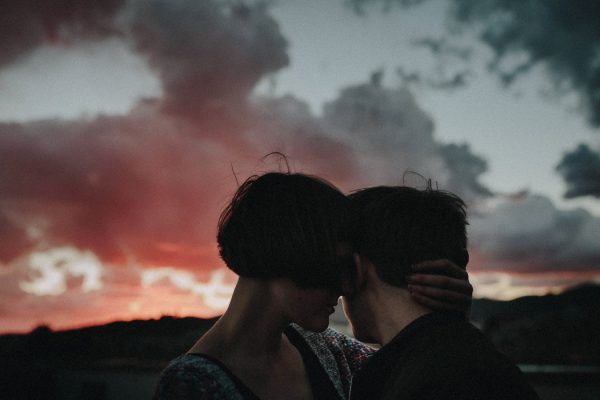 photo by Hafenliebe Wedding Photography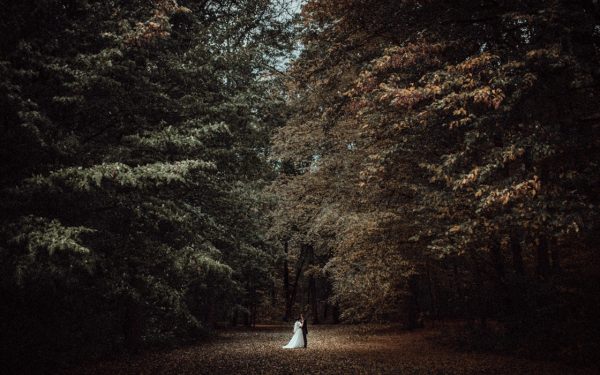 photo by Kevin Fotografie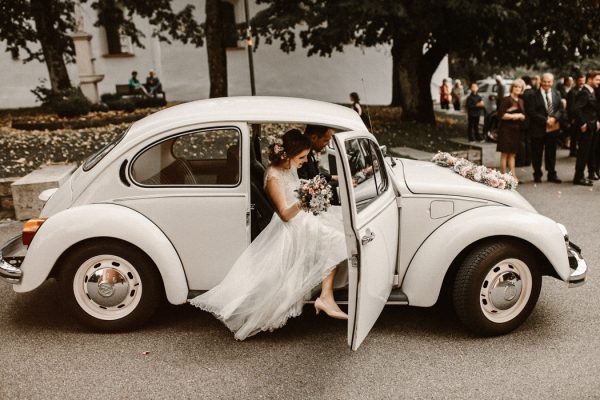 photo by Kevin Klein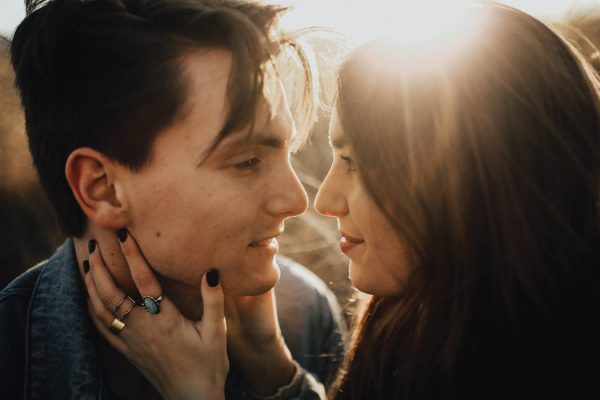 photo by Natalie Wippler Photography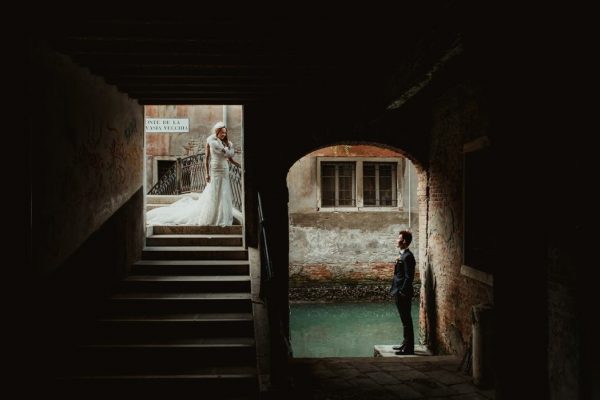 photo by Francesco Spighi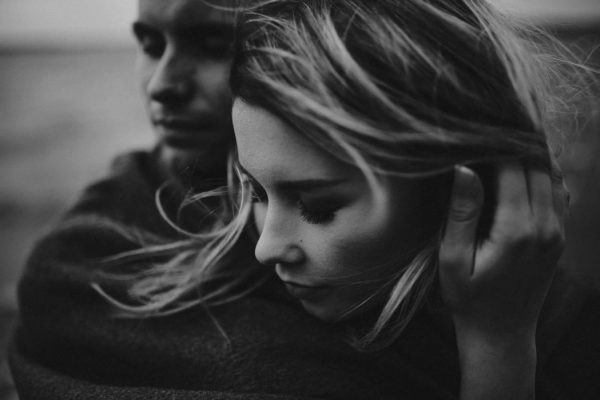 photo by Jere Satamo Photography
Join us in our Photobug Community Facebook group and tag your images with #photobugcommunity on Instagram to be featured in a future Top Pics post!