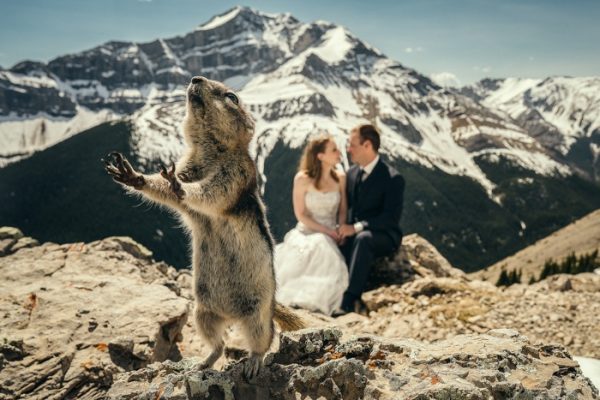 photo by BDFK Photography
This week's Top Pics features breathtaking natural scenes, inspiring bridal shots, and – a squirrel?! Yes, a squirrel. A special thanks to Kevin Biberbach, Damien Milan, Radu Benjamin, Dallas & Sabrina, BDFK Photography, Muse & Mirror Photography, Brandi Potter, Kevin Klein, and Paul Santos for sharing their images with us this week.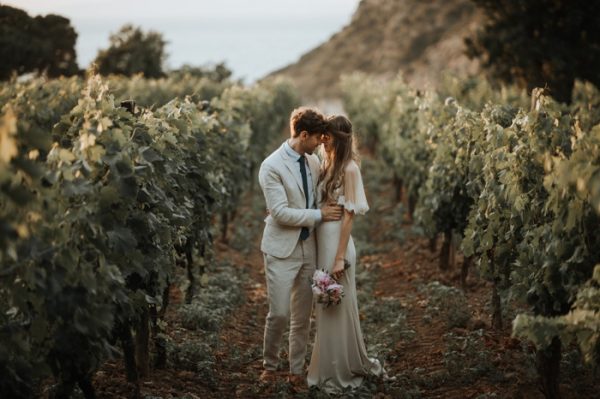 photo by Radu Benjamin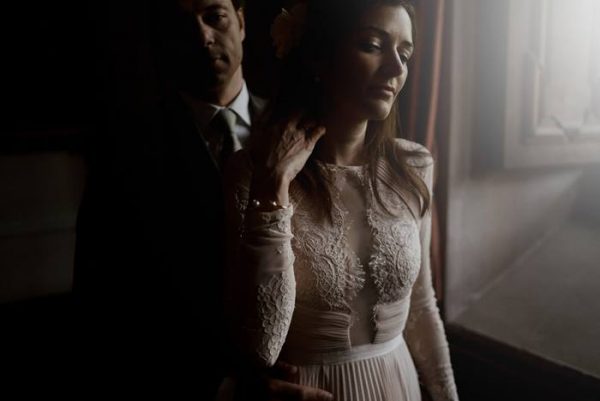 photo by Muse & Mirror Photography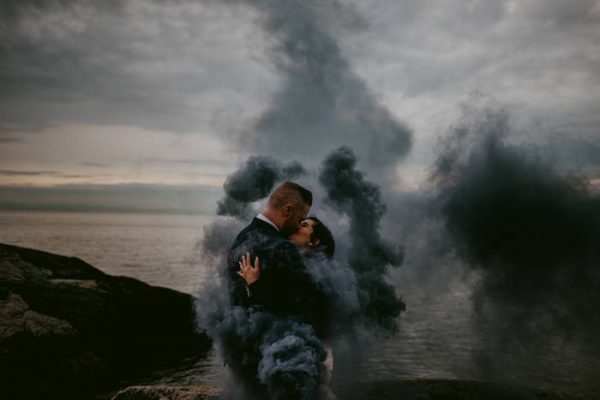 photo by Dallas & Sabrina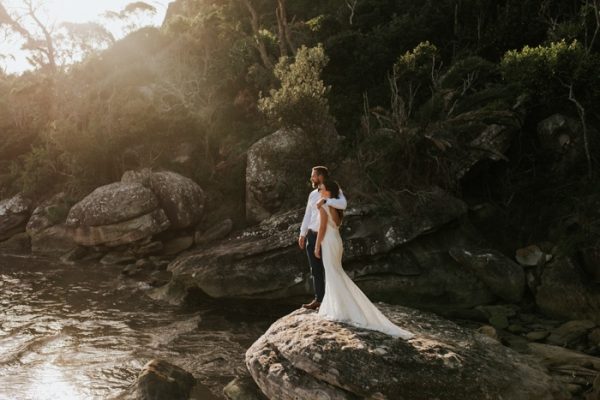 photo by Damien Milan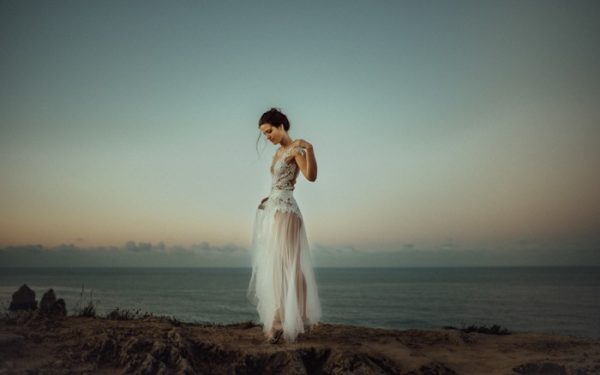 photo by Kevin Biberbach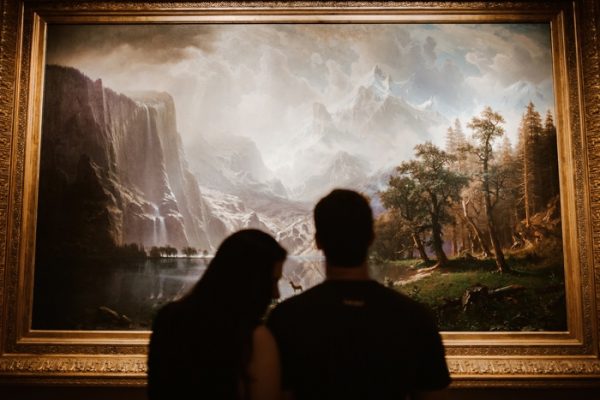 photo by Brandi Potter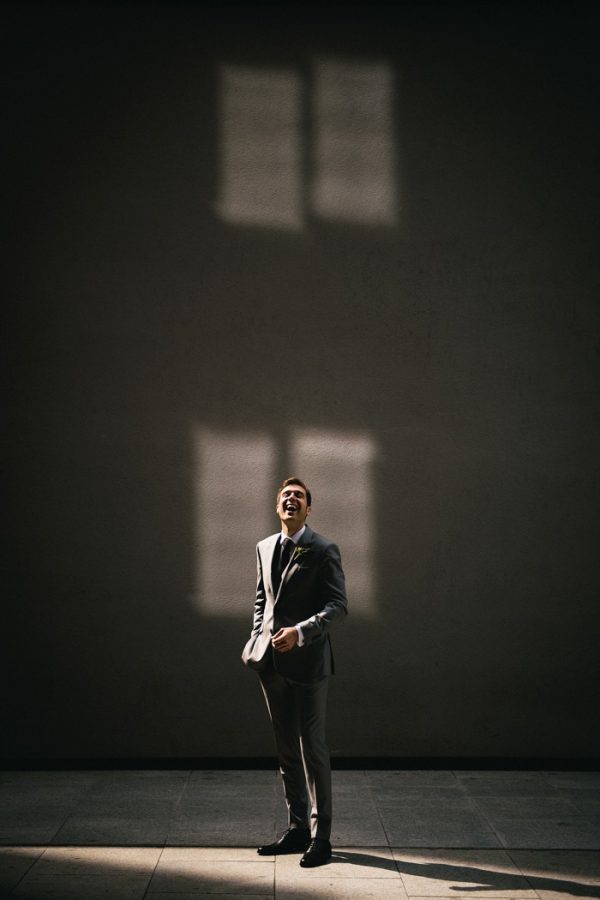 photo by Paul Santos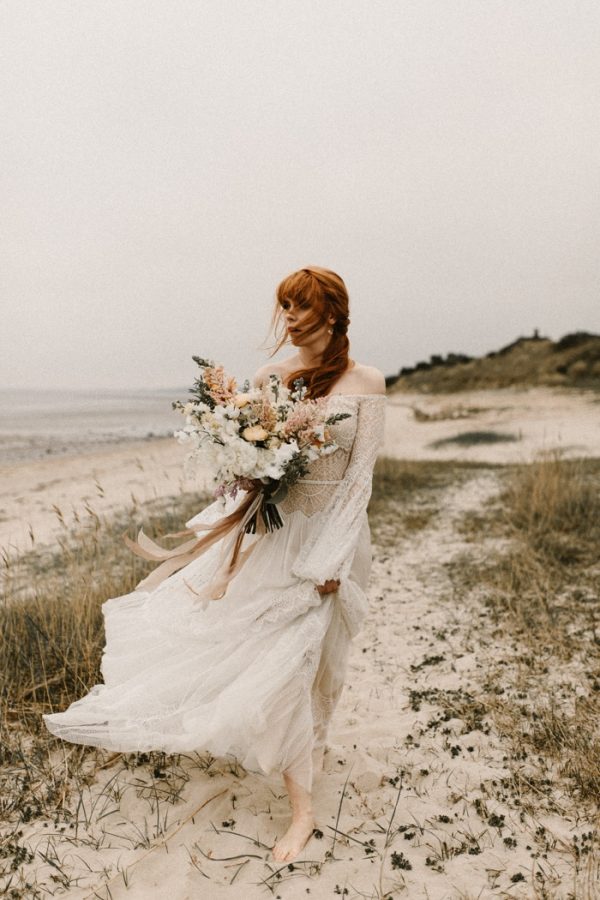 photo by Kevin Klein
Another big thanks to all of the photographers that contributed their images this week! Want to see your work in a future Top Pics post? Tag your photos with #photobugcommunity on Instagram, and be sure to join the fun in our Photobug Community Facebook group.