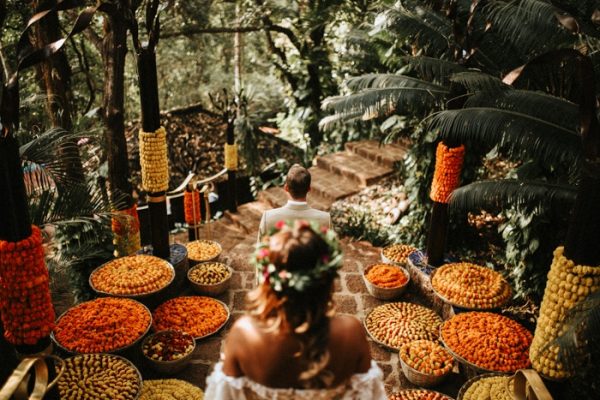 Photo by Lukas Piatek
If you love dancing in the rain and hula hoops, then we've got a special treat for you in this week's Top Pics! Big shoutout to the masterful photographers responsible for this week's round-up: Lukas Piatek, Justin Davis Photography, Jonas Seaman Photography, Karlo Gavric, Karin Lundin, Frances Beatty, Sam Hugh, Renske Meinema, Wanderlust Creatives, Loke Roos. Thanks so much for sharing your work with us.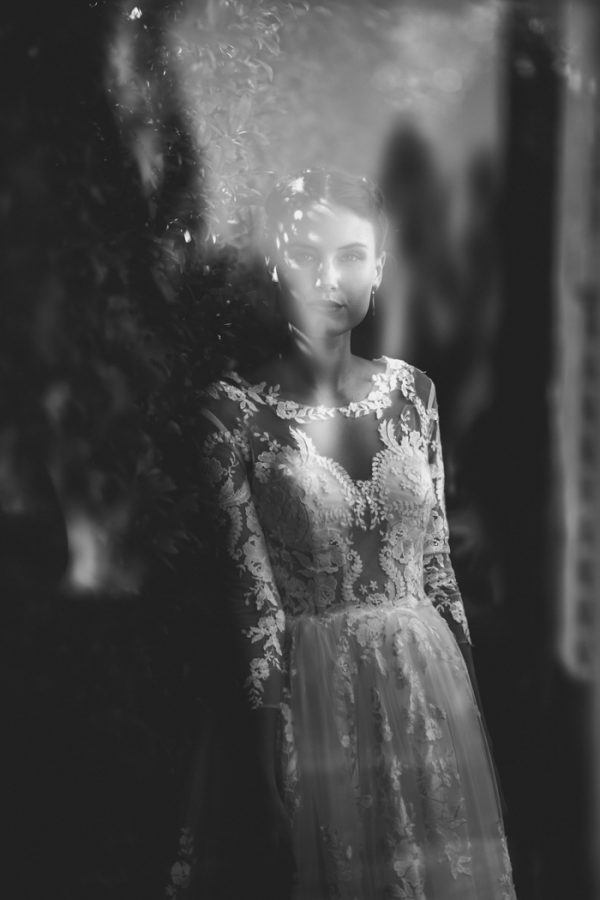 Photo by Justin Davis Photography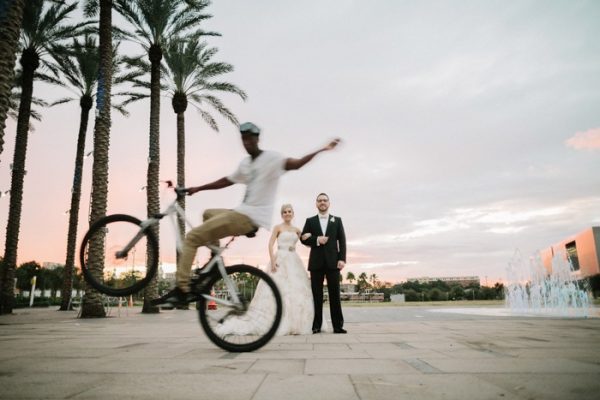 Photo by Jonas Seaman Photography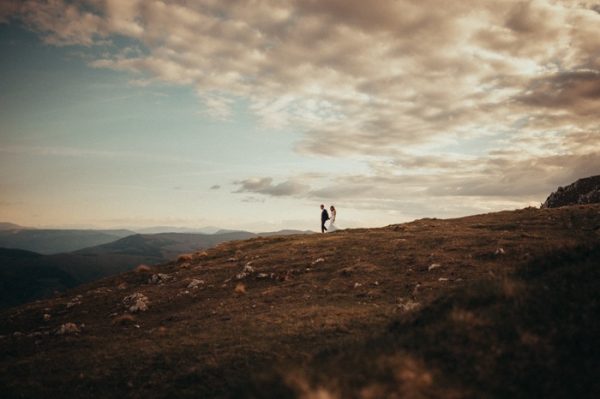 Photo by Karlo Gavric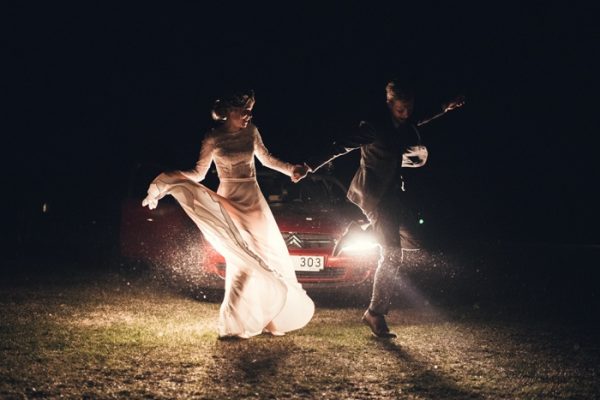 Photo by Karin Lundin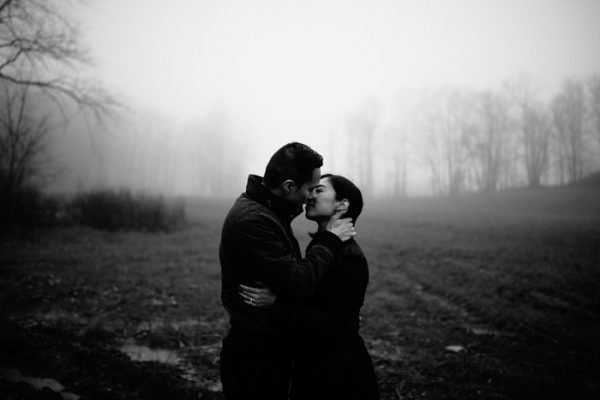 Photo by Frances Beatty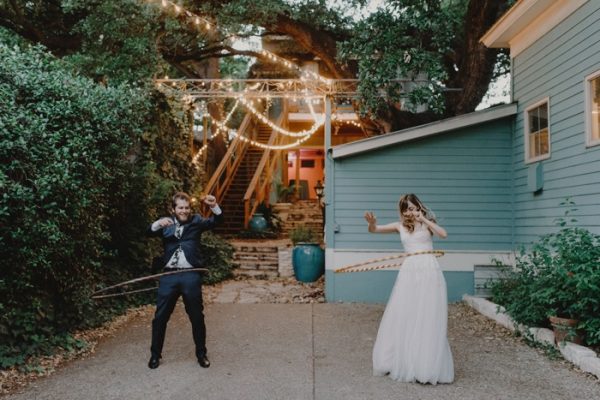 Photo by Sam Hugh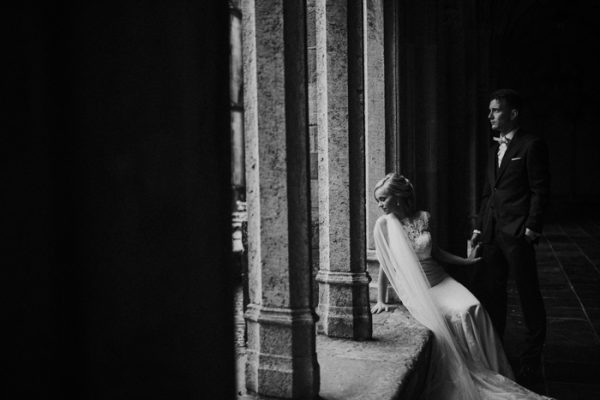 Photo by Renske Meinema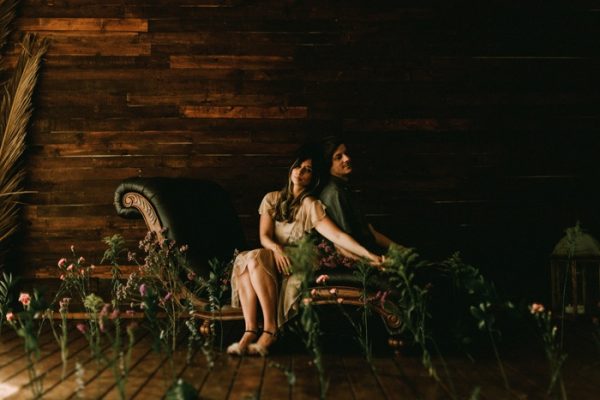 Photo by Wanderlust Creatives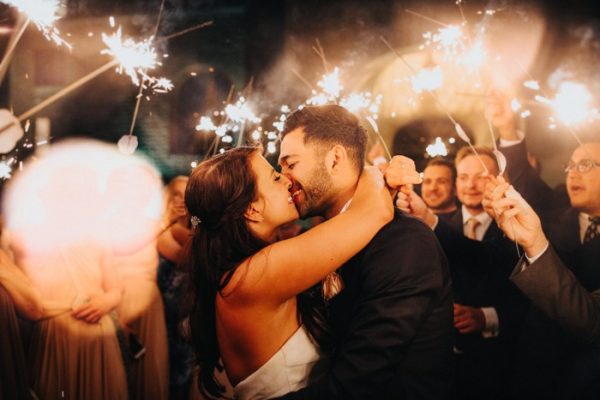 Photo by Loke Roos
Don't be shy! Share your work with us for your chance to be featured. You can join our Facebook group or use the #photobugcommunity tag on Instagram!