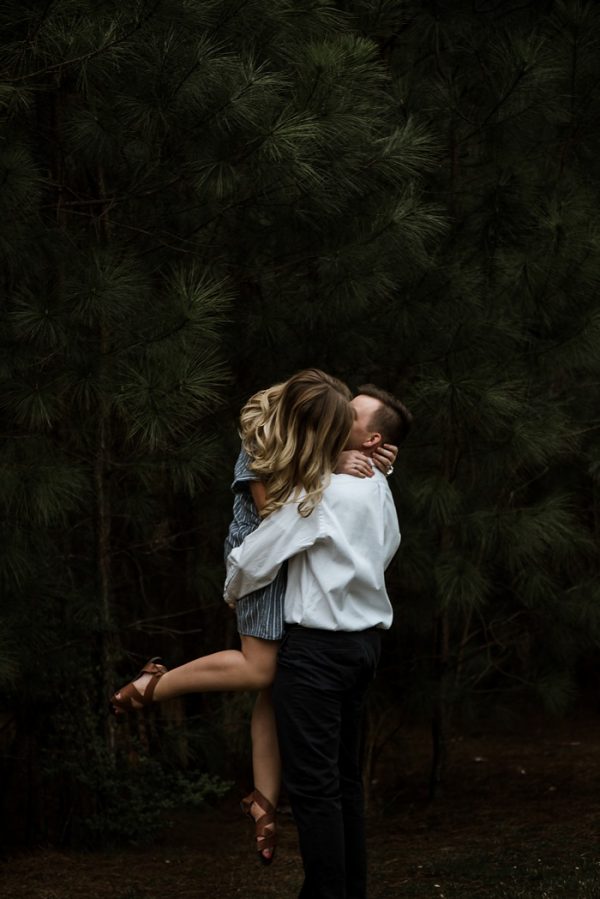 photo by Laura Hamon Photography
We are head over heels for this week's Top Pics! They're all about motion, compelling geometry, and, of course, love. A very special thanks to Schilling Photography, Oscar Castro Photo, ISKRA Photography, Anchor & Veil Photography, Venema Pictures, Ray Duker Photography, Laura Hamon Photography, Francesco Spighi, and Antonija Nekic Photography for sharing their images with us this week.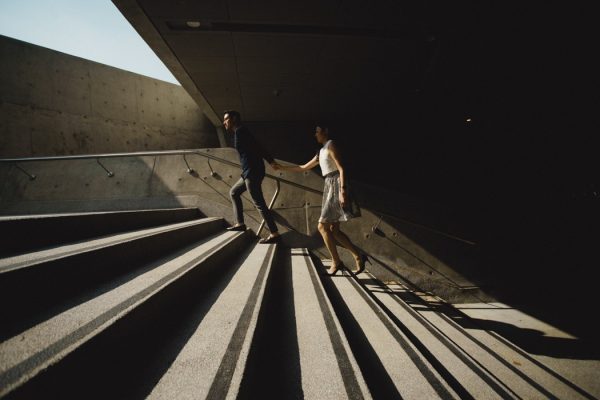 photo by Venema Pictures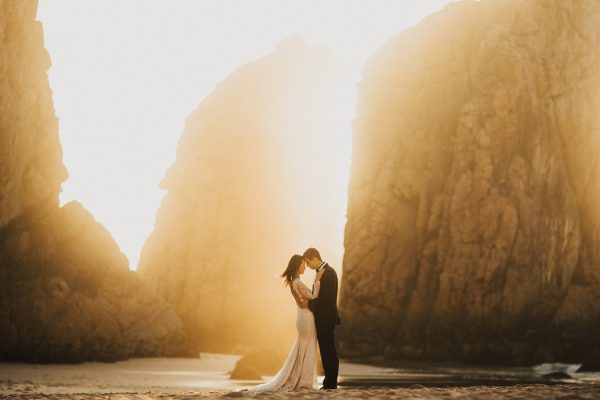 photo by ISKRA Photography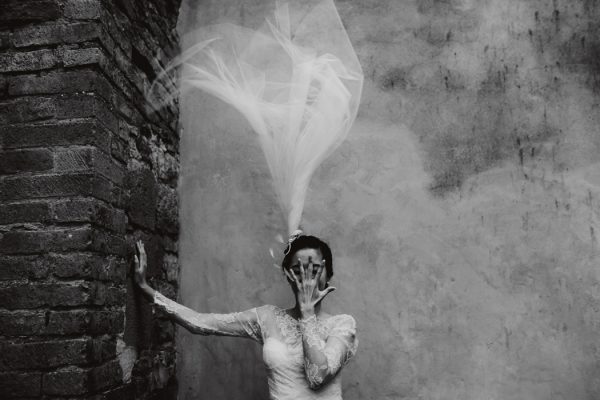 photo by Francesco Spighi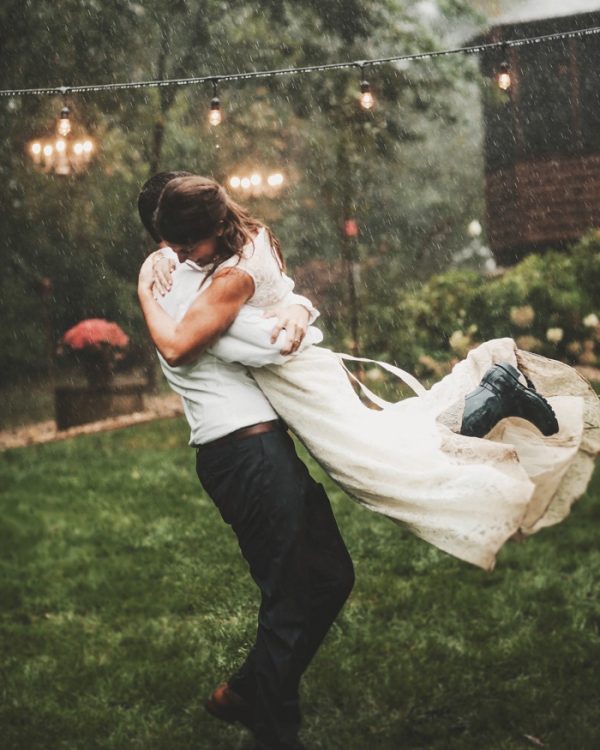 photo by Schilling Photography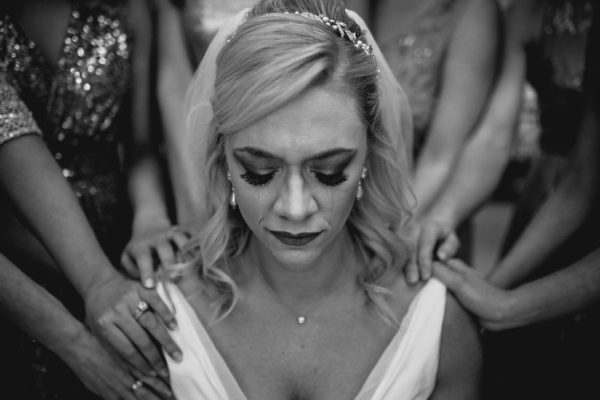 photo by Anchor & Veil Photography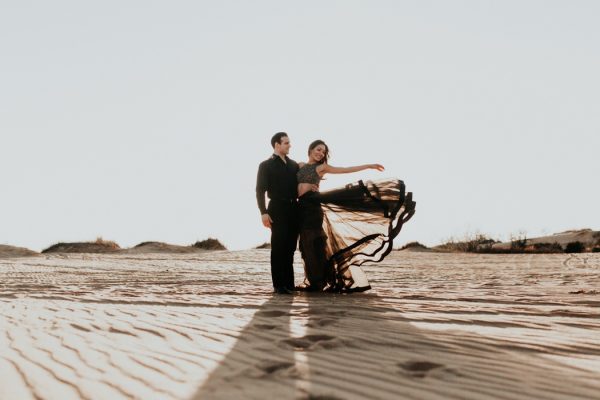 photo by Ray Duker Photography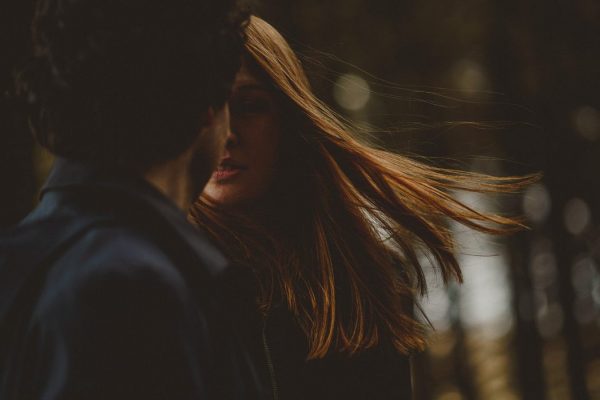 photo by Antonija Nekic Photography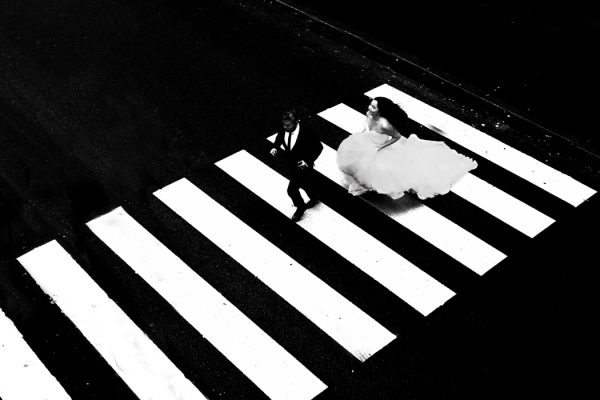 photo by Oscar Castro Photo
Want to see your work in a future Top Pics post? Tag your photos with #photobugcommunity on Instagram, and be sure to join us in our Photobug Community Facebook page!