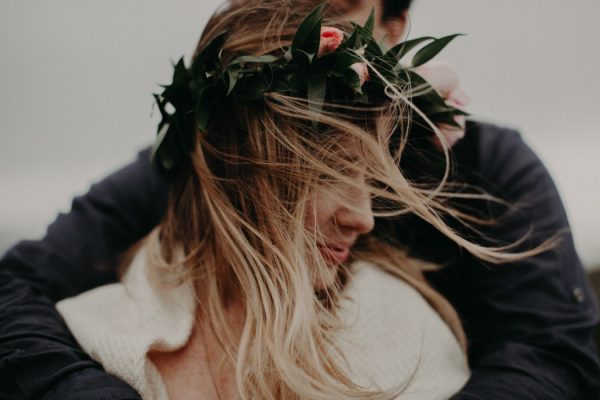 photo by Sean & Kate
This week's Top Pics is all about deeply emotional moments, unconventional lighting, and surreal scenery! A very special thanks to Sean & Kate, Oscar Castro Photography, Stephen Liberge, Nicole Leigh Photo, Alana Taylor Photography, Marko Marinkovic, Sarah Rose Photography, M Lindsay Photography, and The Apartment Photography for sharing your photos with us.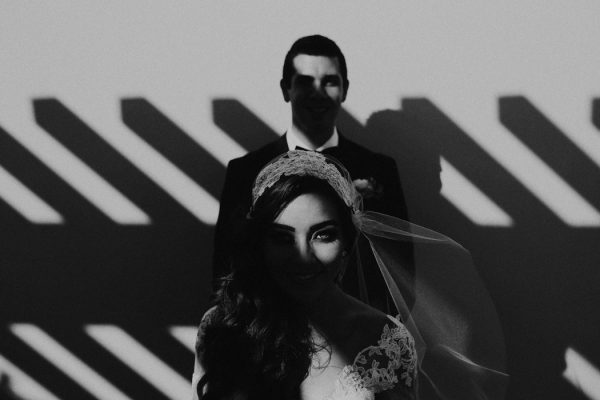 photo by Oscar Castro Photography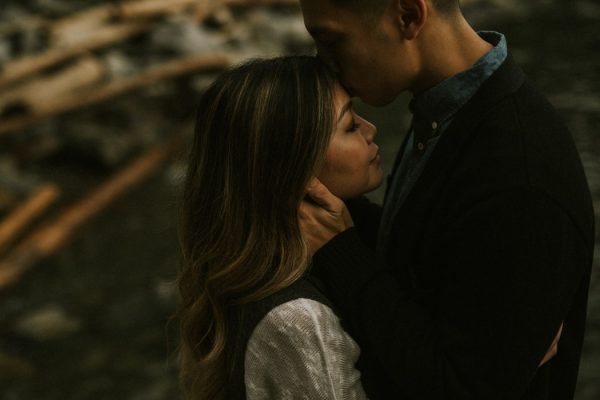 photo by The Apartment Photography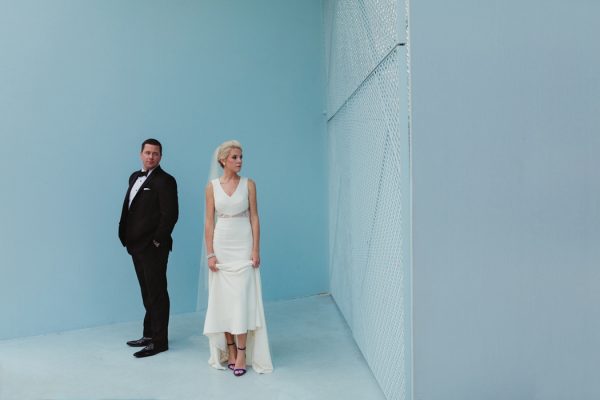 photo by M Lindsay Photography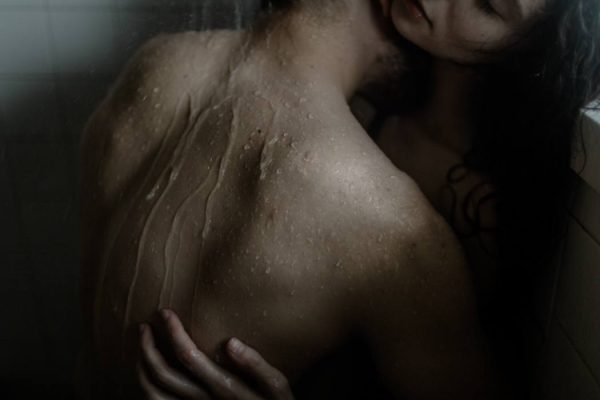 photo by Sarah Rose Photography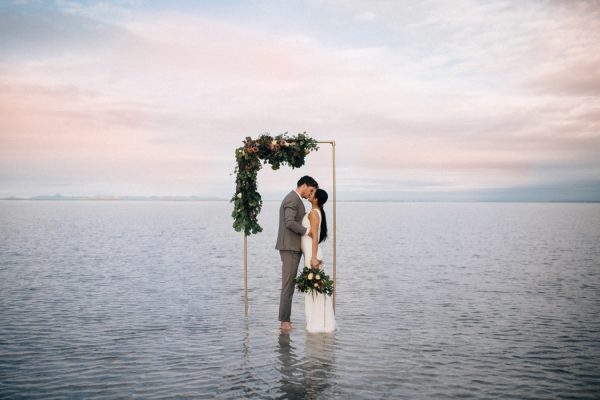 photo by Nicole Leigh Photo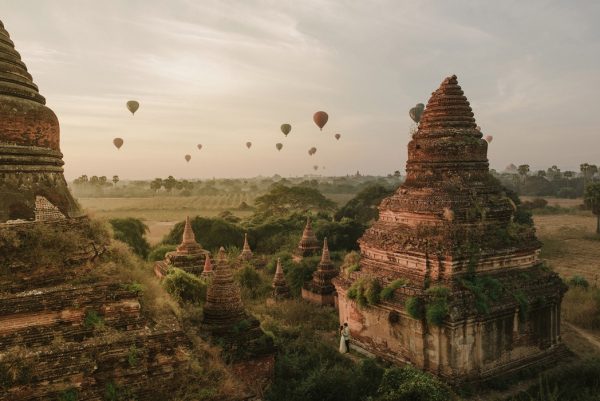 photo by Marko Marinkovic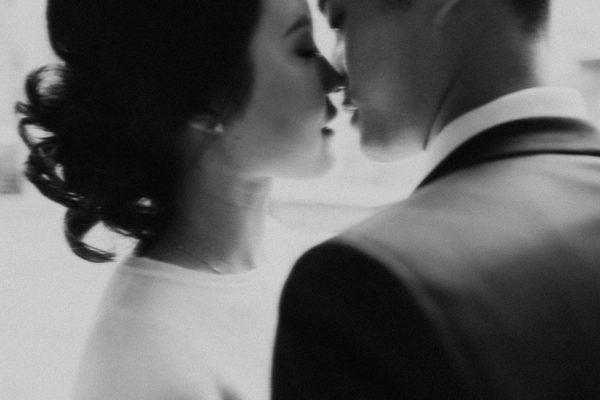 photo by Stephen Liberge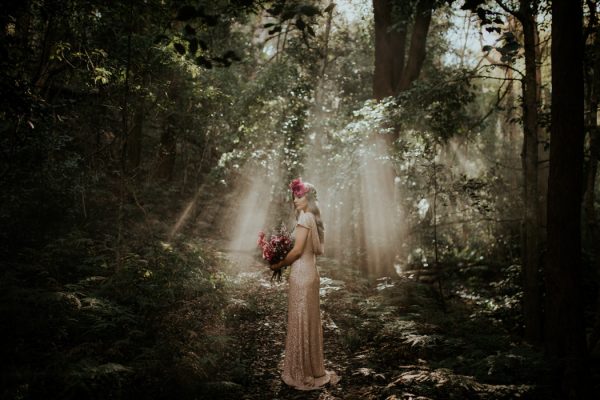 photo by Alana Taylor Photography
Do you have work that you'd love to see in a future Top Pics post? Tag it with #photobugcommunity on Instagram, and be sure to join the fun over in our Photobug Community Facebook group!