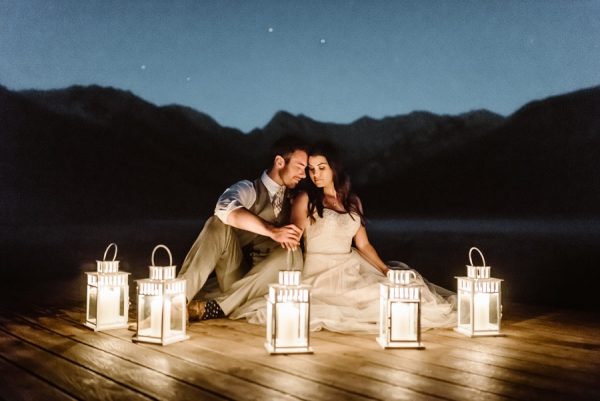 Photo by Maddie Mae Photo
Ambient light, snowflakes, and smiles abound in this week's Top Pics. Big thanks to Maddie Mae Photo, Wah Photo, Venema Pictures, Naeli Ortiz Photography, Lyndsey Kaye Photography, TJ Tindale, The Spragues, Eastlyn Bright, Helena and Laurent, and Ellie Asher Photography for sharing their work with us this week!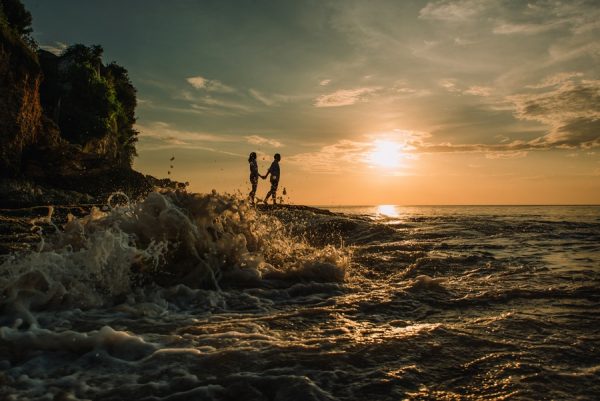 Photo by Wah Photo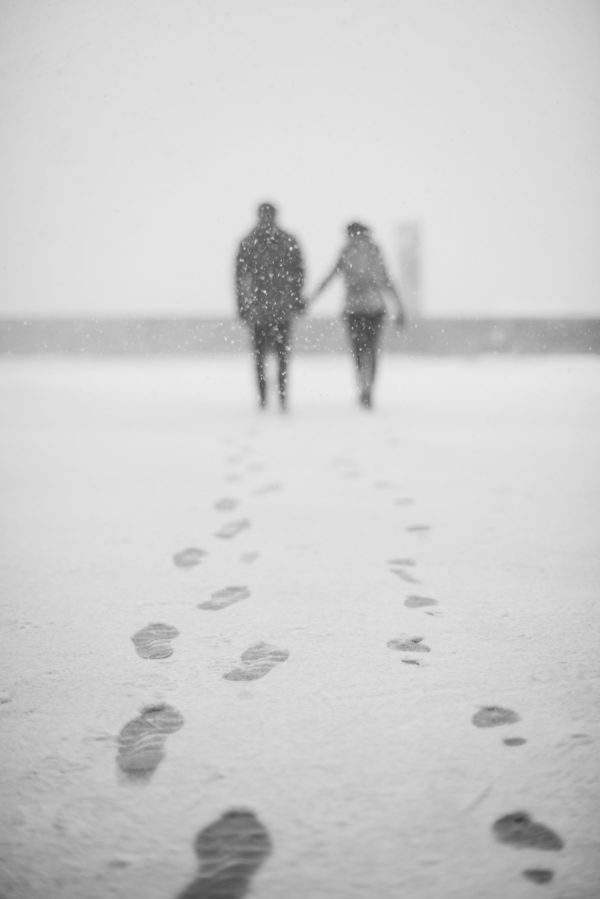 Photo by Venema Pictures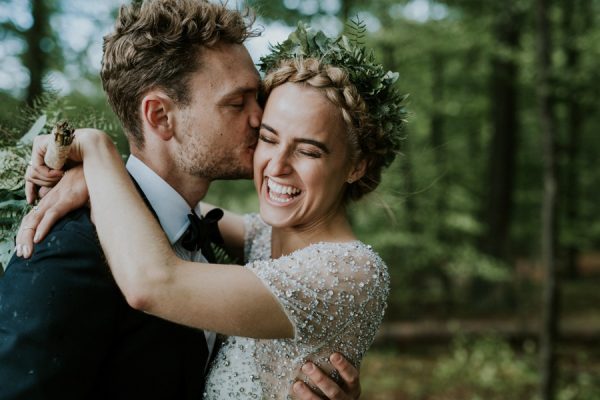 Photo by Camilla Jørvad Photography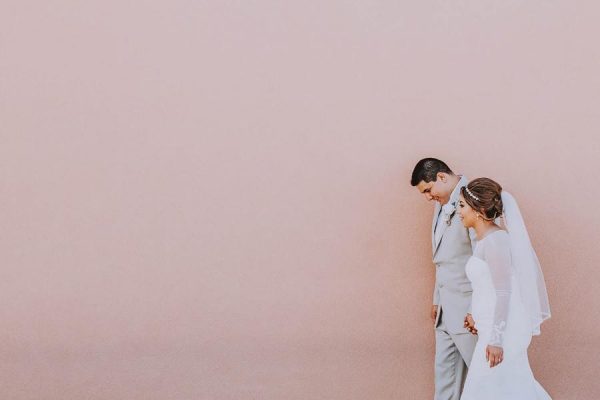 Photo by Naeli Ortiz Photography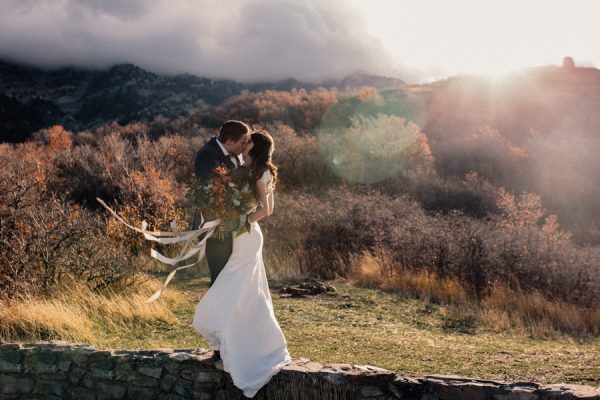 Photo by Lyndsey Kaye Photography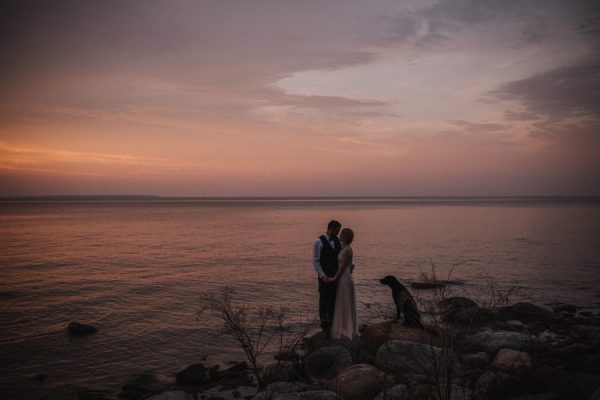 Photo by TJ Tindale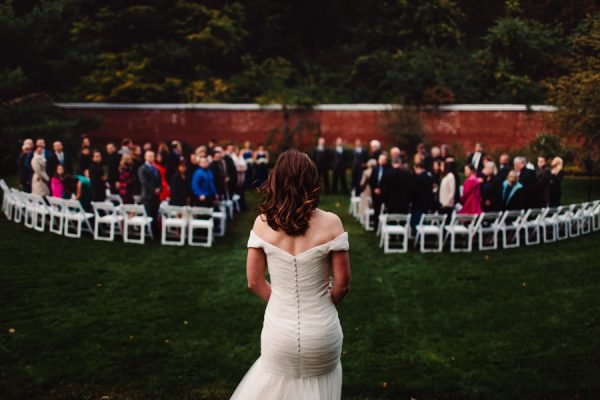 Photo by The Spragues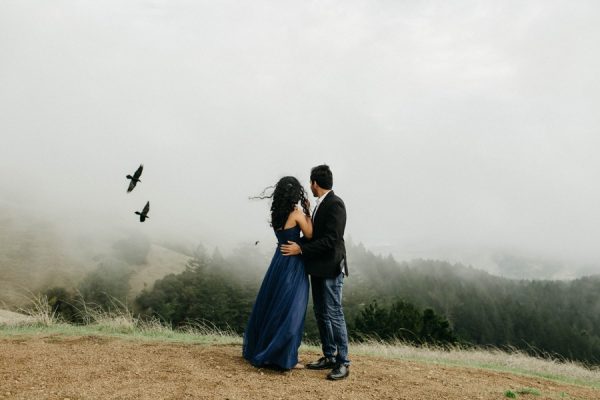 Photo by Eastlyn Bright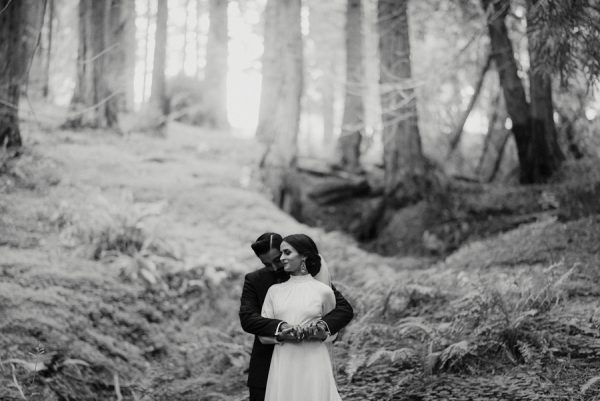 Photo by Helena and Laurent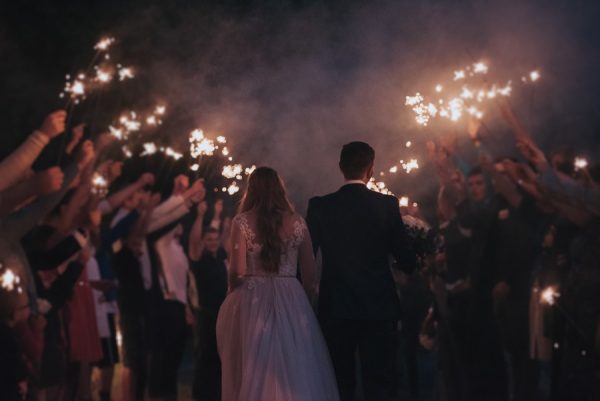 Photo by Ellie Asher Photography
Keep sharing your favorites on Instagram by #photobugcommunity.
Enjoy the weekend, everyone!