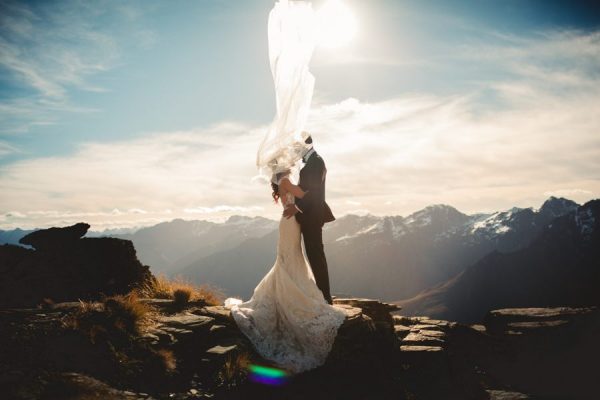 Photo by Jim Pollard
Whether you're into mountain top scenery, country roads, or catchin' waves, this week's Top Pics has a little bit of everything, plus some dreamy bokeh! Massive thanks to Jim Pollard, Alana Taylor Photography, Studio LouLou, Muse & Mirror, Awake and Dreaming, Ewelina Zieba, BAKE PHOTOGRAPHY, Madeleine Frost, and Dakai Photography for sharing their work with us.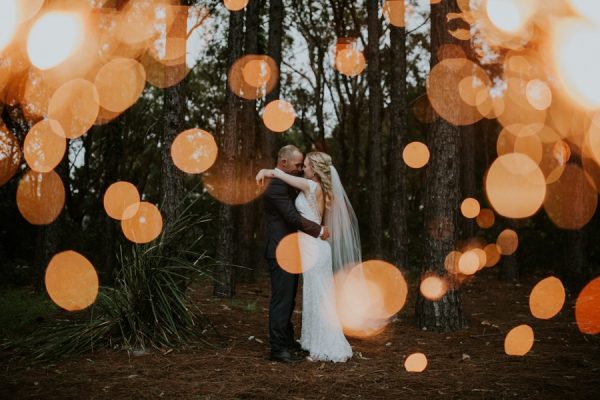 Photo by Alana Taylor Photography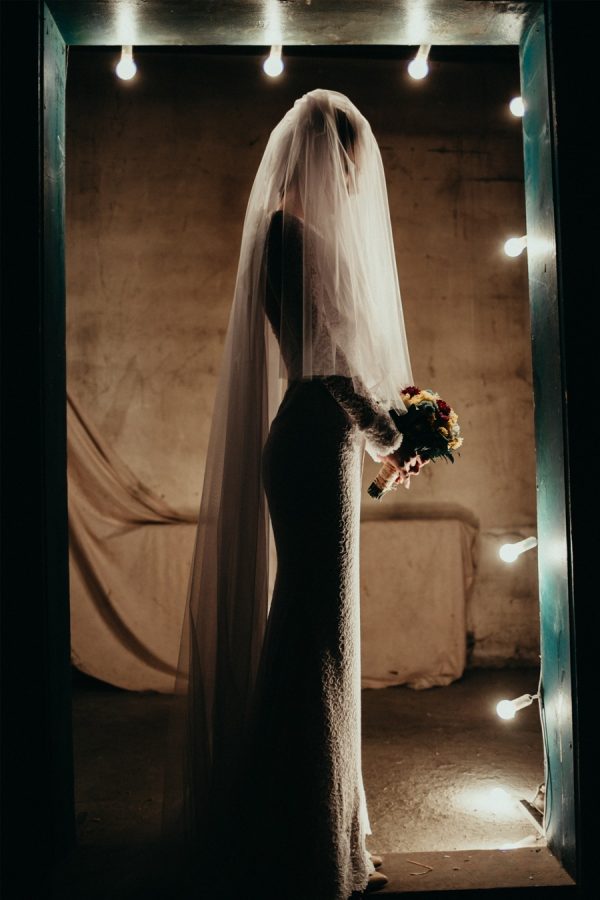 Photo by Studio LouLou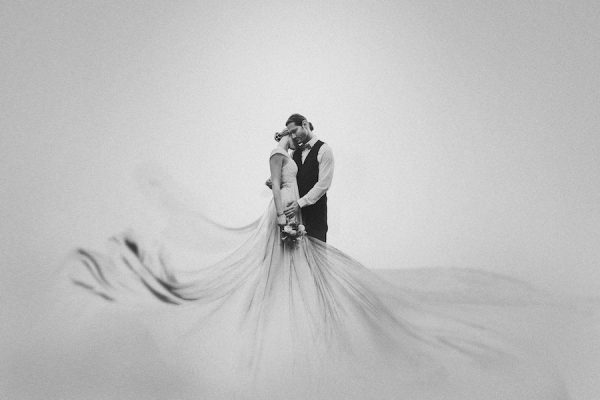 Photo by Muse & Mirror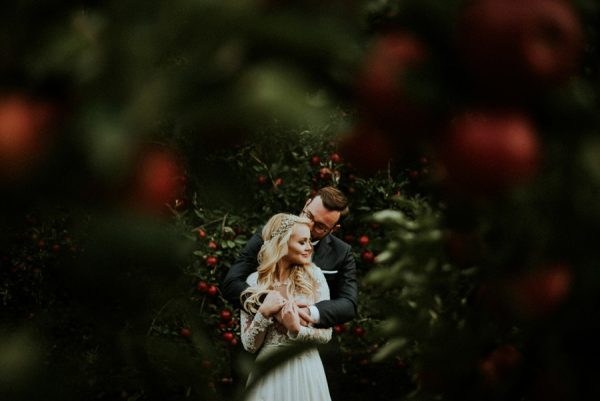 Photo by Ewelina Zieba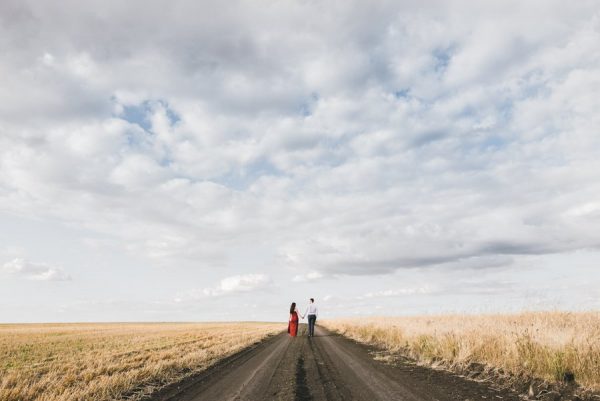 Photo by BAKE PHOTOGRAPHY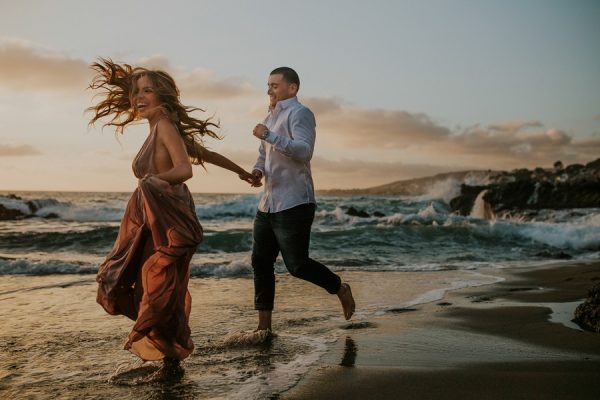 Photo by Dakai Photography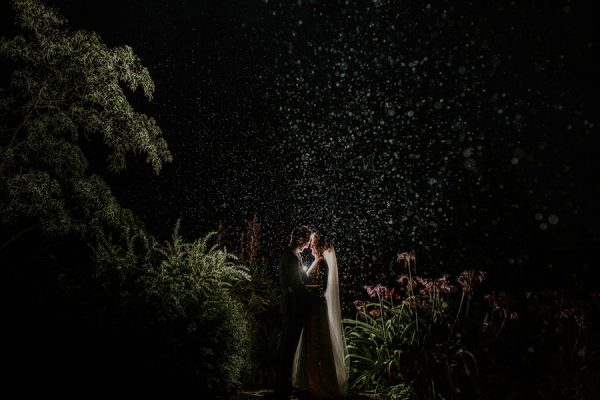 Photo by Awake and Dreaming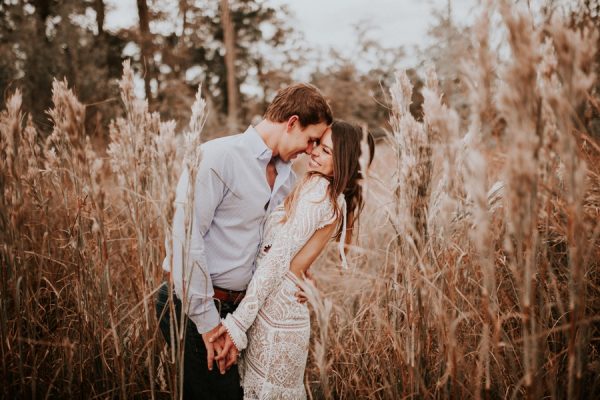 Photo by Madeleine Frost
Join in the fun on Instagram and #photobugcommunity to share your work with us!