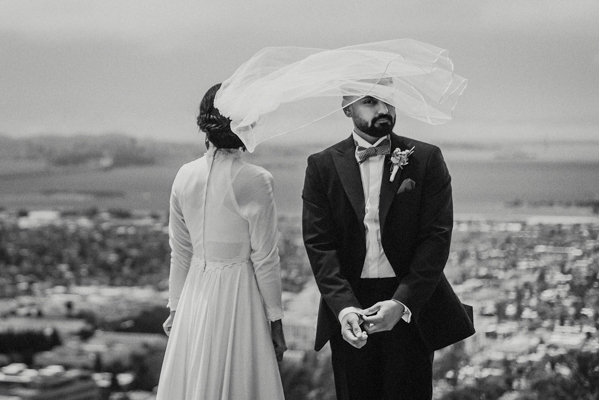 Photo by Helena and Laurent
If you love fun and unexpected moments, then this week's Top Pics is for you! From dramatic kisses in the streets to a veil gone rogue, we're truly enjoying the fun and love that are so overwhelmingly present in this week's set of images. High fives and virtual hugs to everyone who contributed to this week's Top Pics: Fer Juaristi, Alice Coppola, Jonnie + Garrett, Hinterland Stills, Seth and Kati, Greg Petersen, Bek and Addison, and Joel Bedford Weddings!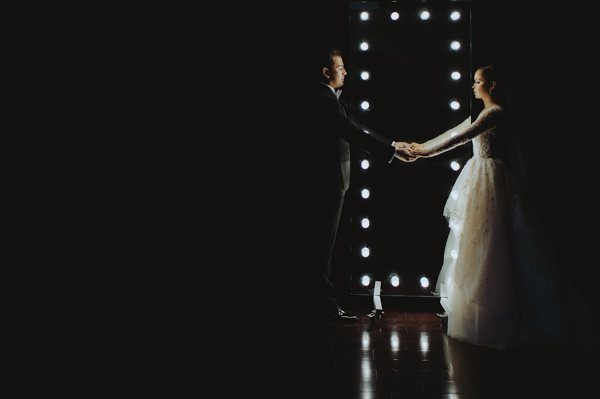 Photo by Fer Juaristi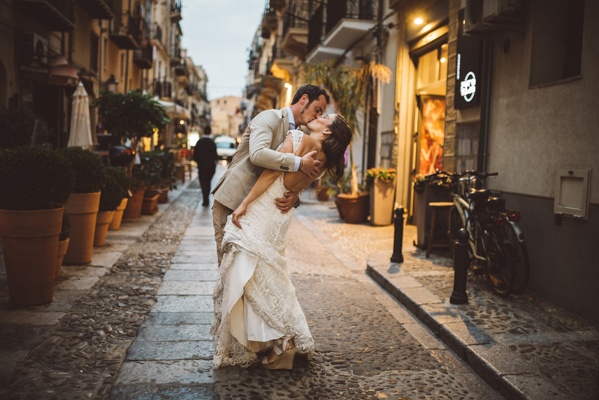 Photo by Alice Coppola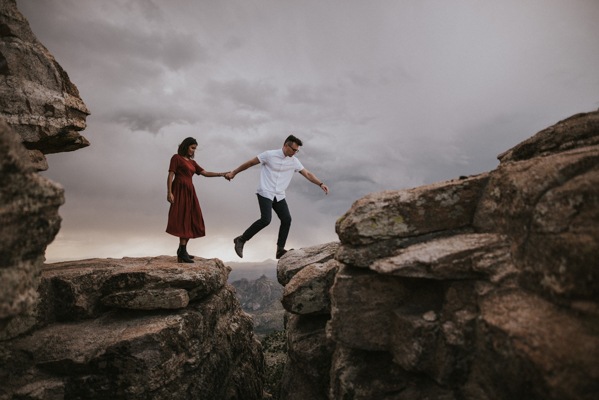 Photo by Jonnie + Garrett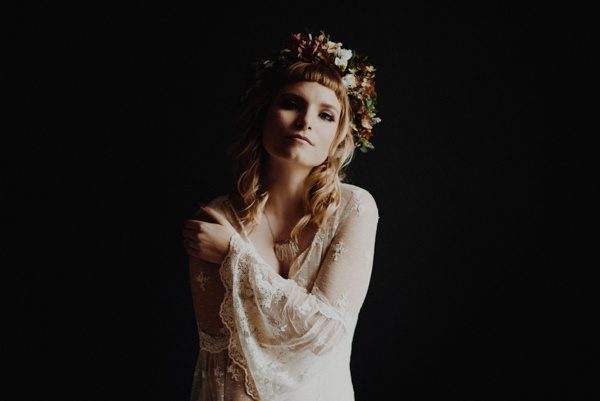 Photo by Hinterland Stills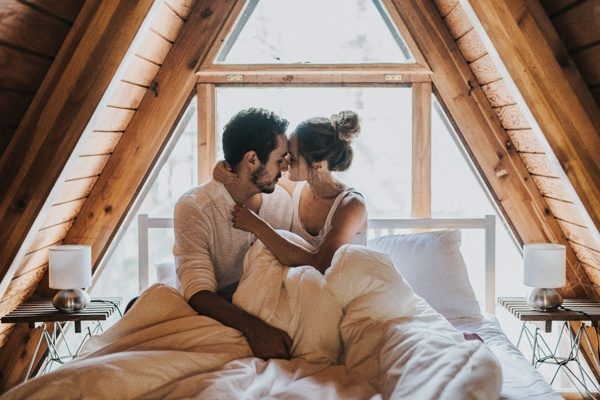 Photo by Seth and Kati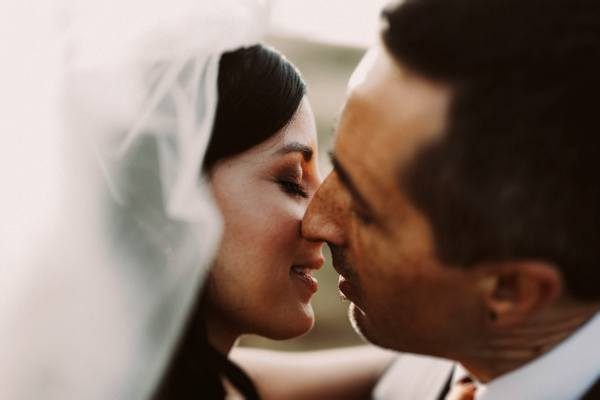 Photo by Greg Petersen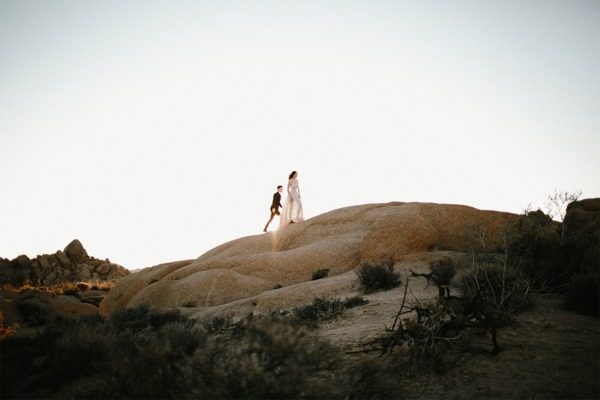 Photo by Bek and Addison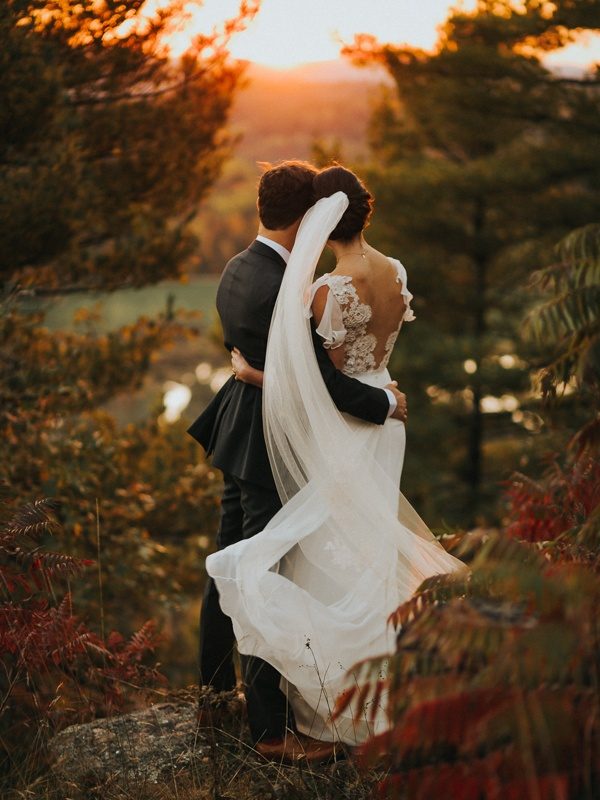 Photo by Joel Bedford Weddings
If you're not sharing your work with us on Instagram, you're missing out! #photobucommunity on Instagram for a chance to be featured in a future edition of Top Pics of the Week.
Enjoy the weekend, everyone!