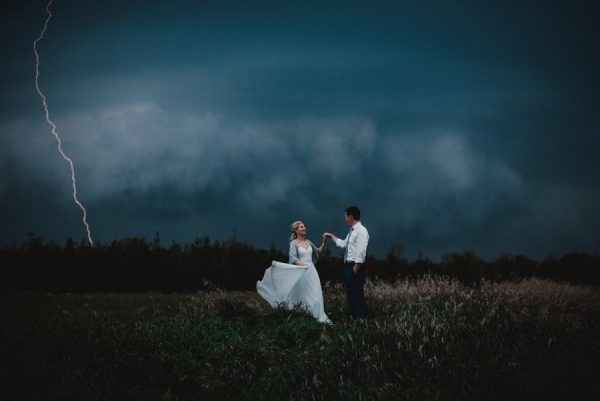 Photo by Tara Lilly Photography
While we don't condone posing your couple in an open field during a thunderstorm, it does make for a pretty intense setting! Big thanks to Tara Lilly Photography, Mark Pacura Photography, Jim Pollard Goes Click, Katarzyna Pyrchata fotografia, Alexander Photography, The Hendrys, Gustavo Franco Fotografia, Ryan Chard Smith, Samuel Goh Photography, Muse and Mirror, and Jayleigh Daniel Photography for making this week's Top Pics possible.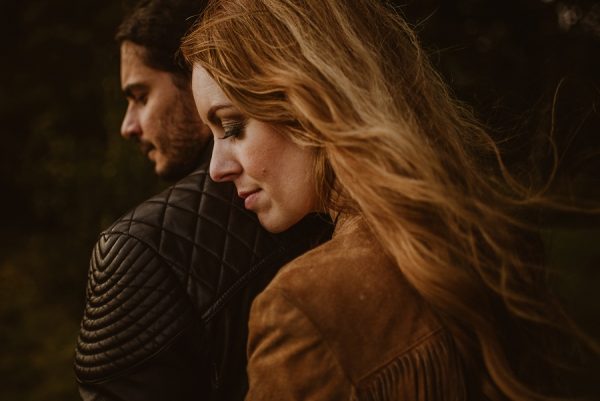 Photo by Mark Pacura Photography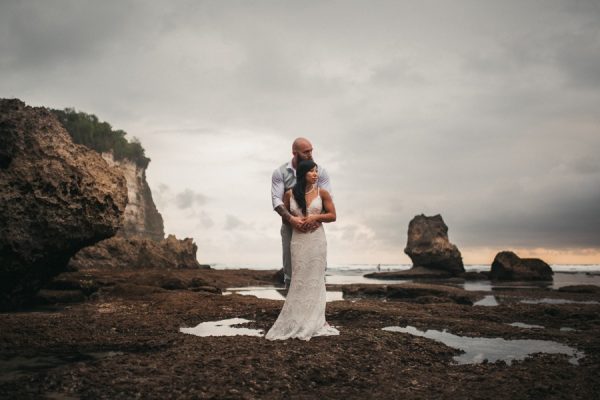 Photo by Jim Pollard Goes Click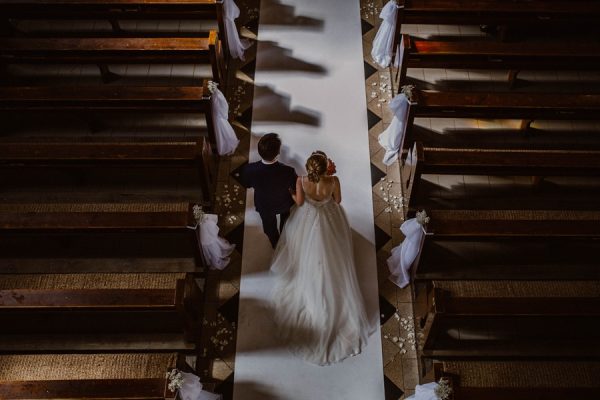 Photo by Katarzyna Pyrchata fotografia
Photo by Alexander Photography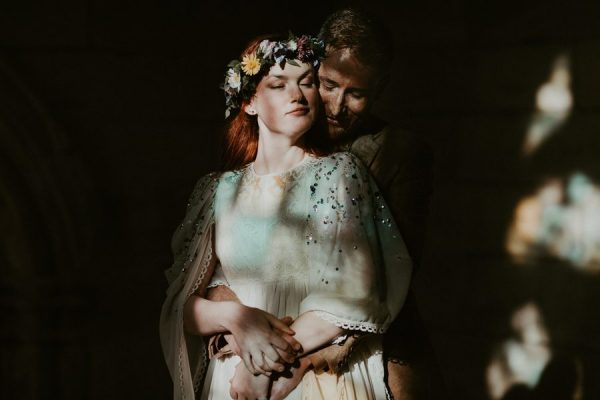 Photo by The Hendrys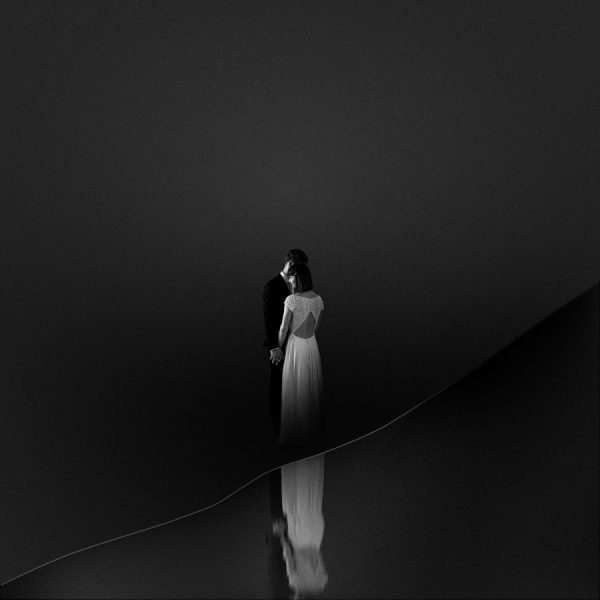 Photo by Muse and Mirror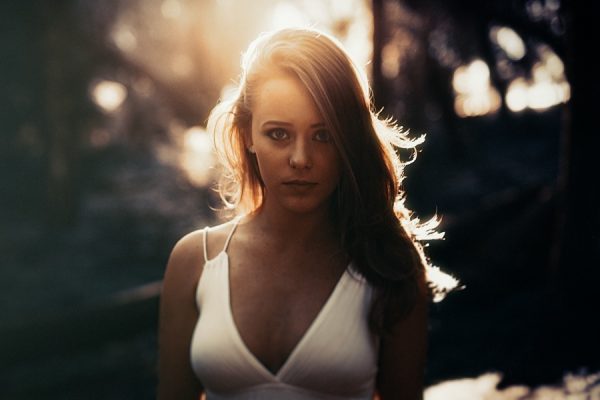 Photo by Gustavo Franco Fotografia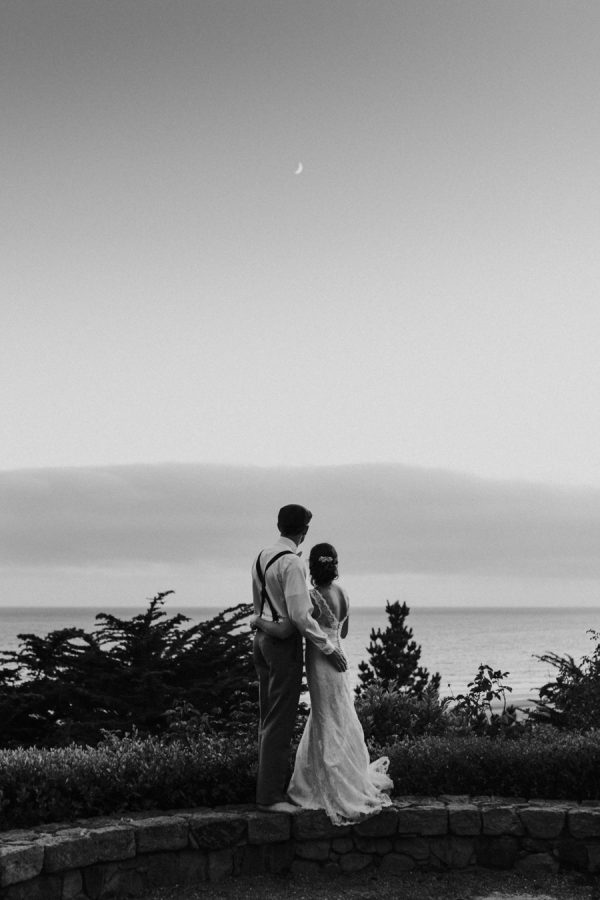 Photo by Ryan Chard Smith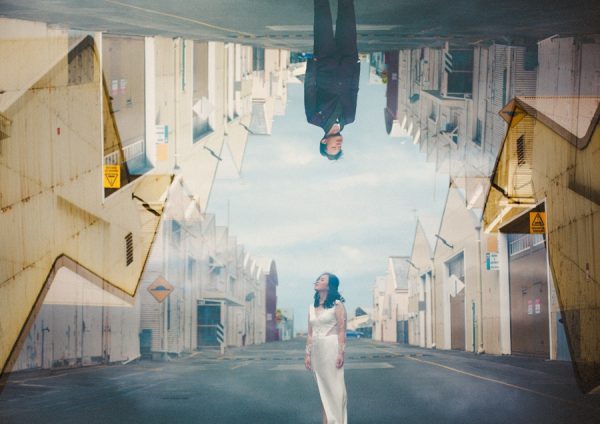 Photo by Samuel Goh Photography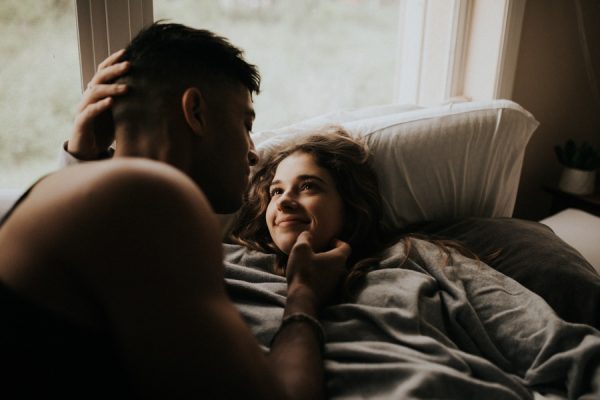 Photo by Jayleigh Daniel Photography
Have you joined our Photobug Community Facebook group? Join today to stay in the loop on all things Photobug!
Happy snappin' this weekend and don't forget to #photobugcommunity on Instagram.