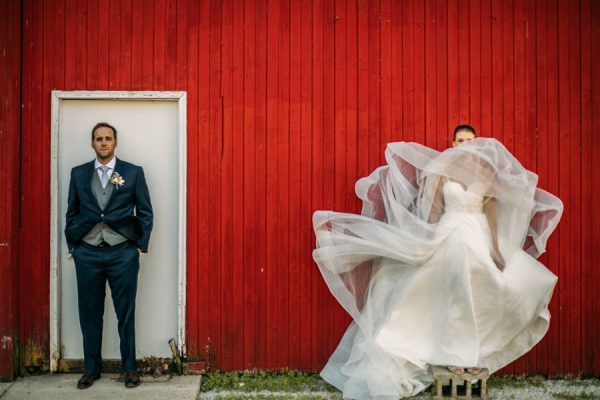 Photo by Wandering Woo
Misty moments, dreamy reflections, fall foliage, and more can be found in this week's Top Pics. The beautiful imagery featured today is courtesy of Wandering Woo, The Jar Photography, Mark Hadden Photography, The Hendrys, The Crawleys, Dark Roux Photography, Samuel Goh Photography, Dara Sikkila, Keepsake Photo, Katy Weaver Photography, and Maciej Suwalowski.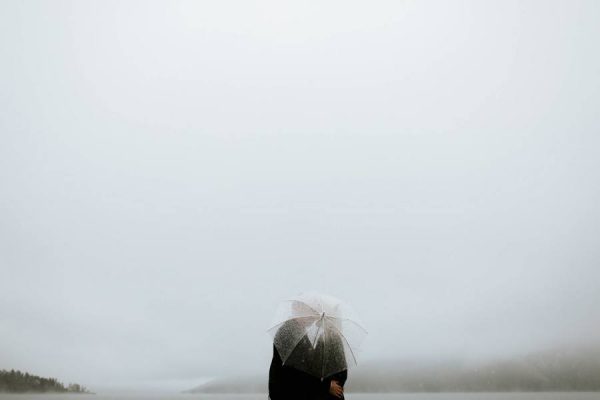 Photo by The Jar Photography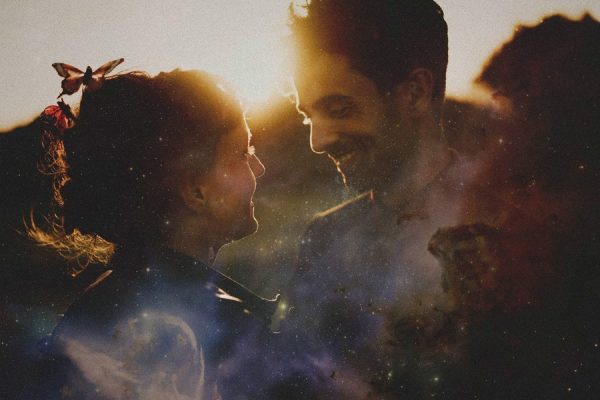 Photo by Mark Hadden Photography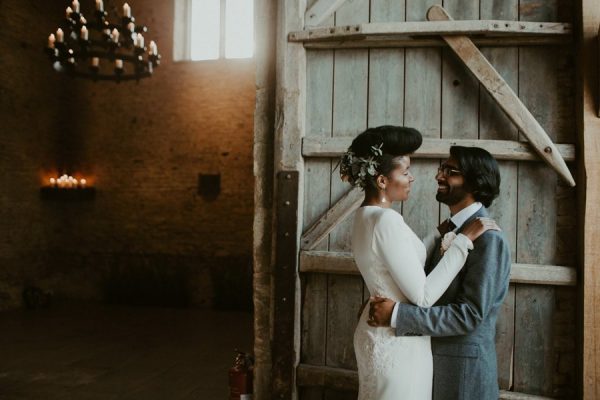 Photo by The Hendrys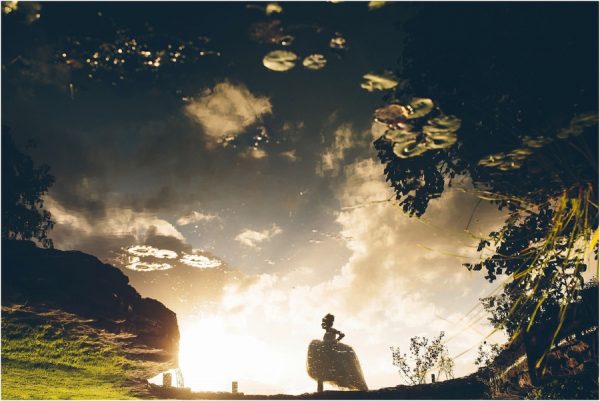 Photo by The Crawleys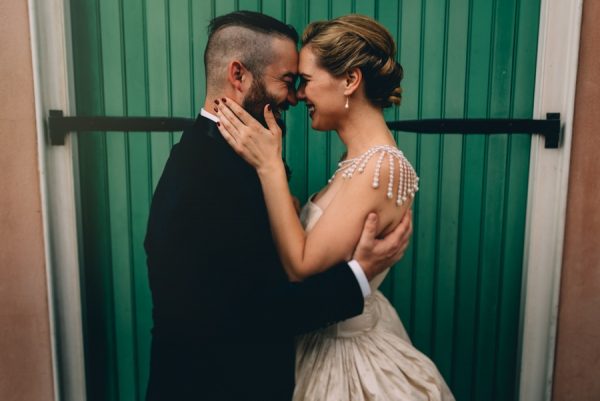 Photo by Dark Roux Photography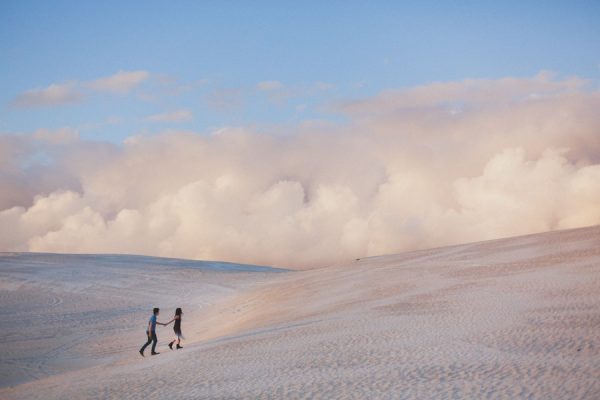 Photo by Samuel Goh Photography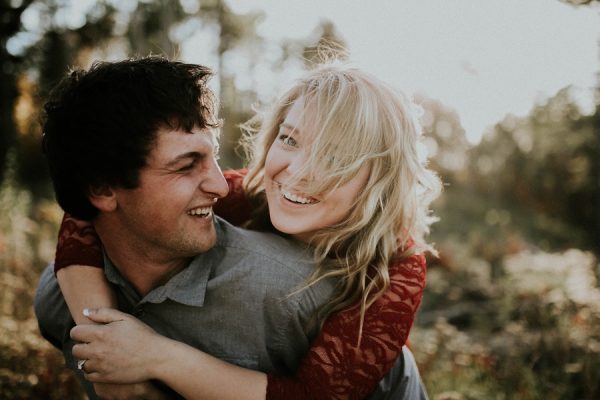 Photo by Dara Sikkila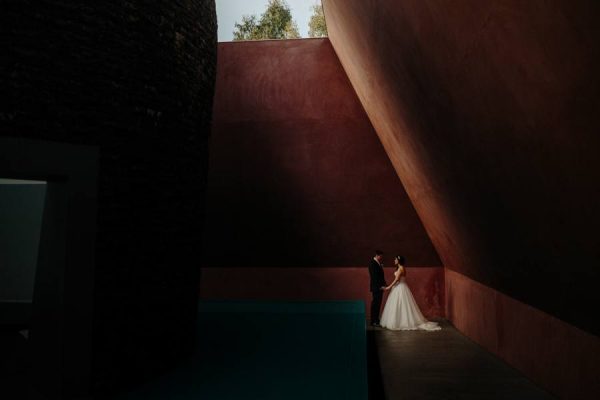 Photo by Keepsake Photo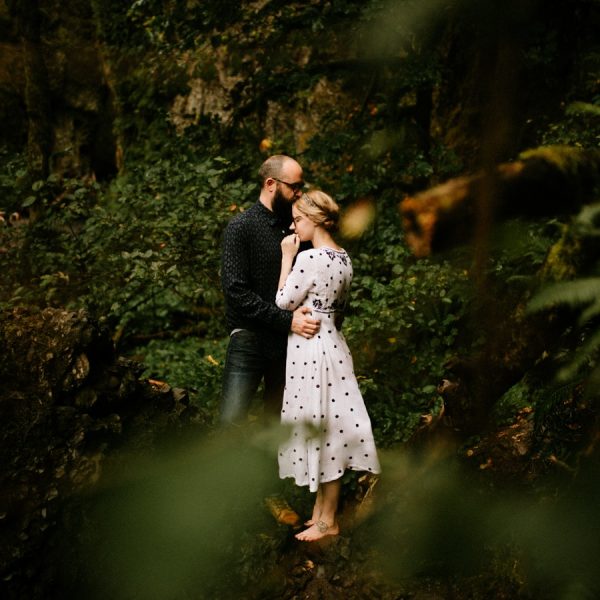 Photo by Katy Weaver Photography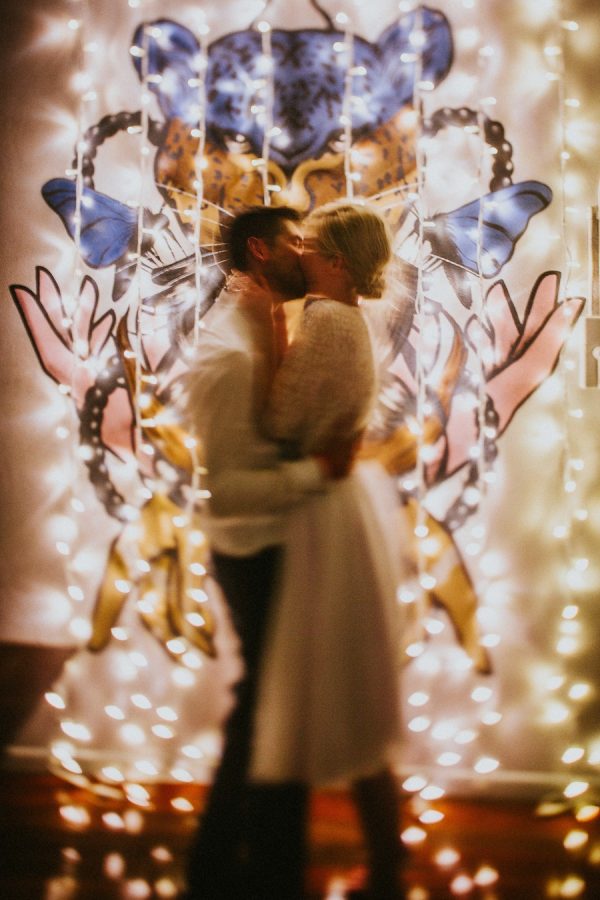 Photo by Maciej Suwalowski
Big thanks to everyone who shared their work with us this past week! Stay tuned for next week's Top Pics and be sure to #photobugcommunity on Instagram for a chance to see your work here next week.
Have you joined our Photobug Community Facebook group? Join today to stay in the loop on all things Photobug!