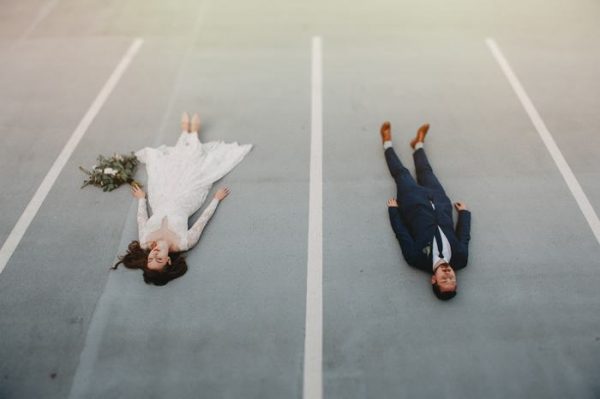 photo by Jayme Anne Photography
This week's top pics are nothing short of amazing. With a few new perspectives, grand landscapes, and creative framing, we are excited to share the work of this week's contributors. A big thanks to Studio Fotografico Bacci, Jeff Brummett Visuals, Paul Tatterson, Laurent Brouzet, Maru Films, Dakai Photography, Matteo Lomonte, and Jayme Anne Photography for sharing your images with us!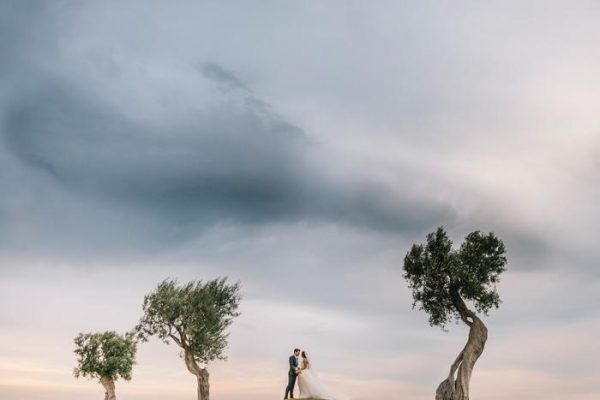 photo by Matteo Lomonte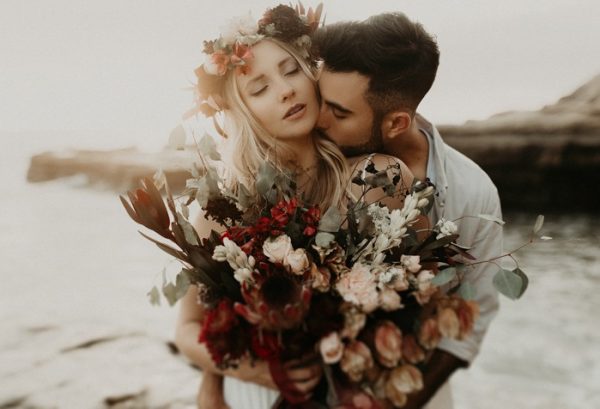 photo by Dakai Photography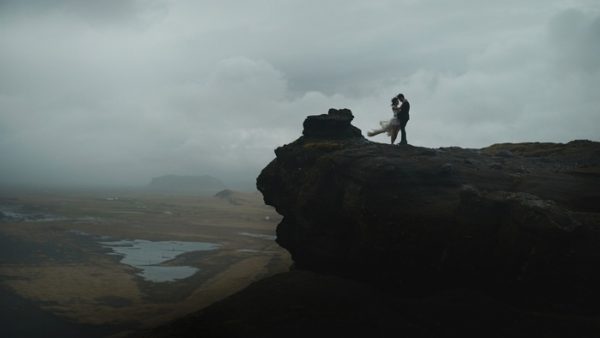 photo by Maru Films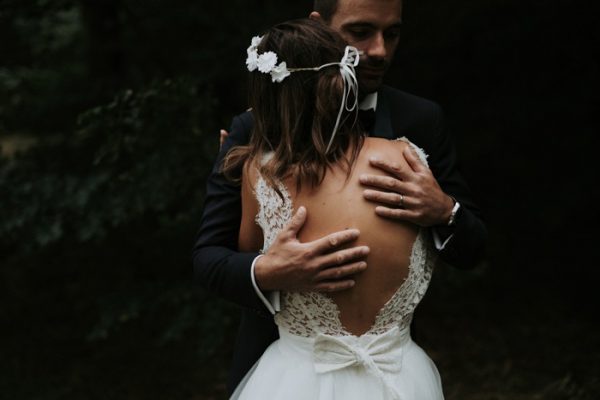 photo by Laurent Brouzet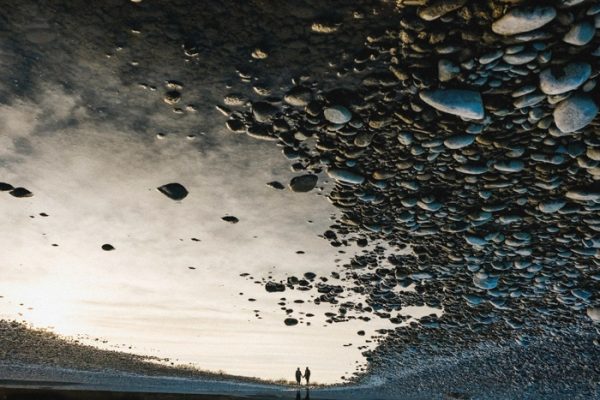 photo by Paul Tatterson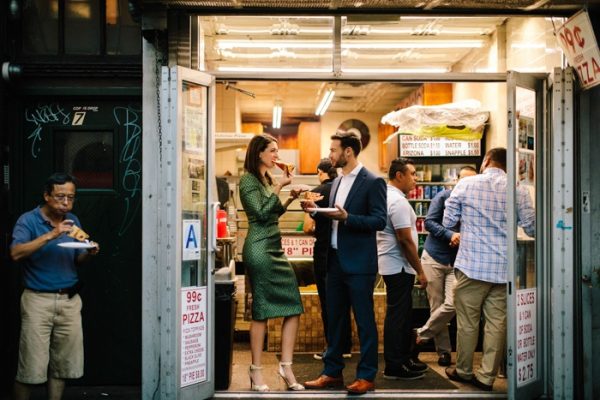 photo by Jeff Brummett Visuals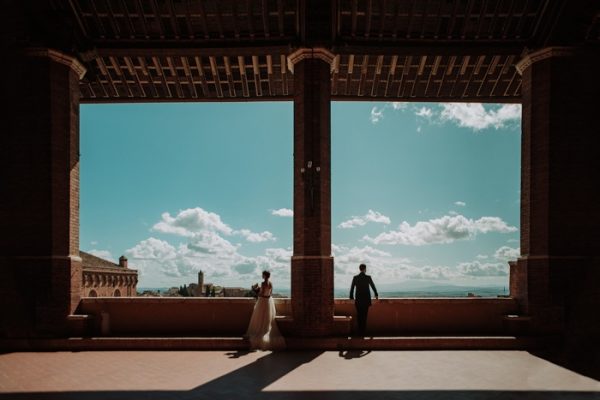 photo by Studio Fotografico Bacci
Thanks again to our contributors this week! Want to see your work featured in an upcoming Top Pics post? Be sure to tag your images on Instagram with #photobugcommunity, and join us on Facebook over in our Photobug Community Group.