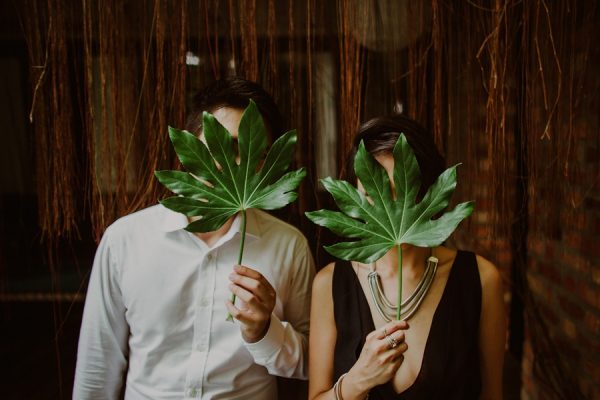 Photo by Hello Jane Lee Photography
Happy October! We're kicking off the best month of the year (in my opinion) with a rad set of photos from our Photobug Community! Big thanks to Hello Jane Lee Photography, Darya Elfutina, Jojo Pangilinan, Van Middleton Photography, Nordica Photography, Arianna Marie Photography, Danaea Li Photography, A Wild Escape, Eastlyn Bright, Carey Nash, and Bloc Memoire Photography for sharing their work with us this week.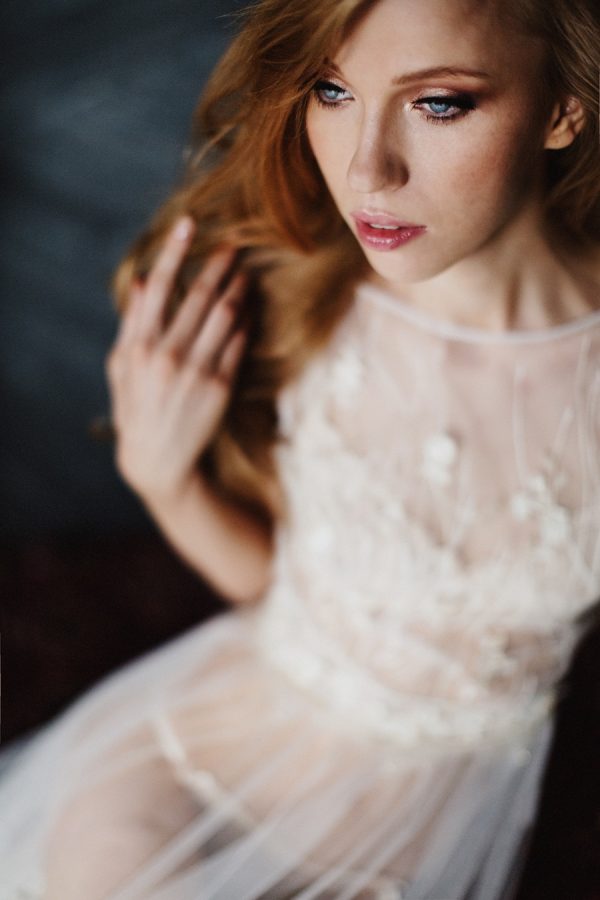 Photo by Darya Elfutina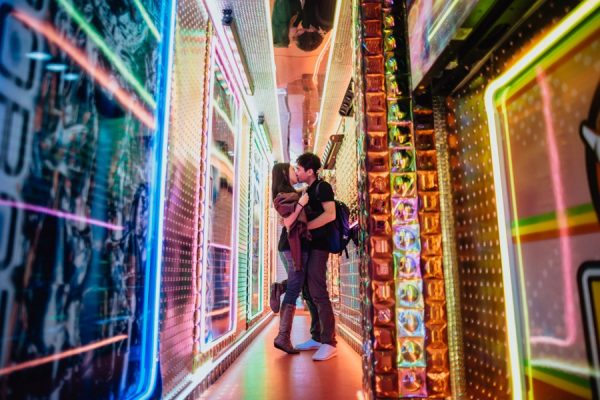 Photo by Jojo Pangilinan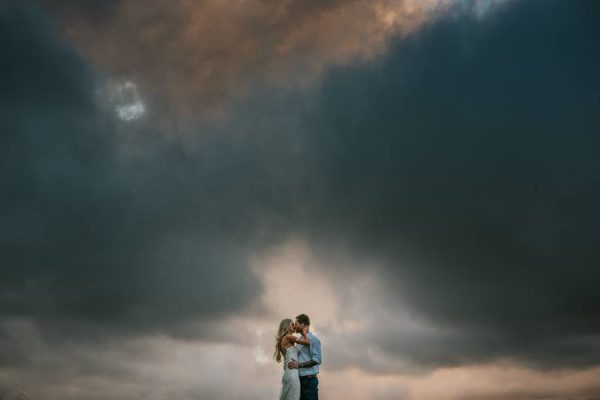 Photo by Van Middleton Photography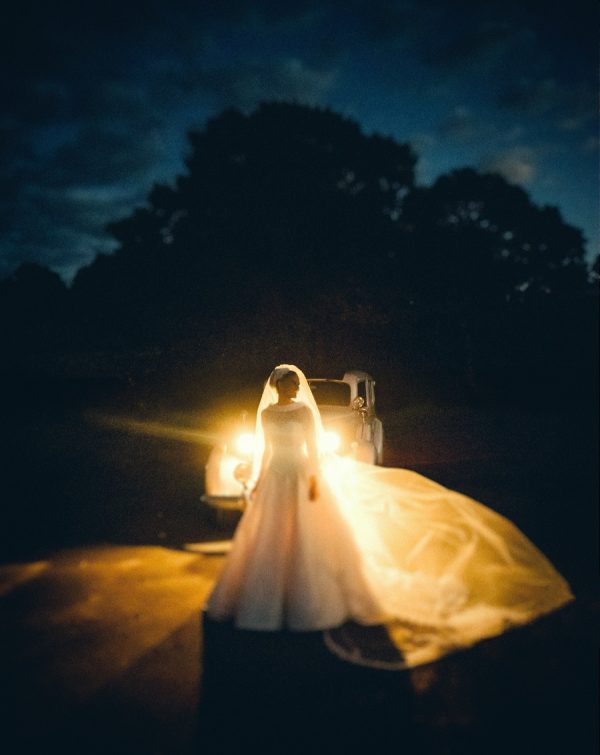 Photo by Nordica Photography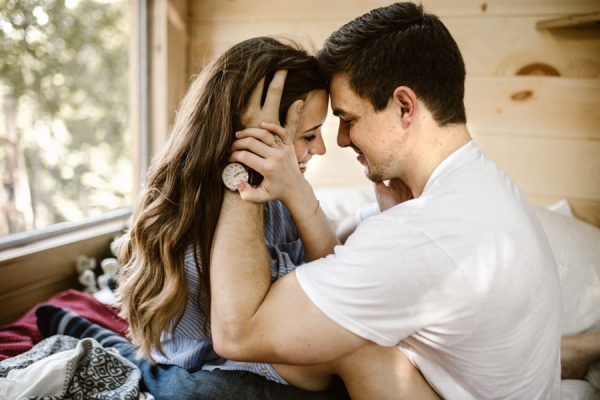 Photo by Arianna Marie Photography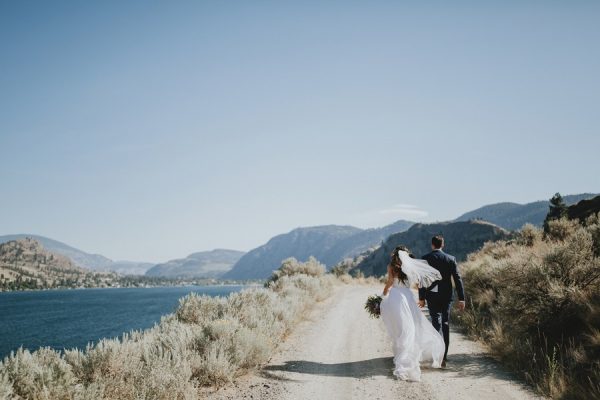 Photo by Danaea Li Photography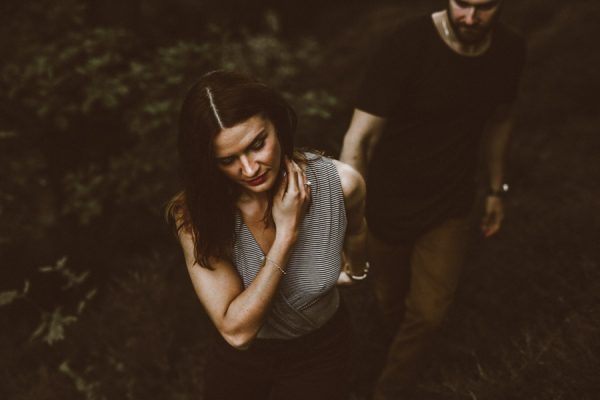 Photo by A Wild Escape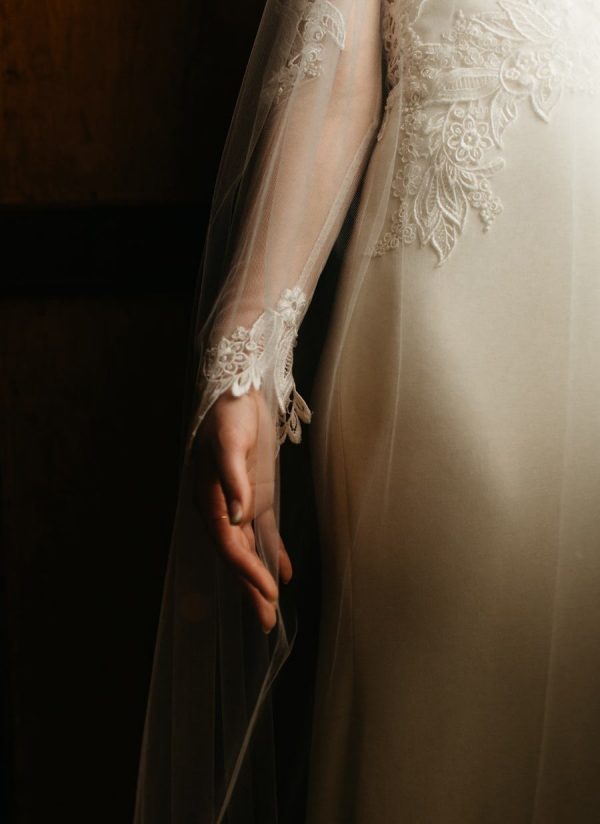 Photo by Eastlyn Bright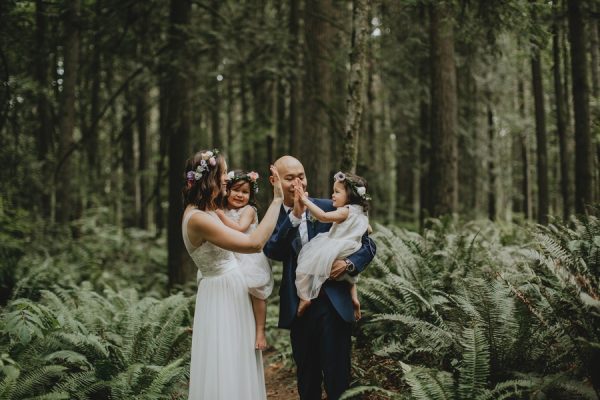 Photo by Danaea Li Photography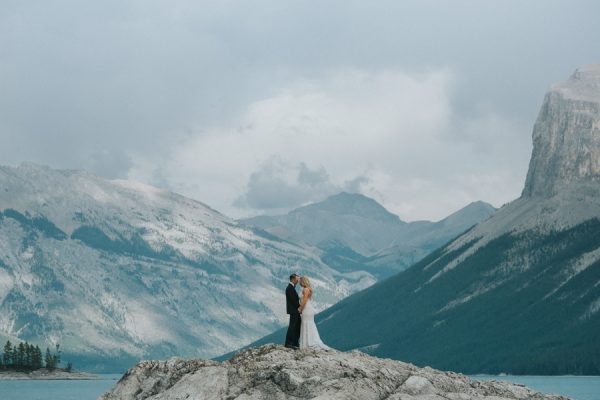 Photo by Carey Nash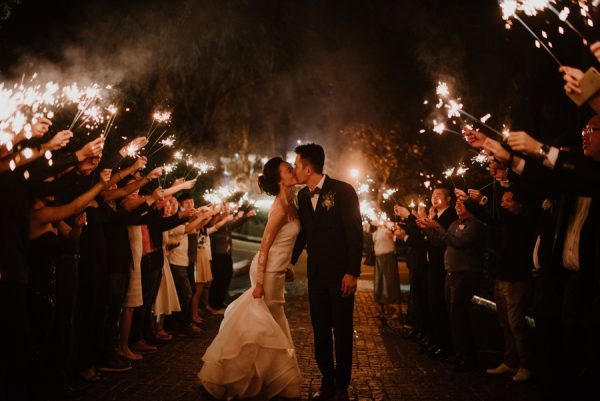 Photo by Bloc Memoire Photography
Be sure to share your work with us on Instagram (#photobugcommunity).
Also, if you haven't already, come join the party over at our Photobug Community Facebook group.