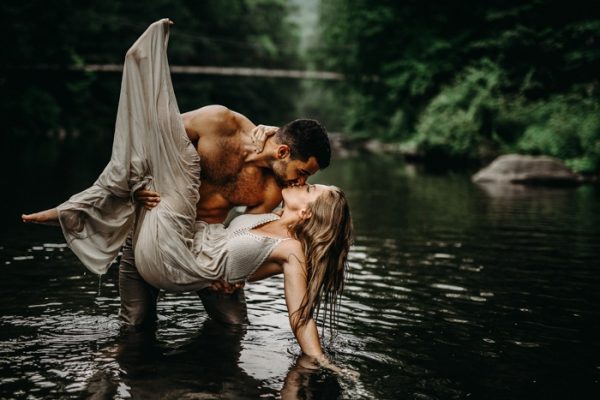 photo by Corey Lynn Tucker Photography
This week's top pics are full of movement, emotion, and beautiful landscapes. We're sure you'll be inspired to step out of the box after viewing these images – we know we are. Thank you to Sara Rogers Photography, Froydis Geithus Photography, Photography by Soven, Brandi Potter Photography, Jaakko Sorvisto Photography, The Shepards, David Ruff, and Corey Lynn Tucker Photography.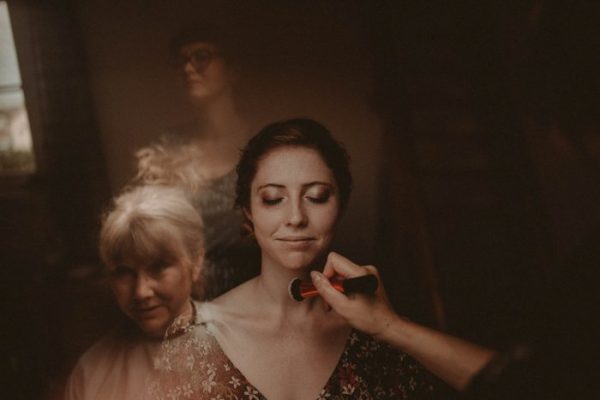 photo by David Ruff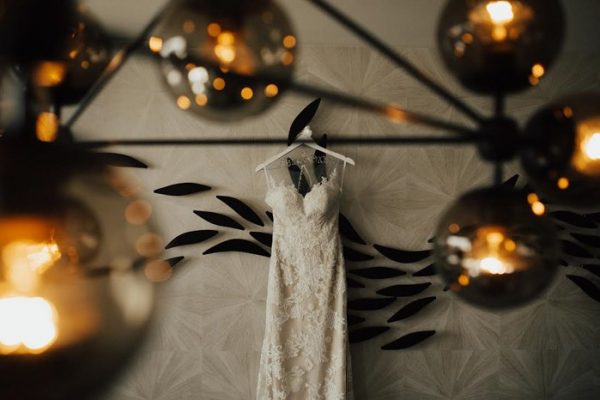 photo by The Shepards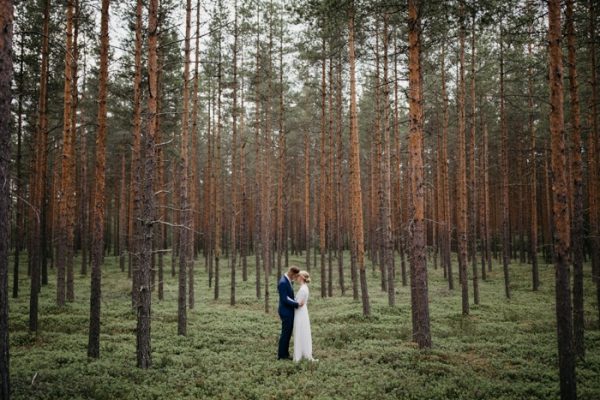 photo by Jaakko Sorvisto Photography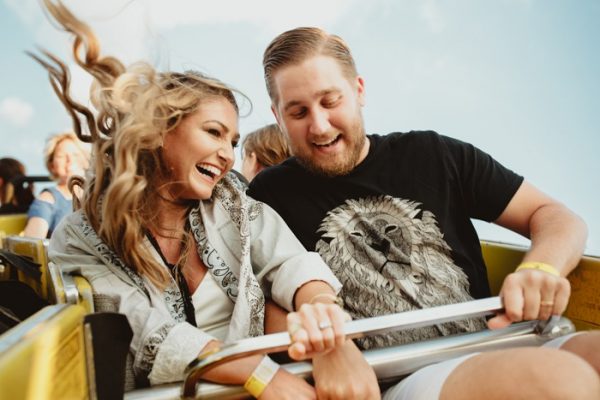 photo by Brandi Potter Photography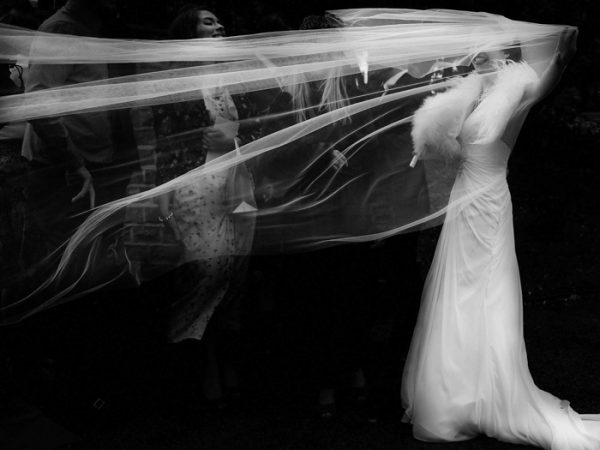 photo by Photography by Soven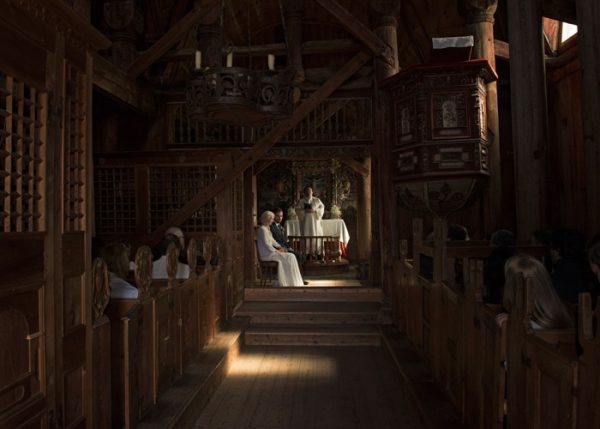 photo by Froydis Geithus Photography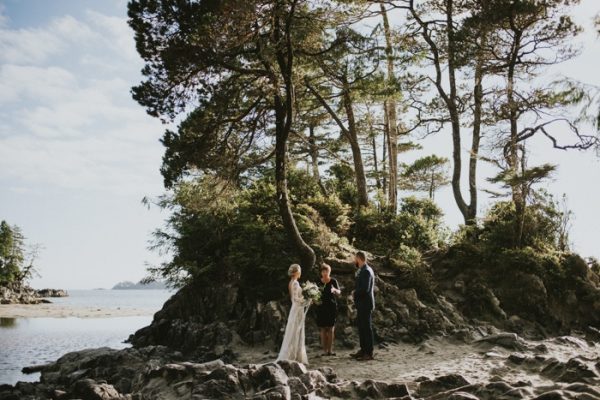 photo by Sara Rogers Photography
A big thanks to the contributors this week! Want to see your work featured in an upcoming Top Pics post? Be sure to tag your images on Instagram with #photobugcommunity, and join us on Facebook over in our Photobug Community Group.