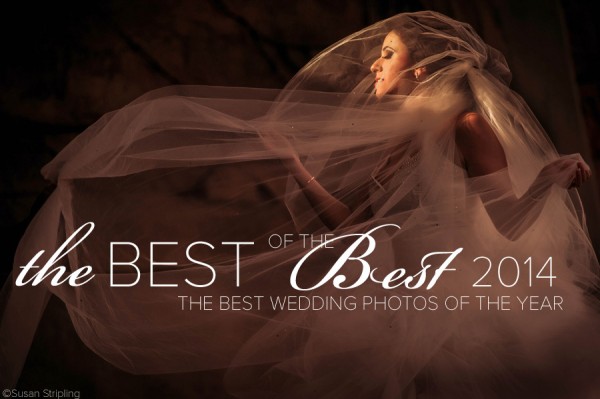 You may have been wondering what we have in store for the 2014 Best of the Best Wedding Contest, and we are excited to share our plans with you today! Say hello to your 2014 Best of the Best Wedding Photo Contest judges: Susan Stripling, Nordica Photography, and Jeff Newsom. We are absolutely, without a doubt, leaping with joy at the chance to work with these talented individuals on this contest. The contest is open for submissions on NOVEMBER 3RD, so, stay tuned! In the meantime, please enjoy a few of our favorites from last year's contest, enjoy!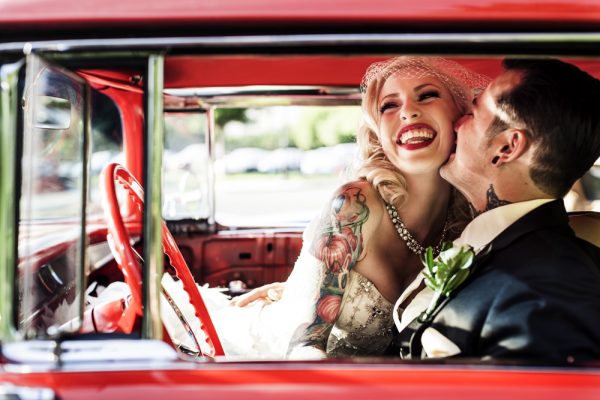 Photo by Jacklyn Greenburg of JAG Studios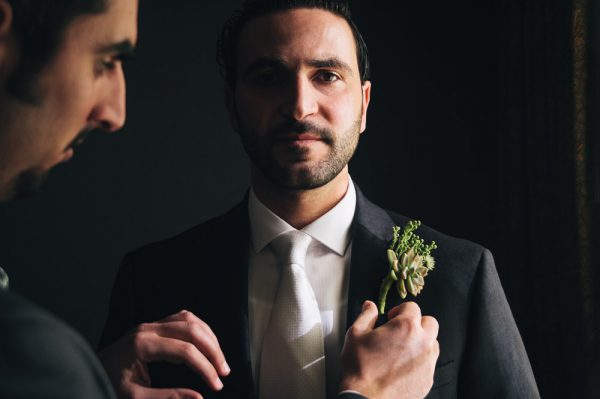 Photo by Lauren Belknap of Callaway Gable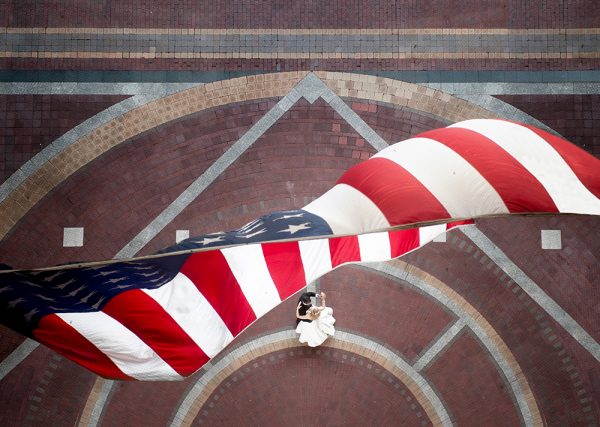 Photo by Lea Haydock Photography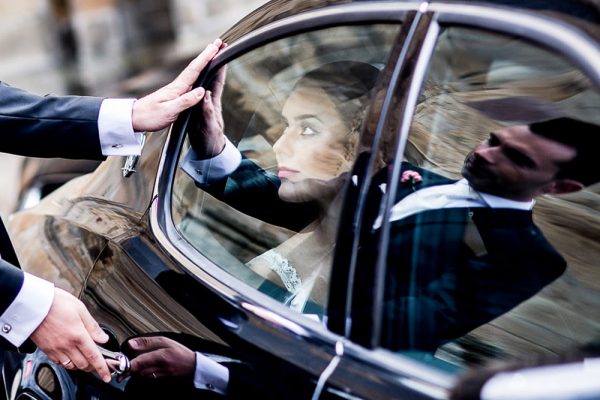 Photo by Oleg Rostovtsev Photography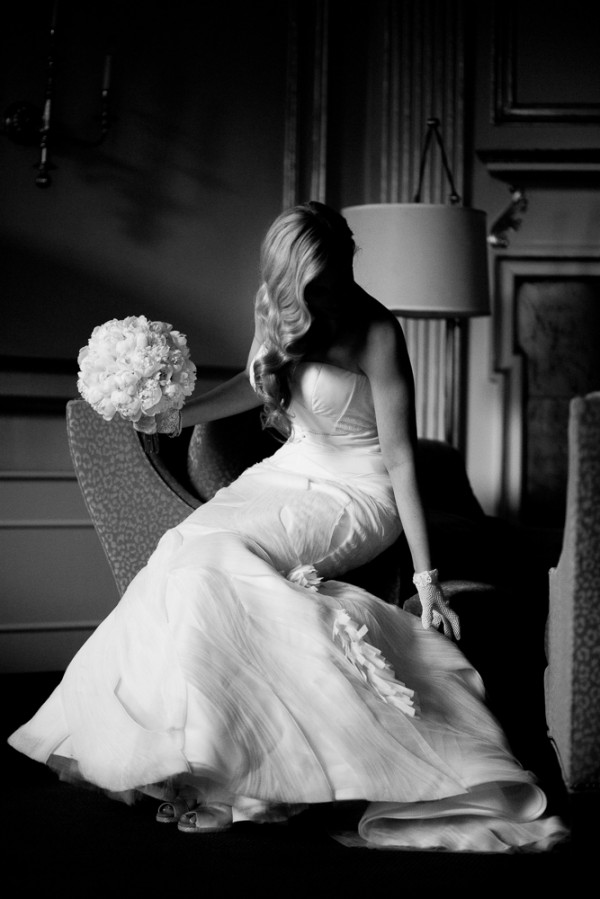 Photo by Roey Yohai Photography
You can view the rest of the collection here! Also– make time on Wednesday to stop by Photobug for an interview with our star judges. They're going to be sharing their contest advice, experience, and more! See you soon!