The 2020 workshops and conferences nominations are open and we need your help! Like we have in the past, we're creating a list of the best workshops and conferences to attend in 2020. In order to make this the best list yet, we're asking you to tell us about your experiences (good or bad)! That's right – we don't want to include events that didn't meet your standard or events that you're concerned about. So keep on scrolling to submit your favorite workshop or report an event.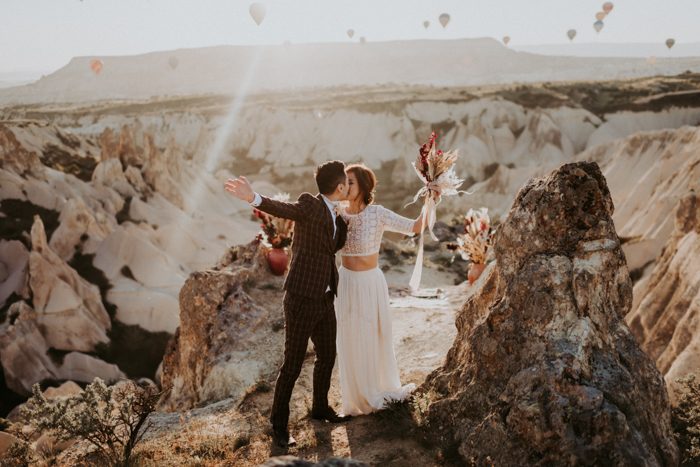 photo by Phan Tien
Pssst. We only want to showcase the best and reporting events that didn't meet your expectations helps us weed the ones that may not be the most beneficial or inclusive – we take educational opportunities and this community seriously, and we want attendees to feel safe and taken care of by their organizers. Workshops with at least two valid complaints will be removed from the 2020 list. Thanks!
NOMINATE OR REPORT AN EVENT:
We reserve the right to include or exclude events based on the information provided to us via this form.
Thanks so much for your contribution! If you're ready to try your hand at some online learning, take a look at the e-courses we offer!