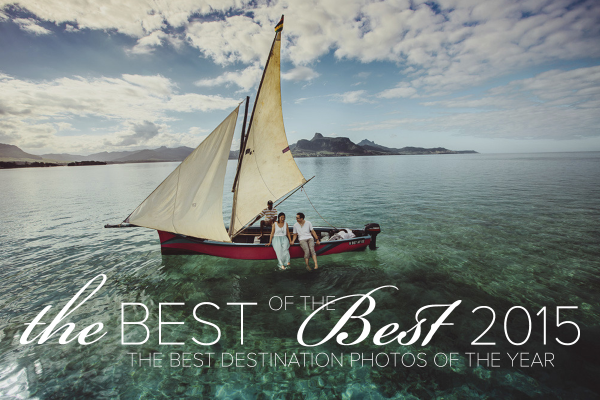 Photo by Purlita Photography
One. more. day. to submit to our Best of the Best Destination Photo Contest! Instead of focusing on how many miles the photographer and/or couple had to travel to take the photo, our destination photo contest focuses on the image's ability to blend the destination and couple into a single piece of art. This contest is supposed to bring attention to the fun of destination photography, as well as highlight work from the best destination photographers in the world. To view last year's collection, head on over to our Best Destination Photos of 2014 gallery!
We're calling on photographers from around the world to submit their best destination wedding, engagement, anniversary or couple portrait photos from July 1 2015 at 12:00am Central Time to August 3 2015 at 11:59pm Central Time. The 50 best destination photos will be selected and shared with you right here on August 17 2015. Judges for this year's contest include Sigit Prasetio and Tito Rikardo of THEUPPERMOST and Gabe McClintock.
Photographers: Visit our Submission Page and Official Rules for more information. You can also view our FAQ page if you have additional questions regarding this contest. The submission period closes on August 3 2015 at 11:59pm Central Time, so be sure to submit your entries in time!