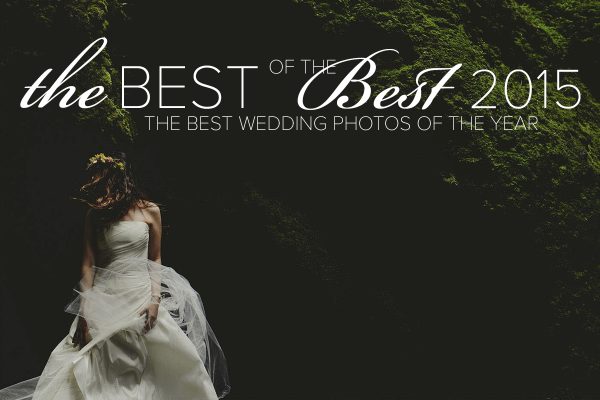 Photo by Fer Juaristi
Calling all wedding photographers! We know you've been busy creating truly stunning imagery and we want to see your favorite shots from the past 12 months. Our 8th annual Wedding Photo Contest is now open for submissions and you have until December 2nd at 11:59 PM Central Time (CT) to submit your best work. So, what are you waiting for? Submit your best for a chance to be listed next to the best in our winner's gallery of the 50 best wedding photos of 2015.
Visit our Contest Page and Official Rules for more information. If you have questions, head on over to our FAQ page and get those questions answered!
We are beyond stoked to create a truly unique collection of the most creative, technically-impressive, and truly stunning wedding photos from 2015. Help us make it the best yet by entering below!
Judges for this year's contest are Lanny Mann and Erika Jensen-Mann of Two Mann Studios and Roberto Panciatici. Be sure to check out Photobug next week for an exclusive interview with Two Mann Studios and Roberto Panciatici. They'll be discussing photo contests, what they're looking forward to seeing in submissions, and more!