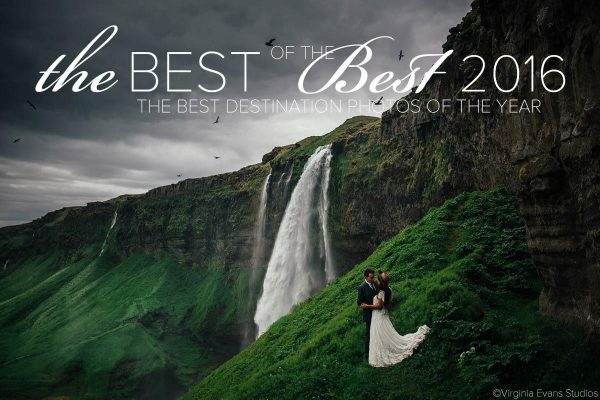 Photo by Virginia & Evan Studios | Destination: Seljalandsfoss, Iceland
It's here, it's here! Nearly 4,000 images were submitted to this year's Best of the Best Destination Photo Contest. Featuring more than 25 countries, this year's collection is adventure-filled bliss. We would like to give an enormous shout out to our renowned judges, Jim Pollard of Jim Pollard We Are, Komang Diktat of Diktat Photography, and Ekaterina Mukhina of Purlita Photography for helping us curate a stunning set of images.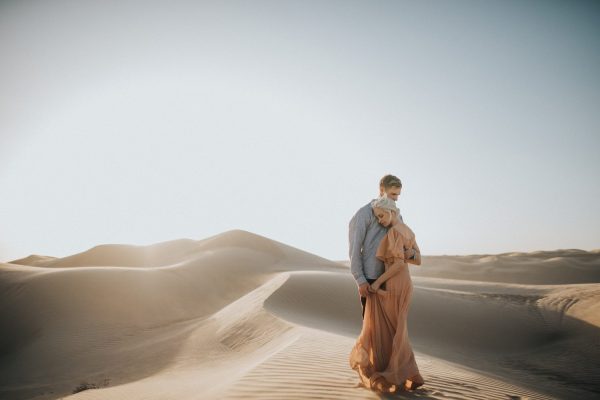 Photo by Jonnie + Garrett Wedding Photographers | Destination: Imperial Sand Dunes, Brawley, California, United States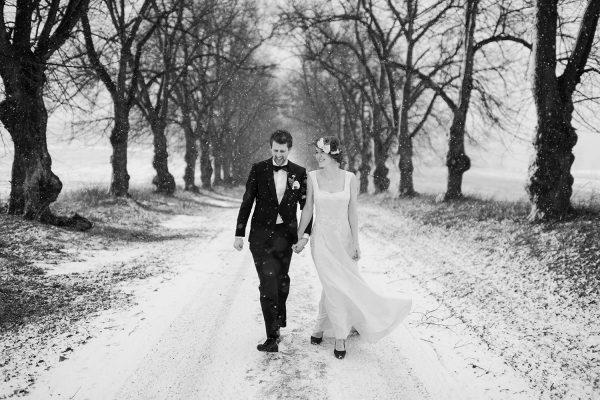 Photo by Jakob Granqvist of Nordica Photography | Destination: Hamar, Norway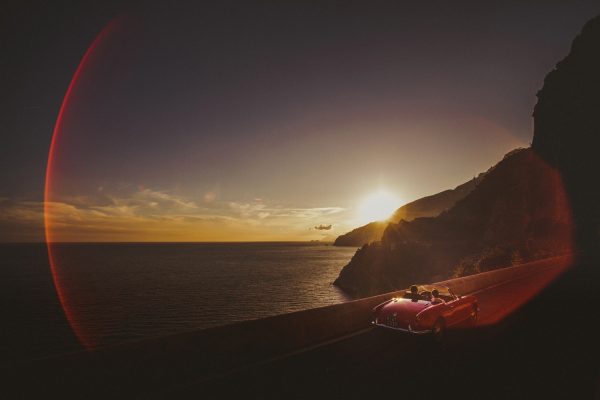 Photo by Aljosa Videtic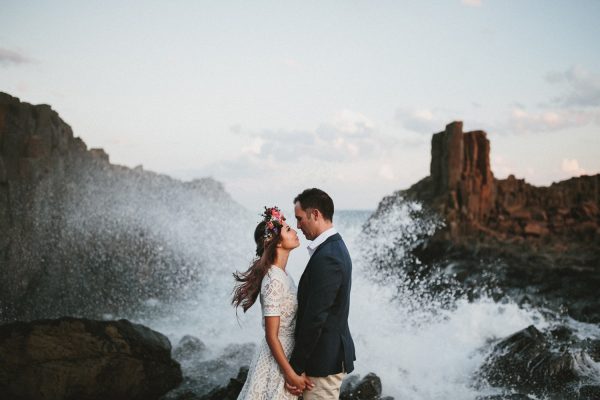 Photo by James Frost Photography | Destination: Bombo Quarry, NSW, Australia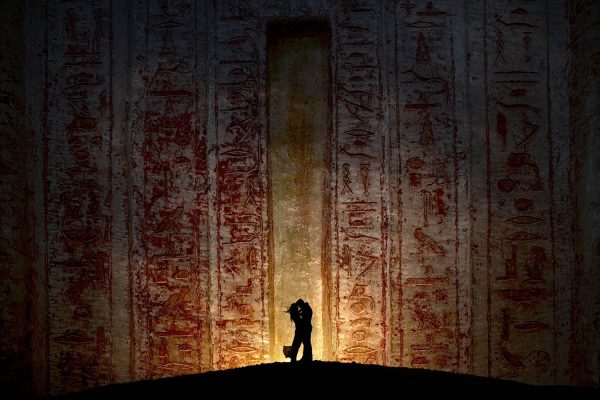 Photo by Eric Ronald Photography | Destination: Egypt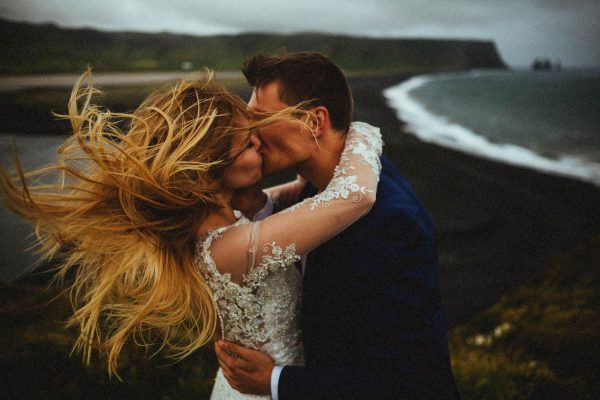 Photo by Maciej Suwalowski | Destination: Iceland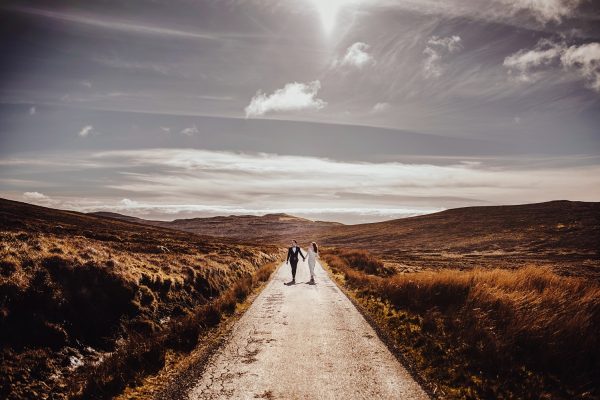 Photo by fer juaristi | Destination: Isle of Skye, Scotland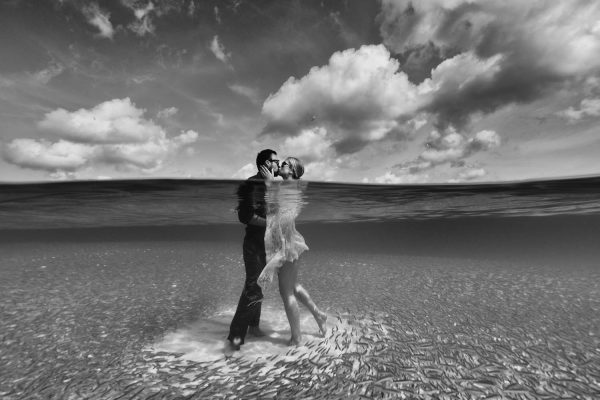 Photo by Blue Glass Photography | Turtle Bay Beach at Caneel Bay, St. John, United States Virgin Islands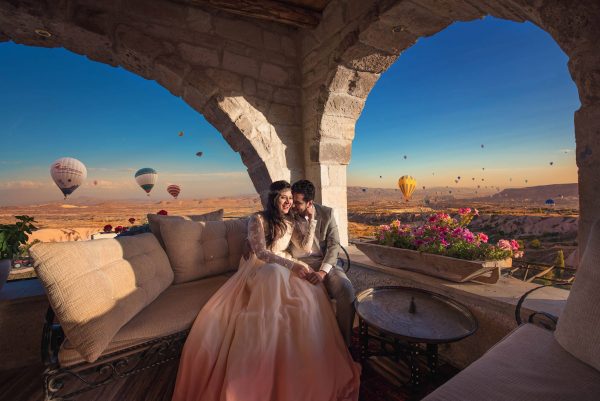 Photo by WeddingNama | Destination: Cappadocia, Turkey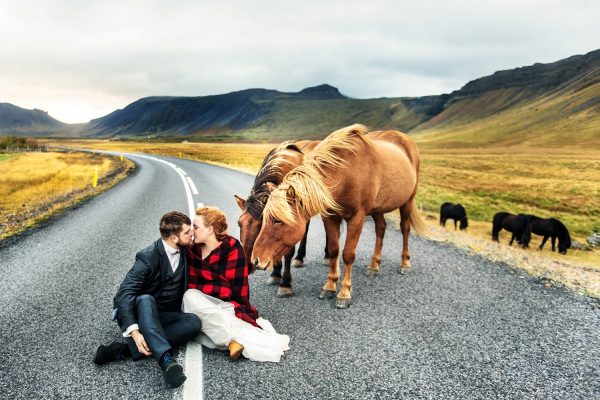 Photo by Alexandra Botvinovskaya | Destination: Vestjurland, Iceland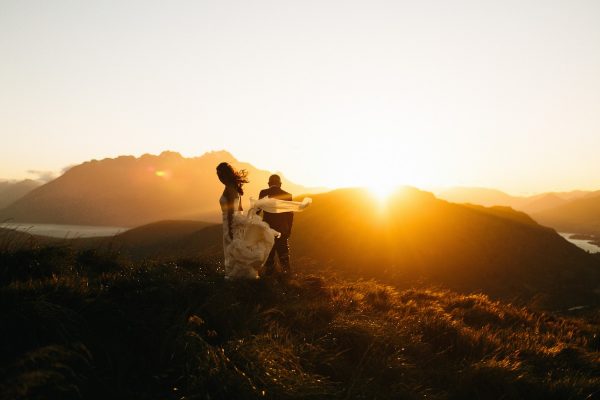 Photo by Chaz Cruz Photographers | Destination: Queenstown, New Zealand
View all 50 winners here!
Didn't get a chance to submit your work? Be on the lookout for the Best of the Best Wedding Photo Contest, which opens for submissions on 11/2/2016.