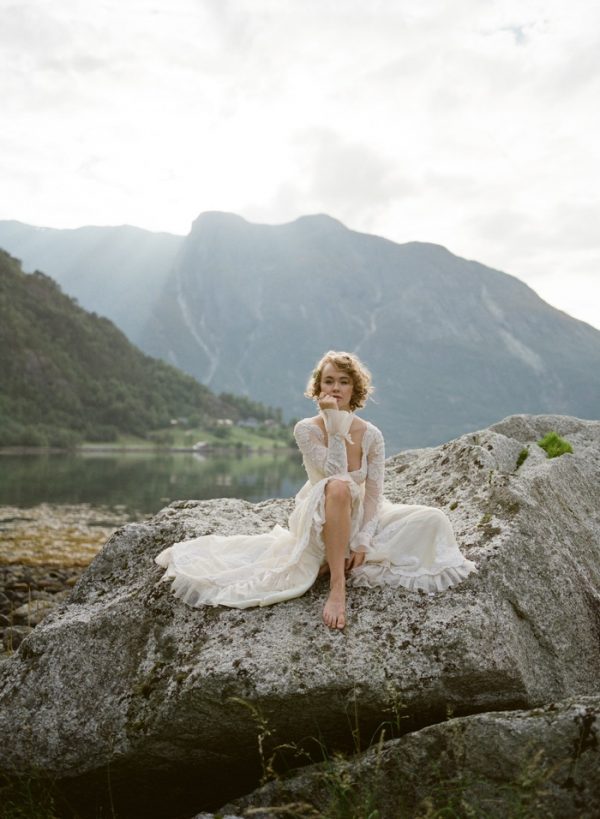 All Photos © Koby Brown
Is Scotland on your wish list for travel in 2017? I hope so, as I will be there in April to speak at the Wanderlust Workshop, along with Archetype Studio, Rebecca Rose Events, and Richard Photo Lab.
Wanderlust is a workshop for those seeking to either create or grow their destination wedding photography business. As an attendee, you'll get a hands-on, intimate experience that will propel your destination business forward. Learn how you can transform your business into one that allows you to travel the world and do what you love at the same time.
The Wanderlust Workshop is taking place April 10-12, 2017 in Cupar, Scotland. Reduced early bird rates are available only until December 26th! Be sure to snag your spot quickly as there are a limited number of seats available.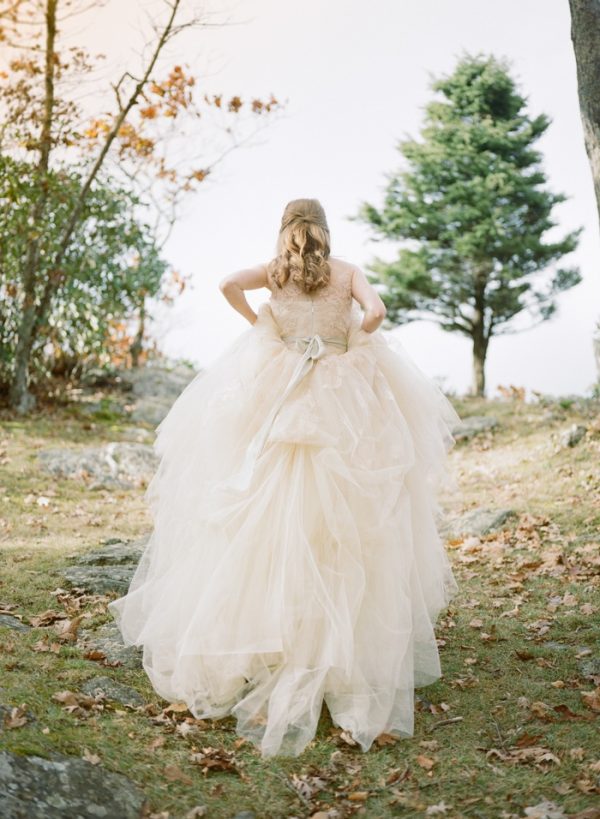 As an attendee, you'll receive the following during your stay in Scotland:
Two full styled shoots to build your destination portfolio
Access to historic locations and venues
Classroom sessions with industry experts
Hands-on instruction
One-on-one sessions
Delicious meals
Lodging
Opening night welcome gathering
And, of course, an amazing opportunity to connect and form lasting relationships with industry peers!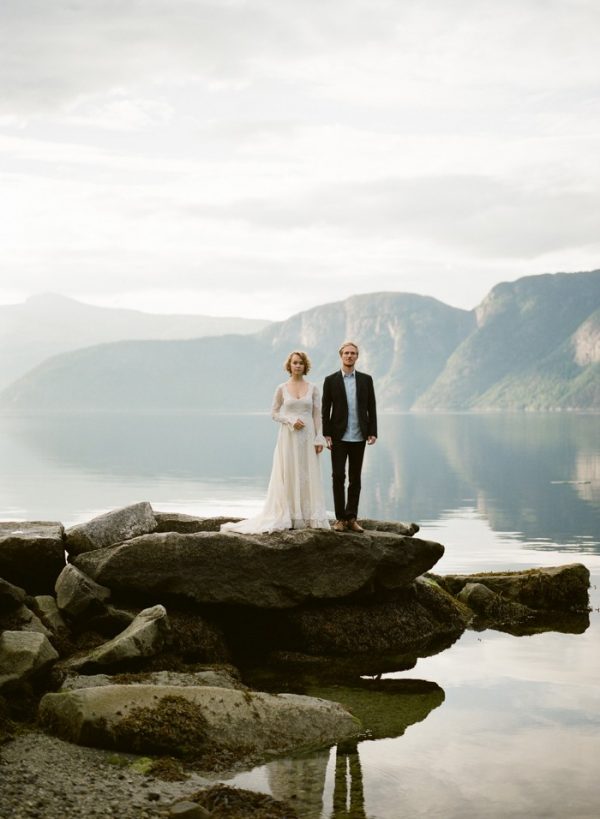 Click here to reserve your spot.
I hope to see you in Scotland next April!