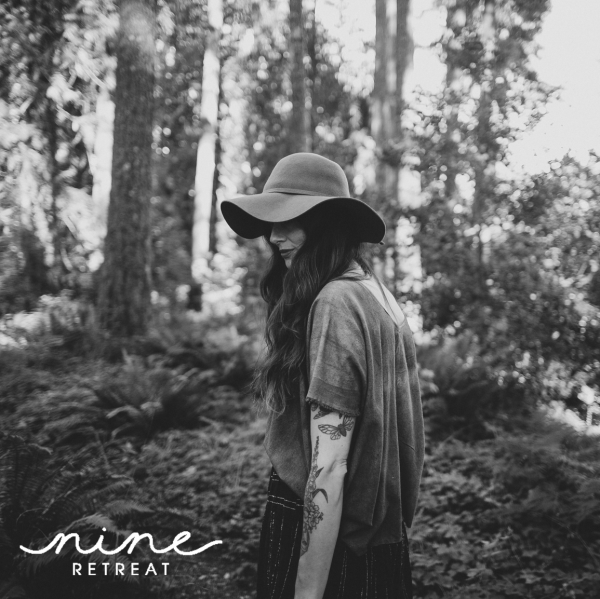 We're all about sisterhood here at Junebug, which is why we're over-the-moon excited to introduce you to NINE Retreat. Founded by wedding photographer Kym Ventola, NINE is a retreat for creative women looking for community and support in an age of digital isolation. Everyone needs a tribe, and Kym's mission is to offer you an intimate, safe setting in which you can build and foster your own support network. Meet women who are seeking exactly what you're seeking while rejuvenating your mind, body, and soul this September at NINE!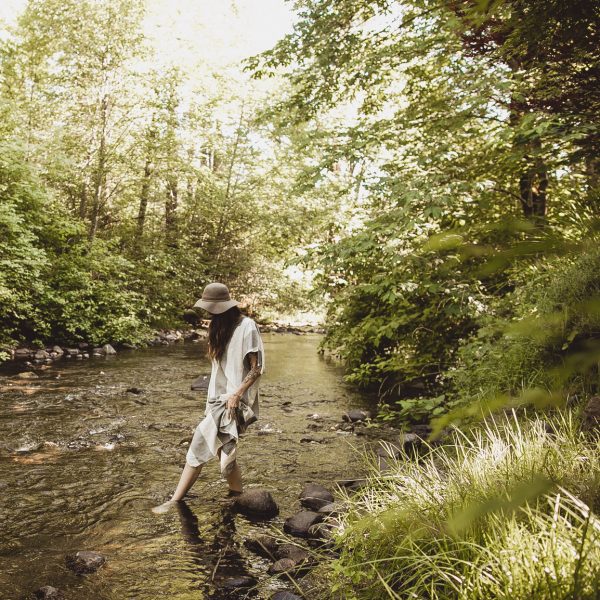 This year, NINE is taking place in a picturesque setting near Eugene, Oregon. For a full week (9/12/16-9/16/16) you will have the opportunity to unwind and truly care for yourself in a way that you probably haven't in many years. Eat great food, meditate, read a book, and connect with women from all over in a relaxed, peaceful setting.
While you're disconnecting from your busy day-to-day, you will also have the opportunity to hear from a select group of speakers on varying topics such as life balance and finding your strengths. Speakers inlcude: Chalyse Hadley, Georganne Bryant, Dr. Kathy Masarie, Reg Madison, Fawn Deviney, Kym Ventola, Joanne Encarnacion, Citlalli Rico, as well as the lovely Christy Weber (one of Junebug's founders!).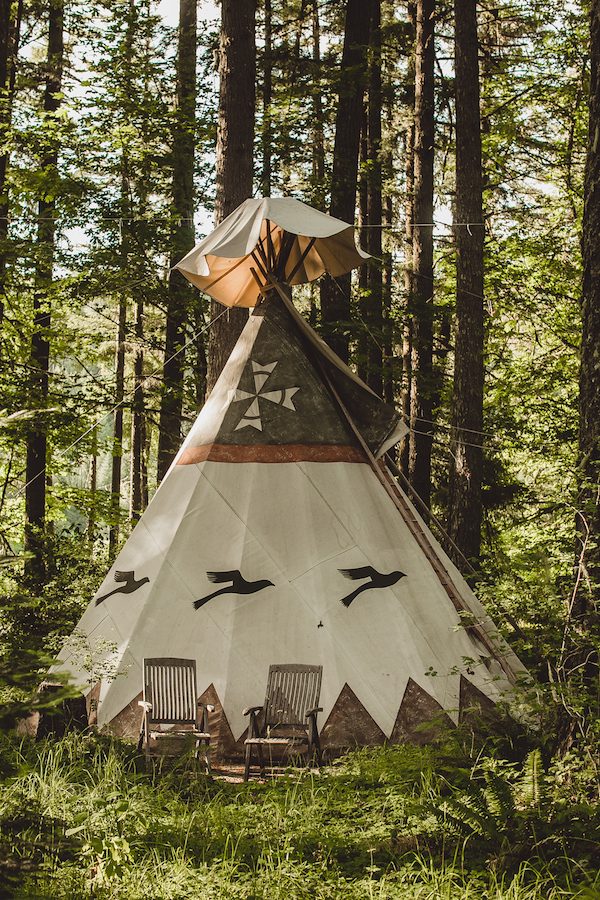 Quirky cabins and tents for accommodations?! Sign me up, please!
Food and accommodations are included in your registration fee. Registration starts at $1,650.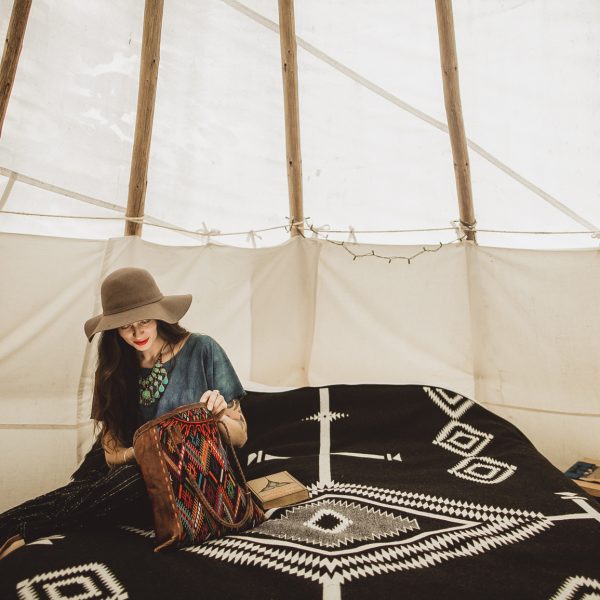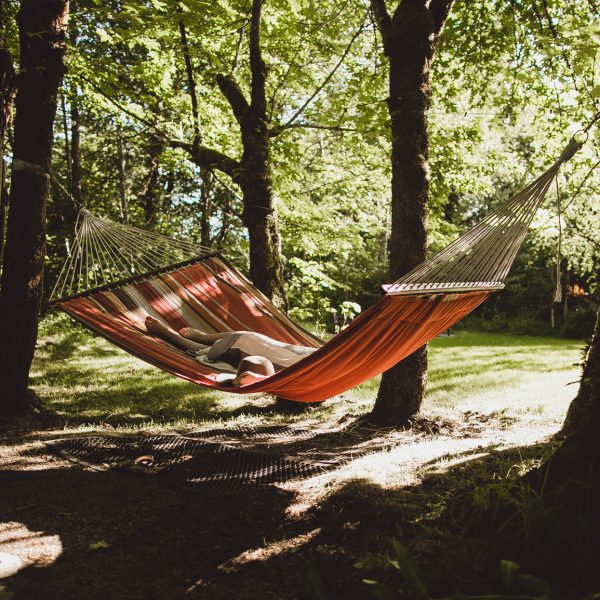 Aside from the scheduled activities such as yoga, you'll enjoy plenty of free time throughout your week at NINE. Rest, recuperate and enjoy some rays while you hang out (see what I did there?).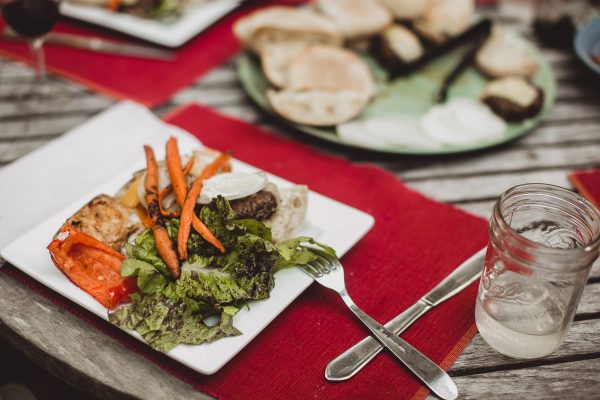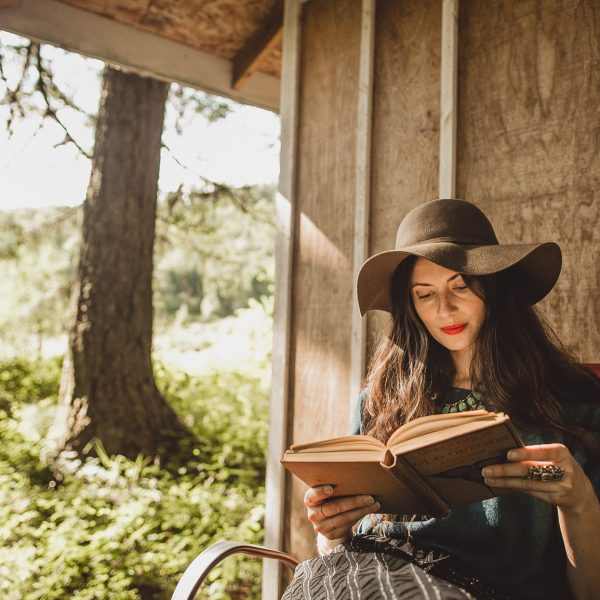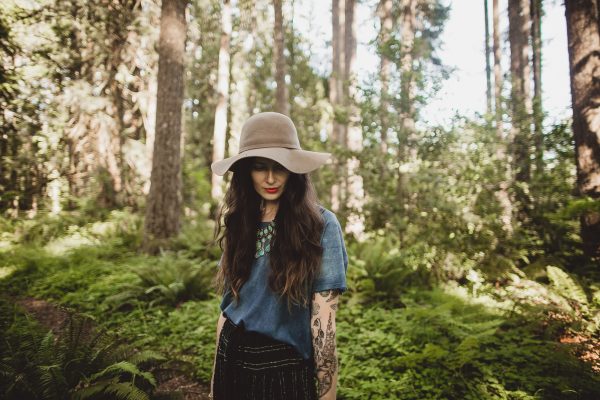 Invest in you this year.
Registration is now open for NINE. To claim your spot, head on over to the NINE Retreat website.