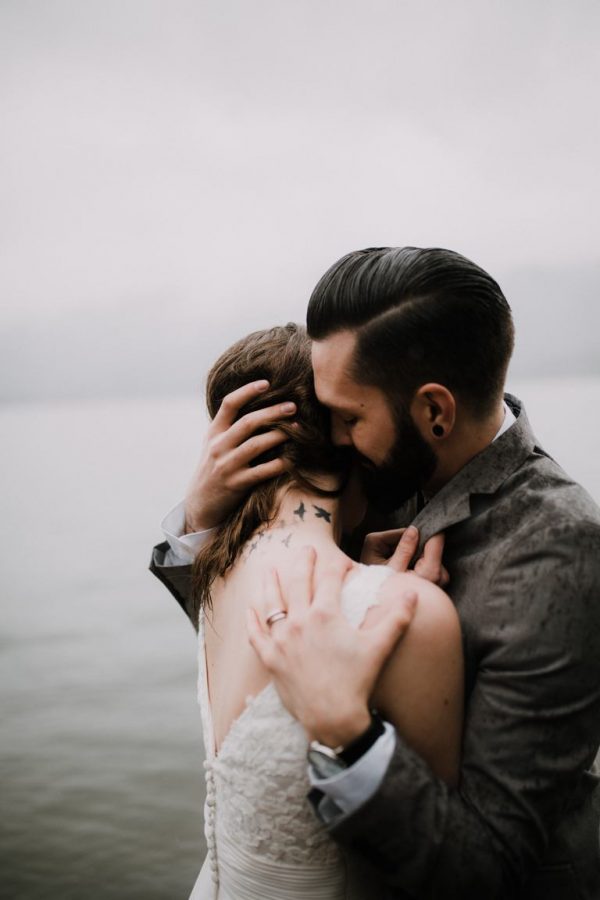 photo by Philter Photography
Last week I had the great fortune of exploring Olympic National Park with a group of talented photographers during a five-day hideaway called Over Yonder. Founded by Kyle Wilson of Hinterland Stills and Cody Harris of Cody and Allison Photography, Over Yonder is an intimate workshop experience for like-minded creatives to learn and grow in their craft. Over the course of the week, 19 attendees received honest and thorough information and instruction from industry leaders including Twyla Jones, Grace Hurtienne of The Soft Season, Kyle Wilson and Stephen Ramsden of Hinterland Stills, Cody Harris of Cody and Allison Photography, photographer and marketing guru Michael Kee, and me, Nicole Seligman, Executive Editor of Junebug Weddings.
Over Yonder recently announced a second workshop this year, September 4-8 in Joshua Tree, California. Knowing there is going to be another opportunity for photographers in all stages of their business to receive the unique workshop experience Over Yonder provides, I wanted to give a little of my own perspective on what makes this workshop so special.
film by Watertown Films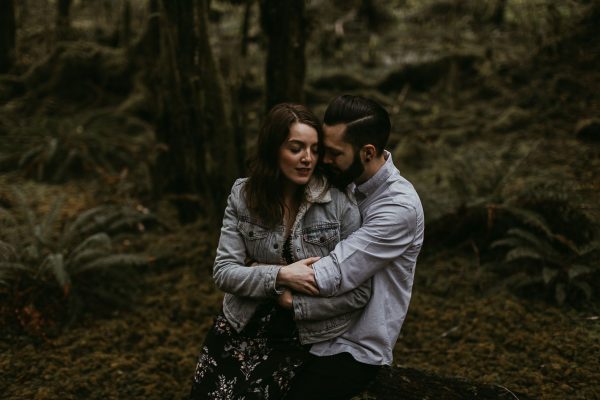 photo by Michael Kee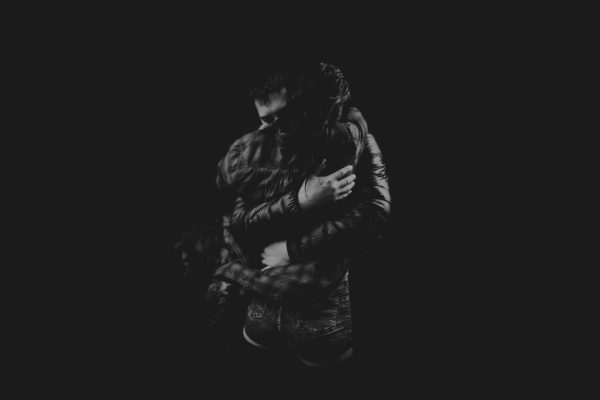 photo by Grace Hurtienne of The Soft Season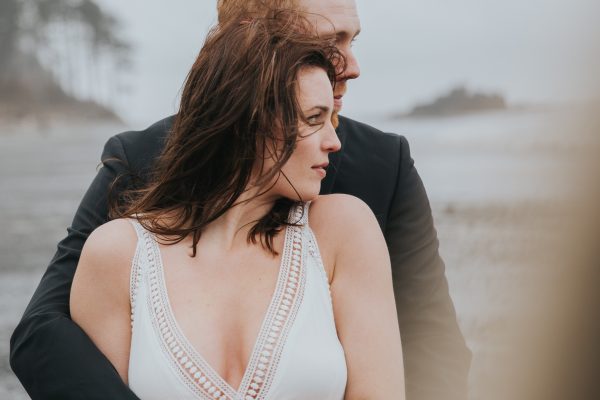 photo by Donny Mays Photography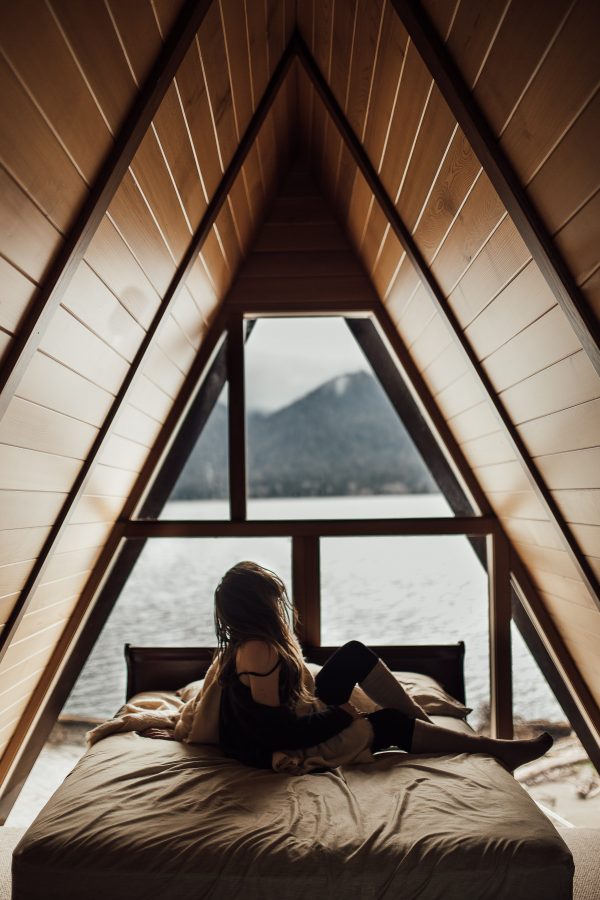 photo by Cassie Cook Photography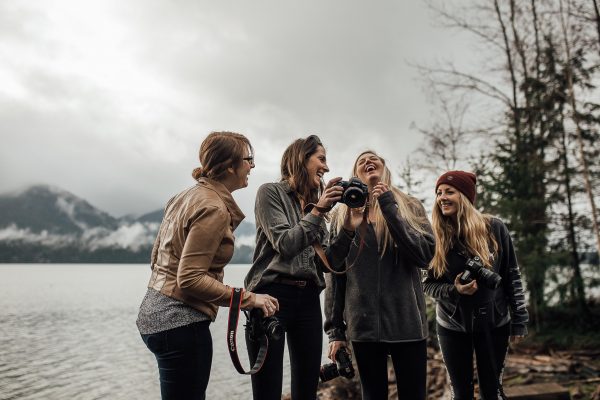 photo by Cassie Cook Photography
The Experience
Over Yonder is referred to as a stirring hideaway, and that description couldn't be more apt. The workshop's founders were thoughtful in choosing a location that lent itself to giving attendees a break from the every day in order to foster inspiration in an exciting and remote place. Photographers joined together from around the world, from Los Angeles to The Netherlands, to take both their business and their artistry to the next level.
From the aesthetically gorgeous A-frame lodges where attendees stayed, overlooking Lake Quinault and the foggy mountains beyond, to the otherworldly Quinault Rainforest and rugged Ruby Beach, each location contributed portfolio-worthy backdrops and an adventure exclusive to the PNW.
Throughout the week, attendees were reminded that the speakers were open books. The photographers, marketing guru, and myself all readily gave one-on-one portfolio and Instagram feedback and answered questions most would never have the space to ask. The last thing the Over Yonder founders wanted was attendees leaving feeling like they didn't get to know the speakers or that there were secrets left untold. The entire week was about honesty and community in the truest senses of the words, and every single person left with mentors as well as friends.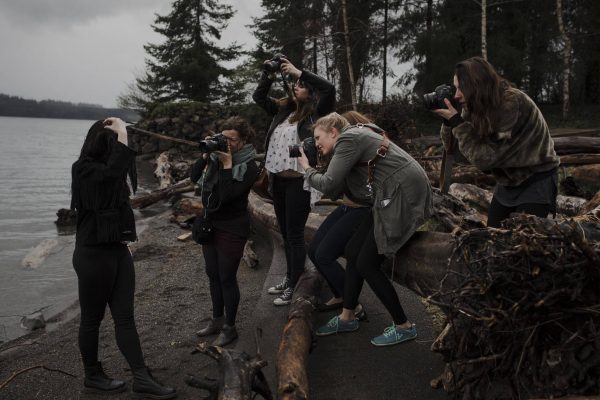 photo by Summer Leigha Photo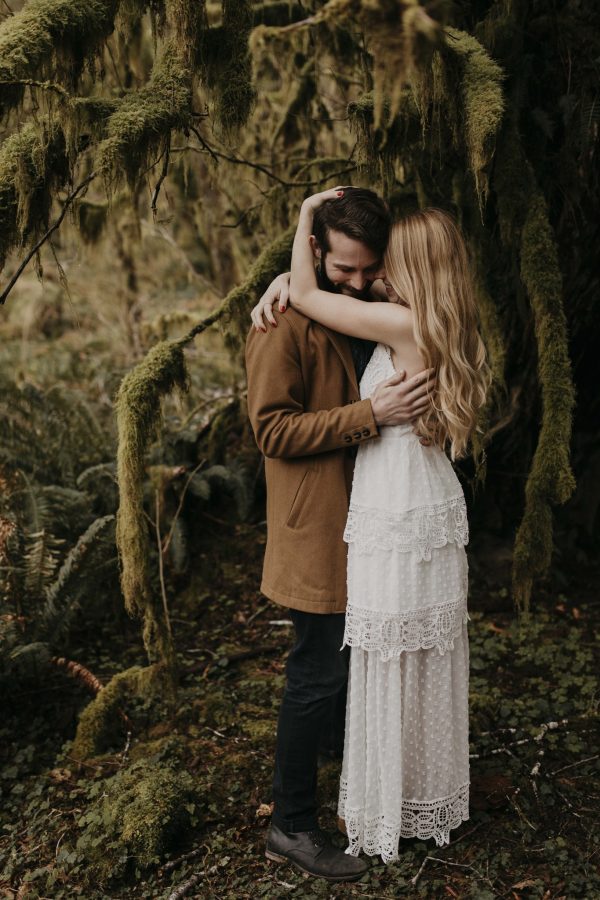 photo by Summer Leigha Photo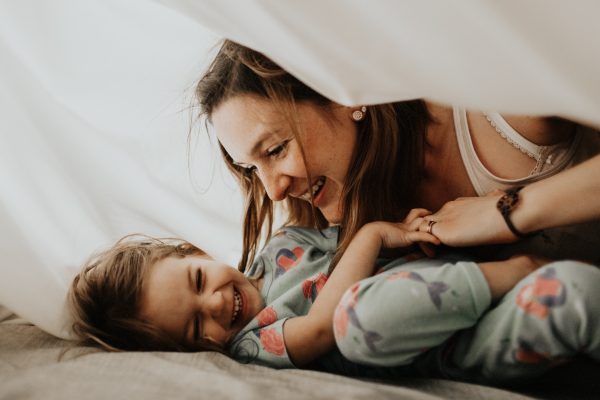 photo by Meredith Washburn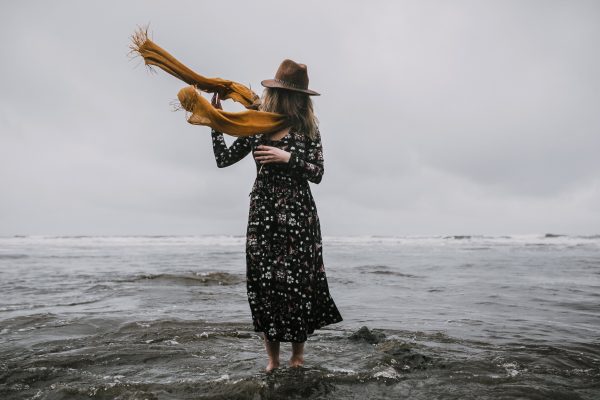 photo by Grace Hurtienne of The Soft Season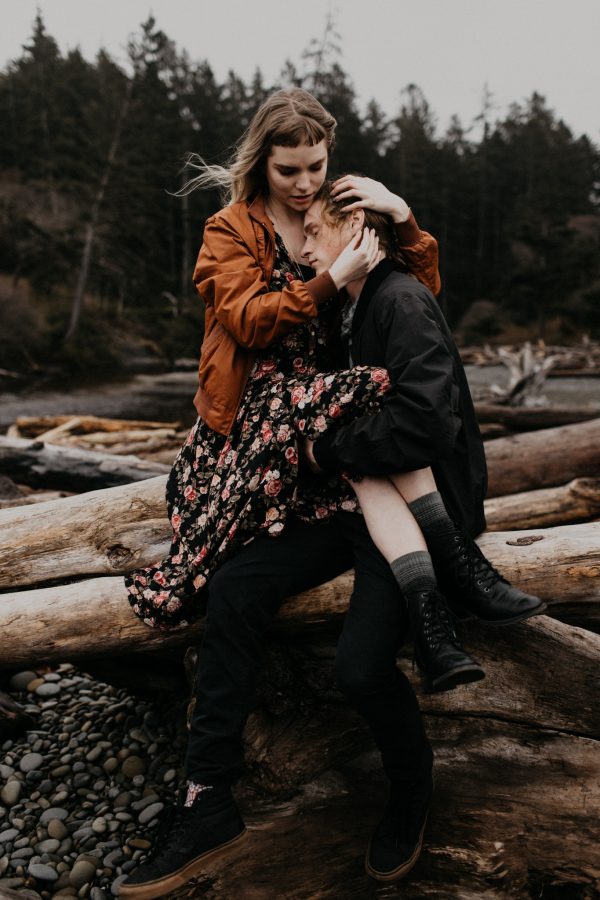 photo by Meredith Washburn
The Education
One thing that makes Over Yonder different is that the inspiration attendees take away is as thrilling as it is tangible. Each day included presentations from photographers with thriving businesses, where real business practices were shared in a transparent fashion. If you've wondered how photographers are growing their social following, staying on top of editing and client interaction, reaching dream clients across the world, or something else, no question went unanswered. Each presenter spoke in terms of their exact process, including missteps along the way and the little wins that added up to where they are today.
The first half of the week focused on the nitty-gritty of running a photography business, from branding to workflow to social media.  As you may expect, each photographer takes a different approach to business, and attendees were able to learn from a spectrum of what works — proof that there's no one way to run a business or be successful! As the week progressed, classroom instruction on lighting, composition, posing, and direction turned into real life application with several styled shoots. It was exciting to see both seasoned photographers and those early in their career adapt to changing PNW weather and differing comfort levels of the models in front of the camera.
The latter half of the week focused on outsider knowledge. Michael Kee, career marketer who is growing his own wedding photography business, gave a thorough presentation about SEO specifics photographers should be using to reach the much sought-after first page on Google. From his breakdown of the most important pages on a website to choosing keywords, attendees received action items to implement as soon as they got home.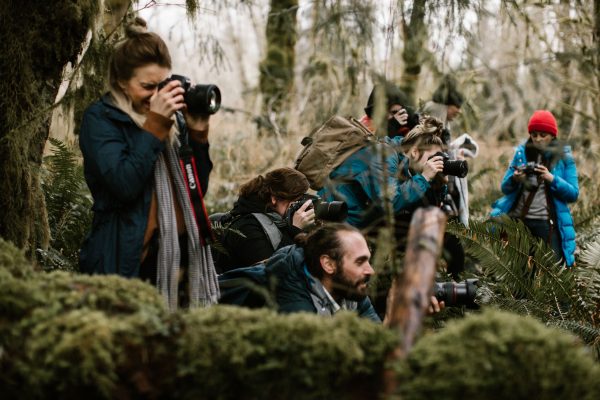 photo by Wianda Bongen Photography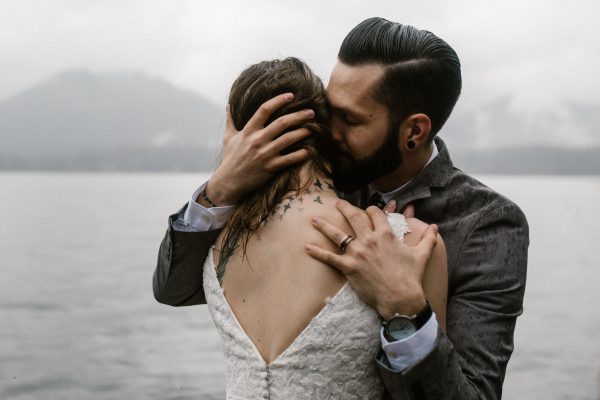 photo by Wianda Bongen Photography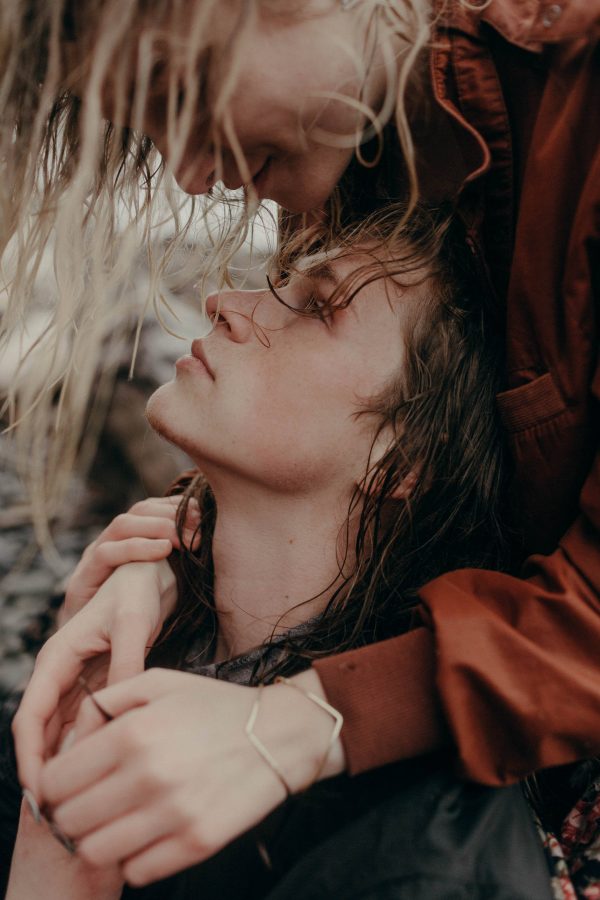 photo by Kadi Tobin Photography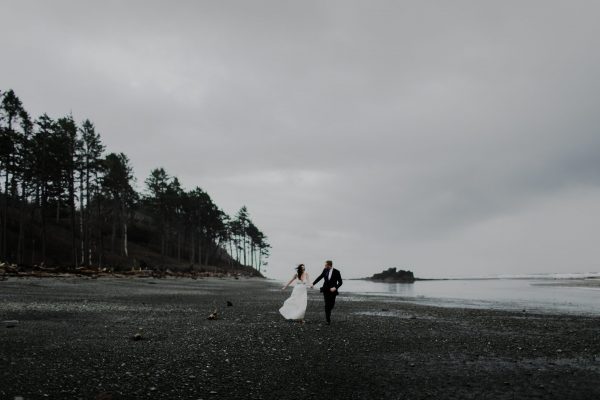 photo by Christine Flower Photography
Junebug + Over Yonder
Being invited to speak at Over Yonder was honestly a dream come true! At Junebug, and consequently Photobug, we are deeply passionate about the wedding photography industry. In my dreams, all photographers would know what it takes to get published, because we really have the same goal: showcasing unique and inspiring content. We hope to inspire couples to have fabulously designed weddings as much as we hope to have them hire fantastic vendors to create and capture the day, and publication is how we make that happen.
When putting together my own presentation, I wasn't entirely sure how much of the information would be known already. As it turns out, what we as wedding blog editors know isn't exactly common knowledge. Rather than simply covering the basics, my talk included everything from why photographers should submit to blogs to what a range of different blogs are looking for (and the importance of knowing their unique styles!) to building a great submission. I loved seeing attendees and speakers alike put their new insight into action during styled shoots later in the week.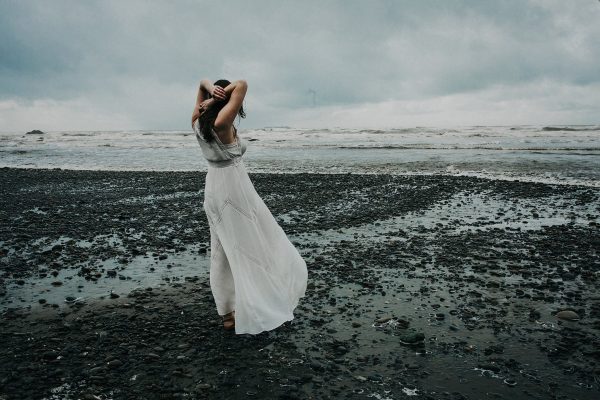 photo by Laetitia Donaghy Photography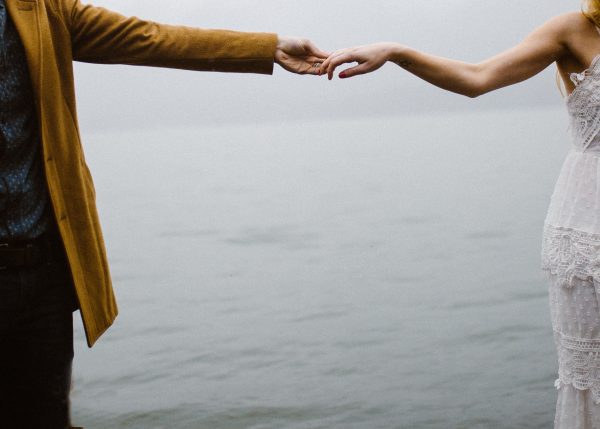 photo by photo by Philter Photography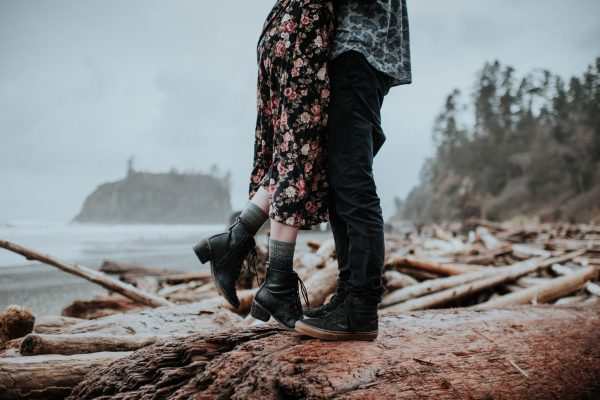 photo by Monsterfoto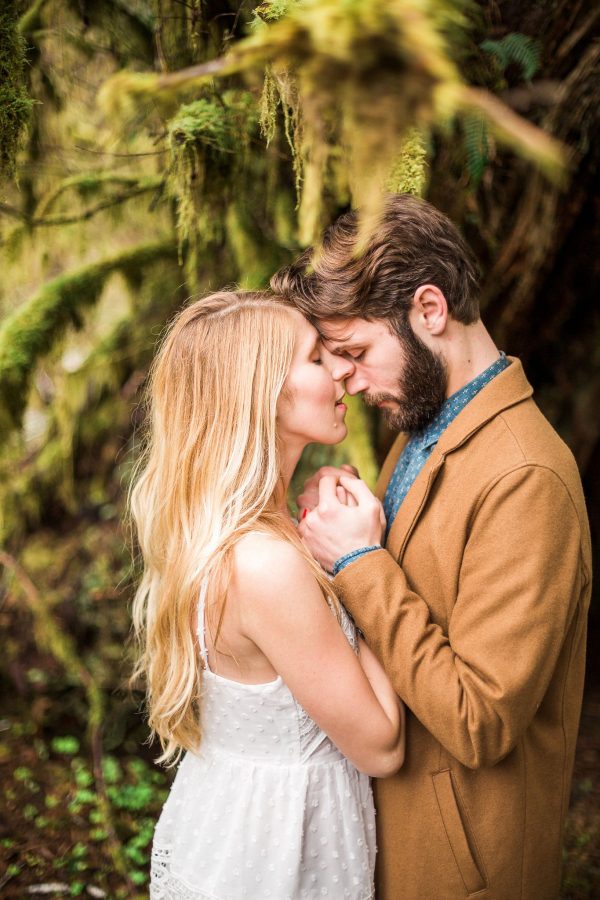 photo by Mary-Margaret Magyar Photography
Does the Over Yonder experience sound like a great fit for you? Join us in Joshua Tree September 4-8! I'll be there, and you should be too!
Lastly, I want to extend a huge thank you to last week's sponsors:
As well as our gorgeous models:
Grayce Brunner and Tanner Remsey