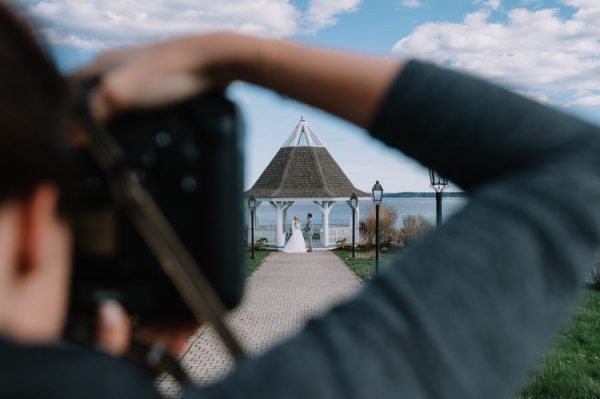 All Photos ©Darling Photography
Mark your calendars for the Darling Wedding Workshop, which is taking place on November 18-20! Darling Wedding Workshop is a 3-day experience for wedding photographers looking to connect, learn, and grow. This year, Darling will be held at The Granite Ridge Estate & Barn, located in scenic Norway, Maine. Amidst the beautiful views, Jenn Smith from Darling Photography will give you the foundation you need to get excited and feel confident in your wedding photography business. Here's what you can expect from attending Darling Wedding Workshop, along with some photos from the last workshop!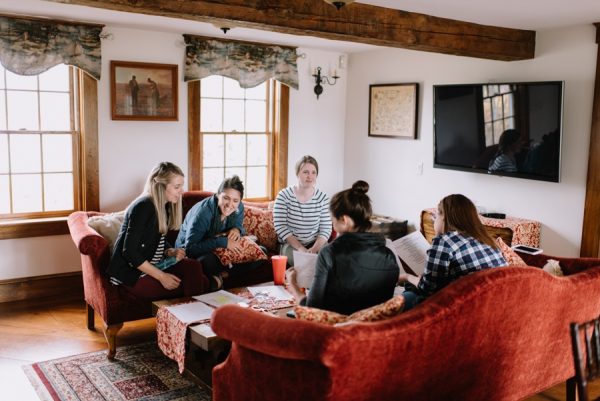 Day 1 | Grow Your Network
Growing your network only creates more opportunities for you and your business. When you arrive at Darling, the first thing you'll do is connect with your fellow attendees over dinner. You'll learn from each other in a relaxed, open environment. Without realizing it, you'll be opening doors for your business and making life-long friends.
"The opportunity to meet, network and form relationships with other photographers who are at the same point in building their businesses is worth every penny." – Emily MacCabe (past workshop attendee)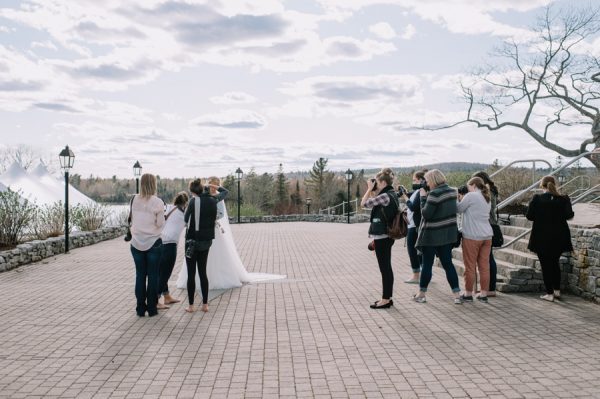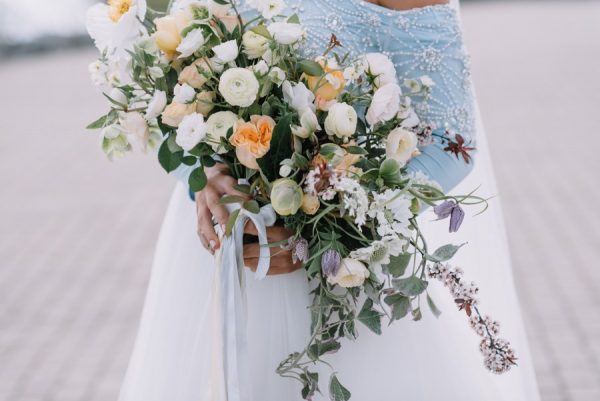 Day 2 | Practice Your Craft
You've probably heard that the more you shoot, the better your photos. The age-old saying "practice makes perfect" rings true in every industry. At Darling, you'll have the opportunity to photograph a styled wedding. The styled shoot will follow an actual wedding day timeline and will include everything from the getting ready moments to the reception + details. You will also learn how to work with other professionals that make a wedding day come together.
Whether your next wedding is your first or your 20th, Day 2 of the Darling Wedding Workshop will give you the skills you need to photograph your next wedding with confidence.
"The full day wedding walk through was an incredible learning opportunity in every aspect of our business because not only were we able to learn about the shooting aspect of our business, but we learned how Jenn builds the day to exceed client and vendor expectations. In just a few short weeks after the wedding, I have already begun to put these things into practice and my business is transforming!" – Becki (past workshop attendee)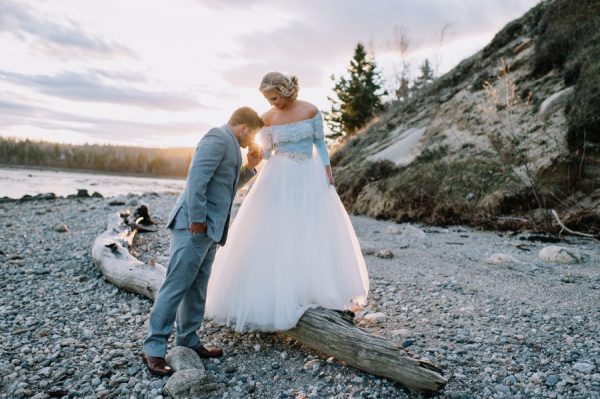 Day 3 | Fine-tune Your Business 
You became a photographer because you have a passion for taking photos. However, being a great wedding photographer also means understanding branding, customer service, marketing, workflow, accounting, and more. Day 3 of the Darling Wedding Workshop will give you the tools and ideas you need to make your business work for you. Whether you struggle with making a profit or fitting in time for editing, you'll learn Jenn's secrets of mastering the business side of wedding photography.
"I think it helps with all aspects of the process including the actual shooting/posing, but also the business end, which is where so many people (aka me!) struggle." – Meghan (past workshop attendee)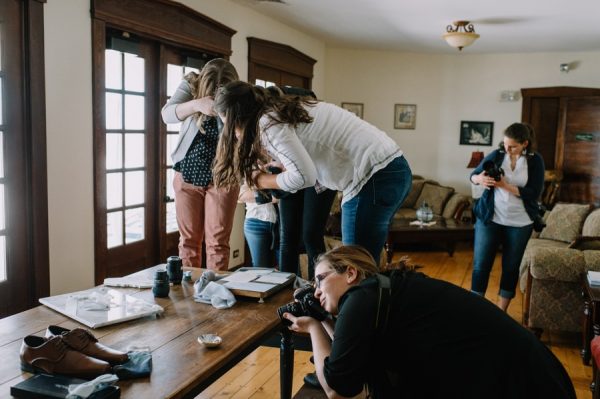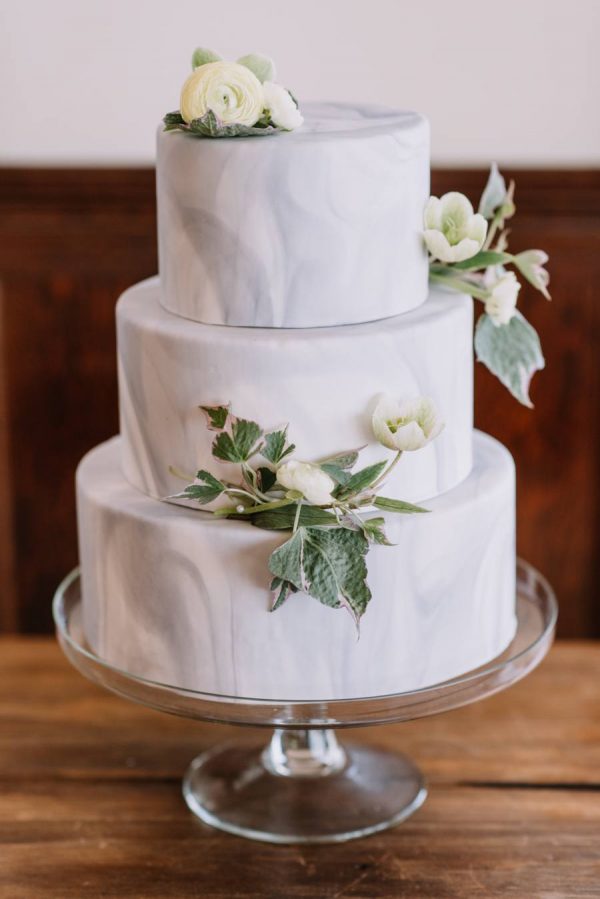 Click here to view additional details about the workshop.
Ready to take the leap? You can book your spot here.
The investment to attend Darling Wedding Workshop is $1,750, and includes food and accommodations. Space is limited to 10 photographers, so hurry before those spots disappear!
"You will leave this workshop feeling rejuvenated and excited about your business, plus you will have gained some really awesome colleagues/friends! What are you waiting for?!" – Kimberly Morissette (past workshop attendee)