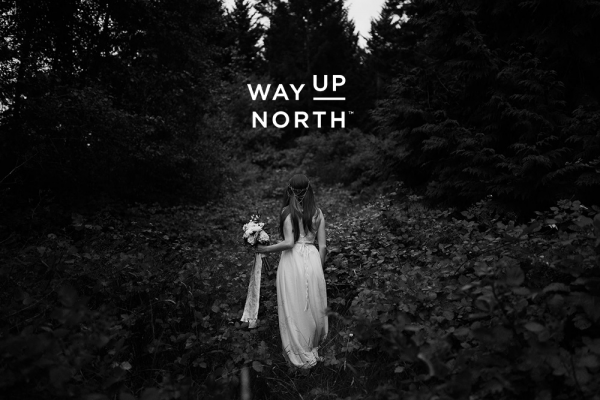 Photo by Nordica Photography
Are you inspired and committed, but not sure what comes next? Have you always wanted to go to Rome? Then join us this April 11-12 in Italy as we learn from the world's top industry leaders and network with hundreds of talented and like-minded individuals at Way Up North Rome. We aren't exaggerating when we say industry leaders, either. A few folks we're excited to see in person are Davina & Daniel, Jonas Peterson, Logan Cole, Sam Hurd, and Citlalli Rico. This is just a preview of the killer speaker list, so we encourage you to check out the rest and book your tickets now!
Click here for more info about Way Up North Rome
FUN WUN DISCOUNT: If you're a Junebug Weddings member, make sure to take advantage of our special Way Up North discount! The first 50 Junebug members to purchase tickets to WUN will receive a 50€ refund on your ticket. Once you purchase your tickets, you can send Way Up North an email letting them know you're a Junebug member, which you can prove by sending them a link to your listing on our site. Once you've done that, you'll receive your 50€ refund. You have until 1/31/2016 to purchase your discounted tickets!
We really think attending this conference will not only give you valuable skills to grow your business and better your craft, but more importantly, we know attending Way Up North will connect you to a truly incredible network! If you do purchase a ticket, please let us know!
P.S. If you're wondering what Way Up North Stockholm was all about, see below:
Hope to see you in Rome!