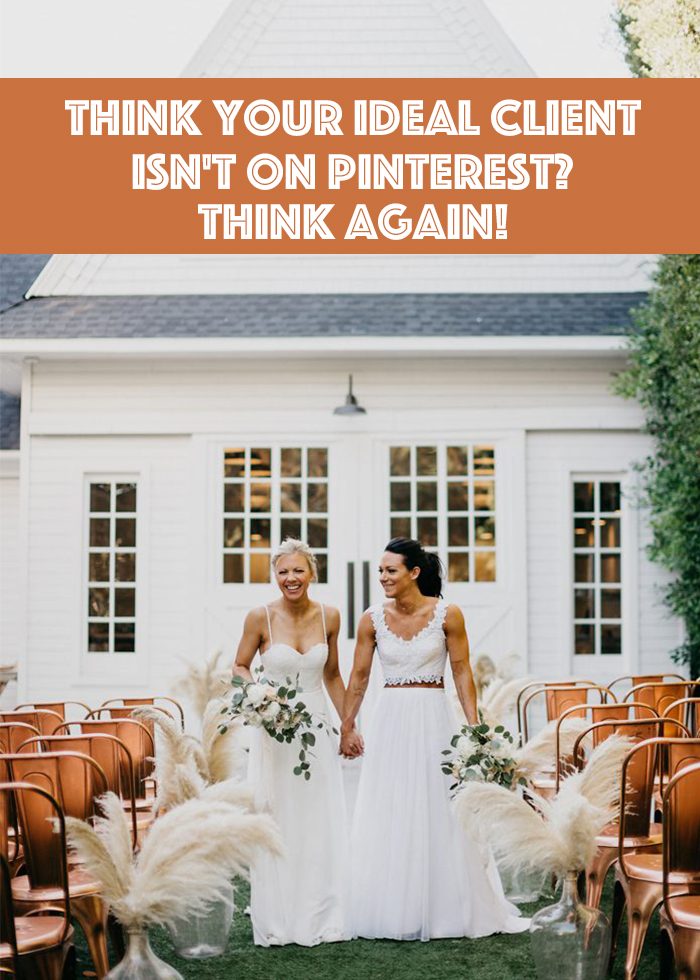 photo by Lindsay Vann Photography
There's a longstanding myth in the industry that Pinterest is full of burlap, mason jars, and every other trend from 2013… and nothing else. Well, I'm here to spread the good news that the Pinterest of 2019 is a happening spot for modern, trendy couples who are planning their weddings. Pinterest has come a long way from the overly-stiff portrait poses and detailed shot lists – it is now home to new, fresh, and exciting wedding inspiration that is relevant to current trends! Let's finally throw out the misconception that your ideal client isn't on Pinterest, because, news flash, they are, and they're looking for some killer wedding inspiration content to pin right now – that could be yours!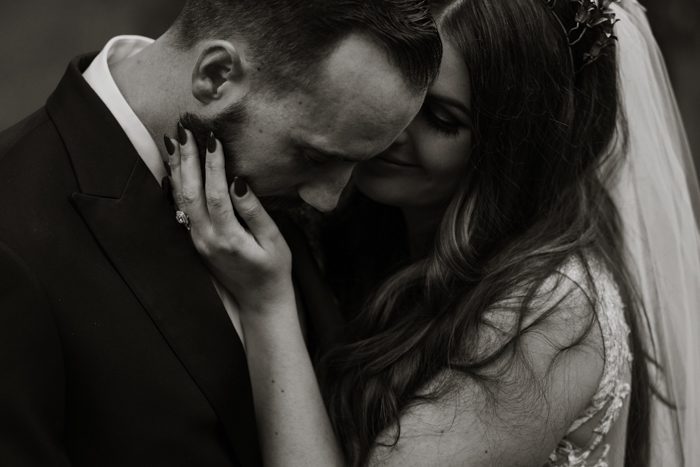 photo by Joel & Justyna
Numbers Don't Lie
If you're not utilizing Pinterest for your wedding photography business, then you're totally missing out. To be more exact, you're missing out on the 40 million users planning their wedding on Pinterest. Just let that sink in – 40 million people. The Knot dropped the cold hard facts in their 2016 Wedding Planning Study, and they're letting the numbers speak for themselves. So these 40 million people? These are the people that are seeing your competitor's work instead of your own. I don't know about you, but I think it's time to change that!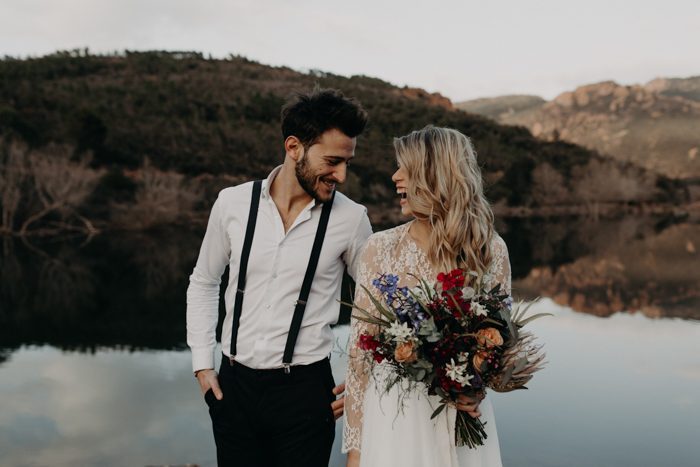 photo by Lesley S. Photography
Content is King
One of the best parts of Pinterest is that you can pin and promote your own work on the platform. Do you want to contribute to a trend? Pin it. Tired of seeing the same old same old and want to show off something new? Pin it! You have content (you know, all those weddings you've been shooting!), so why not put it out there for, I don't know, those 40 million users planning their wedding right now. Inspire these brides and grooms with what they can do for their own wedding. Better yet – show them what you can do.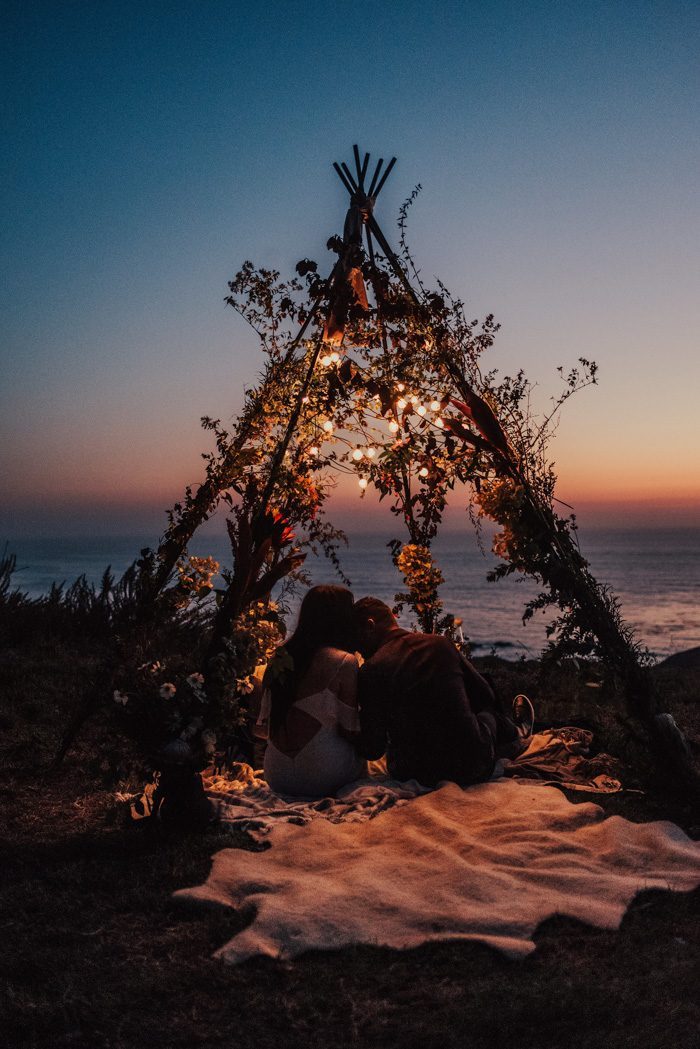 photo by Tessa Tadlock
Are you ready to join Pinterest and reach out to those planning their wedding? Then start pinning! Better yet, sign up for our Pinterest for Wedding Photographers e-course and we'll teach you all of the ins and outs of utilizing the platform for your business!