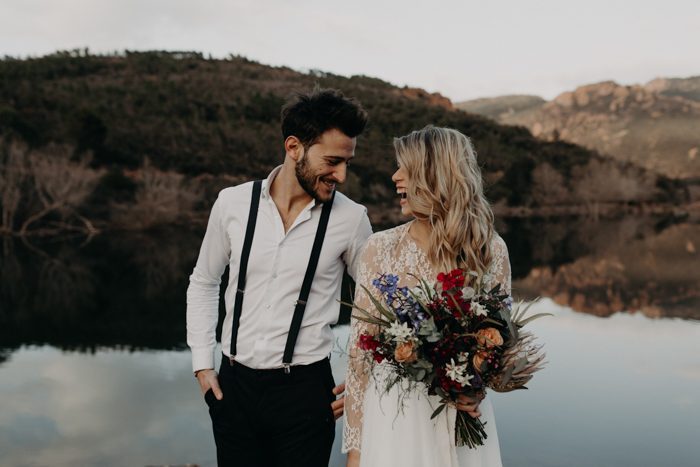 photo by Lesley S. Photography
Pinterest is a powerful tool for reposting photos, for visual searching purposes. It's evolved from its earlier version that primarily featured 2013 DIY burlap and mason jars—they are still there, but don't knock the whole platform for this. However, there is a big misconception about whether or not your ideal client is on Pinterest. We are here to clear the air—they are. Couples everywhere either head to Pinterest directly or indirectly to get inspiration for their weddings and engagement photos. 
Pinterest has become one of the largest sources for online inspiration. When your ideal client is searching for wedding photographers online, they're looking to see your work. What better platform to boost your reach than a visual search engine with millions of active monthly users? Hint: there isn't one. Your ideal client is on Pinterest.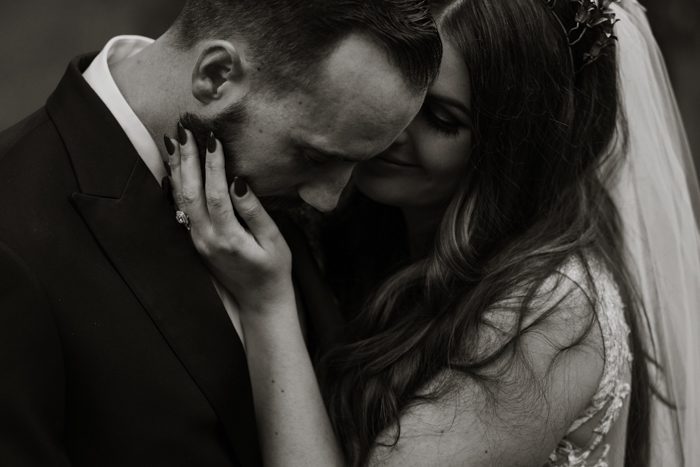 photo by Joel & Justyna
Your Ideal Client Is On Pinterest
If you're not fully utilizing Pinterest for your wedding photography business, you are missing out on thousands of potential clients. Actually, you're missing out on the 459 million potential clients that are planning their weddings on Pinterest. Regardless of if they are on Pinterest daily, or even just once in a while, people gravitate to visually search for their inspiration needs. There's a good probability that someone will see your work if you're using Pinterest for wedding photographers correctly When it comes to the number of available clients, they really don't lie.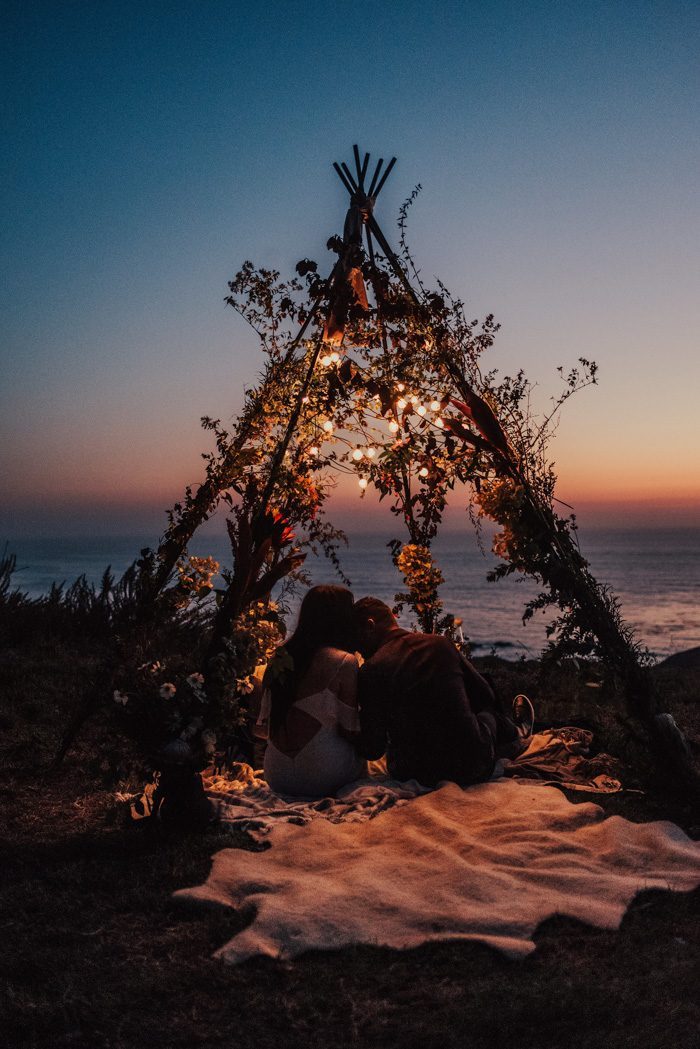 photo by Tessa Tadlock
Pushes Your Content Further
When you upload your images to Pinterest and link it back to your website, you are guaranteeing more eyes on your work, which pushes your content further. Utilizing this important platform allows your business to grow, and your content lives a lot longer on this platform compared to other social media platforms. 
Because graphics and images can show up in a search—even if it is from years ago. Your work will always be relevant to your ideal client's search—especially if the SEO and keywords are in there. All in all, the further your content is pushed across platforms, the more potential clients can see it, and Pin it.
At Photobug Community, we know that your wedding photography business has the potential to grow with new clients. We also know the fastest—and cheapest—way to find them is by utilizing a free platform like Pinterest to grow your following. If you're ready to up your Pinterest game and have no idea where to start, then head on over to our Pinterest e-course and enroll today!