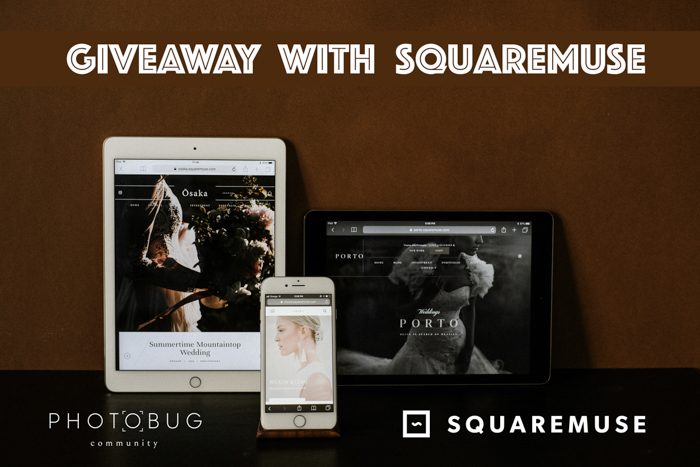 all photos provided by Squaremuse
Calling all Squarespace users – we have just the thing for you! We have partnered up with Squaremuse for a giveaway that is as hot as this summer. One lucky person will win 1 Design Kit and 1 Full Set Up package! This is giveaway is perfect for those of you who are itching to vamp up your website! Not a Squarespace user? Not a problem. What better way to make the jump to a different website platform than with the opportunity to win a free theme and set up! If you're still not convinced, then tell your Squarespace friends and stay tuned, because we have something coming up soon for WordPress users! Until then, take a look at the themes offered and how you can enter to win this amazing Squaremuse giveaway!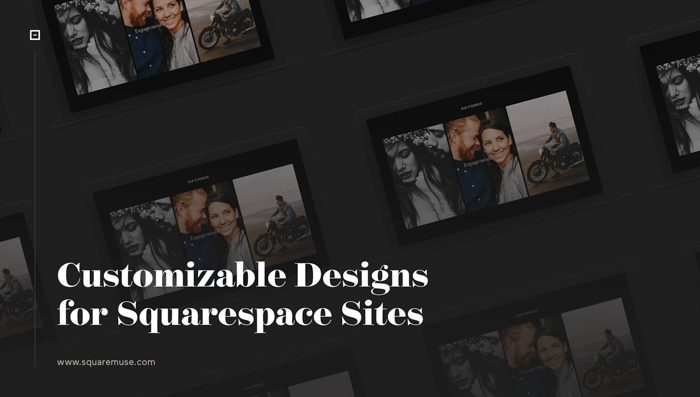 OSAKA
Modern design with delicate handwritten typography and overlapping elements.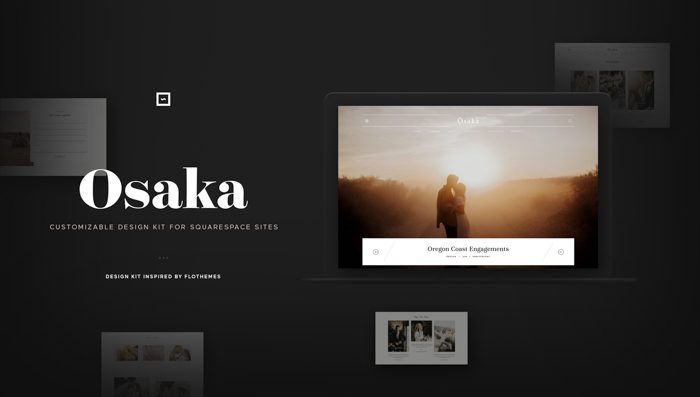 PORTO
Elegant design that is perfect for a creative portfolio blog.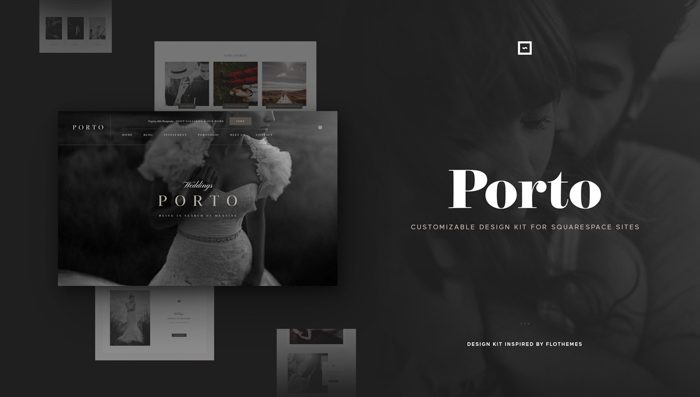 CROWD
Fine art with a bold and modern twist.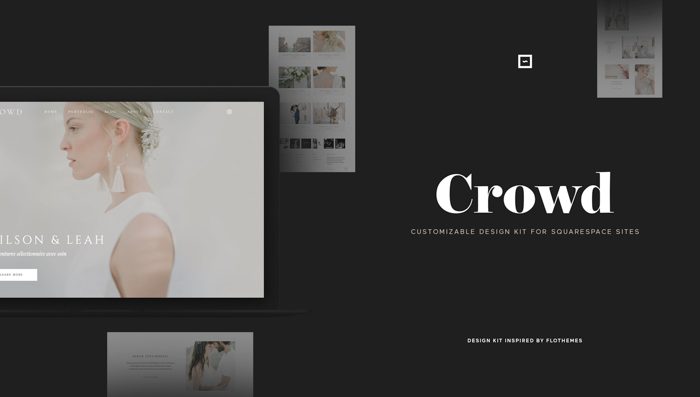 MINIMA
Modern design with an authentic and raw feel.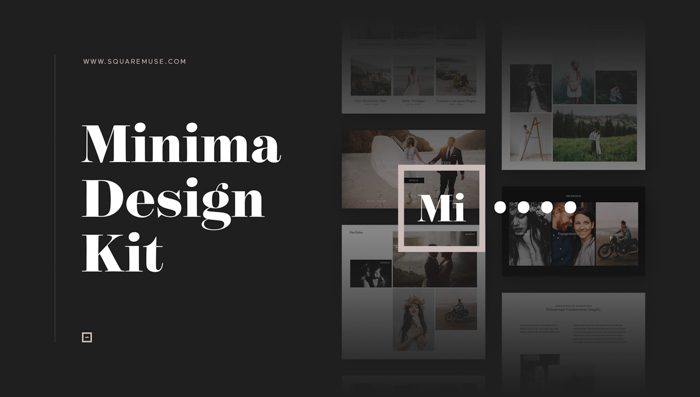 AND MORE!
Squaremuse offers many more modern and clean designs that you can check out here!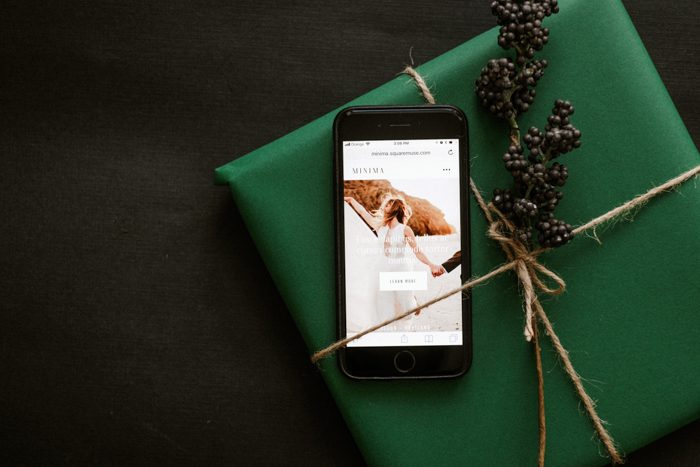 OFFICIAL RULES:
You must be 13 years of age or older to enter
You must enter prior to the giveaway close date on July 31st, 2018 at 11:59 PM Central Time
Winner will be notified via email on August 1st, 2018
Winner will receive the following:

1 Design Kit of choice
1 Full Setup package

By entering, you will be subscribed to the Photobug Community monthly newsletter
By entering, you will be subscribed to Squaremuse
By entering, you agree to the Official Rules and to our site Terms and Conditions
ENTER TO WIN:
Good luck!!