Calling all photographers who are wanting to start the year off right with better organization and online education! We have partnered up with our pals at Pic-Time for an incredible giveaway. One lucky winner will be given a two-year subscription to Pic-Time on their Advanced plan – the subscription includes commission free sales, online store, unlimited storage, custom domain, and integrated workflows. But that's not all! The same winner will win a Photobug Community e-course of their choosing. So not only could you win two years of Pic-Time service, but you could take any of our e-courses free of charge – that's a combined retail value of $1,160.00. Scroll down to learn more about Pic-Time and how you can enter to win!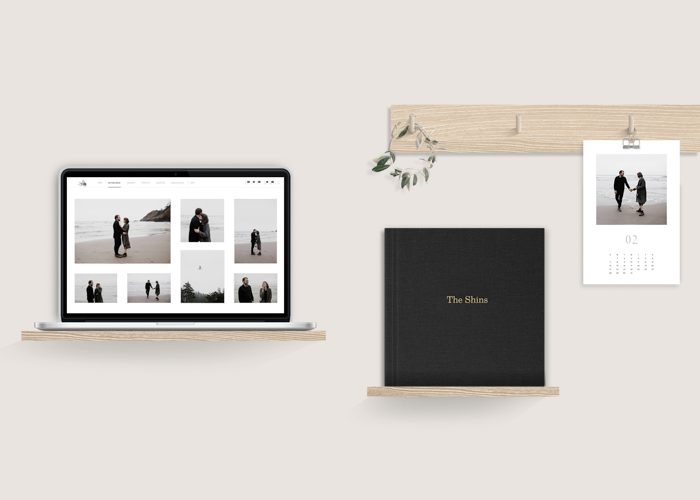 photos provided by Pic-Time
Features
Minimal and flexible layouts
Live Support Chat
Video Integration
Custom Client Story
Curated Products such as Albums, Prints and much more!
Marketing Platform
Coupon Campaigns
Custom URL
Portfolio Pages
Multiple Languages Per Gallery
There are so many incredible features that Pic-Time offers, but we have highlighted some of our favorites below!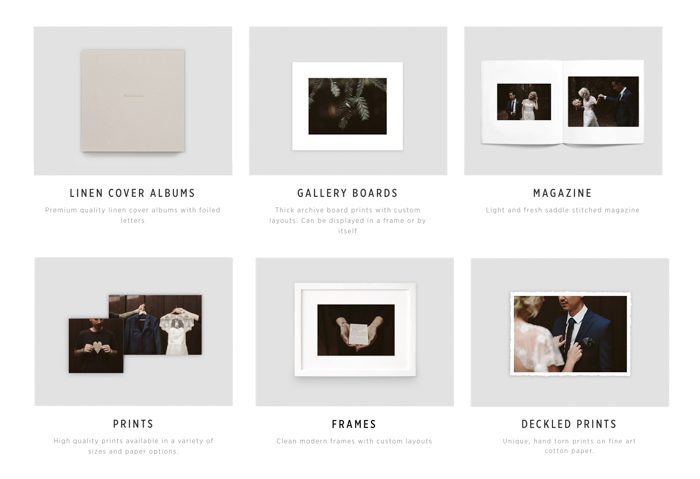 Frames
Customize prints with sleek and modern frames that will make your photos stand out. Pic-Time offers various sizes, colors, and finishes that will compliment anyone's personal style and home.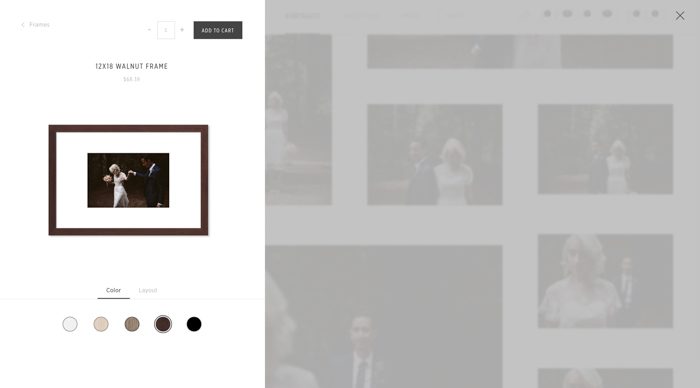 Wedding Album Builder
Building wedding albums is a breeze thanks to Pic-Time's quick and easy album builder. Customize albums for your clients based off of album size, linen cover color, fonts, and more!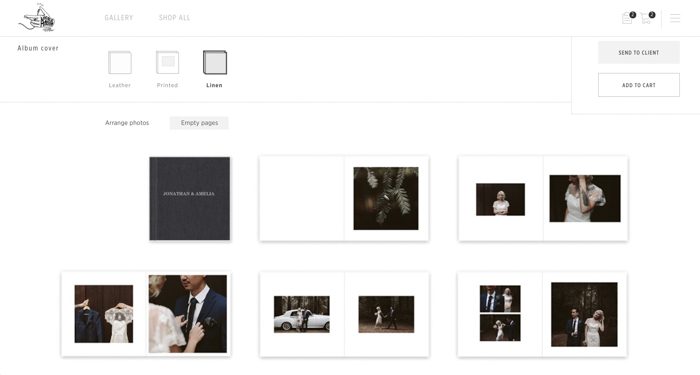 Marketing
Create specials for your clients by building promotions. Marketing is made easy with an all-in-one platform where you can send out promotions while tracking your campaign!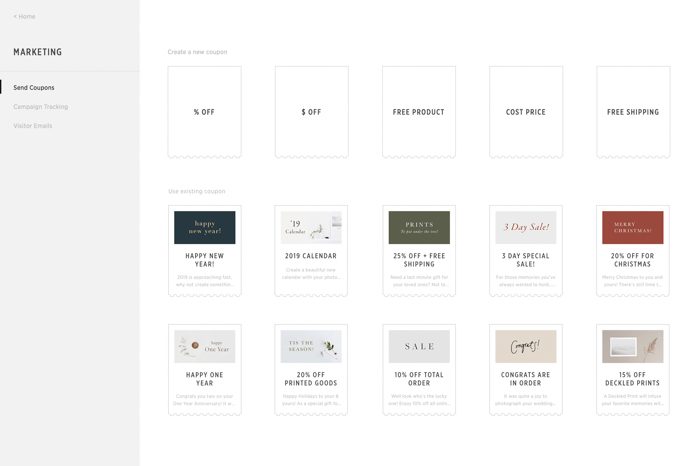 OFFICIAL RULES:
You must be 13 years of age or older to enter
You must enter prior to the giveaway close date on Thursday, February 21, 2019 at 11:59 PM Central Time
Winner will be notified via email on Friday, February 22, 2019
Winner will receive the following:
By entering, you will be subscribed to the Photobug Community monthly newsletter
By entering, you will be subscribed to Pic-Time
By entering, you agree to the Official Rules and to our site Terms and Conditions
ENTER TO WIN:
Good luck!!