Feel like your business branding needs a refresh? Do we have a sweet surprise for you! We've teamed up with The Suite Shop to offer one lucky winner a chance to win a new branding suite of their choice! Anna Núñez of The Suite Shop creates beautifully hand-drawn logos and branding suites that you will have the chance to have for yourself. Keep on reading to find out the sweet details on this giveaway!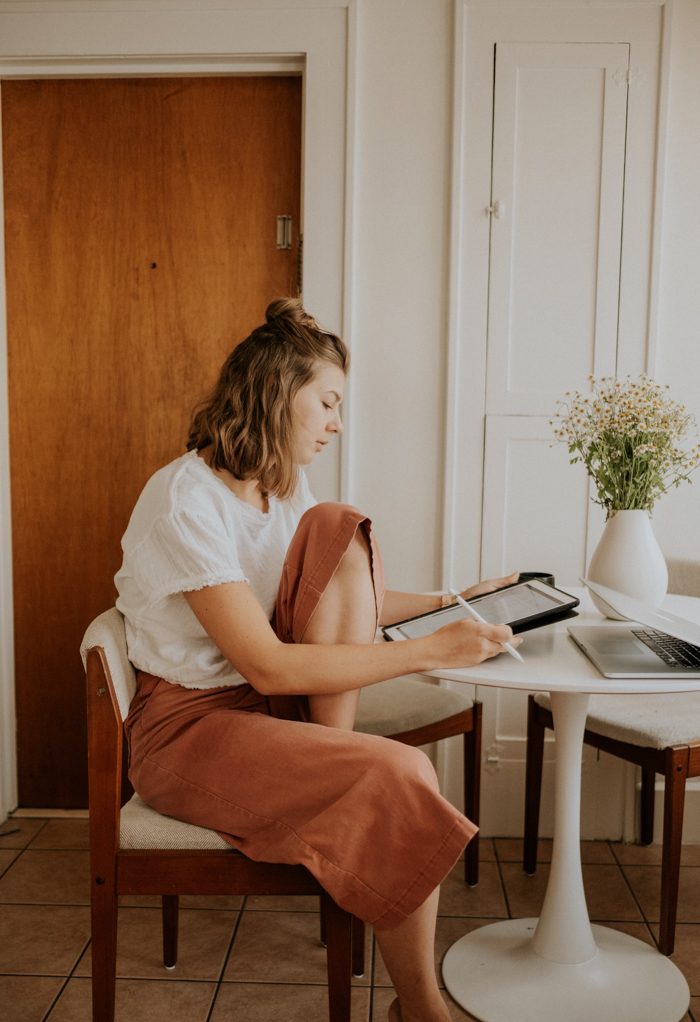 What is The Suite Shop?
The Suite Shop is a one-stop-shop for hand-illustrated logo designs and branding packages. Founded by husband and wife duo Anna and Jesús Núñez, the pair wanted to become more accessible to a variety of clients without losing the art of beautiful, hand-drawn design.
Prior to The Suite Shop, Anna has exclusively offered 100% customizable branding through her business Chez Núñez. Once the demand to create custom design work for various businesses grew, The Suite Shop was born to accommodate a range of clients with different budgets. Now, Anna can focus on creating unique branding suites that businesses can choose from on TheSuiteShop.co.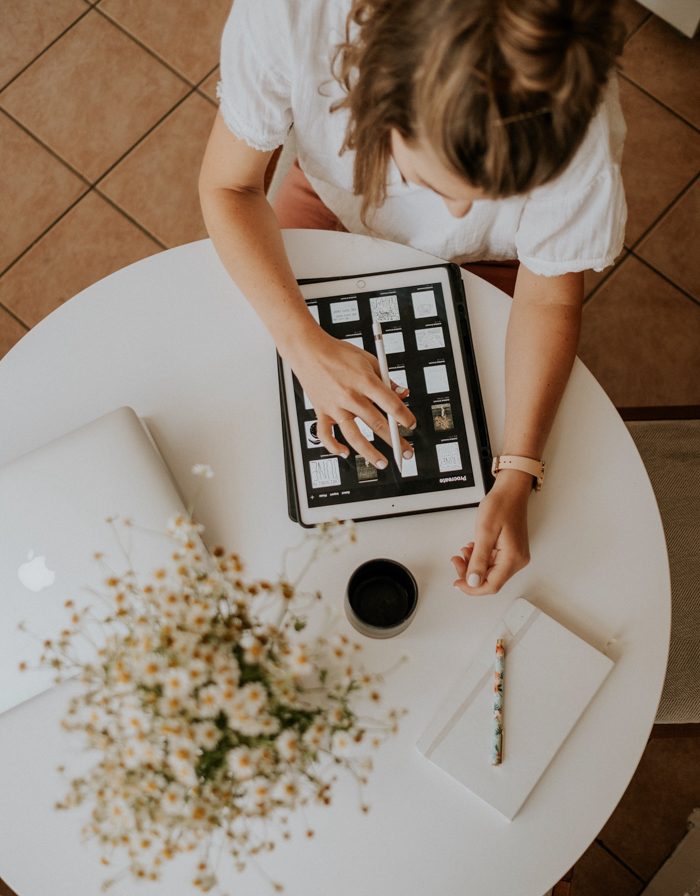 How Does It Work?
The Suite Shop allows for businesses in all stages and budgets have access to thoughtful designs and Anna and Jesús have made the process of receiving new branding as easy as pie.
Anna creates each suite by hand and, once finished, adds the suite online. Once a logo or branding suite is purchased, it is customized to fit a business' brand name and then removed from the shop forever – no one else will have your branding and you won't have anyone else's branding. Each branding is truly unique and one of a kind!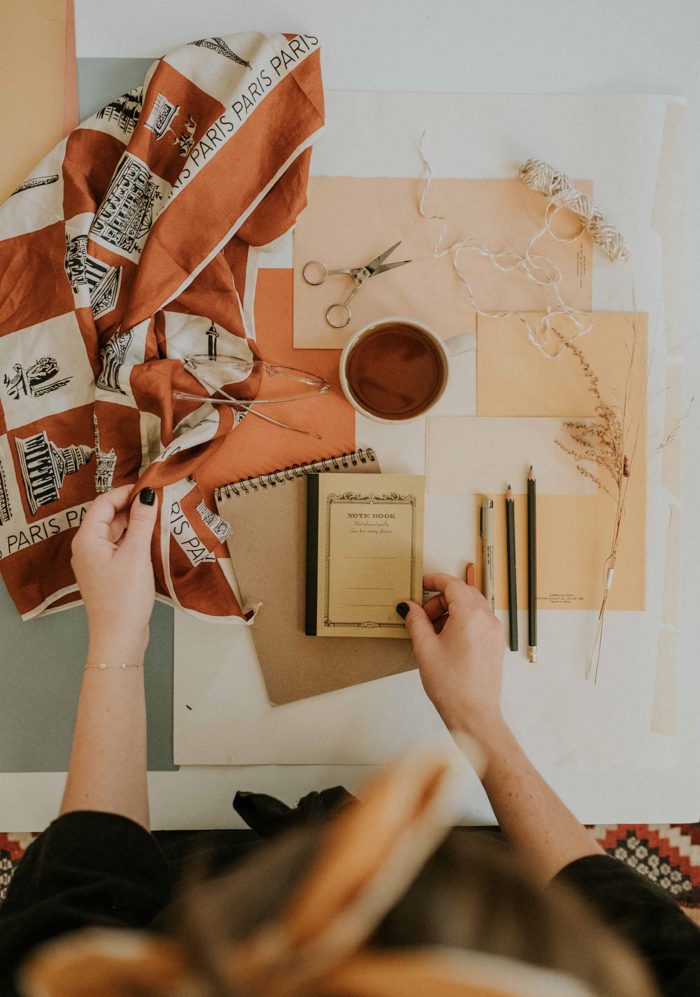 The Sweet Details
For this giveaway, the winner has 15 days to redeem their free branding suite –  that's 15 days to peruse The Suite Shop's store and pick your custom and branding! Once you choose your design, Anna will get to work to add your business' name.
The icing on the cake? The Suite Shop will be updating its website's inventory each month with new branding packages and will periodically have special guest designers involved in the collection. So after this giveaway has ended, continue checking back for your perfect branding suite. Plus, when you subscribe to The Suite Shop's mailing list (*ahem* like when you enter this giveaway) you will receive a 10% off code for future branding packages on TheSuiteShop.co – how cool is that?!
Past Projects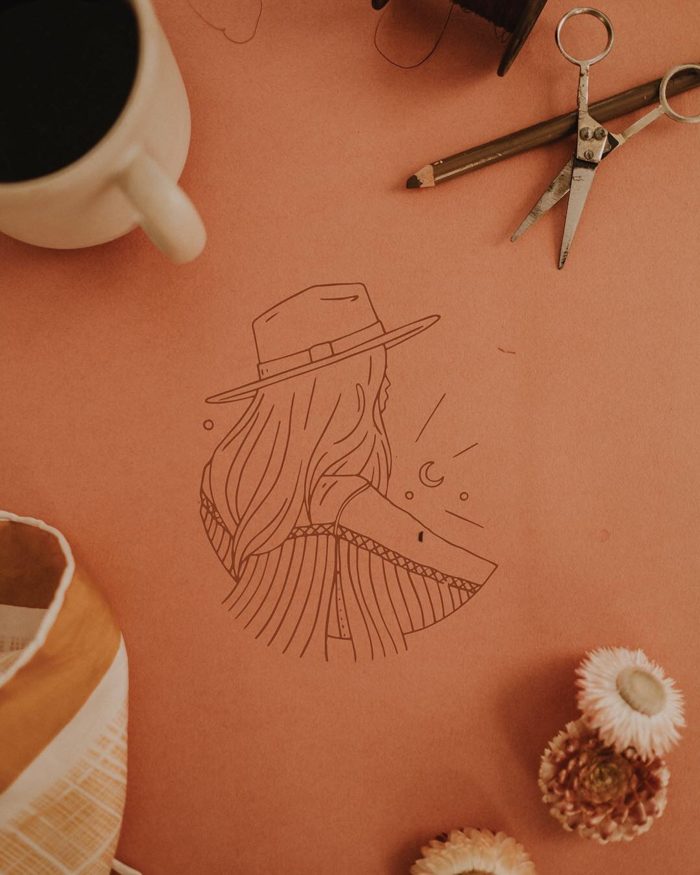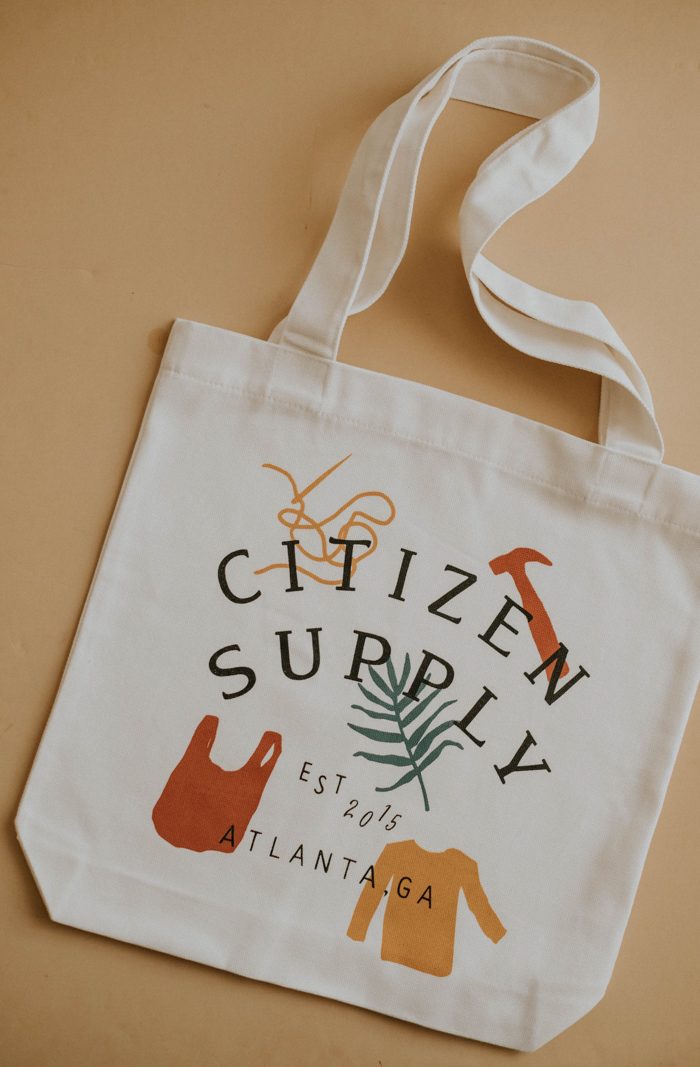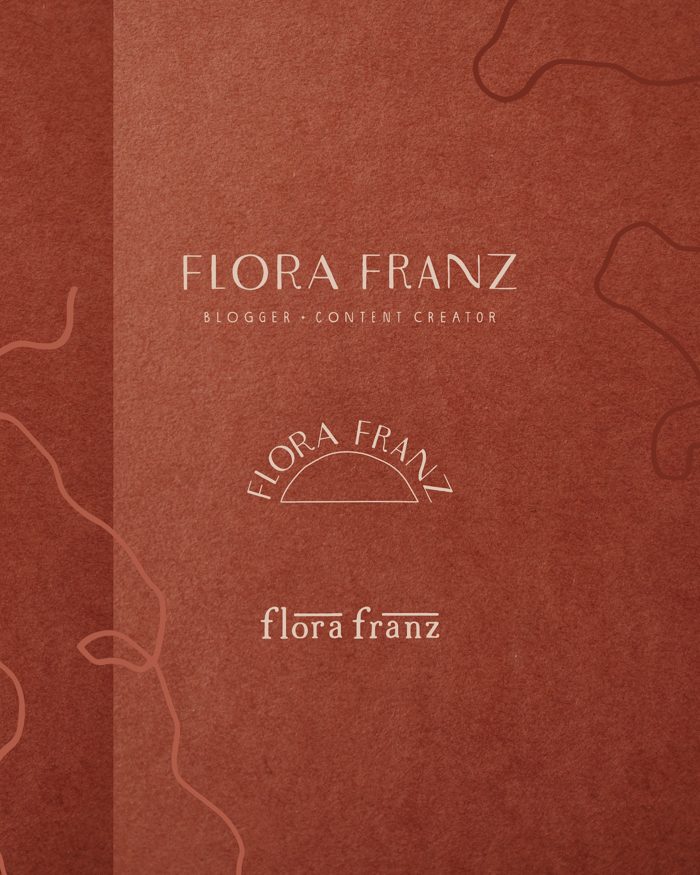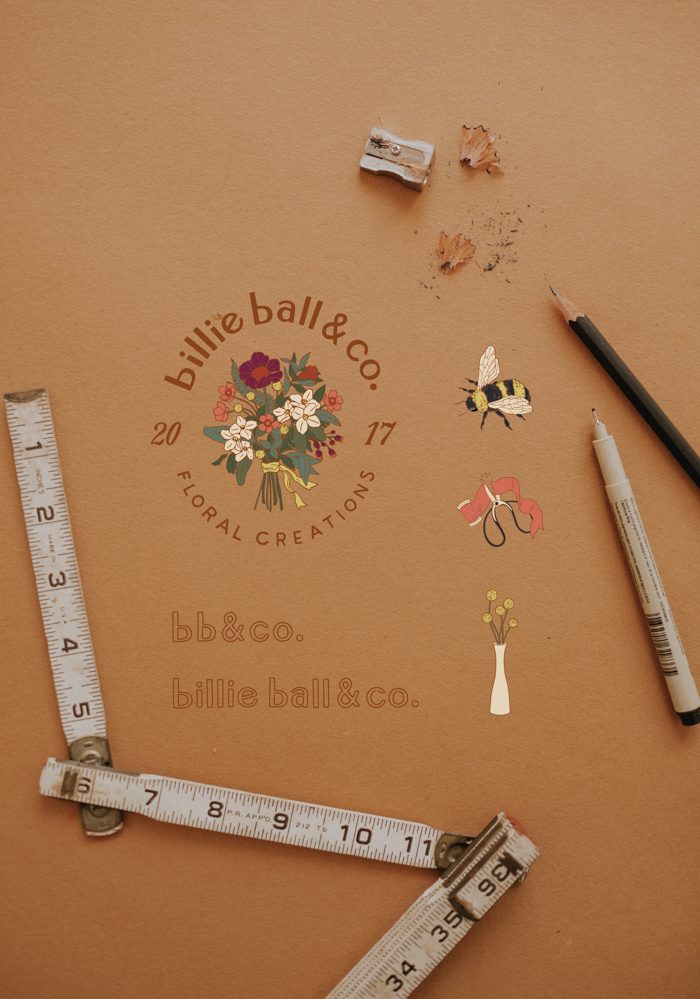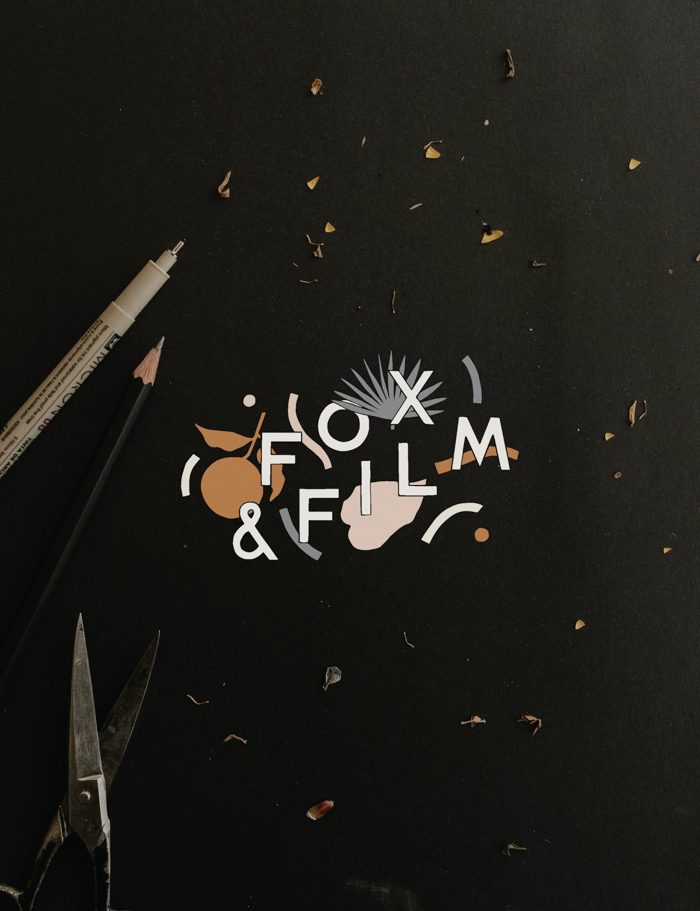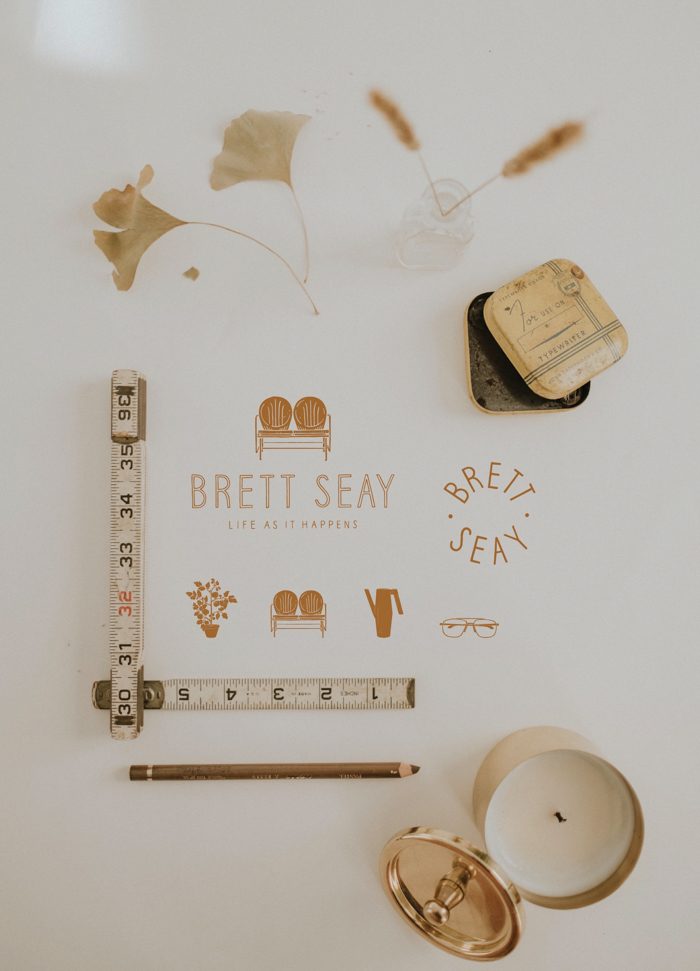 Current Available Branding
Official Rules
You must be 13 years of age or older to enter
You must enter prior to the giveaway close date on Thursday, July 11, 2019 at 11:59 PM Central Time
Winner will be notified via email on Friday, July 12, 2019
One winner will receive a branding suite of their choice (up to $800 retail)
By entering, you will be subscribed to the Photobug Community monthly newsletter
By entering, you will be subscribed to The Suite Shop
By entering, you agree to the Official Rules and to our site Terms and Conditions
Enter to Win
Best of luck!!