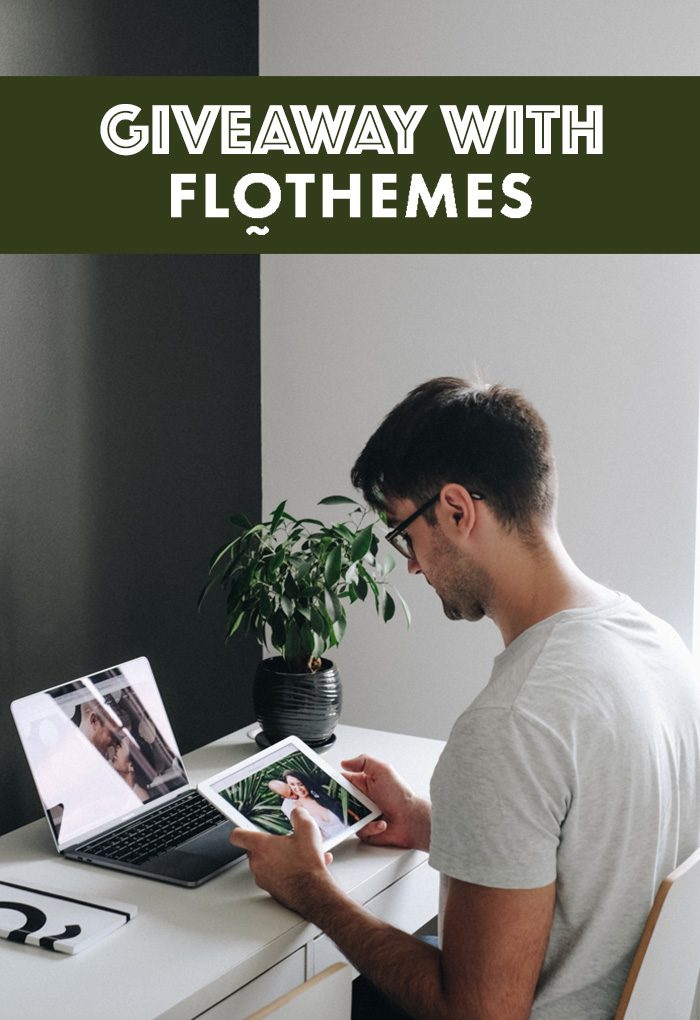 all photos provided by Flothemes
We promised we had something up our sleeves for you WordPress users and the time is finally here! We have partnered up with our friends at Flothemes for the giveaway of all giveaways – one lucky person will win one theme of their choice and one speed optimization service! So whether you're wanting to switch up your site or make the jump to WordPress, this is the perfect time to do so! If you're excited as we are, then scroll down to take a look at some of the beautiful themes they offer and find out how you can enter the giveaway!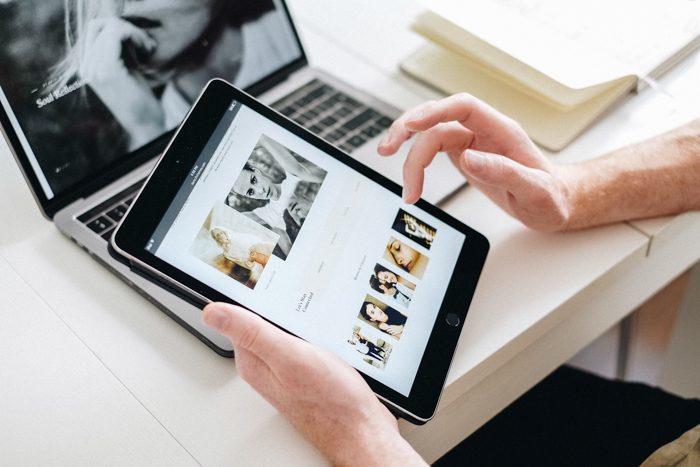 Flothemes offers many more website themes that are modern, clean, and perfect for showing off all of your incredible wedding photography! Whether your clients are using their phone, desktop computer, or iPad, your website will be looking fresh to death! So go on and check out their full gallery of themes!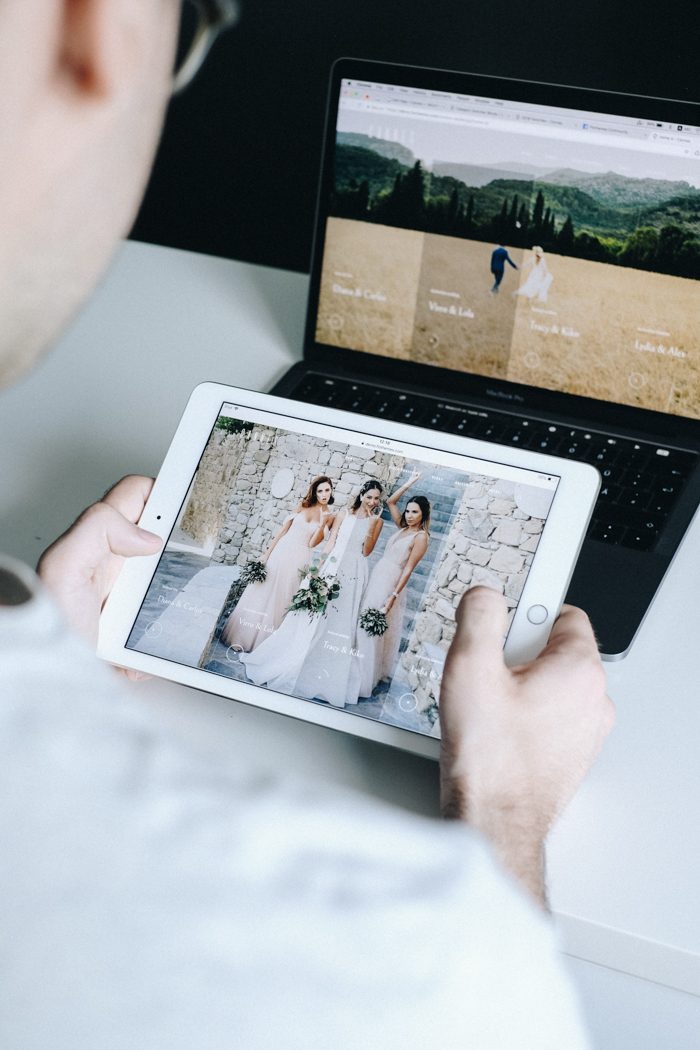 OFFICIAL RULES:
You must be 13 years of age or older to enter
You must enter prior to the giveaway close date on Monday, September 3, 2018 at 11:59 PM Central Time
Winner will be notified via email on Tuesday, September 4, 2018
Winner will receive the following:
By entering, you will be subscribed to the Photobug Community monthly newsletter
By entering, you will be subscribed to Flothemes
By entering, you agree to the Official Rules and to our site Terms and Conditions
ENTER TO WIN:
Best of luck!