Last week, submissions opened for our 2015 Best of the Best Destination Photo Contest, and man have we been impressed with the incredible entries received thus far! Today we have a special treat for those looking to learn more about our Destination Photo Contest. Our world renowned contest judges, Sigit Prasetio and Tito Rikardo of THEUPPERMOST and Gabe McClintock, are here today to discuss the wedding photography industry, photo contests, and more! If you're considering entering this year's contest, be sure to read up and let our contest judges fill you in on how they'll be judging this year's Best of the Best Destination Photo Contest!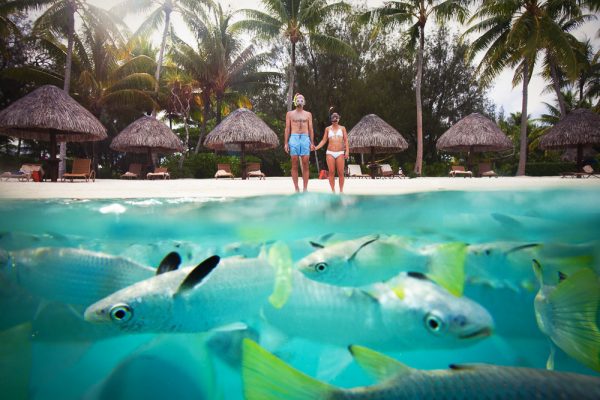 Photo by Callaway Gable (winning image in the 2014 Best of the Best Destination Photo Contest)
What have you learned from photography contests over the years?
THEUPPERMOST – We have learned that the wedding photography industry is a very creative and big industry. We've learned that photographers from all around the world are very inspiring and photography contests give us as a team a way to always challenge ourselves. To compete, not with others, but with ourselves. Do we get better each day? Submitting photos to contests is one of the ways we check!
Gabe McClintock – That contests are very subjective and everyone is drawn to different things, so enter images that you are proud of. Images that make you feel something.
What types of submissions are you looking forward to reviewing for the 2015 Best of the Best Destination Photo Contest?
Gabe McClintock – For me I am not only looking for amazing locations, composition, and mood… but also how the photographer places their couple within the frame. I'm looking for a genuine connection and moment between the couple. It's so easy just to rely on the environment to make the photo, I want to see the environment and the couple work together.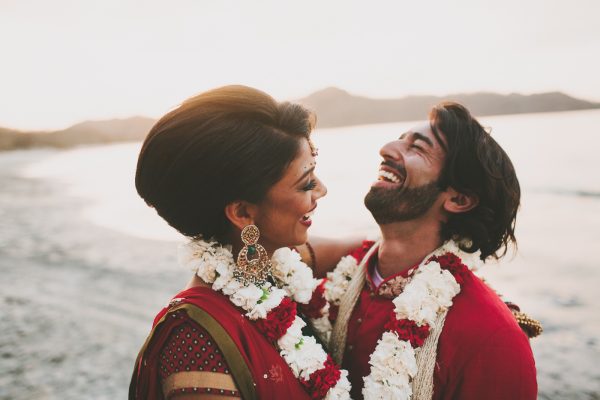 Photo by Phil Chester (winning image in the 2014 Best of the Best Destination Photo Contest)
What advice do you have for photographers entering this contest?
THEUPPERMOST – For the destination photo contest, besides lighting, composition, and the emotional impact, one must keep in mind how a picture can tell the beauty of the site. So when people see the picture, they will feel the grandeur of the destination… as if they were there.
What was it like winning your first Best of the Best contest with Junebug? How did this help your photography career?
THEUPPERMOST – It was and is still a proud milestone for us, because Junebug is one of the best parameters for wedding photographers and they have an outstanding relationship with brides-to-be all over the world. What makes it more humbling for us is all of the images from around the world from well known wedding photographers.
Gabe McClintock – Having entered for a few years and not placing, the win was wonderful and came as a big surprise. To be named among so many incredible artists that I have great respect for was an incredible feeling.
Does being a contest winner help your credibility with brides? Do you think you receive more bride inquiries as an award-winning photographer?
THEUPPERMOST – Yes, being a contest winner helps our credibility with brides. Not just any other contest, but the ones that have credibility as the contest organizer. With the industry getting bigger every year, brides-to-be have a lot of research to do, and being an award-winning photography studio gives us an advantage to be more memorable. Every photographer will have pride for their work, but having your picture curated among other pictures from all over the world is different.
What was your favorite image from last year's Best of the Best Destination Contest?
Gabe McClintock – I would say it was either Benj's image of the couple against the waterfall…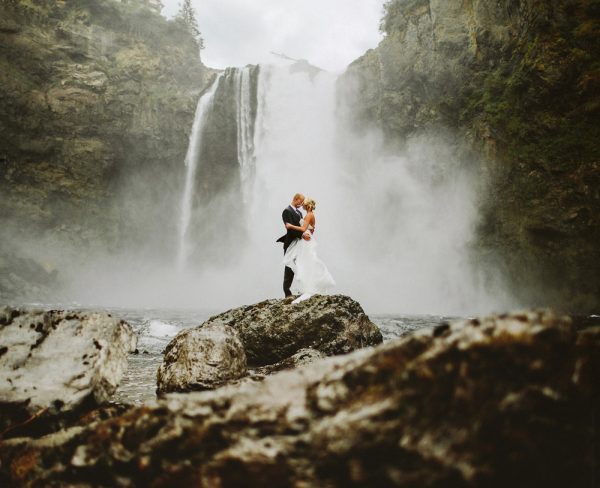 Photo by Benj Haisch
… or Lanny and Erika from Tow Mann's image of the couple in the water in St. Lucia.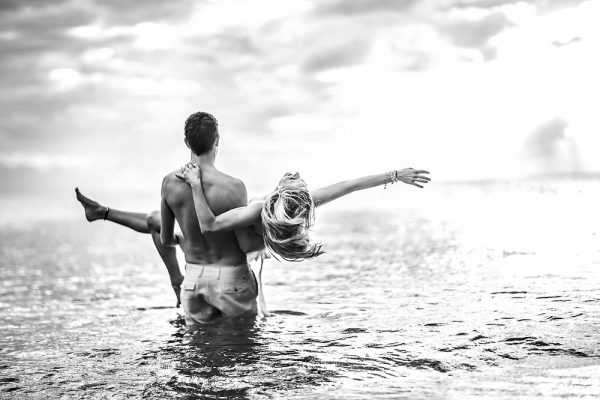 Photo by Two Mann Studios
Both of these images have more than just a beautiful environment. They both have emotion and a connection/moment between the couple that brings it to another level.
What do you think is attracting more and more photographers to shoot destination work?
Gabe McClintock – I feel it's the change of scenery/environment and challenge in shooting somewhere new. For me personally, I spent 5 years shooting in my local market and have many amazing couples, but after 5+ years shooting at the same venues and locations I was feeling at times uninspired. I still shoot around 10 weddings a year at home, but being able to combine the love of travel with the love of photography is a dream for many of us.
Photo by Gabe McClintock
To submit your best destination work, head on over to the Contest Submission Page. You can learn more about our Destination Photo Contest by viewing our FAQ page and the Official Contest Rules. We can't wait to see what you submit!