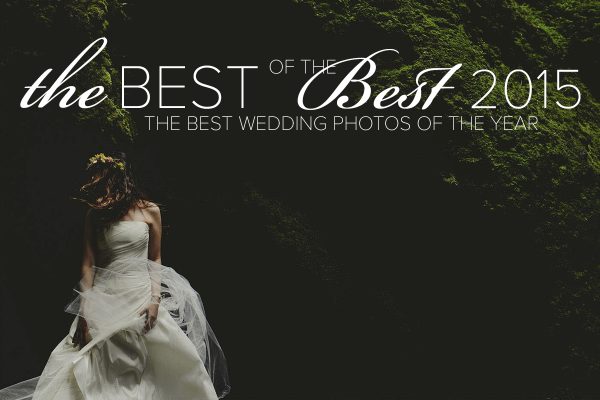 Photo by Fer Juaristi
Are you still trying to figure out which images to submit to the 2015 Best of the Best Wedding Photo Contest? Today, we have our world renowned judges, Roberto Panciatici and Erika Jensen-Mann and Lanny Mann of Two Mann Studios, here to help you out! So, sit back, relax, and read what they have to say about submitting to contests and what they're looking forward to most in this year's entries.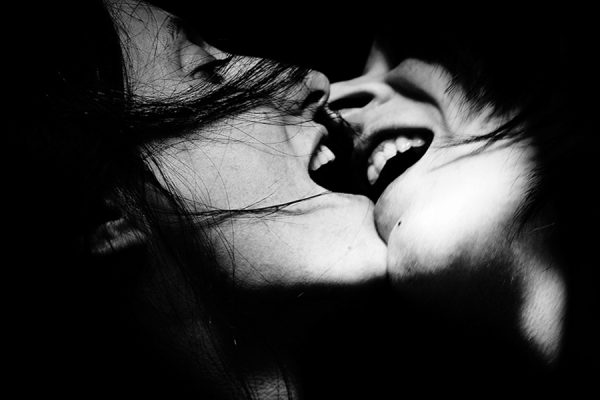 Photo by Roberto Panciatici
What have you learned about photography contests over the years?
Roberto: As anyone can imagine there are good things and bad things about contests. The worst thing is that some people think they are God because of the contests results, so maybe they stop growing because they think they're invincible or better than others. This is a bad thing. The better thing is that you can find a lot of creative and sensitive people who can really inspire you and give you more motivation to challenge yourself and continue to grow.
Erika: Submitting my work to contests and judging contests has taught me that "Great minds don't think alike." There are so many brilliant photographers out there, with completely different styles and completely different approaches.  I take a lot of inspiration from seeing this variety of high-quality images.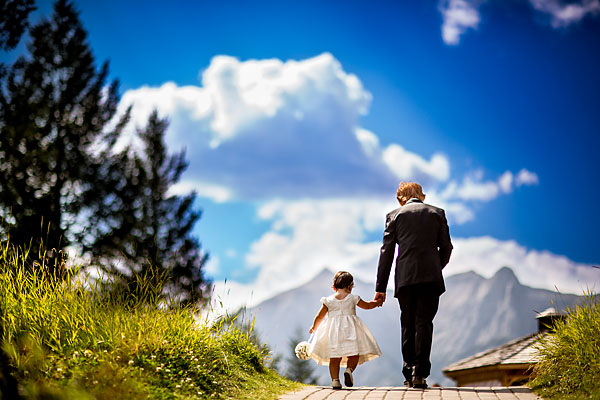 Photo by Two Mann Studios
Lanny: I have learned not to place too much credence on contest results. Photography is art, and art is subjective. Beauty is in the eye of the beholder.
What are you hoping to see when reviewing for the 2015 Best of the Best Weddings Photo Contest?
Roberto: I hope to see simplicity and creativity, especially in the use of the light. I'd like to find images so strong that they stand alone and tell a story. Reviewing the pictures I hope to also be inspired by photographers that I don't know yet and to be impressed by their work.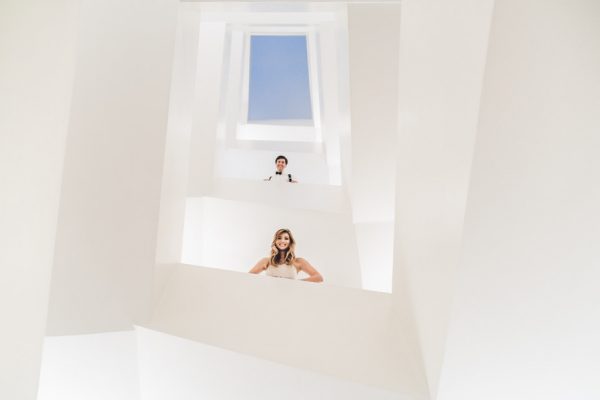 Photo by Roberto Panciatici
Erika: I am hoping to see a variety of unique styles that showcase the subject they are photographing in their own unique way.
Lanny: I am hoping to see imagery that's authentic to both the photographer and the subject. I want to see meaningful representations of moments and people, opposed to lifeless representations of ideas.
What advice, if any, do you have for photographers entering this contest?
Roberto: Don't miss the chance to send the pictures that really speak to your style and not just the ones you think will win.
Erika: I recently read a great book called "On Being a Photographer" by David Hurn. He talked about the importance of showcasing our subjects within our imagery. Our first decision as a photographer is what we actually photograph. If we have a genuine curiously about our subjects, and focus on showcasing them, our style will naturally develop from that. My best advice, which I have learned much too late in my career, is to focus on the people, as opposed to the photography.
Lanny: Try your best and forget the rest.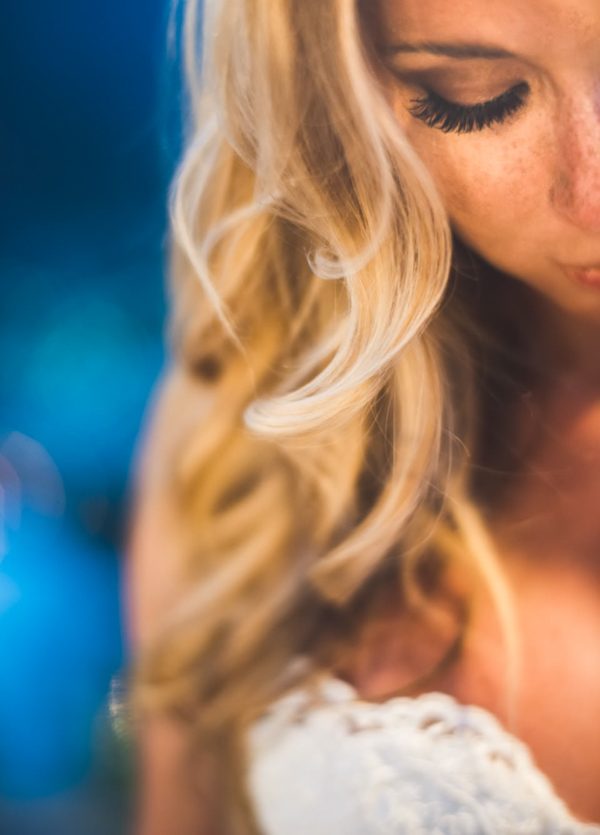 Photo by Roberto Panciatici
What advice do you have for entrants selecting contest images to submit? Is there a technique to know if an image will do well in a large contest such as this?
Roberto: To be honest I don't think so, but the "best technique" is to select images that express more of who you are and to be inspired by the photographers who already have won this competition to understand the requested level – don't hesitate to join the competition because you think that you can't win. If you'd like to try, try! Let your style flow in the competition.
Erika: Stay true to you and your photography style. If an image sparks something in you, it will likely spark something in someone else too. Follow your gut.
Lanny: Ask yourself if the image has something special that's going to separate it from the thousands of entries.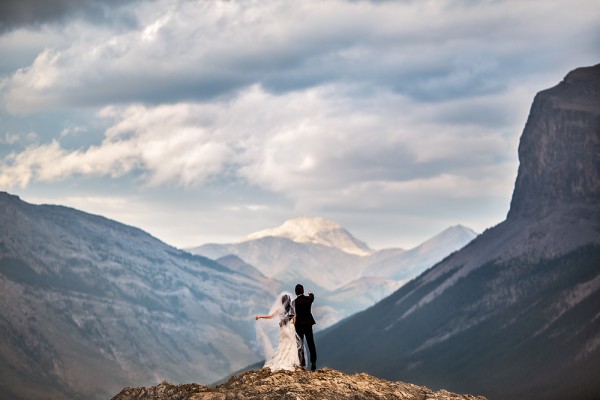 Photo by Two Mann Studios
How can entering a photography contest jumpstart your career as a photographer?
Roberto: Improve your business outside the contest arena is more important for me than winning a contest in a photographer association – I mean, there're a lot of photographers who're going to see the result, but photographers are not clients unless you do workshops. I look at Junebug's contests in a different way because Junebug is a web portal/blog for our potential clients, so it's a different ballgame and our future clients are going to see the results and it can be very important for your business.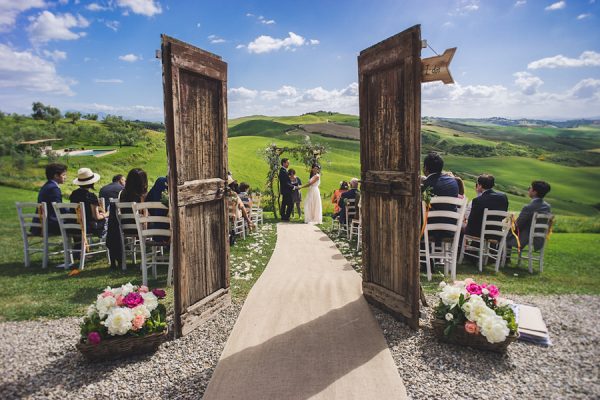 Photo by Roberto Panciatici
What was your favorite image from last year's Best of the Best Weddings contest? Why was this image your favorite?
Roberto: There are some pictures where is really easy to say "hell yeah, this is the best one!" but there's a picture from one of my favorite wedding I've ever seen until now so I've to say the one from Jonas Peterson.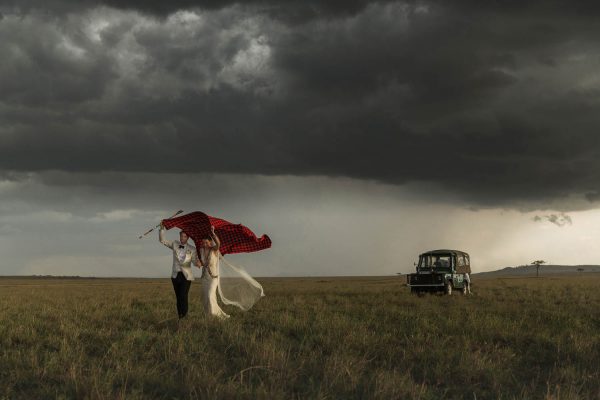 Photo by Jonas Peterson
Erika: My favorite image from last year was an image taken by Jeff Cooke. He took a situation that most photographers would be extremely frustrated by and turned it into an amazing story telling moment.
Lanny: I think my favourite from that collection would be Jeff Cooke's bride and groom portrait with the wind behind their hair. I really like how Jeff used the elements to showcase the uniqueness of his subjects.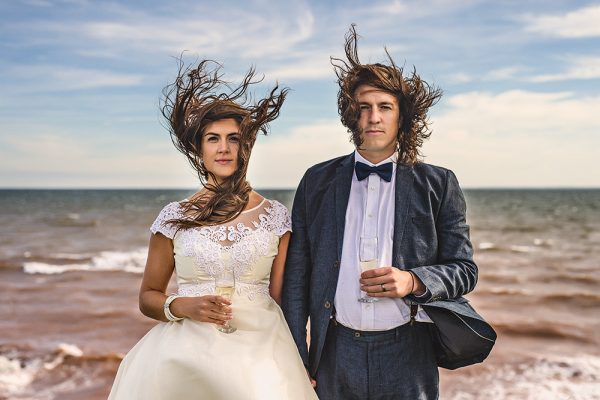 Photo by Cooked Photography
Thanks so much to our amazing contest judges for sharing their helpful advice and thoughts! Ready to submit your best work for consideration in the 2015 Best of the Best Wedding Photo Contest? Submit here!