Our judges for this year's Best of the Best Engagement Photo Contest are pretty awesome. There's Ryan Brenizer who has an entire technique named after him, Callaway Gable who never seem to enter a contest without winning multiple awards, and last, but definitely not least, Sean Flanigan of A Fist Full of Bolts, whose fresh style and voice resonates with nearly 30,000 followers on Instagram. We interviewed Ryan Brenizer and Allison and Brian Callaway of Callaway Gable to pick their brains on entering contests and how they are planning on judging this year's Best of the Best Engagement Photo Contest. If you're planning on submitting this year, be sure to read up! There are tons of great tips in this interview that will definitely help your chances in having an image selected.
Callaway Gable: We are looking for anything extraordinary and new – images that really capture a couple and their unique personalities. Images that go against current trends and popular looks.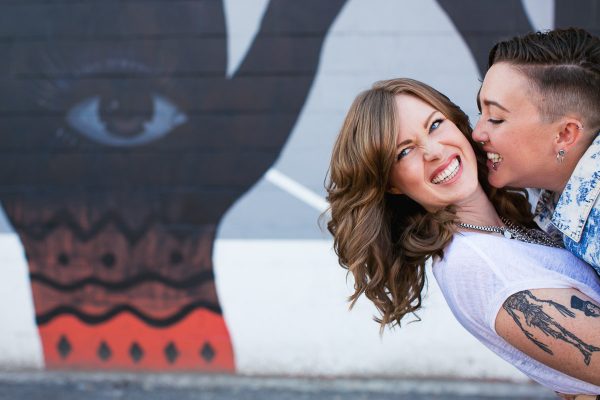 Photo by Callaway Gable
What advice, if any, do you have for photographers entering this contest?
Callaway Gable: Be careful of trends and becoming too influenced by other photographers who you may admire. Stick to your own voice. Once you enter, let it go!
Ryan Brenizer: "Best" is extraordinarily subjective — try to think about images that you've taken that show what makes you stand out from the crowd. If an image is excellent but looks almost exactly like 20 other images we've just seen, it will have a much smaller chance of winning.
What was your favorite image from last year's contest? Why?
Callaway Gable: Our favorite image was from the Voltron of Awesomeness, Jeff Newsom. His work continually amazes us!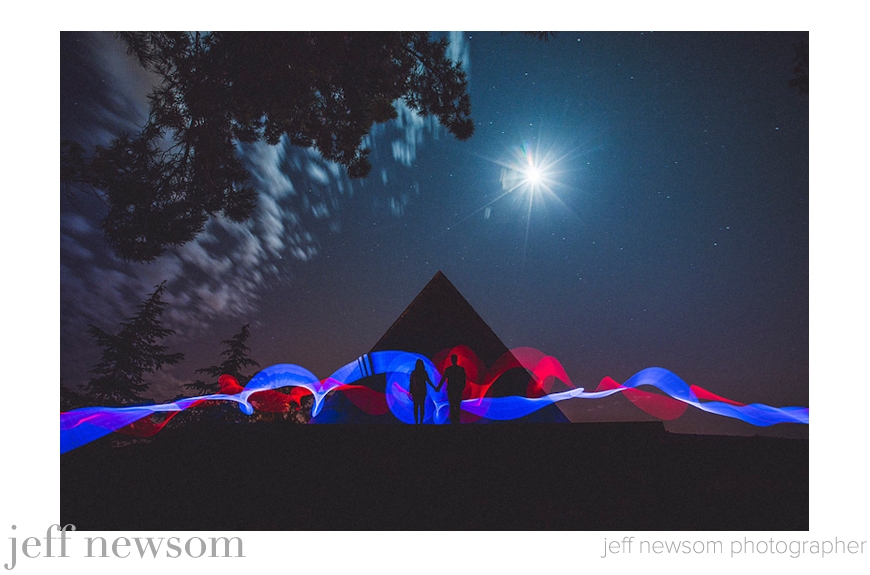 If you could go back in time and give your younger self advice about the wedding photography industry, what would that advice be?
Ryan Brenizer: As soon as you start taking money, you are a business. Photography is fun, you'll learn that if you keep the passion up, but learn the business aspects fast, or hire those who do. Especially a really good accountant.
What are the benefits of entering a photography contest, like Best of the Best? 
Callaway Gable: Increase exposure and credibility among clients and peers, and it's a great value-add for the client whose photo has won. Additionally we receive tons of leads from Junebug Weddings and similar contest sites.
What are some of your favorite engagement photos your studio has produced? Why are these photos so special to you and your studio?
Callaway Gable: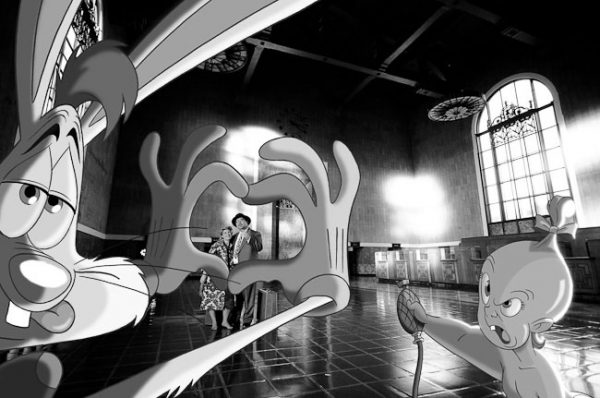 Ryan Brenizer: I'm partial to this one because it was once prominently featured in a Worst Engagement Shot website list, and so I will keep defending it to the death. If something is quirky and personal enough, it won't be for everyone.
What advice do you have for selecting contest images? Is there a technique to know if an image will do well in a large photography contest like Best of the Best Engagement? 
Ryan Brenizer: When a contest has enough good images, judges look at each new image primarily for reasons to NOT select it. So be sure to watch out for any disqualifiers, which ver often include poor cropping, bad use of backgrounds, or awkwardly posed couples against an otherwise pretty or innovative background. Locations are a lot easier to work with than people, so make sure your couples look comfortable and are flattered by your picture.
Thanks so much to our amazing judges for inspiring creative submissions and giving aspiring wedding photographers their words of wisdom. If you're ready to enter this year's Best of the Best Engagement Photo Contest, head on over to the contest page now! Good luck to all who are entering!