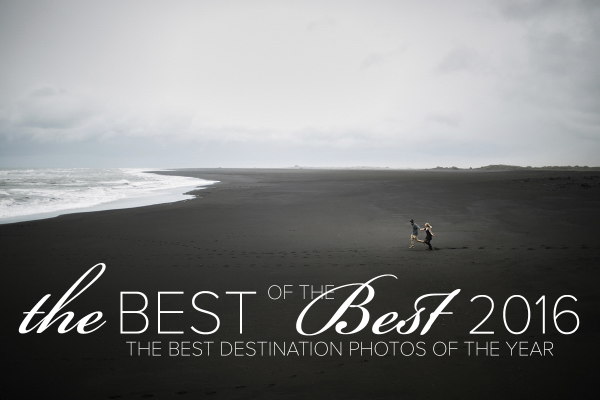 Photo by Ash Nayler
Last week, submissions opened for our third annual Best of the Best Destination Photo Contest. We're so excited to curate this year's collection alongside three renowned photographer judges! Today, we have two of our judges, Ekaterina Mukhina of Purlita Photography and Jim Pollard of Jim Pollard We Are, here to discuss photo contests, destination work, and their advice on how to make the most of your submission. Enjoy!
What was your first contest to enter as a photographer? Which contest and what did you learn from submitting your work?
Jim Pollard: In our first year of business, I entered a national print competition for pro photographers here in New Zealand. It was a very expensive and stressful process to go through. I did okay, receiving a few awards for both wedding and landscape work. The one thing I took away, though, was never to put my work in front of judges whose own work I didn't particularly value. Sounds pretty arrogant, but if I'm going to be putting myself in a vulnerable position it needs to be worthwhile both for personal and business reasons.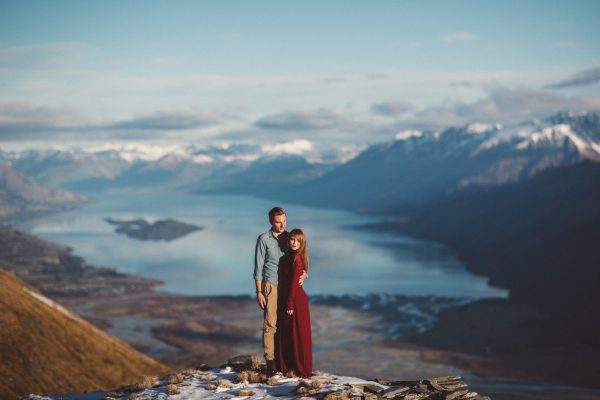 Photo by Jim Pollard
Ekaterina Mukhina: Back in 2010, I decided to become a part of ISPWP community. I entered the last quarter contest of the year and won with 8 photos overall 3rd place, making into top-20 best international wedding photographers. I was proud of myself, my professional and creative skills got recognition by reputable photographers. I created a folder "best photographs" and constantly add-in my favorite images, I want to use in contests. Sorting images like this helps me to be ready when a deadline comes around. In 5 years I won with more than 70 images with ISPWP and about 8 best of the best by Junebug.
What have you learned about photography contests over the years?
Jim Pollard: That people either love them or hate them just like anything else. And that's ok! For me, they offer a great opportunity to have my work judged by and potentially placed, by worldwide industry leaders, of who I have a great respect for.
Ekaterina Mukhina: I'm always looking through contest photos, it helps me to see new trends in wedding photography. In our postmodern world, I'm trying to be innovative in my photography language by combining things that have been done before me separately or in another field of photography in a new way, with my personal approach. This helps me to make images that stand out.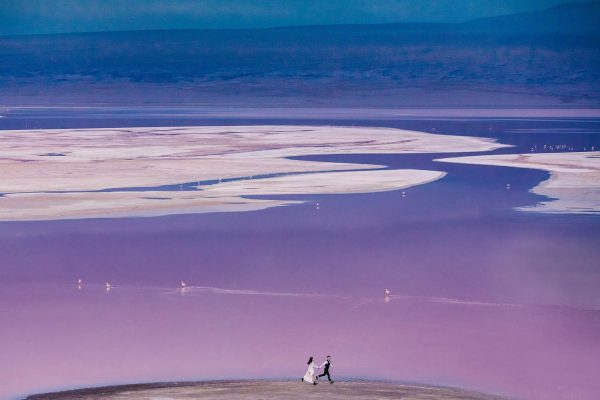 Photo by Ekaterina Mukhina
What are you hoping to see when reviewing for the 2016 Best of the Best Destination Photo Contest?
Jim Pollard: I'm super stoked to be seeing some great images from all over the world. I really want to see an emotional connection between the couple, and that of the landscape they're among, be it manmade or natural.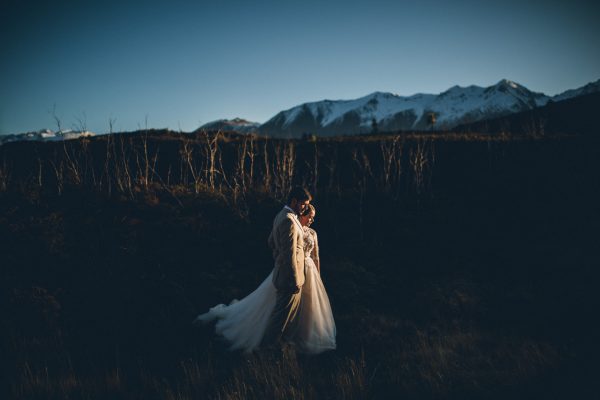 Photo by Jim Pollard
Ekaterina Mukhina: I hope to see beautiful images of people enjoying a moment together. I love seeing how landscape or architecture becomes even more eye-catching with a couple who are connected in the moment.
What advice, if any, do you have for photographers entering this contest?
Jim Pollard: Be brave and do it. It's such a good opportunity to get you to look at your work and push yourself. It's not an easy thing to put out yourself out there, but you won't know until you try.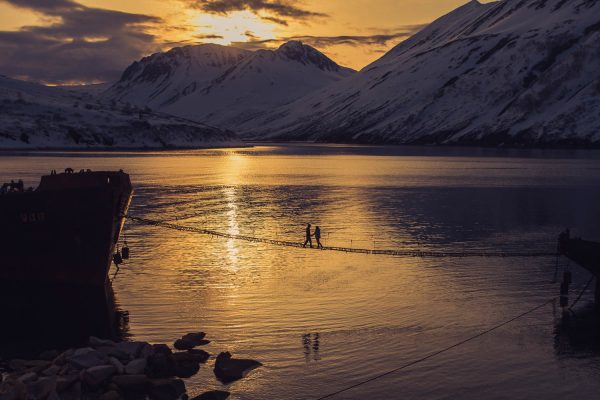 Photo by Ekaterina Mukhina
Ekaterina Mukhina: Let us see the strongest images. Make your selection, review it a week later, delete a half, add some you have forgotten. Review it again the next day. A last minute selection is not always the strongest. However, it is better to send 1-3 of your best ones than nothing.
What was it like winning your first Best of the Best contest with Junebug? How did this help your photography career?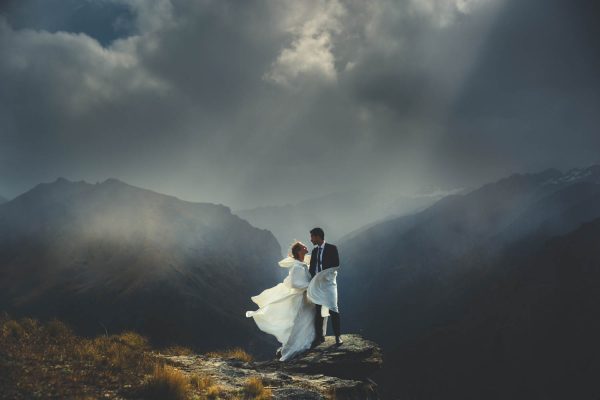 Photo by Jim Pollard
Jim Pollard: I was over the moon; it was a huge surprise! Probably the biggest part was the honour to be seen alongside some of our peers and good friends from around the world. It certainly added a little kudos for our couples and helped bolster our confidence in our own work.
Ekaterina Mukhina: I was very proud of myself to be in the best of the best collection with such talented photographers from all over the world!
What advice do you have for entrants selecting contest images to submit? Is there a technique to know if an image will do well in a large contest such as this?
Jim Pollard: The most important thing is to read the description of the competition. Look at what the judges are wanting to see. Select a bunch of your favourite images that fit with the competition, then sit on them for a while. Maybe print them out or have them as a screen saver, but look through them every now and then. Start whittling the numbers down till you have the best possible selection. If you're super stuck, ask a trusted friend or two, but remember to trust your own gut instinct. Enjoy the process; it's all about learning.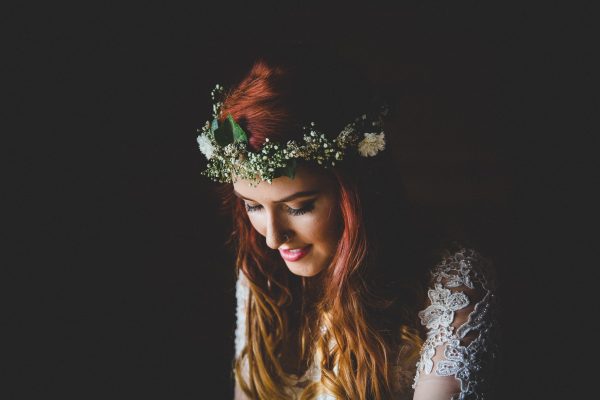 Photo by Jim Pollard
How can entering a photography contest jumpstart your career as a photographer?
Jim Pollard: Well, it shows you have reached a standard as set by your peers. You'll get a certain amount of bragging rights for your website and social media — nothing wrong with that! You earned it, but just remember to be humble with it! It's a pretty easy way to get noticed too — nothing wrong with that either — we all run a business after all.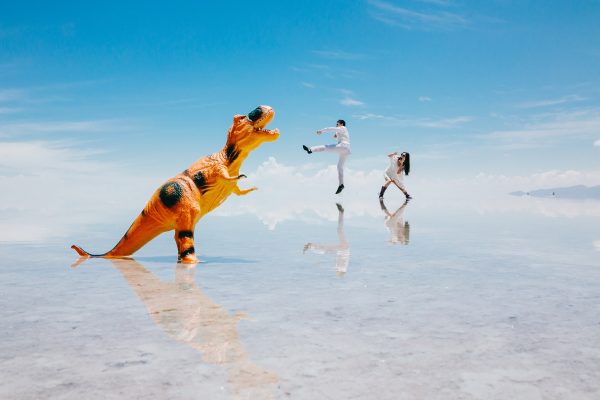 Photo by Ekaterina Mukhina
Ekaterina Mukhina: Winning with my images and albums year after year helped to increase my rates, as I could state that I'm an award-winning photographer. Back in 2013, Canon Europe invited me to become a part of their Canon Ambassador programme as a Canon Explorer, which was a great opportunity.
Do you think being a contest winner helps your credibility with brides? Do you think you receive more bride inquiries as an award-winning photographer?
Jim Pollard: It can most certainly help with your credibility with brides. Most people would gravitate towards a successful product or business. With regards to getting more inquiries, that's a hard one to gauge. I think it definitely doesn't hurt!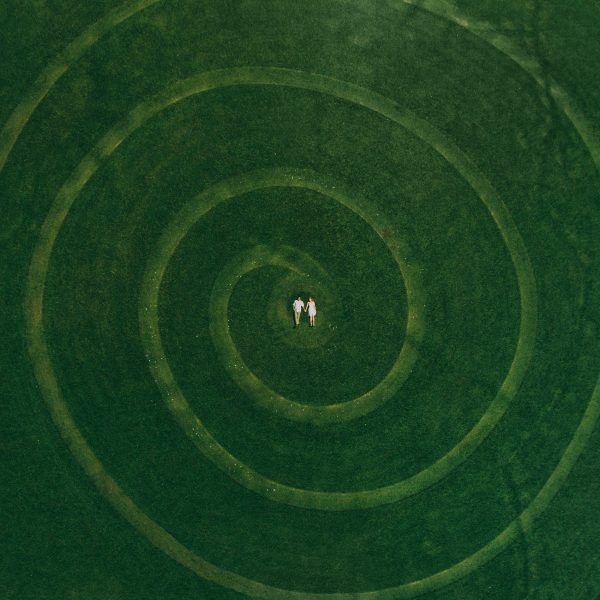 Photo by Ekaterina Mukhina
Ekaterina Mukhina: Some of the brides pay attention to my award-winning images and albums. They feel it's a guarantee that pictures will be highly professional with vision and exquisite post-production. It's kind of certificate of high-quality service.
What was your favorite image from last year's Best of the Best Destination contest? Why was this image your favorite?
Jim Pollard: I loved the image the image from Iceland from The Kitcheners. It encompassed everything I expected in the competition. Obviously, there's a beautiful landscape, so that set's the scene. There's also a definite connection between the couple. What I really love is the relationship between all the key elements, for example, the fact the wind is blowing her dress and his kilt means it feels authentic to the moment and the setting too. A beautiful capture.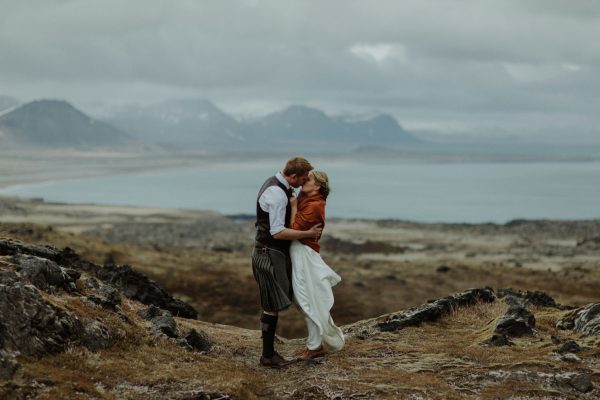 Photo by The Kitcheners
Ready to submit your work? Head on over to our contest page to get more info and enter the contest.
Big thanks to our lovely Jim and Ekaterina for sharing their insight with us all today and good luck to everyone who is planning on entering their work this year!