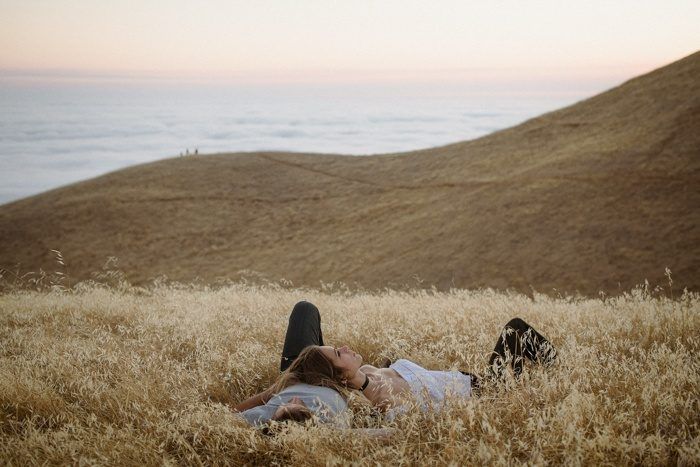 Photo by Helena and Laurent
In case you haven't heard, the Best of the Best Engagement photo contest is now open for submissions! We're beyond excited to be judging this year's contest with the highly talented Helena and Laurent, Don and Helen, and Kristen Marie Parker. Before you submit, be sure to get to know your judges and check out what Helena and Laurent and Don and Helen have to say about what they're hoping to see in this year's submissions, advice on submitting to contests, and their thoughts on engagement photography!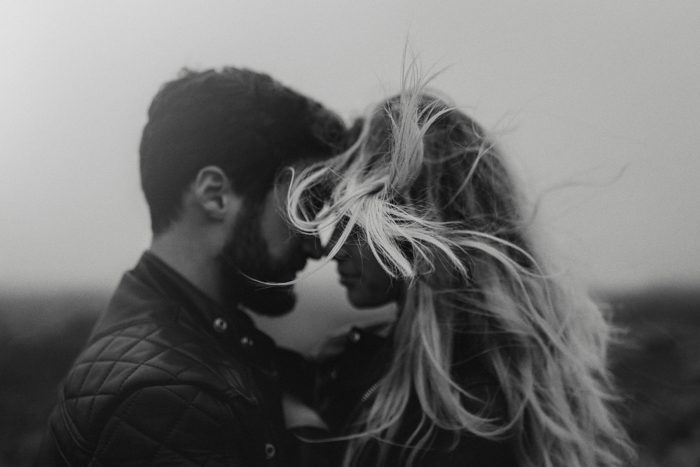 Photo by Helena and Laurent
What makes a great photograph?
Helena and Laurent: For us, a great photo is when subject and light intersect in a way that is both visually interesting and that evokes an emotion or narrative. In that sense, the specifics of what makes a great photo are sort of ethereal. There are countless ways that you can try and quantify what makes a particular image stand out, but in the end, it's always about that feeling you get when you're looking at it.
Don y Helen: It's definitely subjective, but for us, a great image is something that engages the audience to what is happening and being shown within a frame; one that makes you want to see it again and again. We love images with graceful use of emotion and movement and light and darkness.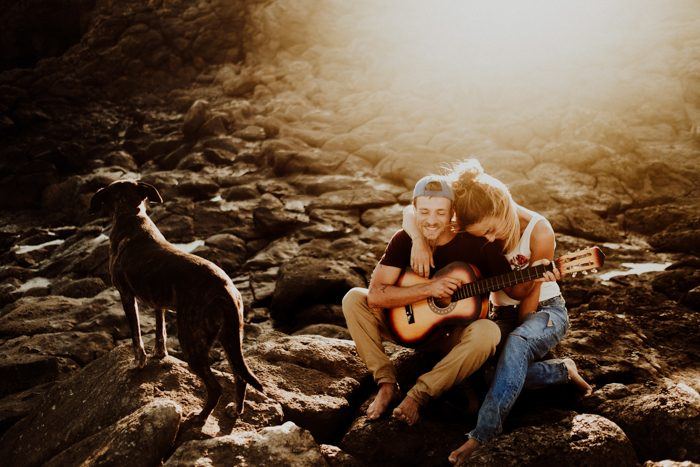 Photo by Don and Helen
What does engagement photography look and feel like to you?
Helena and Laurent: Engagement photos need to communicate the feelings that two people have for each other, and to document a time in two people's lives with specificity – they shouldn't read like a photo shoot, don't need to be overly dramatic, and definitely should not feel contrived. These photos should feel beautiful and unique while telling a real love story.
Don y Helen: Ecstasy, colors, moment-driven, adventure, love, warm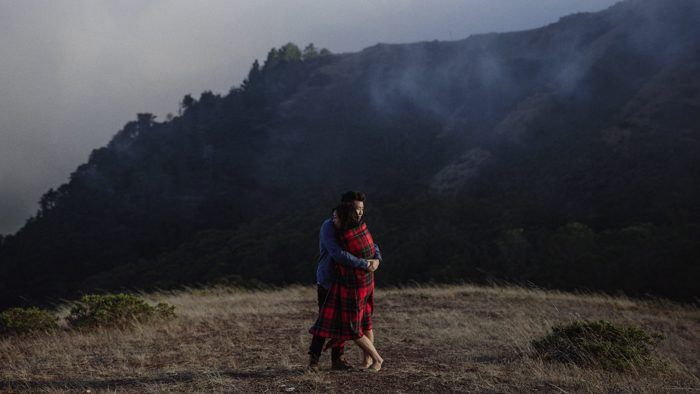 Photo by Helena and Laurent
Describe the imagery you're hoping to see when reviewing submissions.
Helena and Laurent: To be honest, we're hoping to see things we haven't imagined yet. We already know that it's going to be hard looking through thousands of images, so we invite everyone to wake us up and surprise us!
Don y Helen: We're hoping to see images that have an emotional impact, aesthetic originality, and a little bit of magic!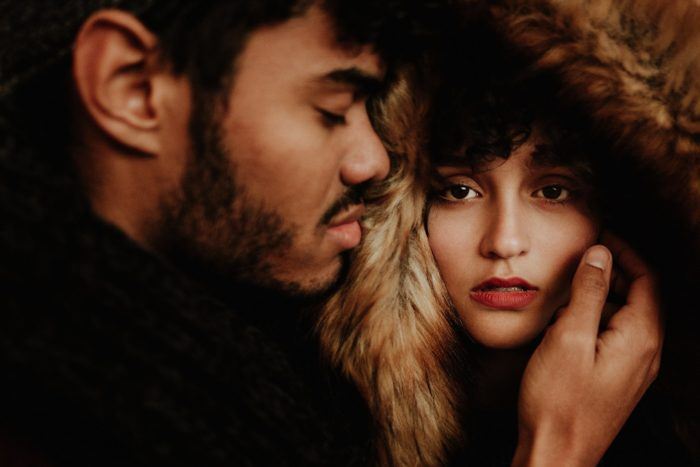 Photo by Don and Helen
What advice do you have for photographers who are submitting their work for the first time?
Helena and Laurent: When we first started submitting to Junebug we lost… a lot. And it was very disheartening. Remember that this an incredibly subjective process so the winning images are not necessarily the best depending on who you ask. So, above all, don't get too lost in the results. Stay focused on building a strong business and perfecting your craft. Win or lose, competitions like this are a great to way challenge yourself, and we can now say first hand, that the path to judging a competition starts with losing a bunch of them!
Don y Helen: Please stop copy and paste culture! And read all the guides and rules!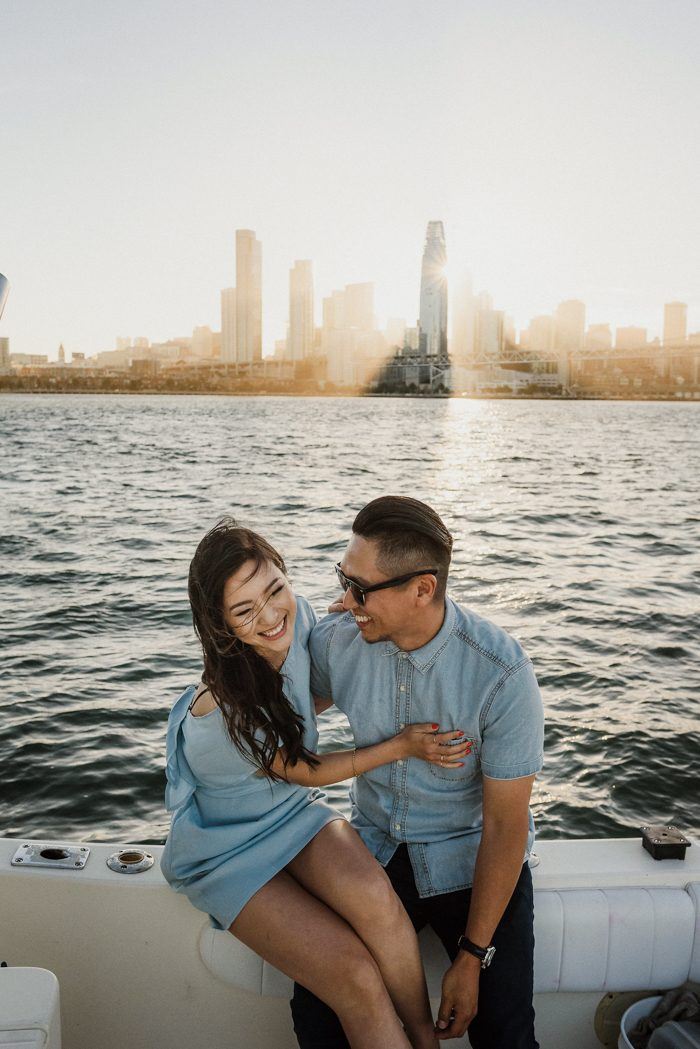 Photo by Helena and Laurent
Do you have any specific advice/processes to share when it comes to selecting images to submit?
Helena and Laurent: Listen to your gut, take risks, and vary the types of images you submit. If you don't love the images you're sending in, then it's probably not worth submitting.
Don't choose your images the night before! We find that it really helps to have at least a week to compare the photos against each other. Start with your rough selection, then as you compare your strong ones to your weak ones, you can begin to narrow it down. It takes time to really see which photos are stronger.
We always like seeing work that includes diversity and different body types. We won't be as impressed if it's something we recognize from a workshop, or if it features the same IG models everyone seems to hire. A big part of this job is getting people who feel uncomfortable in front of the camera to loosen up and have a real moment, so we really value seeing that in these photos.
Don y Helen: Send over images that represent the unique you, images that make you smile, and images that have an awesome story behind them.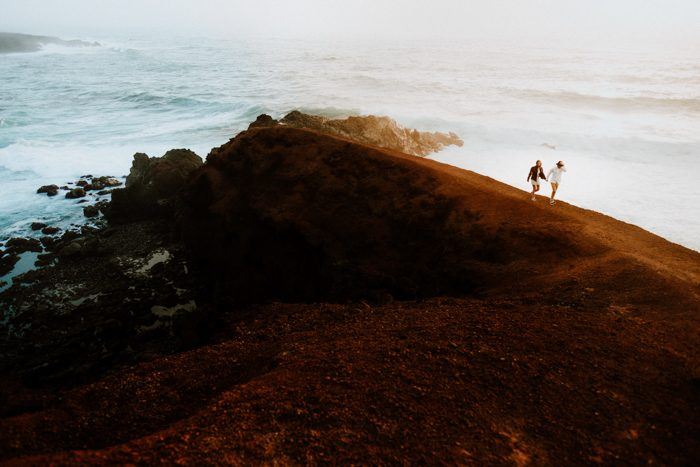 Photo by Don and Helen
Massive thanks to Helena and Laurent and Don and Helen for sharing their insight.
This year's submission period is shorter year's past, so don't forget to get your submissions in by April 25th at 11:59 pm central time!