With a set of talented judges, we felt the need to pick their brains about their own experiences with contests as well as their advice for photographers looking to submit to our upcoming Best Weddings Photo Contest (open for submissions NOVEMBER 3RD). If you aren't already sold on the fact that entering the 2014 Best of the Best Wedding Contest is right for you, I can guarantee you will be after reading our judges interview. Enjoy!
What types of submissions are you looking forward to reviewing for the 2014 Best of the Best Wedding Photo Contest?
Nordica Photography: "Simplicity and quality. With that, what we mean is avoiding the gimmicks and trying to be creative just for the sake of being creative. Not every photo needs to be reflected off something or shot through shiny little objects. What we're looking for are images that are tight in all aspects – composition, vision, a connection between subjects and post-processing – and stands alone above the rest."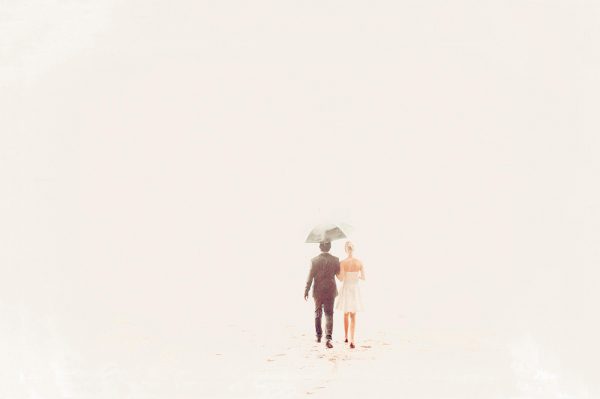 Photo by Nordica Photography (Jakob Granqvist)
Susan Stripling: "MOMENTS. While I love portraits and innovative details, it's the moments that really move me as a photographer and a competition judge."
What advice, if any, do you have for photographers entering this contest?
Nordica: "Don't hesitate to submit. After looking at your own work for a long time, it's easy to start seeing what's wrong in the images rather than what's right, and to think that everyone elses' work is better. For us as judges, we're seeing your work for the first time, so even if you don't think your work is good enough, take a chance and submit."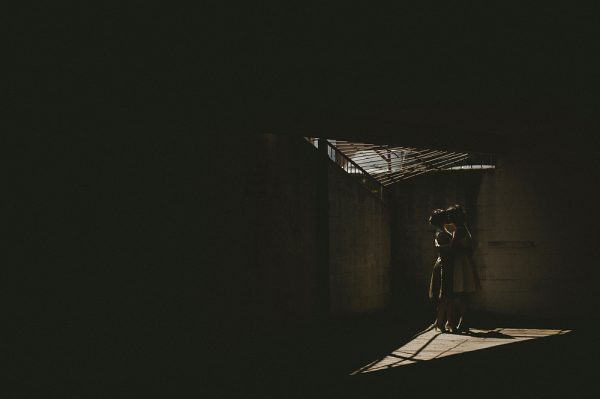 Photo by Nordica Photography (Cole Roberts)
Susan: "Separate your personal feelings about the wedding, the client, and the day itself out of it. You're looking for strong images that tell a story, whether it's a beautiful portrait or a compelling moment. If you have to explain the day, the moment, or the mood, the picture isn't strong enough – the image should do that FOR you. If you say "Yes, but…." about any image, it's not right. Be ruthless with your own work!"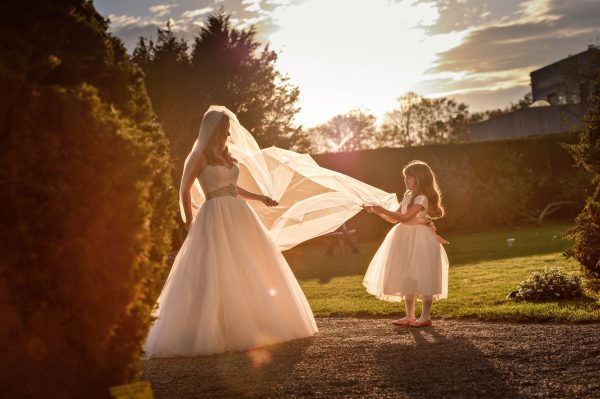 Photo by Susan Stripling
What have you learned about photography contests over the years?
Susan: "I've learned that a lot of people get really personally crushed when their favorite image doesn't win anything. That has happened to me more times than I can count, but it's just business – it's not personal. Not winning a competition doesn't mean that your image doesn't have merit. Don't let the results of the competition define you, upset you, or keep you from coming back next year and trying again!"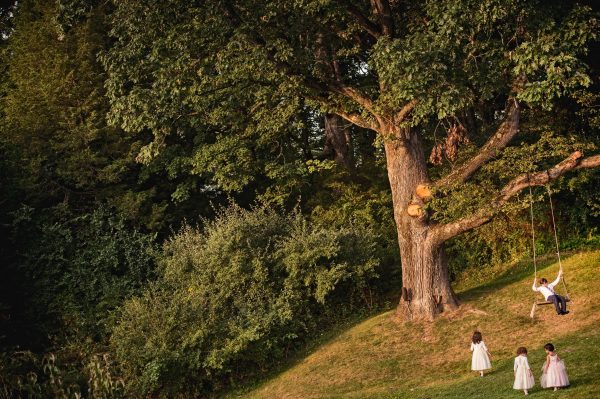 Photo by Susan Stripling
What was it like winning your first Best of the Best contest with Junebug? How did this help your photography career? Can you share your first winning image?

Nordica: "Winning photography contests is always an honour and with Junebug's Best of the Best
contests, even more so because of the large number of submissions. We've had winning images in the last three Best of the Best contests in a row now, and we've definitely seen an increase in viewers of our work as a result."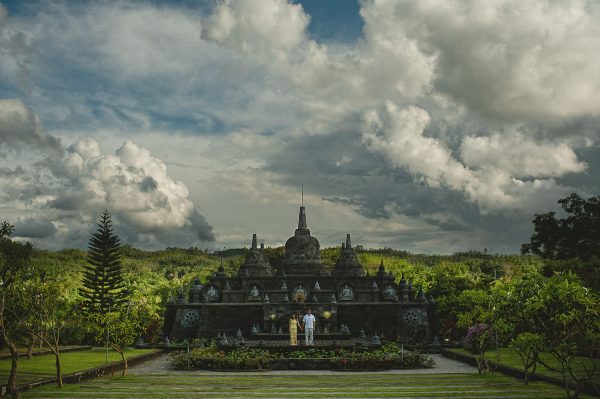 Winning Best of the Best Photo by Nordica Photography
What was your first contest to enter as a photographer? Which contest and what did you learn from submitting your work?
Susan: "The first competition I ever entered was the WPPI 16×20 print competition way back in …. I don't even remember! Probably 2006 or 2007. I quickly learned about that intangible spark that separates a great image from a great competition print. Sure, it might make your client cry. Sure, the mother of the bride might have ordered it as a wall portrait. Sure, it might be huge in their album. But making your client happy and creating a strong competition image are two separate things, and you have to take your personal feelings out of it when choosing your images to enter. I've learned that it's not just enough to have great light, a great composition, and great post-production work to ensure that you have a stellar competition image. Your clients also have to give you a moment, a movement, a gesture, that perfect second of animation. Without that, all you have is a pretty picture."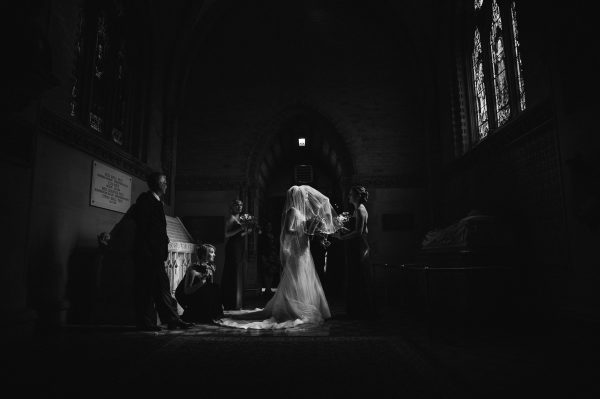 Photo by Susan Stripling
How can entering a photography contest jumpstart your career as a photographer?
Nordica: "Contests can complement your overall brand, but on their own, winning a contest is not
enough to jumpstart a career. For us, winning contests has given us a broader viewership of our work, and allowed us to network with other photographers who we otherwise would never have been in touch with. So, the indirect benefits from entering contests, even if you don't win, come down to what you can do with a network."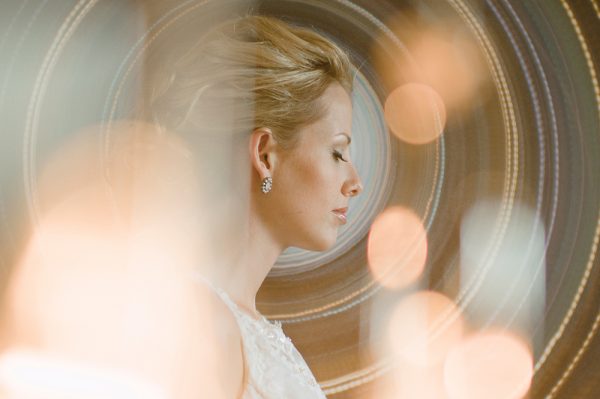 Photo by Nordica Photography (Cole Roberts)

Does being a contest winner help your credibility with brides? Do you think you receive more bride inquiries as an award-winning photographer?
Susan: "If you think that winning a contest will start or define your career, you're mistaken. No one competition or accolade can do that. I don't think any of my competition awards have made more clients contact me. That said, I do think it's like having a stellar resume when you're applying for a job. The more accolades I have, the more trustworthy I appear, and the longevity of my career is more apparent. It also helps to be able to say to a client "Look at how I am regarded in my industry by my peers!" This has been the most helpful aspect of competitions for me; being able to show potential clients that I am a photographer that other photographers look up to."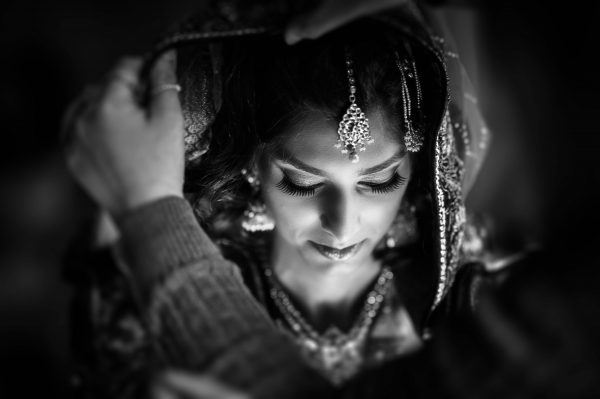 Photo by Susan Stripling
What was your favorite image from last year's Best of the Best Weddings contest? Why was this image your favorite?

Cole (of Nordica): "Image #9 by Daniel Aguilar. The image tells a story with the variety of elements all in a single frame, and the moment which happens with that incredible light is impossible to repeat. It's once in a lifetime image that is very simple, but remarkably difficult to achieve."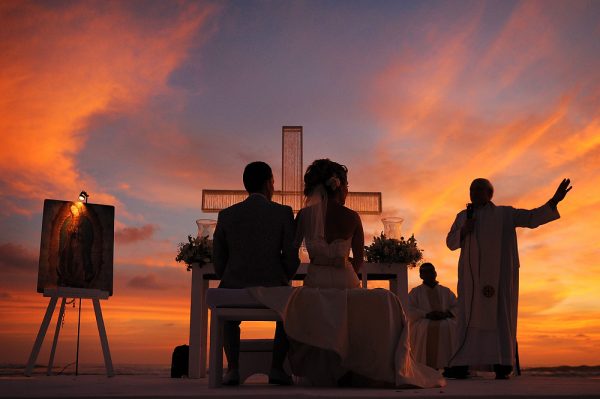 Photo by Daniel Aguilar
Jakob (of Nordica): "Image #22 by Gary Evan is the one that stands out for me. I love those quiet
moments at a wedding, and Gary has captured this one perfectly."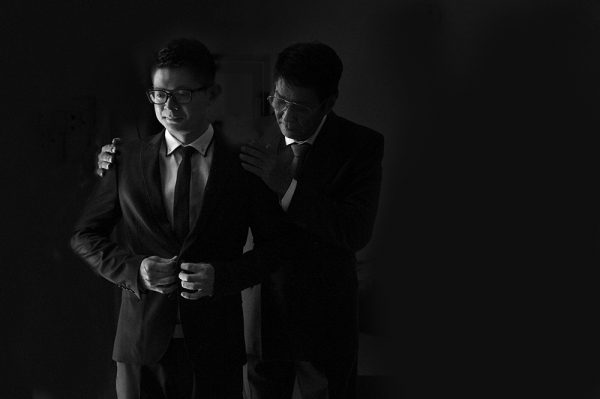 Photo by Gary Evan
Susan: "My favorite image was by Davina Kudish. She is a lovely woman and a fierce, fierce talent. Her husband, Daniel, photographed my own wedding and the talent the two of them possess is simply staggering."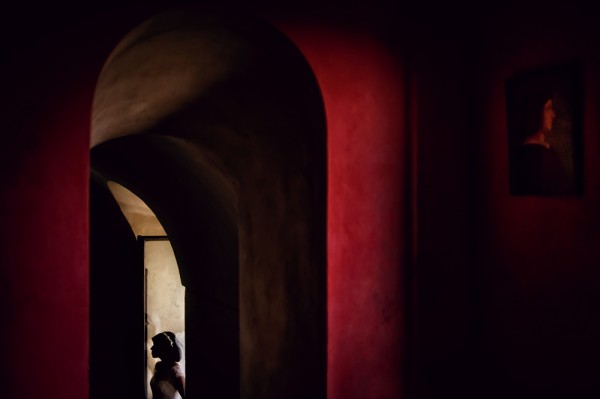 Photo by Davina Kudish
Thank you so much to Nordica Photography and Susan Stripling for their expert advice. For more information on the 2014 Best of the Best Wedding Photo Contest, click here! Good luck to all of those preparing to submit, and don't forget… submissions open NOVEMBER 3RD, as in NEXT MONDAY!