At the tender age of 14, India Earl was already, if unknowingly, stepping into her future as a top-notch visual artist. Experimenting with her first camera and shooting mostly blades of grass, she eventually progressed from self-portraits to family shoots to full-blown wedding photography. Over her 10-year career, she's managed to forge an exciting path that seems as natural as the wind blows.
Staying true to this narrative, India's superpower lies in going with the flow. In her shoots, it's the same power that gives her couples an unspoken autonomy, as she never forces an uncomfortable pose. At home, that same power tells her to work when her brain is fresh, even if that means waiting until midnight. With a healthy dose of ambition, instinct, and drive, India takes her wedding photography to incredible new heights. To discover exactly how she does it – finding inspiration, marketing her business and educating up-and-coming photographers – dive into this insightful Q&A.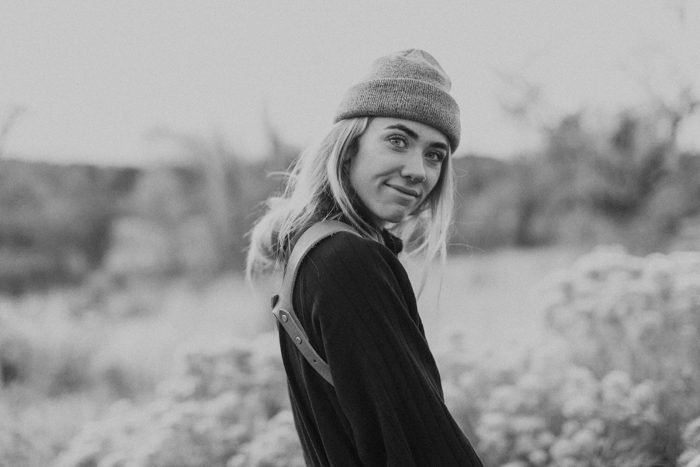 all photos by India Earl
Introduce yourself! How long have you been shooting and how old is your business?
I'm India, a photographer and educator based in Salt Lake City, Utah. I focus on photographing anniversaries, maternity, couples, and small weddings in intimate and meaningful outdoor locations. I've been shooting for 10 years, but my business is only five years old! As an educator, my main focus is to teach honestly and not sugarcoat anything, as I'm the first to understand how hard it is to run a business, be an artist, and feel alone while doing it. My education business is a little over a year old!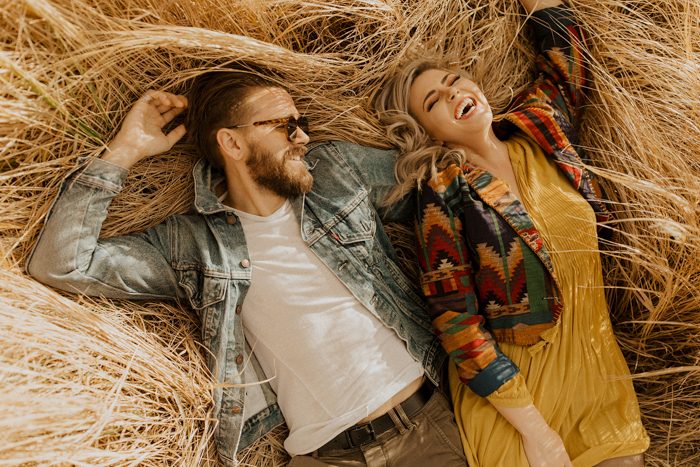 Describe your workspace/studio.
Actually I'm usually working from the couch (ideally), an airplane seat, or a local cafe when I can't seem to focus at home or keep myself from walking to the fridge 10 times an hour, haha.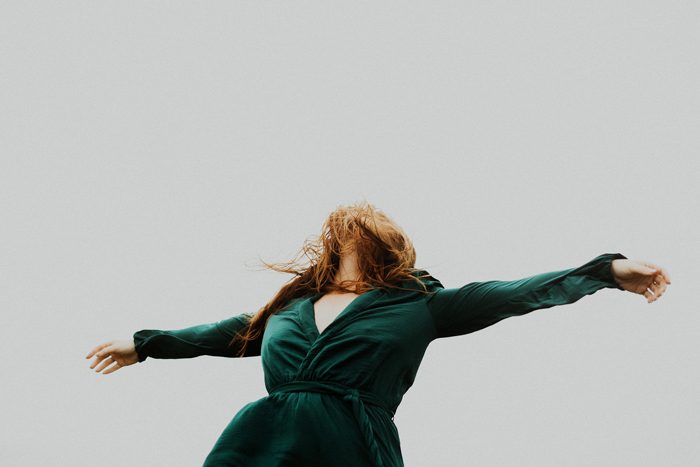 Describe an average day for you. 
I start every day I can with a morning routine that helps me feel grounded, inspired, and more open to listening to my intuition (as weird and woo-woo as that may sound). It helps me a lot as an artist and a business owner who travels constantly but craves stability. I don't have any set work schedule – I work when my brain feels like working and rest when my brain is wanting to rest (which is… a lot), whether that's through taking a walk, yard work, thrifting, cooking, doing laundry, running errands, and basically anything that will get my mind to chill out from feeling like a crazy, high-strung bowl of spaghetti, haha. I typically get the most work done between 11 p.m. and 2 a.m., and I usually don't ever work for more than a few hours at a time. It's what works best for me! Besides my work schedule, I spend a lot of time with my dogs, my husband Jay, my six chickens, my friends, and taking care of my houseplants.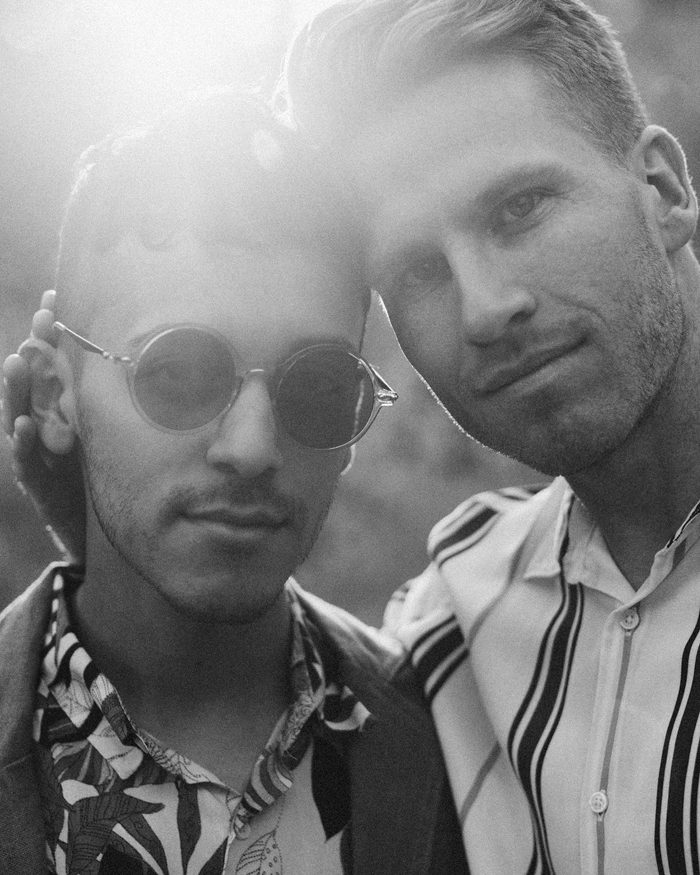 Where do you find inspiration?
Mostly through my own marriage. It inspires a lot of my poses and my approach to shooting couples.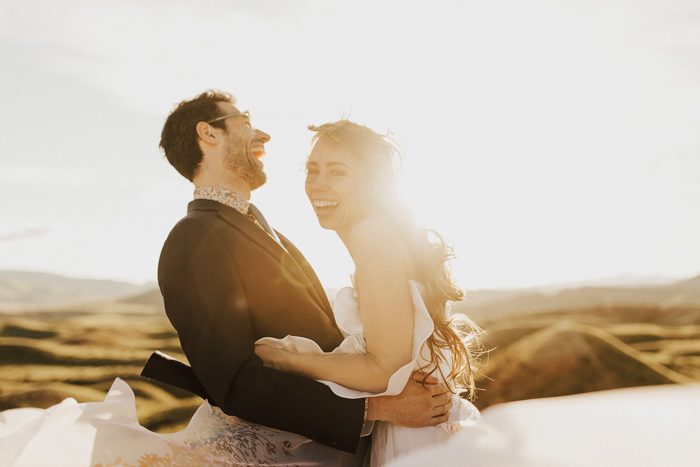 What achievement, moment, or success are you most proud of?
Taking six months this past year to focus on my mental health and getting rid of my workaholism.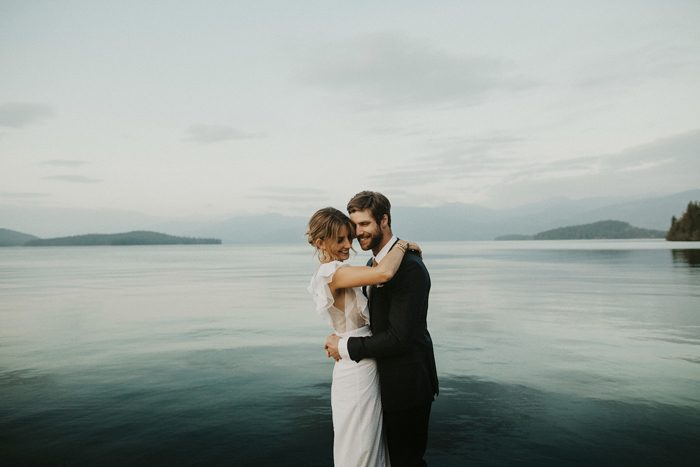 What's a goal that you're working toward?
It's not photography related, but I want to become a backyard beekeeper next summer! My business-related goal is to create a community of creatives who openly educate one another and feel empowered.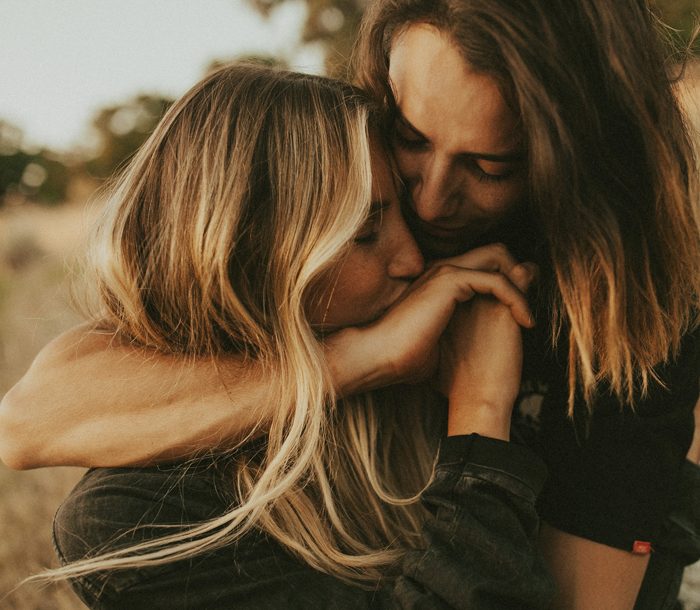 If you could go back and tell yourself anything during your first month of business, what would it be?
Don't be so hard on yourself. Enjoy the process.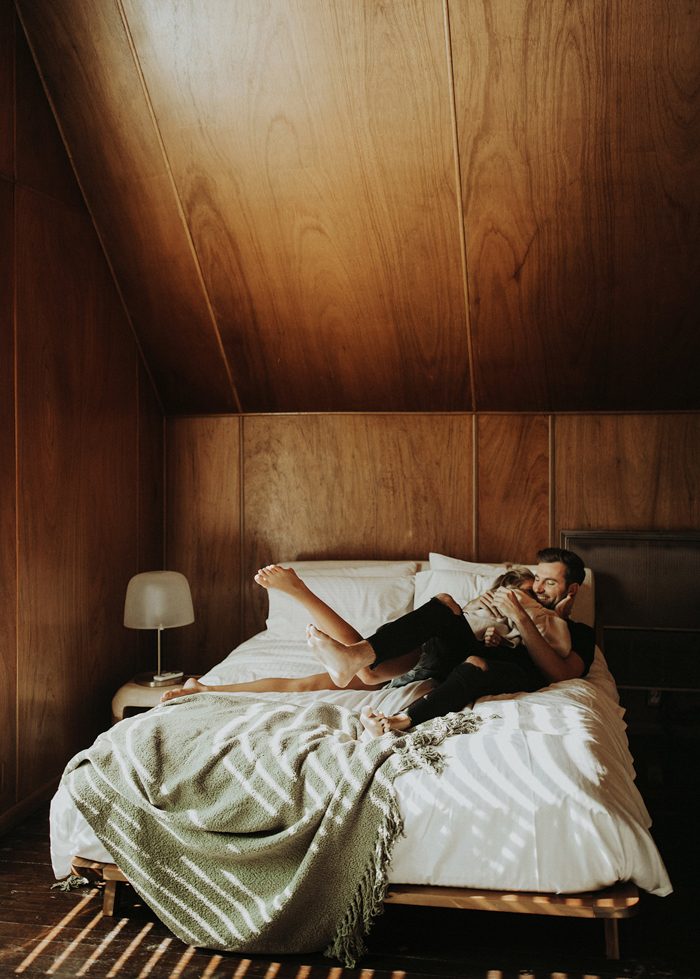 What's your favorite part of the wedding day to capture?
Portraits!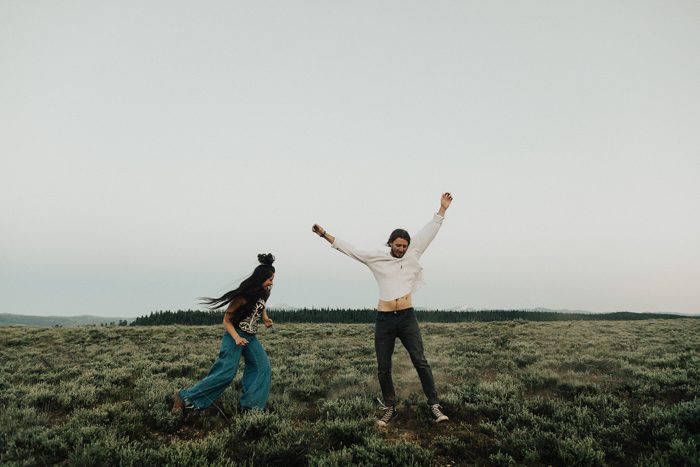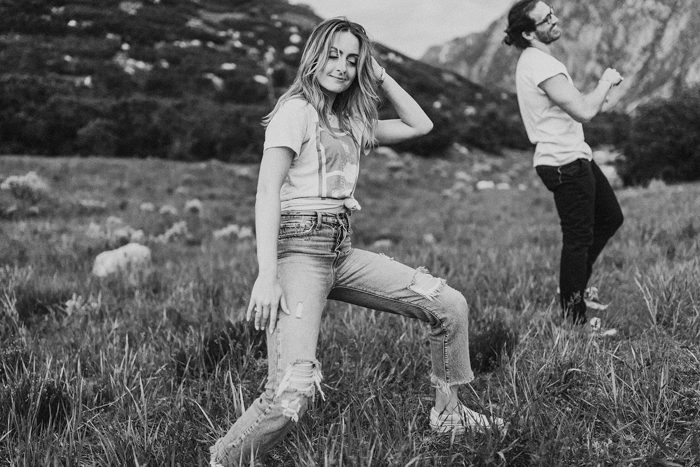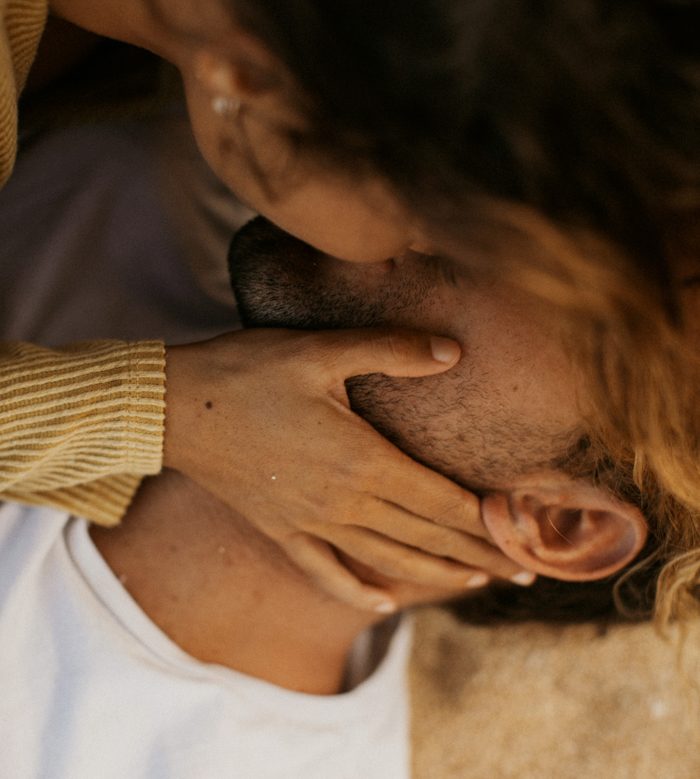 What are you doing to market your business to couples?
I'm creating an experience for my couples that doesn't feel like any other photo session where they stand in a field next to a pretty sunset, because anyone can do that. I communicate that by having honest, upfront conversations with my clients from the moment they find my work to the moment they get their gallery delivered.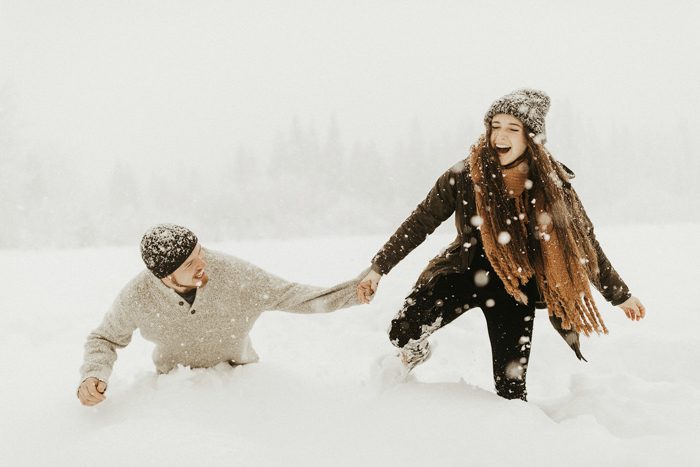 Walk us through how you connect with your couples prior to their wedding day?
I talk to them via FaceTime, get to know them via questionnaires and follow them on Instagram. Leading up to their wedding day, we check in with each other.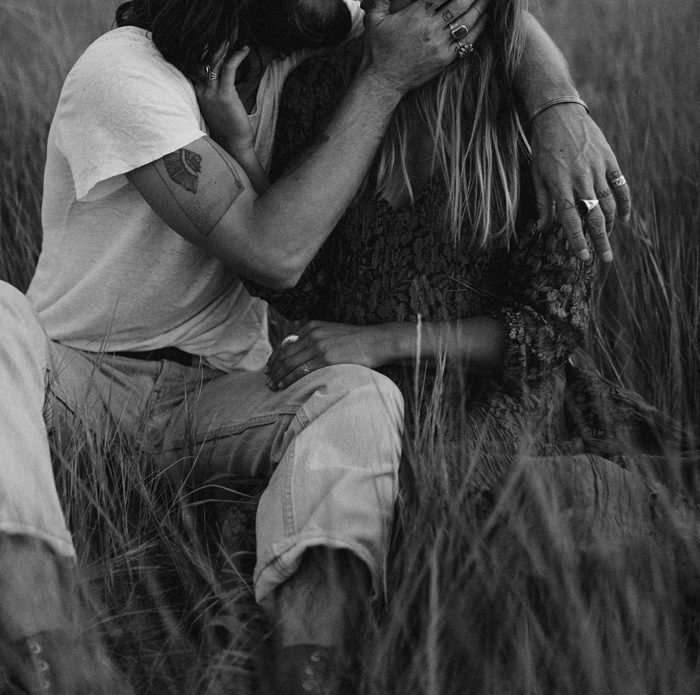 Do you stay friends with your couples after the wedding? 
Usually, yes! It's one of my favorite parts of being a couples photographer.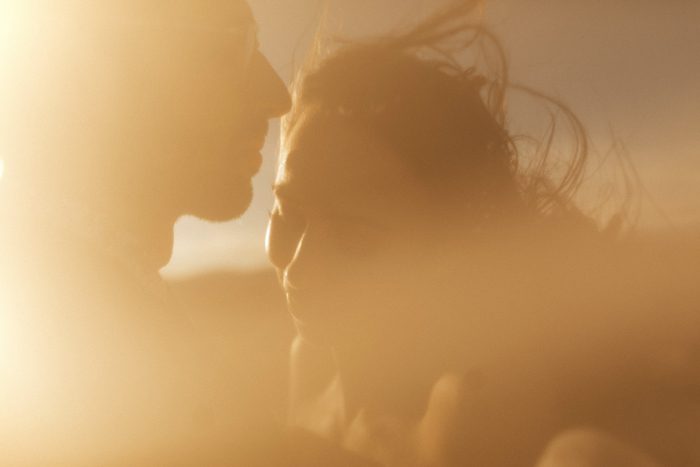 How do you get your clients comfortable in front of the camera? 
It's not the answer any other photographer wants to hear, but truly I just let them be themselves. I don't try and force anything on them, make them look a certain way, or pose them in any way that would make them feel weird or unlike themselves.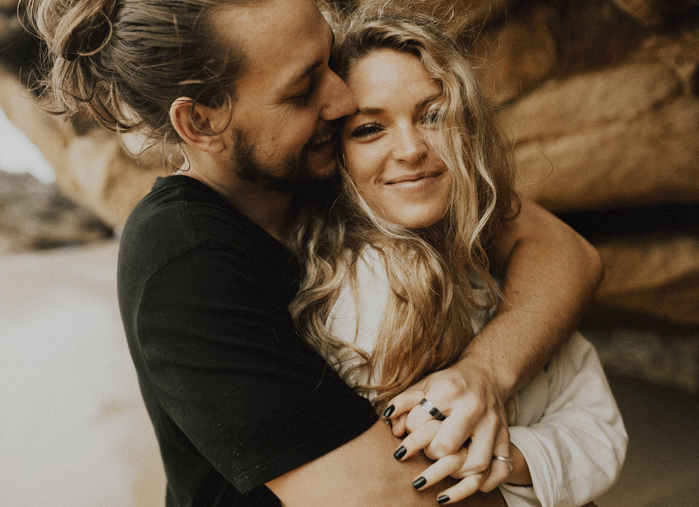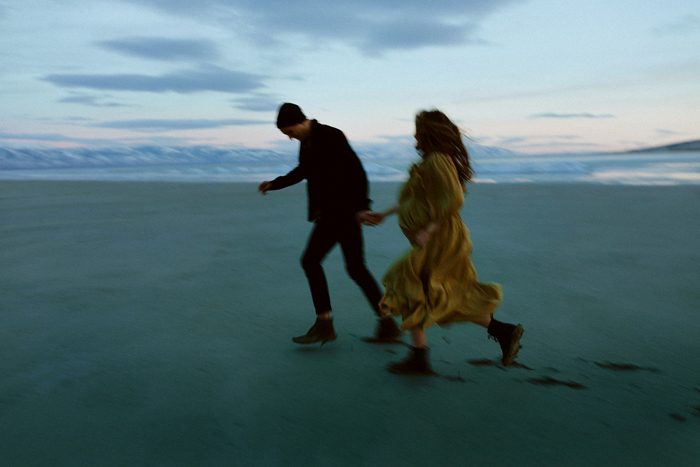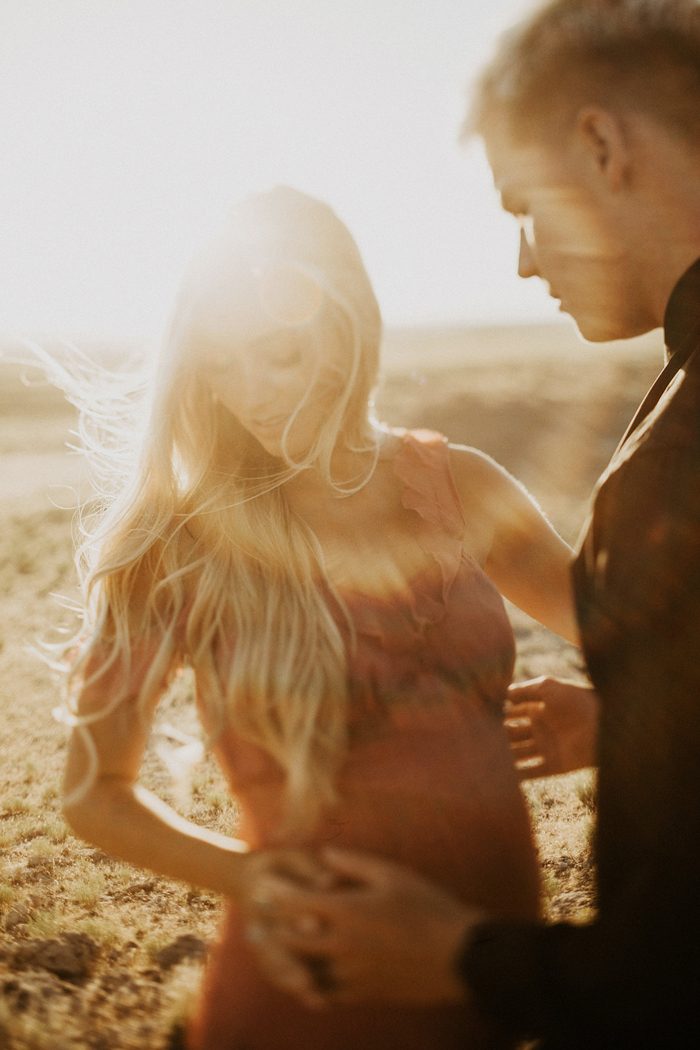 What is your data management workflow?
I have an entire in-depth guide on this actually because I take it so seriously, and so many photographers just guess in this aspect of their business. But it is so important! Check it out here.

How do you keep your business organized? Do you use a client management system? 
I use Honeybook!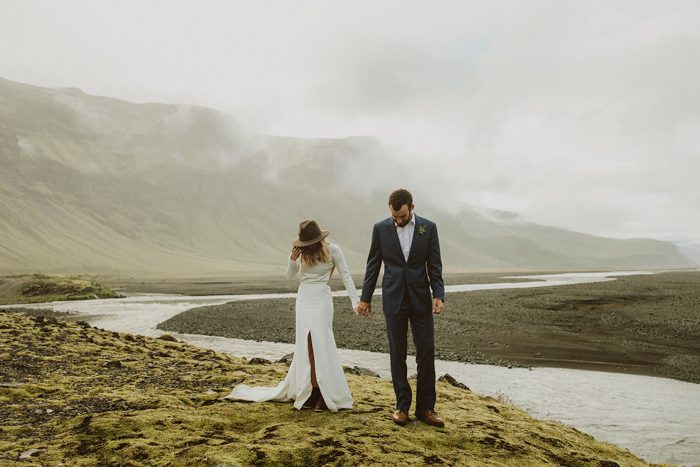 Do you have any tech hacks to have a more productive business? 
No tech hacks, but I do love working intuitively during my brain's most productive hours! I have an IGTV video explaining it here.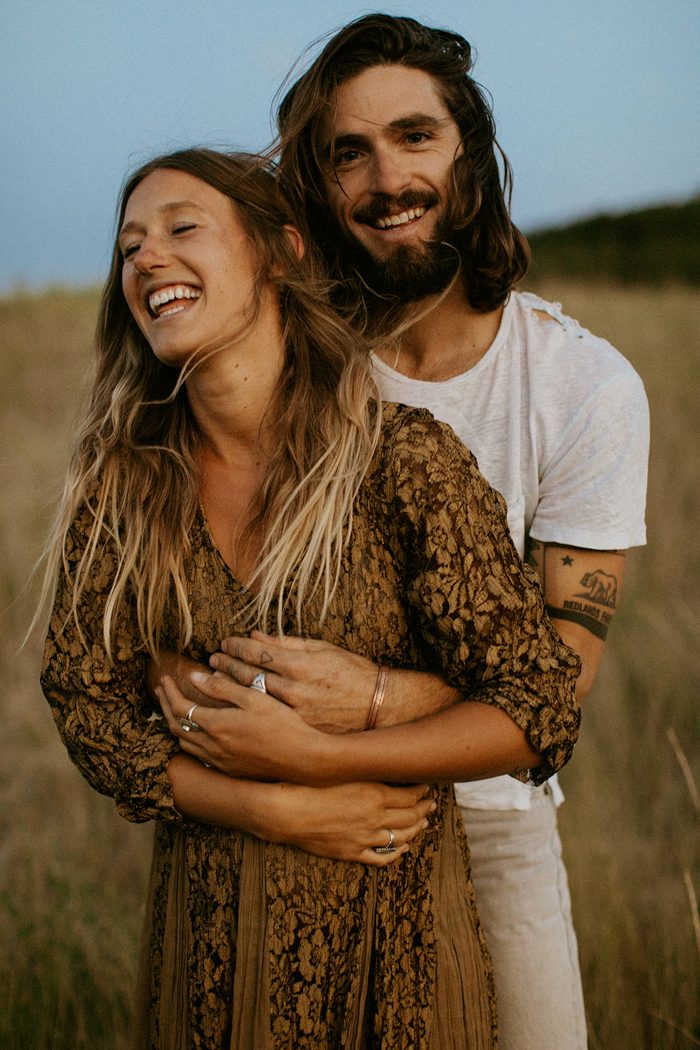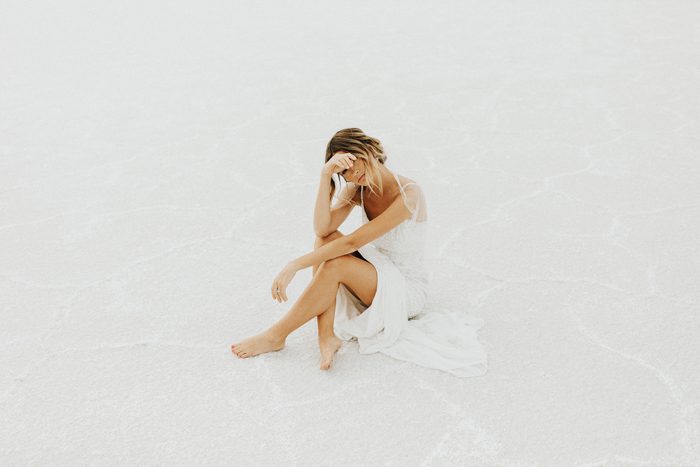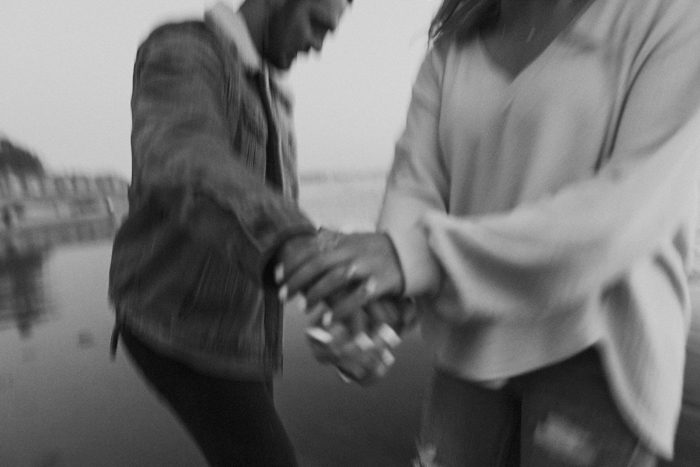 List all of the gear that you bring to your weddings.
Canon 5D Mark IV (x3)
Sigma 24mm f/1.4
Canon 35mm f/1.4
Canon 45mm TS-E f/2.8
Canon 50mm f/1.2
Sigma 85mm f/1.4
Canon 135mm f/2.0
I have an entire IGTV on this if you want to know why I chose the gear I use, what I use each piece for specifically, and how it impacts my work. Check it out here.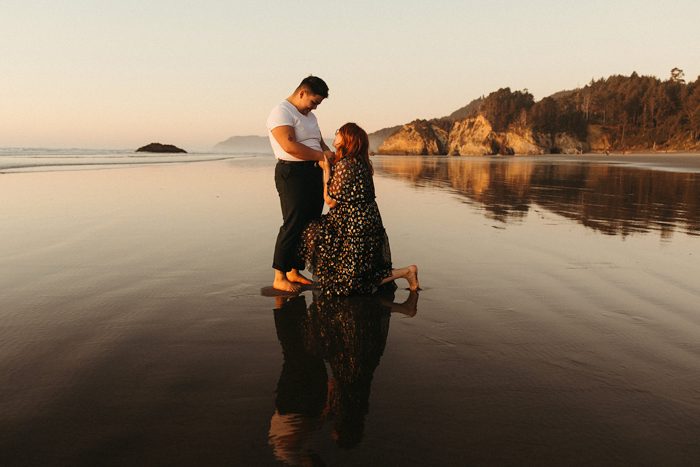 How have you continued your photography education?
By educating others and meeting other educators, mostly! I'm constantly hunting for other educators in the industry to bring on to my education platform, and by doing that, I learn so much from each educator!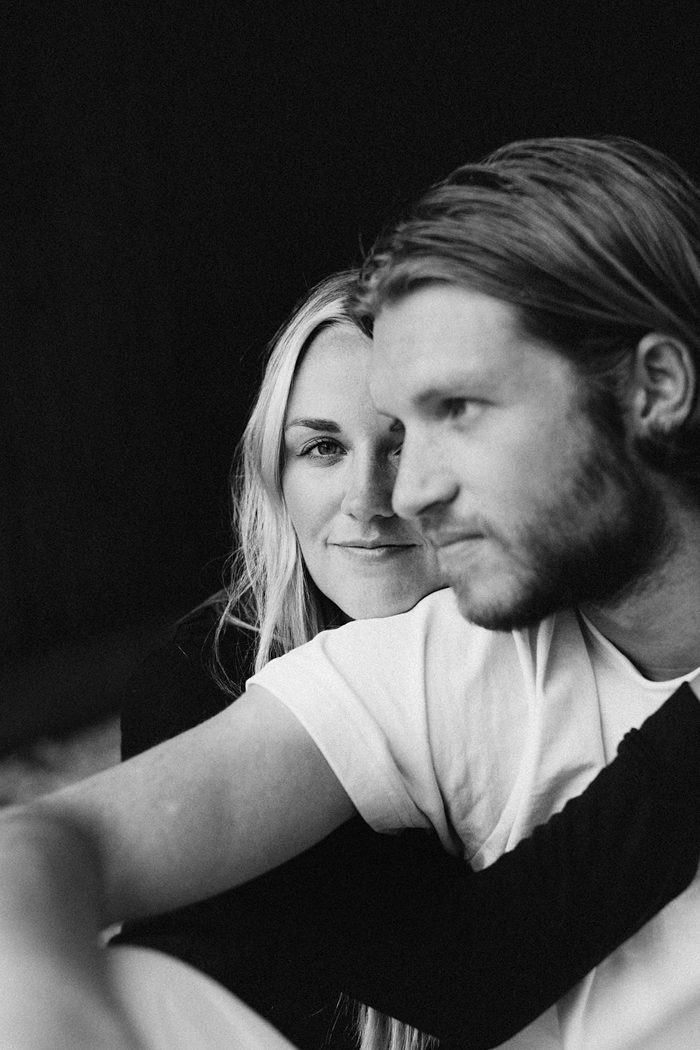 Do you have any bucket list locations that you hope to shoot at one day?
Glacier National Park and White Sands National Monument!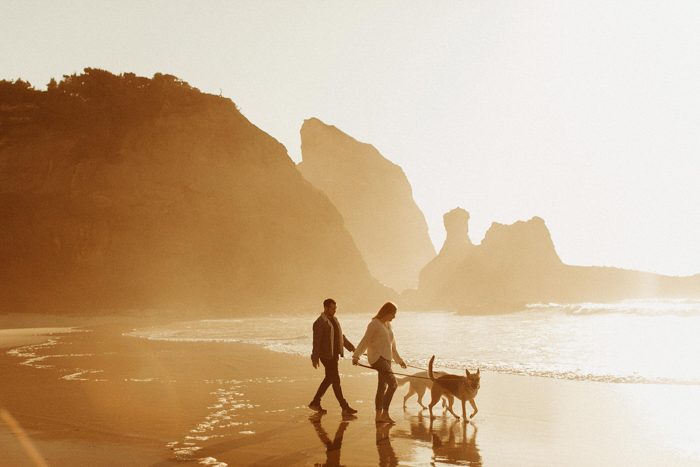 Do you have any advice for those who are just beginning to pursue a photography career?
Just take one step at a time. Don't try and eat the entire elephant in one bite! Be patient with yourself and enjoy the process – your work will turn out so much better that way!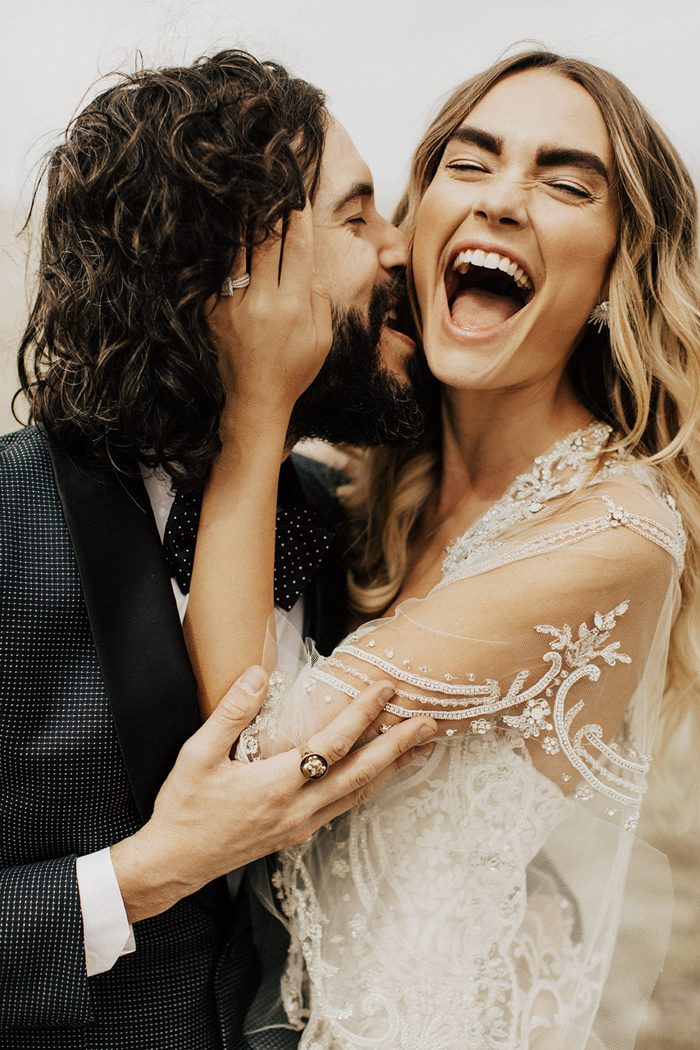 Describe your editing process?
I actually have an entire course on editing and efficiency! In it, I cover my entire process from backups, to organizing, to culling, to editing, to delivery and blogging. Check it out here. I also use my own presets, which you can check out here.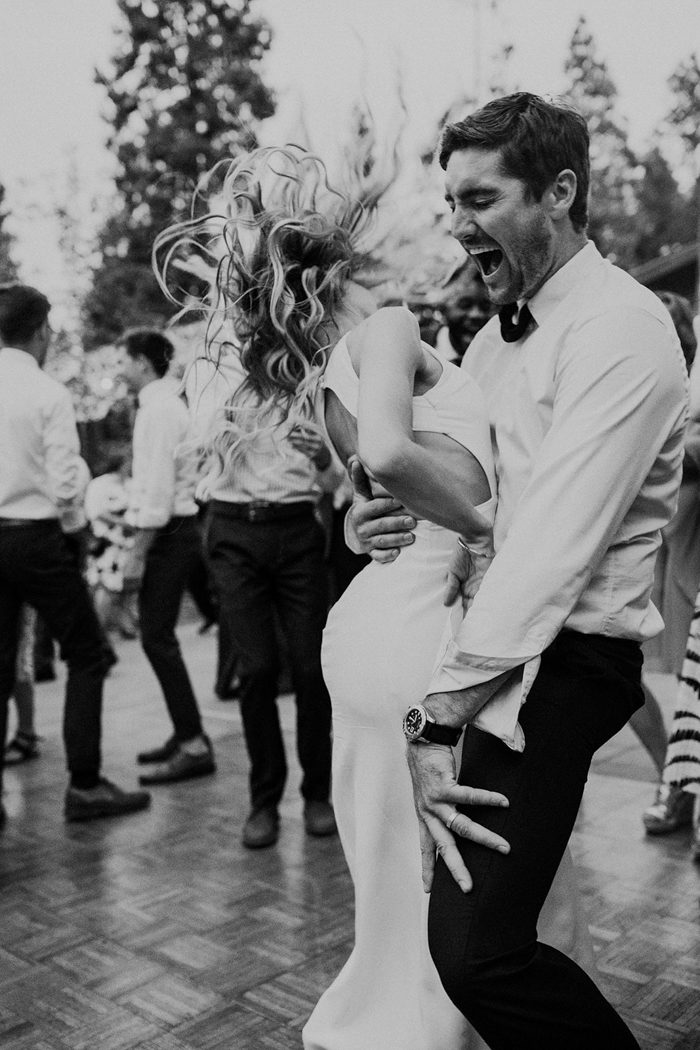 What gear would you recommend for a beginner photographer?
I'd recommend a Canon 6D, plus a Canon 50mm f/1.8 or f/1.4, if you can afford it!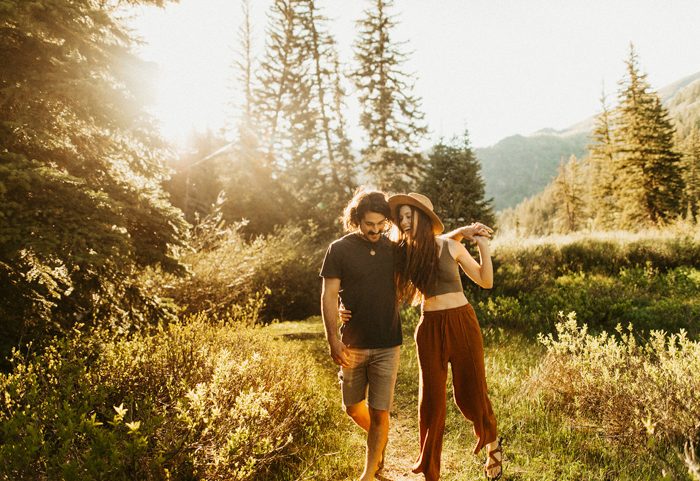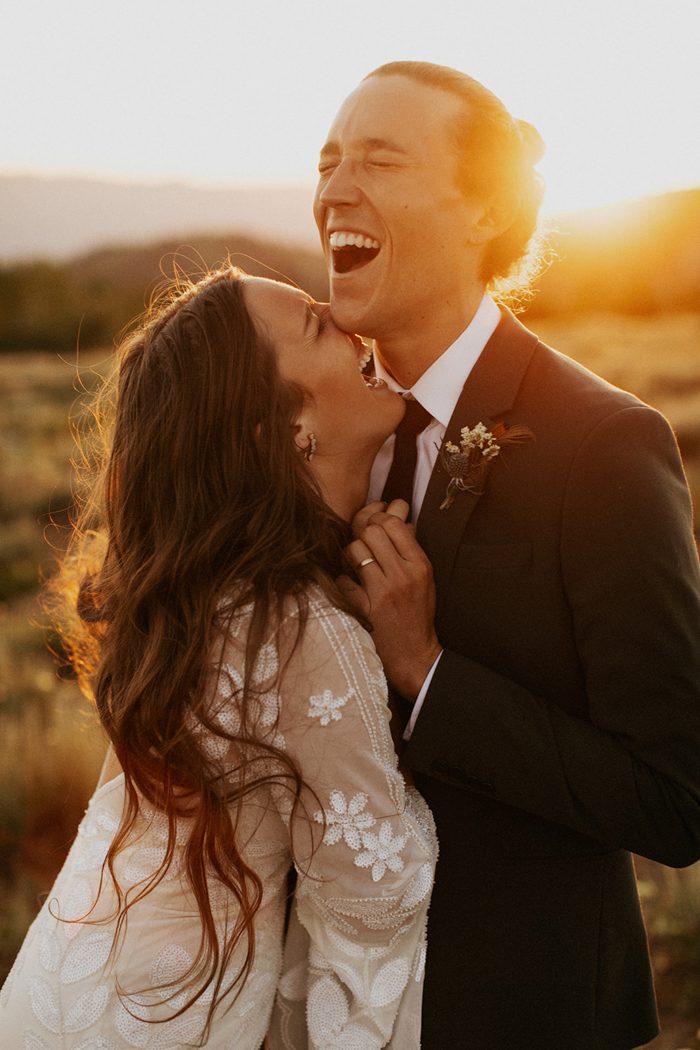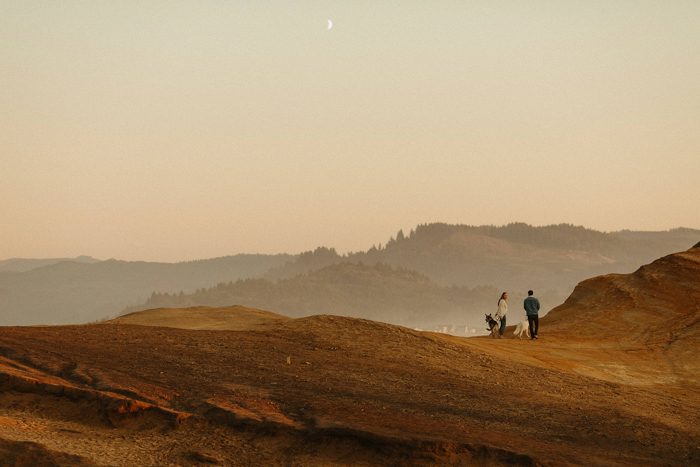 Is there anything you want readers to know about that you're working on or where they can learn more from you?
Yes! I'm working on expanding my education business, bringing on other talented and genius creatives and mentors who are the best at what they do and giving them a platform to share their knowledge. Learn more about all my online workshops, guides, courses, free resources, tools, and blog here.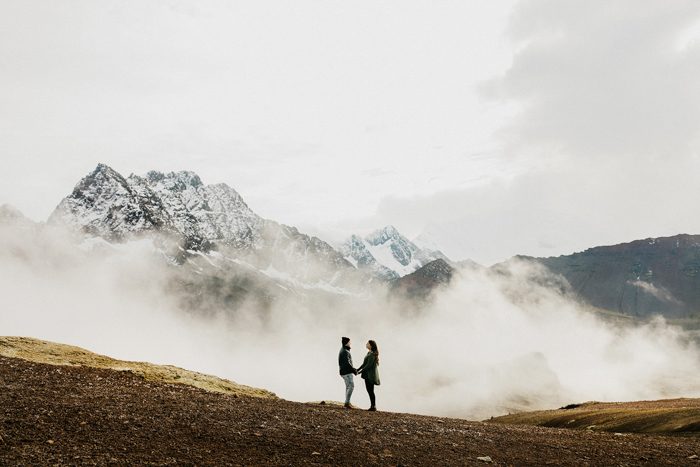 Can you tell us about your recent collaborative blog post for wedding photographers?
An age-old problem I see in the photography industry is how much we over-glorify the "popular" photographers and what they have to say. I believe everyone has something important and meaningful to share that may mean little to us, but it could be exactly what someone else needs to hear right then to feel understood or get that push they need. I asked my followers, "What's the best thing you ever did for your business?", and the answers were so inspiring that I immediately started compiling them to share with everyone! It doesn't matter whether you've been in business 10 days or 10 years, you're always learning, growing, and improving – even when you're failing. This post is made up of wisdom, nuggets of knowledge, and advice from over 100 photographers from all over the world with different backgrounds. I get so much from it every time I read it!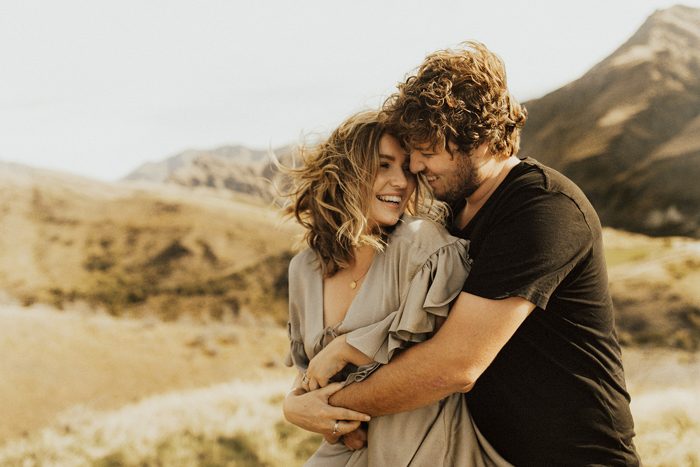 Where can people follow you and your work?
Follow my photography @indiaearl, and keep up with my day-to-day adventures @indi.patch.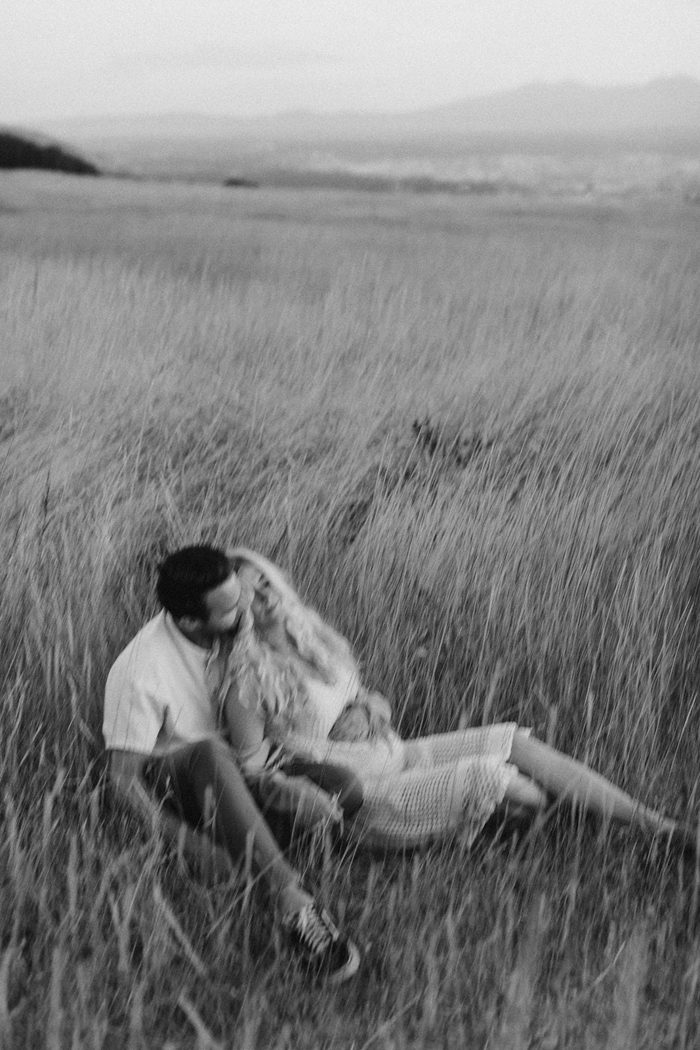 Is there a wedding photographer or videographer you're dying to know more about? Tell us below and we might just have them in an upcoming interview!