Photo by Seth & Kaiti Photography
Whether you're new to Instagram or have been using the platform since day one, the whole point of the app is to inspire and connect, which is why we're excited to connect you to this month's set of inspiring accounts! Take a moment to get to know this month's round-up of Instagram mavens and give them a follow if you like what you see!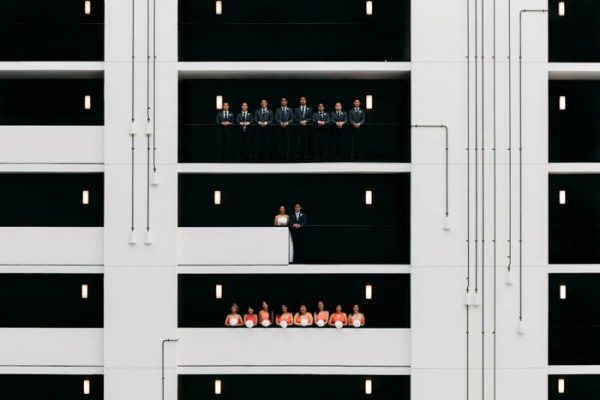 Instagram is my most active portfolio, business card, and interface. It gives me a very easy platform to share my images with others, and at the same time be inspired by all the other talented photographer on Instagram.
Over the past few months, Instagram has evolved as well. Not only can you take a peek at someone's images, but you can also see their stories. I think this is an amazing feature to provide a personal touch. You can see how someone lives to their day to day life, or go on an adventure with someone. The possibilities are endless.
Some advice I have for Instagram is something I also struggle with. It is always hard to choose which images to showcase, but I always remind myself to show work that I love and not what I expect others to love.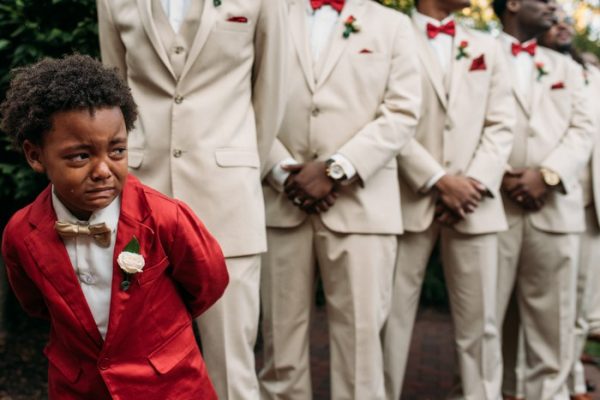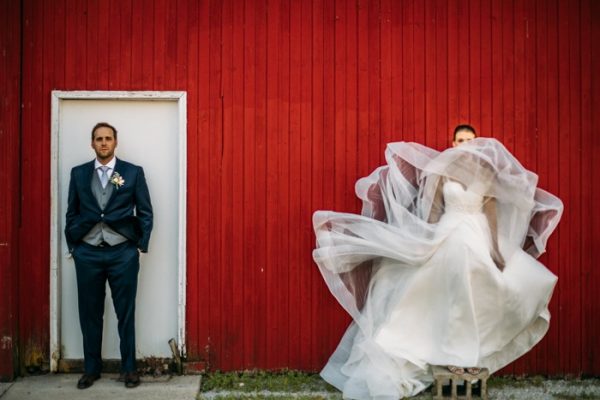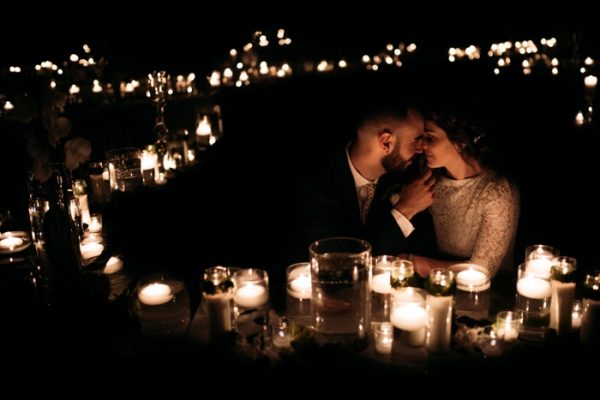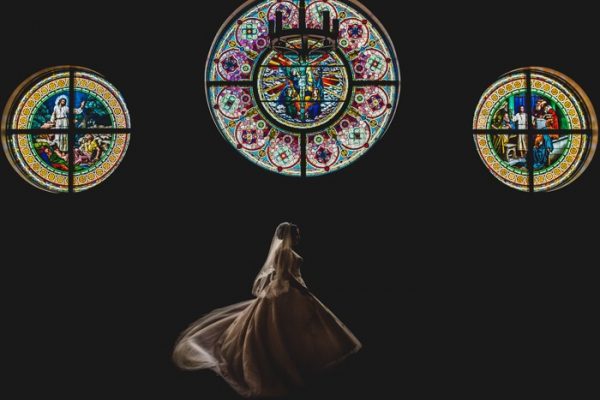 Instagram is not only a great tool for business, it is a method of artistic communication. While we have certainly seen a rise in business that comes from Instagram, the communication via connection to our images is our focus. When we post to our page, we post what we love, what speaks to us, and what we want to be photographing rather than what we think will get the most "likes." Keeping the connection as our priority aligns with our business model, as well as our sense of self. Our biggest encouragement is to be true to yourself. Share your voice, even if you're not quite sure you've completely found it yet, and you will grow from that.
In a business sense, we have found that a big part of our growth has come from staying connected to the community by supporting fellow artists – in comments and likes. When we're scrolling through our feed and something speaks to us, we make a point to stop and tell that artist it did so and why. It's easy to get sucked into the technology of it all, but beyond that Instagram account is another face and another person telling their own story. We think it's important to remember that.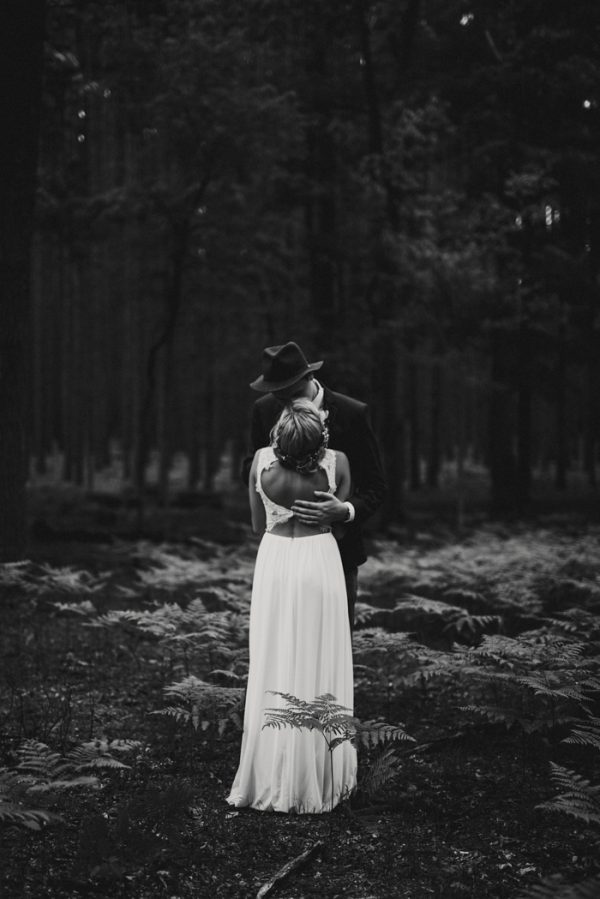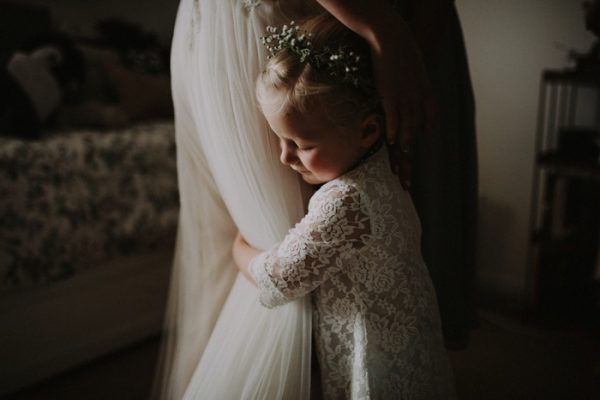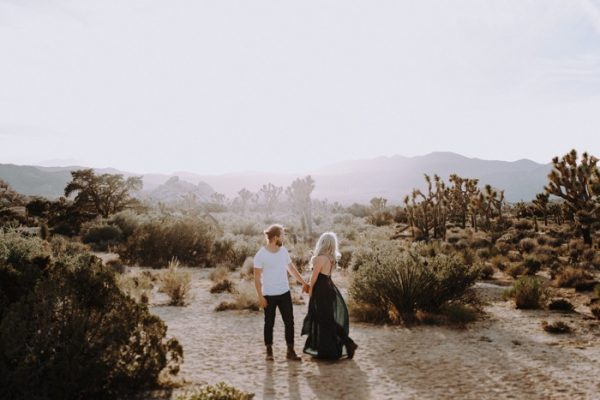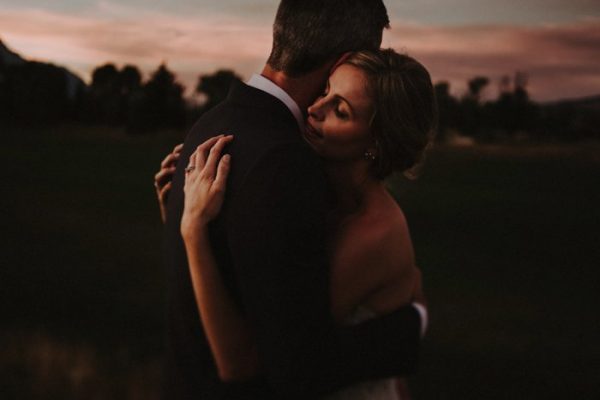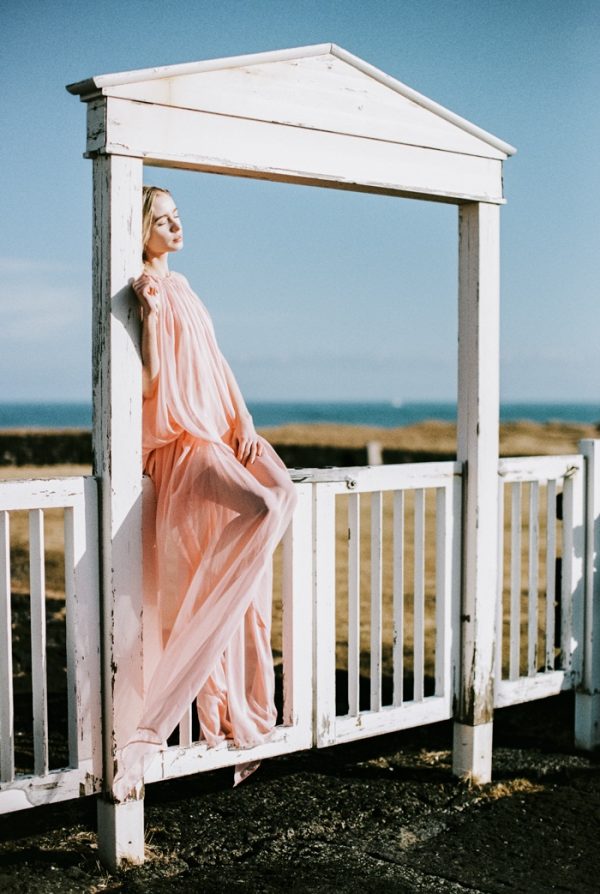 We try to post only photos that we believe represent our brand.
What we like about Instagram is that it blends our personal and professional life and we get to meet so many amazing people doing unbelievable things! Some of them become friends and some of them lead to actual business, which is amazing. It's great to be able to be connected every day, regardless of where we are in the world at the moment.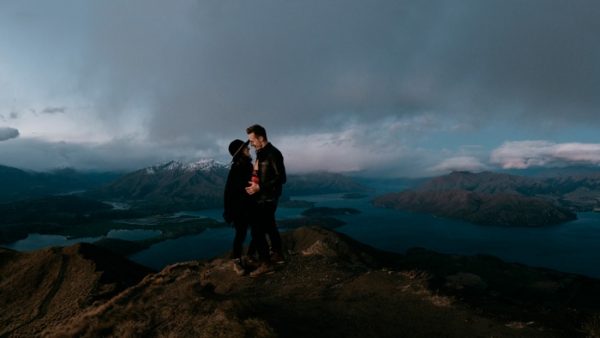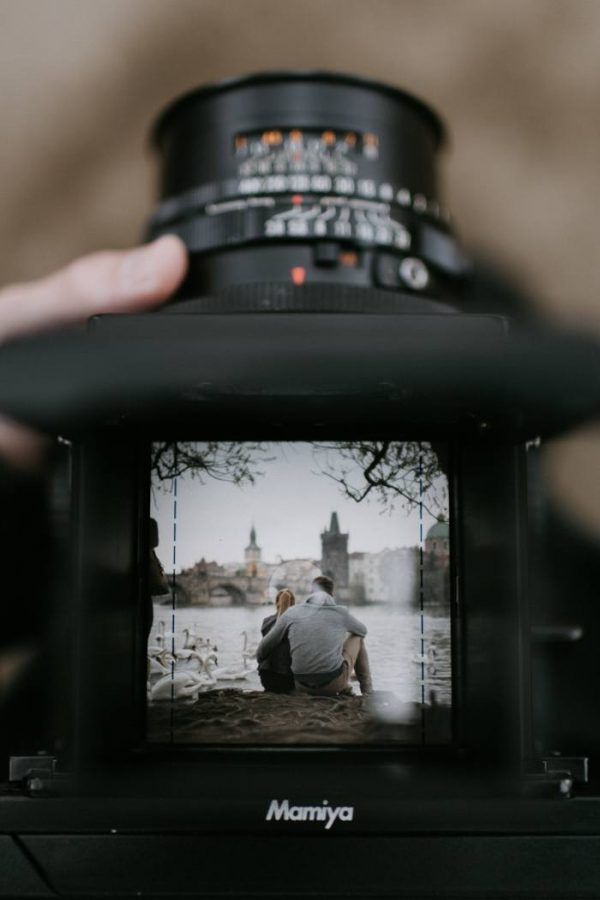 Everyone says that consistency is one of the most important things on social media and every time we keep our work on social media consistent, we see the difference. That being said, we are so bad at discipline… On the other hand, what we do is so personal to us that we wouldn't consider handing over our account to a social media agency just to help us grow faster.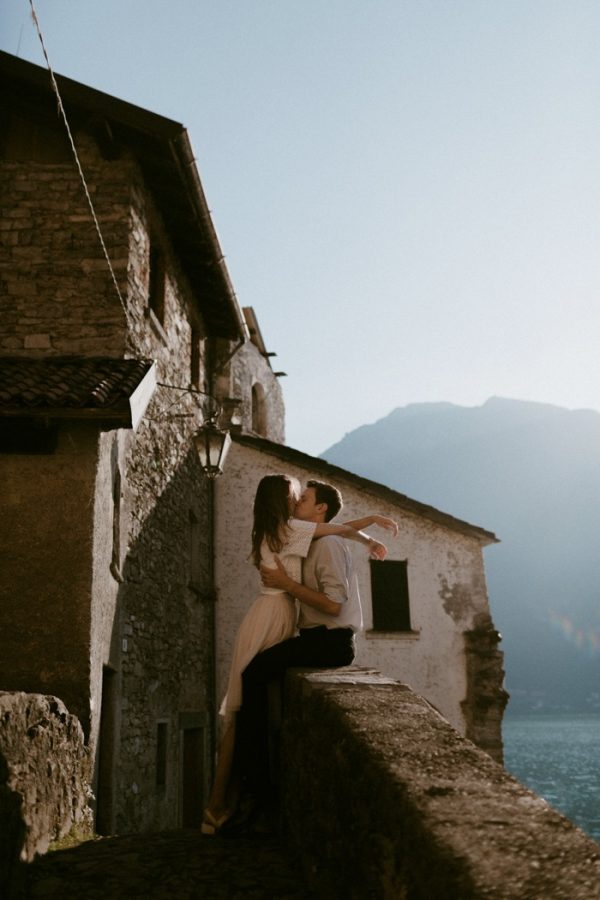 We've been experimenting with Insta Stories recently and the feedback has been great. Again, the more consistent with posting we are the more people seem to be engaging. People just love watching what's going on behind the scenes.
We haven't always been big fans of hashtags, but we figured that it really helps other people who are interested in the same kind of photography and stories as we are to find our account. If you just need to copy and paste some of your prepared hashtags that work well for you, that's a cheap price.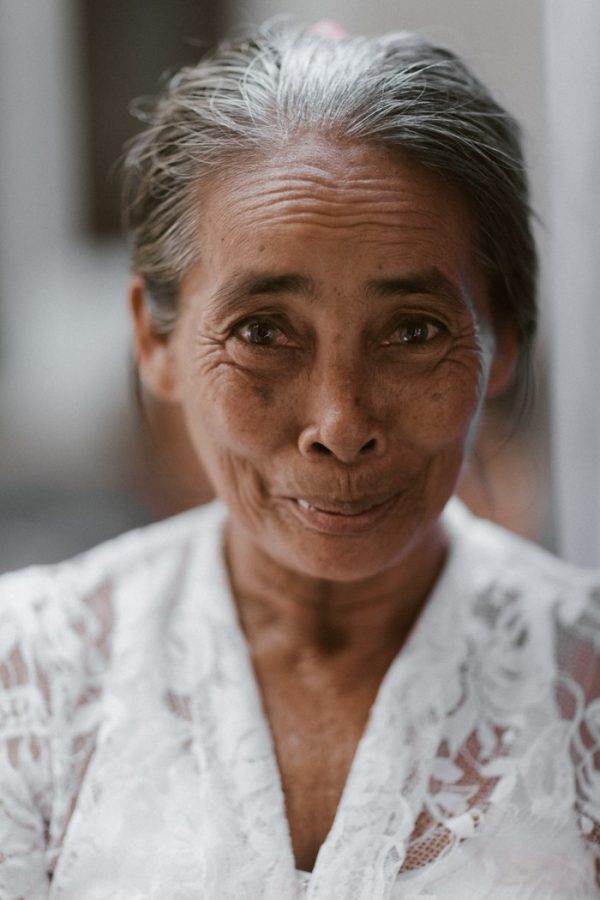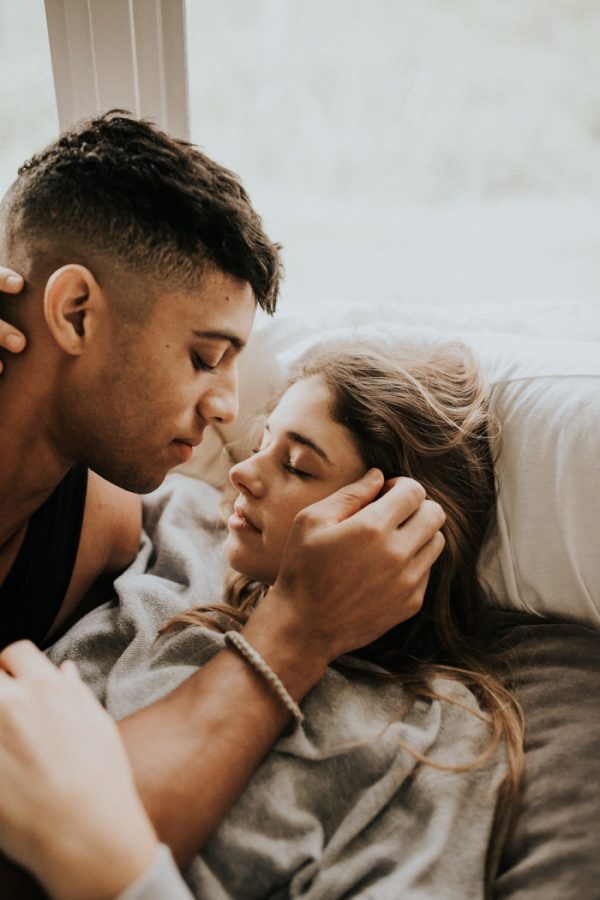 I really underestimated the power of Instagram, and not until about four to six months ago did I realize how awesome and important it is. Yep, not that long ago! Instagram is free advertising, super simple, and everyone uses it. One of my favorite things about it is that you can connect with people from all over the world, instantly. I can share what I love to do with the world, and now with Instagram stories, I can share more personal things and have my followers see my daily life.
I find a lot of inspiration on Instagram, from following nature, travel, wedding blogs, and other amazing photographers' accounts. Connecting with other photographers on Instagram is the best.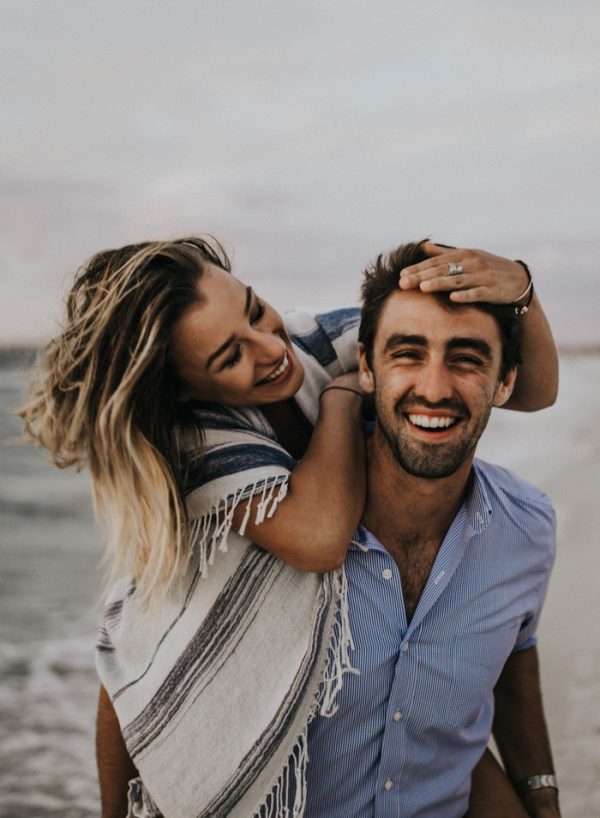 I think some advice and tips that I could give include these:
Comparison is the thief of joy. Try your hardest to not compare yourself to other photographers. Whether it be that they may get to shoot in the raddest locations or get some really awesome weddings that may seem like your ideal client, be happy for their successes and let it motivate you and inspire you to focus on your business and the direction you want it to go.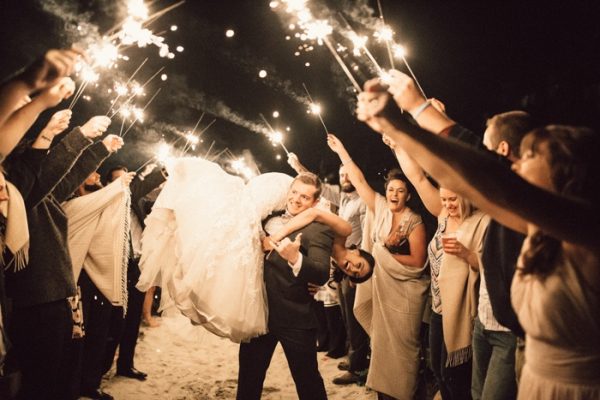 Try to keep your work consistent. It's not gonna be easy, but it'll be worth it.
Post things you truly love. Your Instagram is a quick showcase of your work. It's not all of it, and it's not who you are as an artist, but it is what a lot of couples initially see. Show things you want to shoot. I still am working on some awesome styled shoots with my vision and vibe that I love for this reason!
Engage with your people! Comment back to them as much as possible, like their work, and just try your best to be involved in their life/work as much as they are with yours.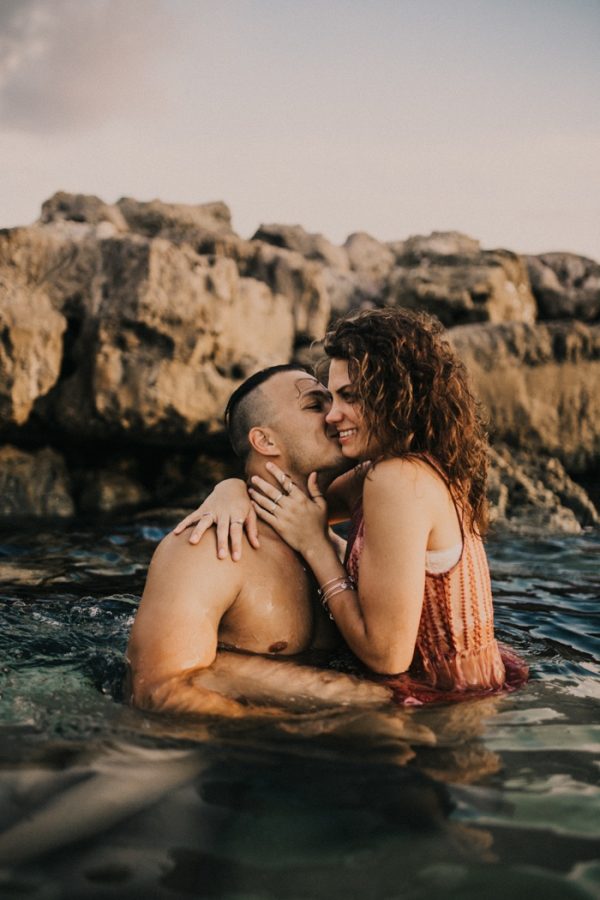 Use hashtags, location tags, and tag popular Instagram accounts. I've had my work featured on various popular feature accounts, and it's pretty exciting! It brings new people that have never seen your work before to your page! I also have had a lot of my couples find me on Instagram from a simple hashtag. I feel like Instagram hashtags serve our generation almost as well as Google does. Instead of Googling "wedding photographer," so many couples are searching via hashtags!
Post daily. Don't stress yourself out over it, and don't overthink it. But I've noticed when I do post more consistently and daily, the engagement is more and my following increases!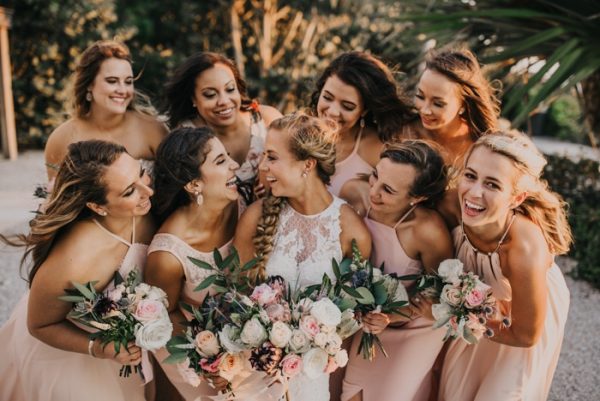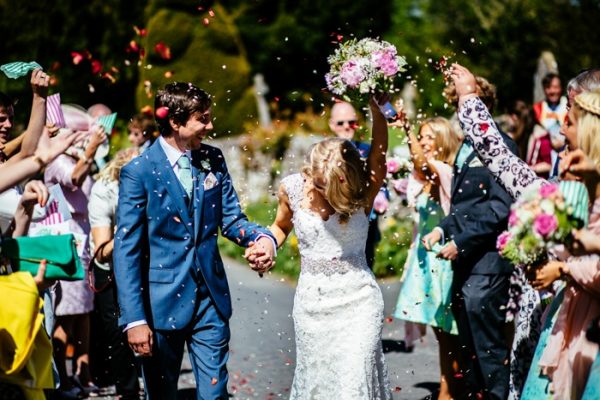 One of the reasons we love Instagram is that it's easier to use than almost any other social media platform, not to mention it's a photo-based platform so it obviously lends itself well to photographers! It seems that we're not the only ones enjoying IG's simple, visually-driven appeal, and we're seeing more and more inquiries come directly from Instagram. There's also incredible potential for networking with IG and the ability to quickly and easily tag both suppliers and trending hashtags is fantastic for reach.
Being totally picture-based, Instagram really lends itself to photography. It allows potential clients to get an idea of your work incredibly quickly and weeds out the wrong clients just as fast. Try to post at least once a day, there are plenty of apps and websites that will tell you the most effective time to post in your area, these can maximize the impact of what you post. Keep everything on your account cohesive and professional, everything on there represents your brand! Tag suppliers and locations; in fact, go one step further and genuinely interact with suppliers. There's no point using the same generic comments for everyone, leave comments that actually relate to the image and don't just spam the place up. Try to comment on suppliers you actually like!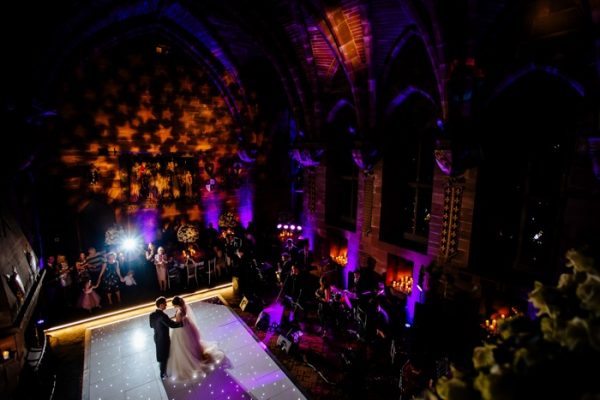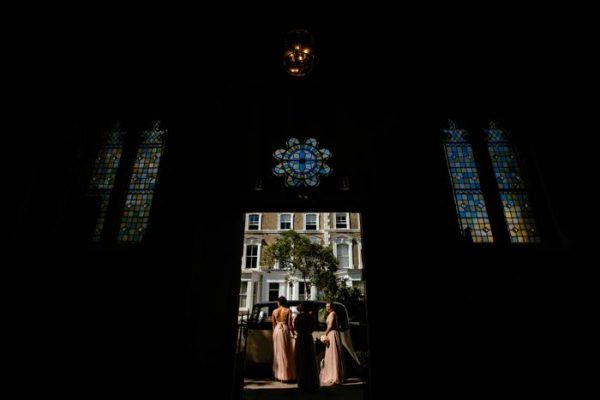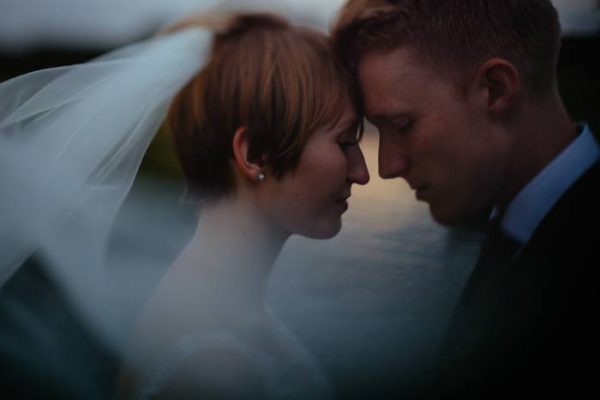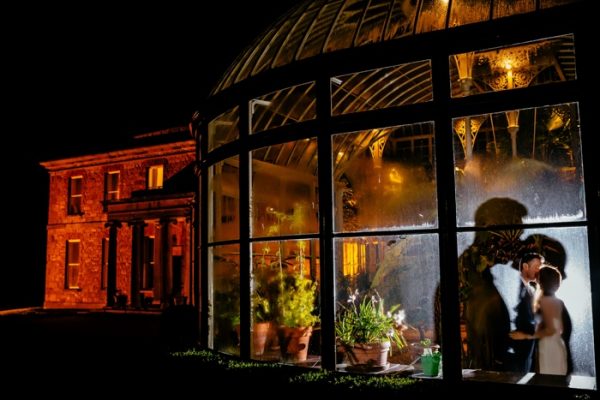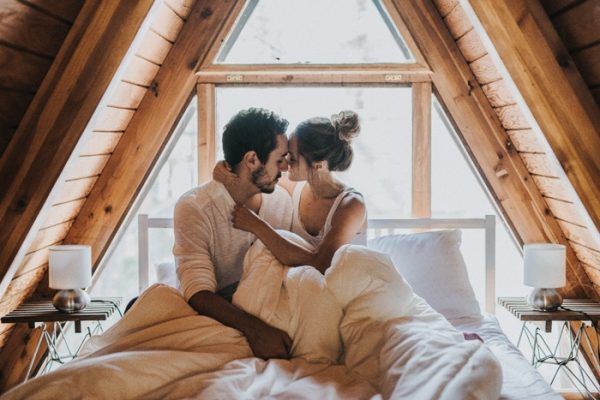 Instagram has been amazing for us! Never in a million years could we have thought that Instagram would be getting us around 50% of our clients. It's quite an amazing feeling when you get an inquiry and they found you on Instagram. It just reinforces that all your hard work pays off. We've also been fortunate enough to find couples that are willing to let us travel to amazing places through Instagram. It definitely allows us to connect to an audience we never could before!
Our first line of advice is to be consistent. People like consistency. Our following grew exponentially when we started posting daily. Post things that people can connect with, if they can't connect with your photo, maybe they can connect with your caption. Write things that are personal. For us, we never like to sound too formal. We want people to be able to feel like we could be friends. Be yourself. People will always connect with people that are truly them. Also, take a little time out of your day to connect with your followers. Say thank you. People took the time out of their day to comment something, just give 'em a little love.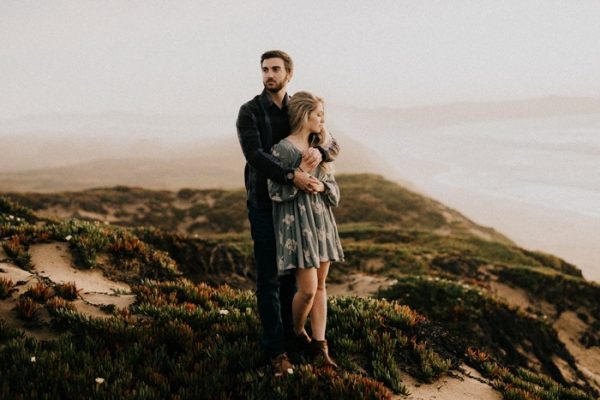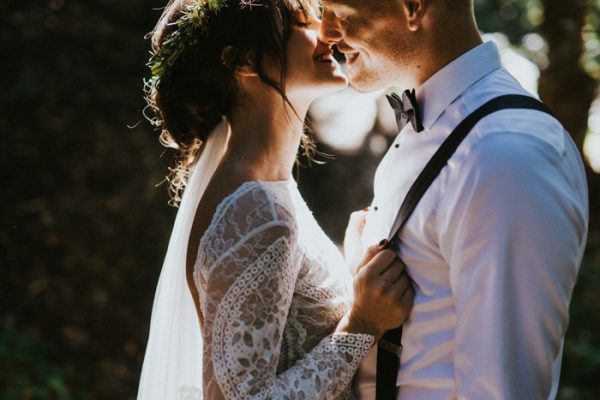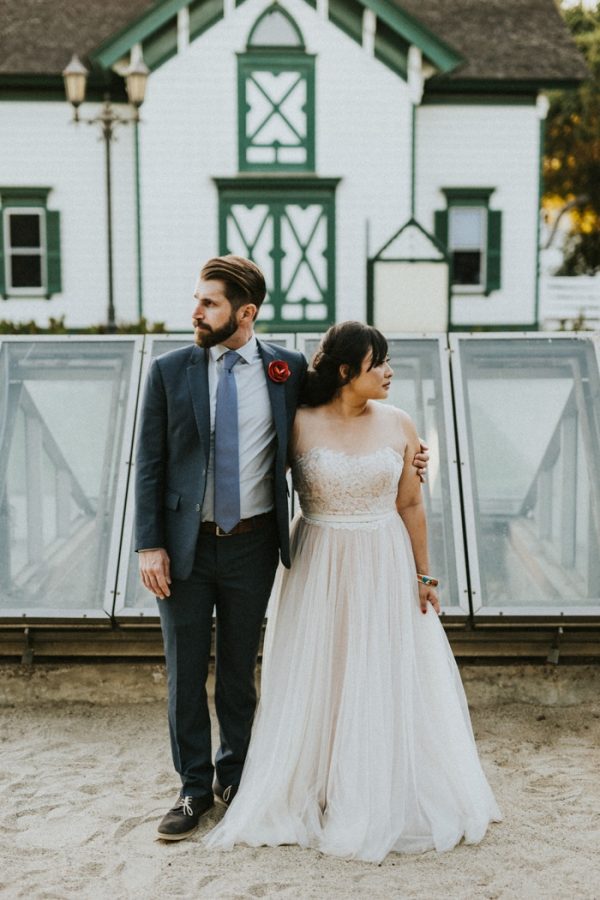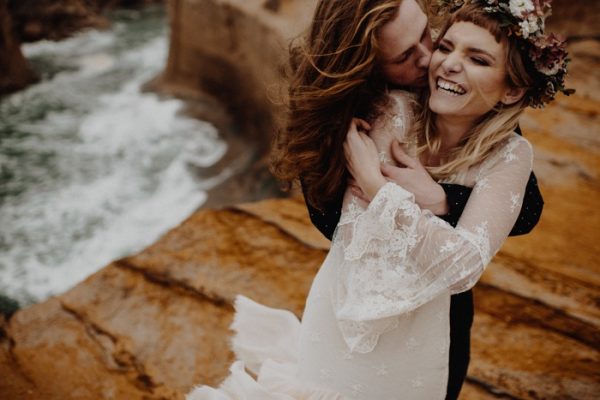 I absolutely love what Instagram has done for both my business and my life! In the last year, I have actively been sure to post content and share my work that matters to me on a personal level, not only things I thought would perform well on a chart. It's a space for me to share my mind and my heart. In so many ways this has connected me with people around the world that I'm so stoked to call my friends. I think when you're truly the purest uninhibited form of yourself people, clients see that and connect with you in a much heavier and significant way.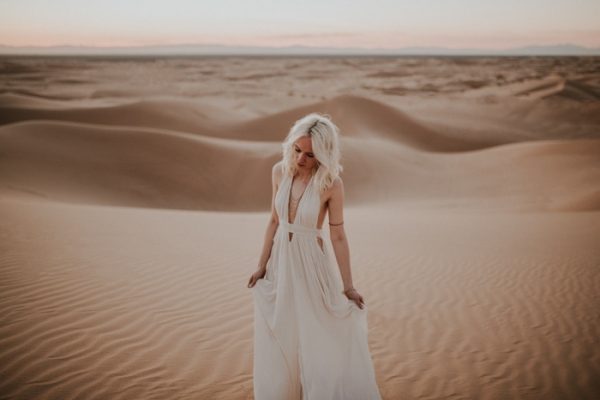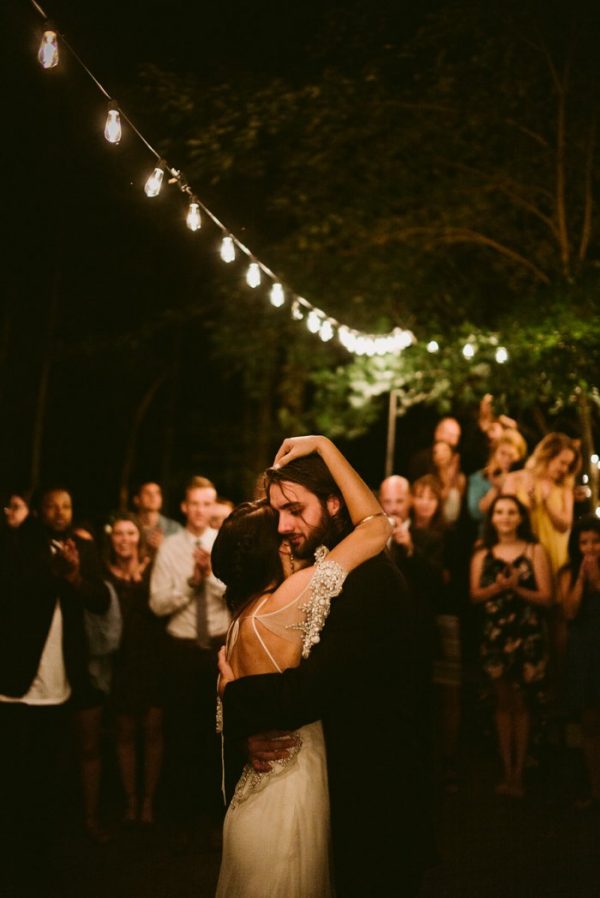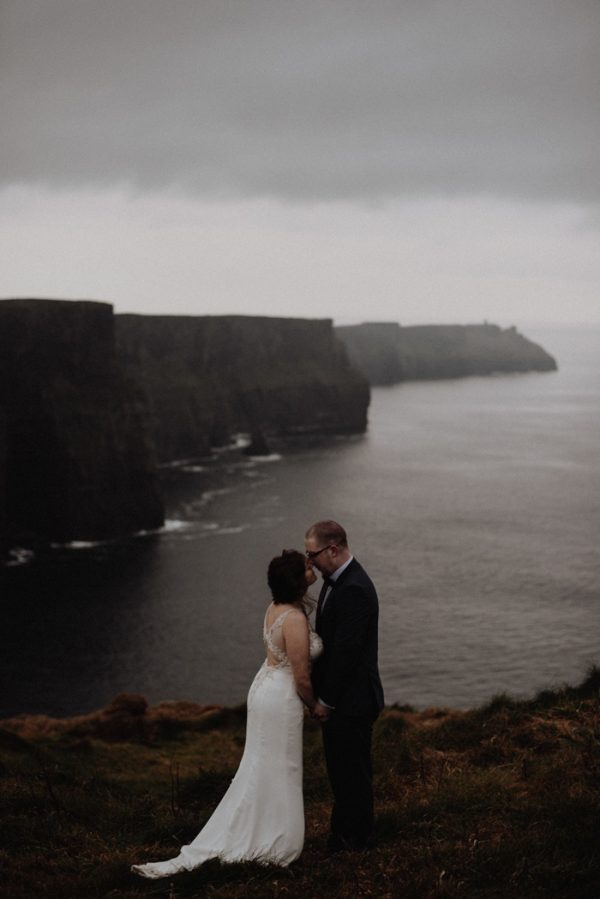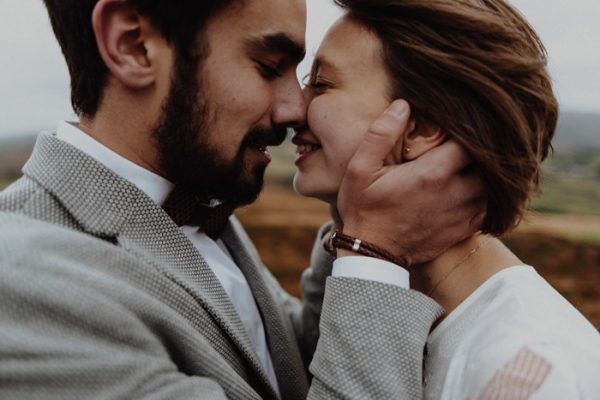 Thanks so much to Paul Woo Photography, Rosey Red Photography, Everbay Co., Jayleigh Daniel, Sansom Photography, Seth and Katie, and Kyle Wilson for sharing their favorite Instagram photos and words of advice with us today!
Have an account you think we should include in our next edition of Instagrammers to Follow? Be sure to let us know below!