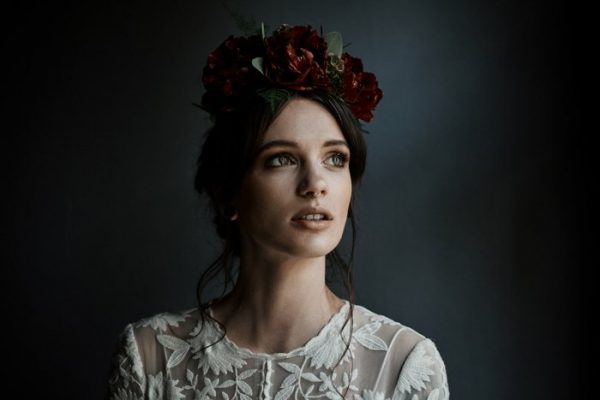 Photo by Muse and Mirror
It's time for another monthly round-up of our favorite Instagrammers! Whether you're looking for inspiration or you need some help demystifying Instagram, our Instagrammers to follow are here today with tips, advice, and tons of beautiful imagery. Enjoy!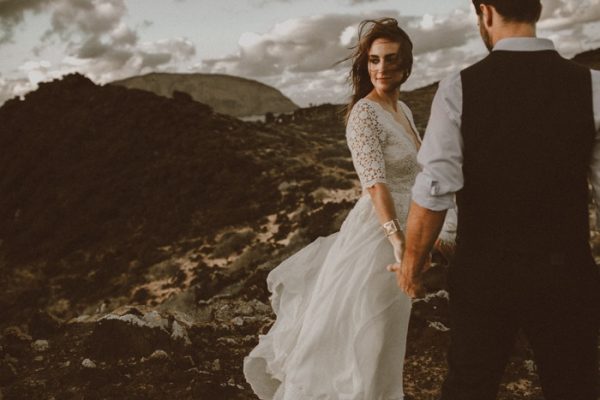 Photo by A Wild Escape
When we started posting on Instagram in March 2016 we had no idea how many amazing things would happen thanks to this platform. Only 11 months later and it is one of our main tools to get our work out there, connect with fellow photographers, and have amazing couples find their way to us and our portfolio. It also allows us to not only (net)work within the region we live but also to connect with couples from everywhere in the world, which means that while we are still in our first year we already have had some awesome travel opportunities (someone pinch us, please!). We are so grateful for that and recommend Instagram to anyone starting out in wedding photography!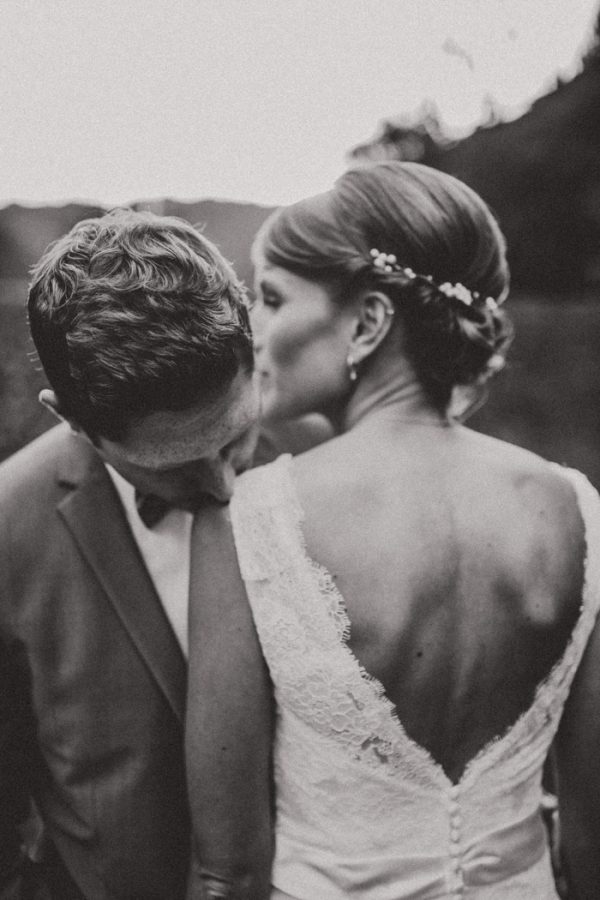 Photo by A Wild Escape
Instagram is a social media platform, so interaction is key. There are so many people that just put their photos out there and expect likes and followers to magically find them, but you need to put in a little effort. Make a connection with others in your field. Tell people you admire that you love their work, it will make their day. Give some love back to people that follow you. But always be genuine with your compliments.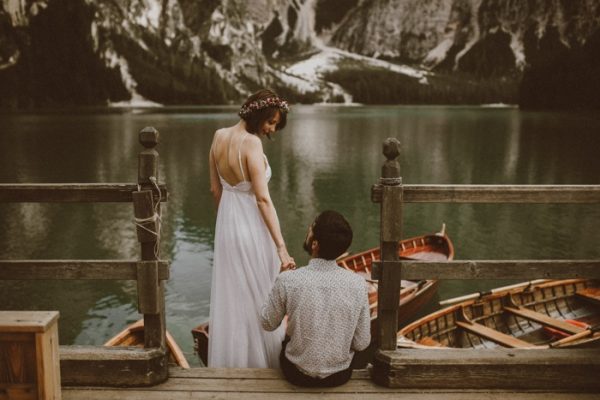 Photo by A Wild Escape
Also, interesting or funny captions are awesome for engagement. Invest a little time in writing them whenever you can (we need to get better at this!). People want to get to know you. And last but not least, research hashtags. Look at what other photographers are using, what is trending, what hashtags are relevant to your field or for the kinds of weddings you want to shoot. If you do all this stuff and you are pretty consistent – it will pay off!
Last but not least: Have fun using Instagram. Your audience can tell if you sincerely enjoy being on the platform. At least that's the impression we always got.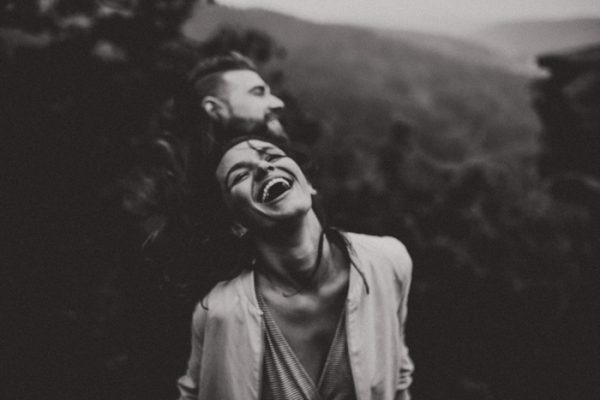 Photo by A Wild Escape
The most successful picture we ever posted is a frame of Verena leaning into her man, surrounded by the scenery of famous Lago di Braies in South Tyrol. There are quite a few shots in the series where the stunning scenery plays a big part but this one in particular is a lot closer, a lot more intimate, not only between the two, but also because Verena looks straight into the camera and therefore makes a direct connection with the viewer. We believe this may be the reason it resonated so strongly with our community – and also really stands for something that is very dear to us: Connection and intimacy are always a priority for us, much more than the most epic mountain backdrops ever will be. We also always felt that Verena looks so incredibly comfortable and happy right there, in that very moment. We believe this feeling is something we all seek, especially when it comes to finding someone that we can share this comfort with.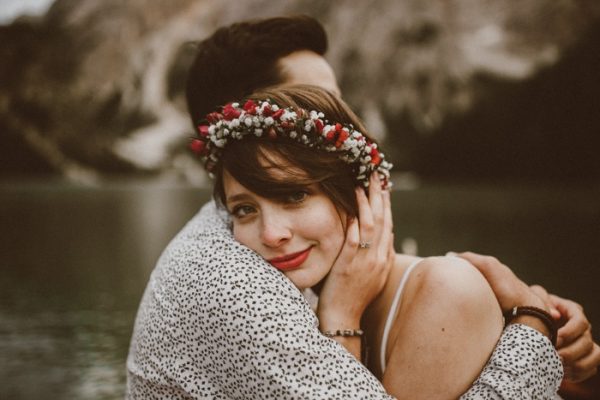 Photo by A Wild Escape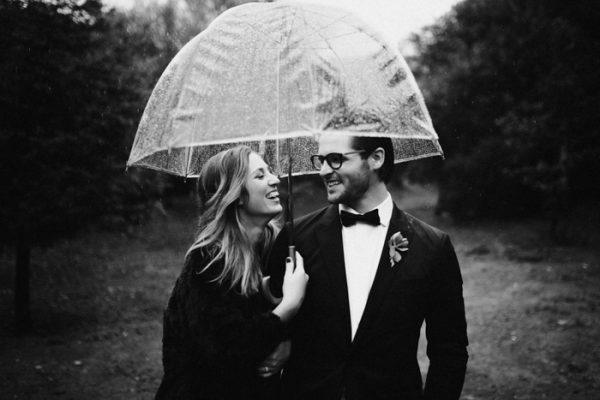 Photo by Ryan Chard Smith
I started my Instagram account around the same time I started my business – a little over a year ago. For a newbie it allowed me to easily throw my name out into the wedding cosmos. That didn't equate tangible business right away – that has taken time – but what it did do was connect me to a wonderful community of like-minded artists, many of whom have become friends and collaborators. I now have a strong base of folks who refer me and that I refer in return, and – most importantly – Instagram offers endless inspiration. That for me has been the single biggest impact of Instagram.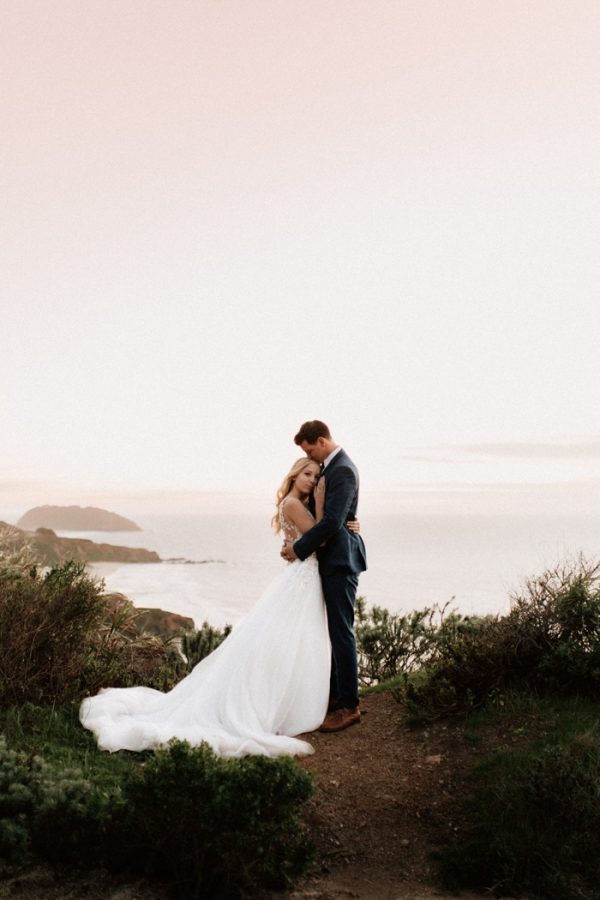 Photo by Ryan Chard Smith
Post often to engage your community and your targeted clientele. Use hashtags that are relevant and appropriate to your work and intended audience. Post only the photos you feel strongly represent your vision. Make friends and support other photographers, from those with 200k followers to the new and upcoming talent joining our community everyday. Above all, be human and sincere in what you do.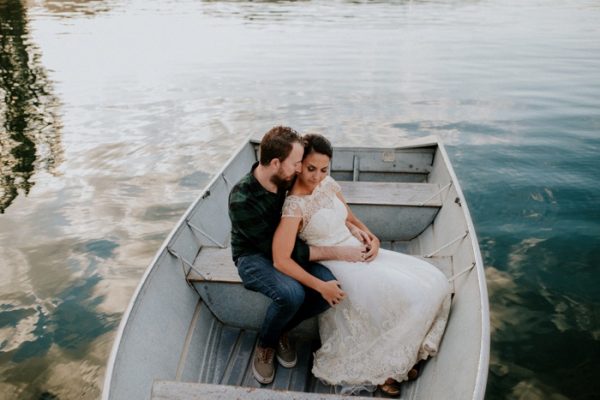 Photo by Ryan Chard Smith
I think folks scrolling through the wedding photo feeds on Instagram connect best to honest-to-goodness displays of emotion. I know I do. In this photo, Andrew had just proposed to Mercedes on Pfeiffer Beach in Big Sur, taking her completely by surprise. I think the energy and thrill of that surprise, as well as the deep intensity of their love for each other, is clearly palpable. It was an "aha" picture where all the right connections were made. I think (hope) viewers could feel that.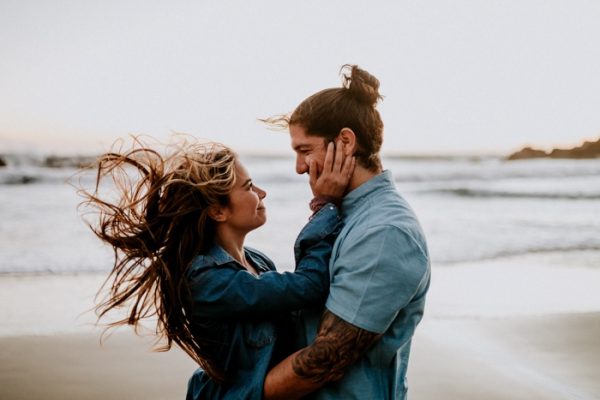 Photo by Ryan Chard Smith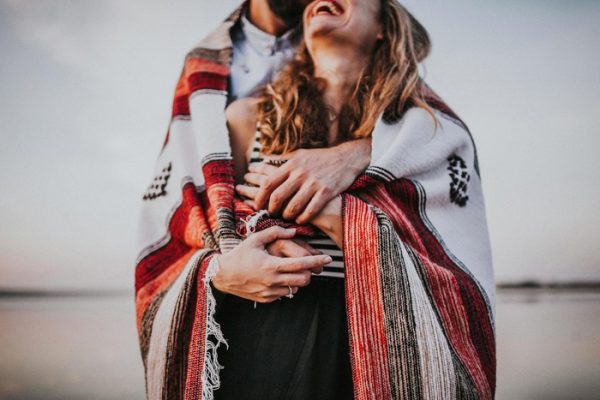 Photo by Igor Demba
Instagram is today's business card for photographers, so it has been an invaluable platform to reach new clients and connect with peers. It is a constant source of inspiration, especially for imagery outside of the wedding community that helps me keep my visual culture fresh and relevant in a few scrolls. I get to travel quite a bit with my camera and Instagram usually is my first point of call to research locations and spots that sometimes end up being part of shoots.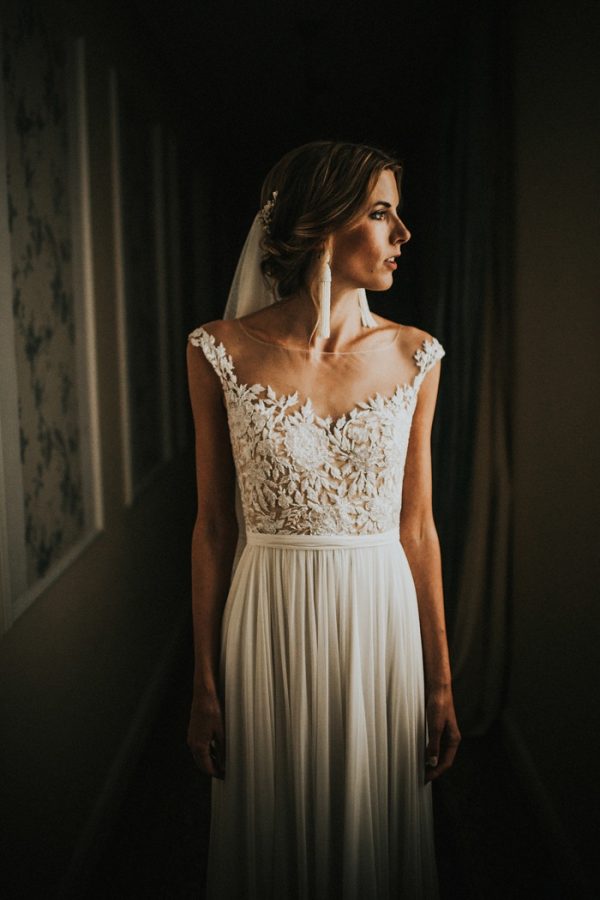 Photo by Igor Demba
Things are constantly changing and evolving with Instagram, so you have to adapt and evolve with it. Whilst sharing great content regularly is crucial, having your own visual style and language in captions/stories makes a huge difference. Find your passion and community and run with them.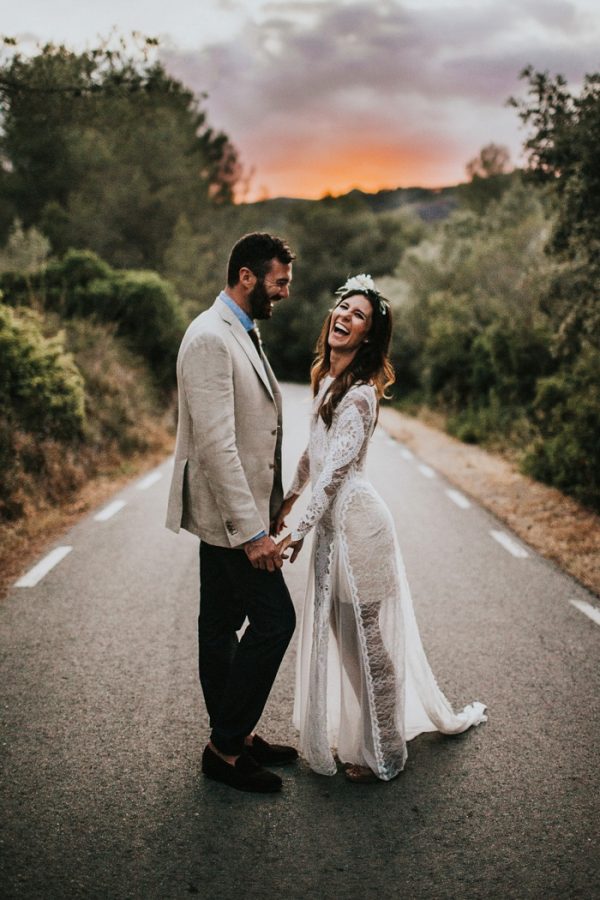 Photo by Igor Demba
Mine are weddings, travel, and Polaroids. The latter is new to me and visually quite different from my 'other' work, so having a separate account just for Polaroids, @roidsinthewild, where I can be free to experiment without the worry of being consistent and just be able to play is liberating.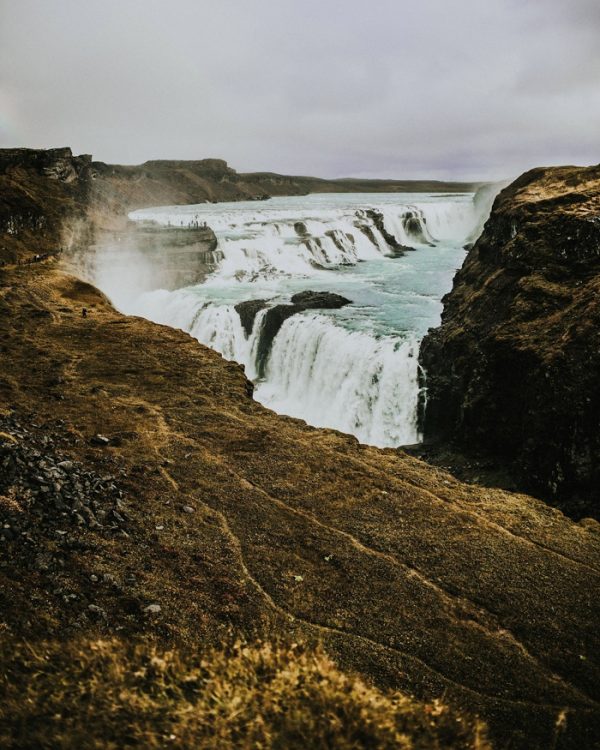 Photo by Igor Demba
Successful images are usually the ones that connect with people in the simplest forms and are true in their style. Be kind, give credit where it's due, be grateful, hustle hard and the rest will come.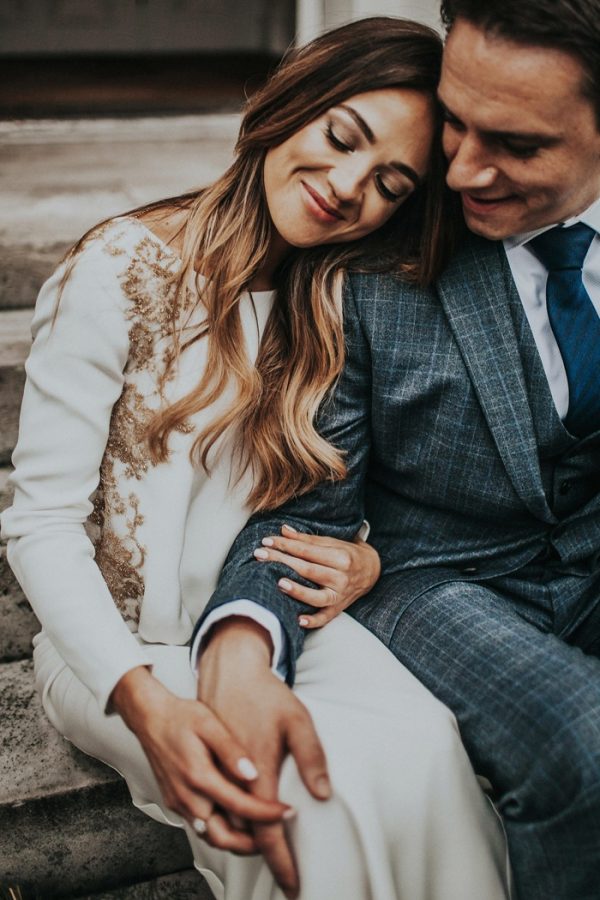 Photo by Igor Demba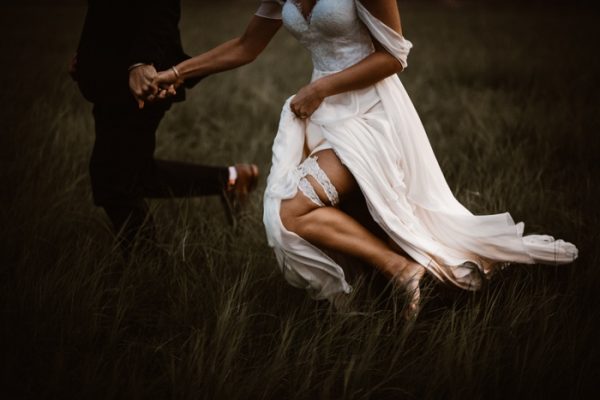 Photo by The Moody Romantic
Through this weird and amazing little app that is a world all of its own I have met so many amazing people. Connecting with other creatives has been such a key part of my photography journey. I've traveled to new places where I didn't know a soul and yet through this app was able to meet up with and collaborate with other creatives. I've also found some great workshops that I've attended through Instagram, and I've made many friendships. I'm inspired daily by so many amazing people who challenge me to do my best work. Also, many of my inquiries come from Instagram.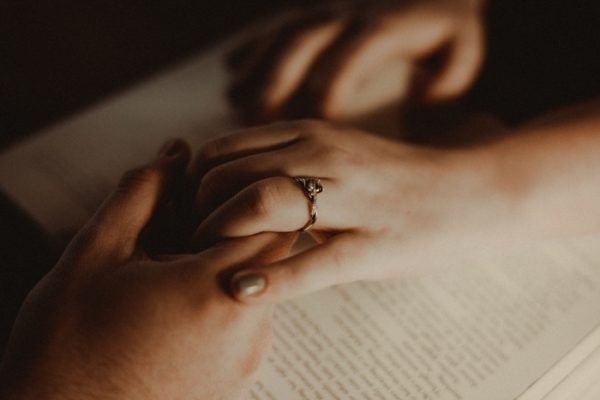 Photo by The Moody Romantic
Think about why you are wanting to grow and who you are wanting to attract. 10 followers who are engaged is better than 50 who aren't. As cliche as it sounds, it's vital to really be true to yourself and attract a loyal group of followers instead of just trying to be "popular" for it's own sake. With the exception of bots (do not resort to bots!), it's important to remember that the people hitting "follow" are real human beings (who are devoting time to follow people whose work they believe in)…not numbers designed to support our egos.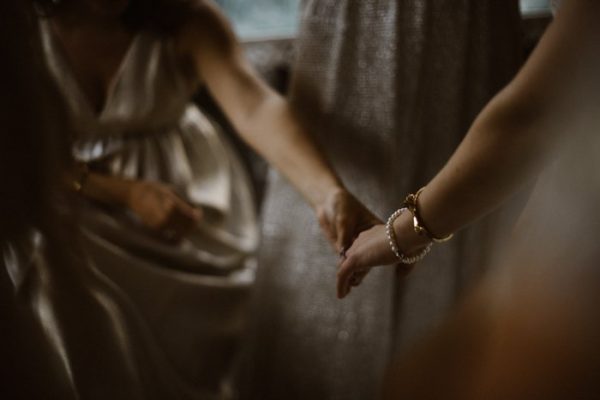 Photo by The Moody Romantic
What has helped me most is focusing on consistency, engagement, and authenticity.
Consistency – Focus on posting at the same time(s) every day. Also strive for balance in your feed: balance of colors, light vs dark images, images of objects vs people, wide angle shots vs closeups, etc. Think about white space and contrast. Don't stress over it, but do try to make the overall grid of images look balanced so that your eye doesn't get stuck in one spot. Instagram is interesting because it's a curated portfolio and because of the grid layout, the order of the images does matter.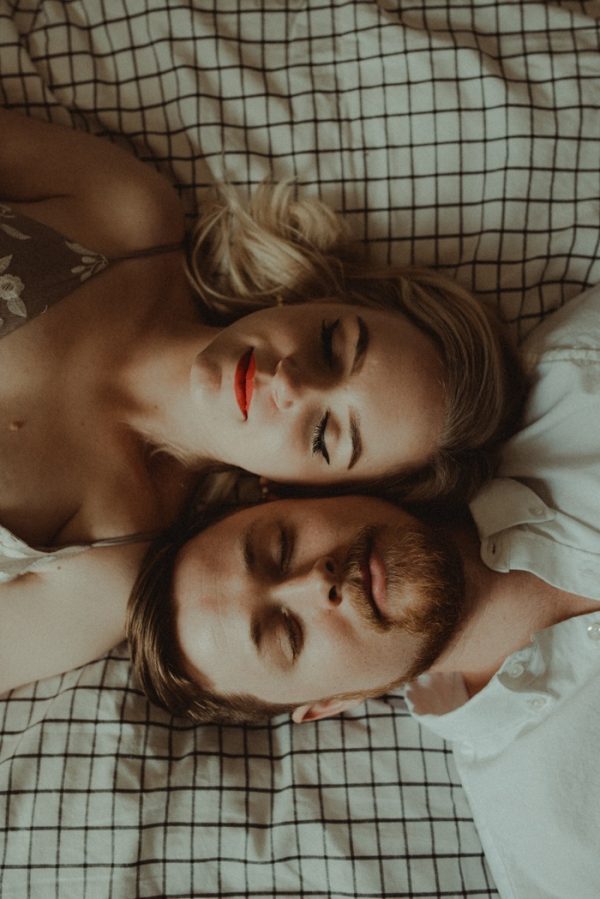 Photo by The Moody Romantic
Engagement – Interact with other people … Instagram is a community! I love using Instagram to find other creatives to collaborate with, and I also engage daily on accounts I love. Use hashtags – find where your people are, and go there. Find the balance between using hashtags that are popular enough but not too popular (you don't want to get lost in 5 million images, but you also want to use hashtags that have more than 10 images). This is also a way to get featured on larger accounts. If you don't know where to start, see what hashtags your favorite accounts are using.
Authenticity – People can tell if you're trying to sell something. Just be yourself, both in the images you share and the captions you write. This doesn't mean share every detail of your life (I've made that mistake too), but be a human, not an account. In the weird world of social media, it's easy for people to see an account and almost celebritize it. People want to know there is a real, normal person behind the little squares they see.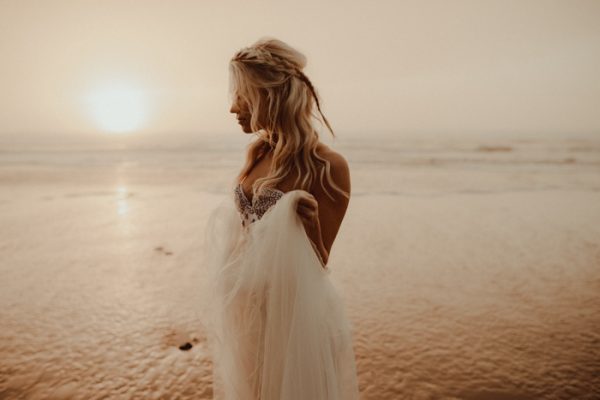 Photo by The Moody Romantic
Lastly, don't let your value be tied with the number of followers you have. Being authentic is a thousand times more valuable than being popular. Don't let followers define you so that you miss the point of it all.
Honestly, the photos that I think will be popular vs the ones that are often surprises me. I love this image but I was surprised by how many people it resonated with. I took it at the Let's Go workshop on the Oregon coast last fall. I think the ethereal sunset light, the texture of the sand/water, the golden tones pull people in. Also, her profile has a captivating beauty and grace to it. I captured this moment when she wasn't looking and didn't realize I was taking the photo. This is a big part of my photography approach – capturing the unposed, in-between moments.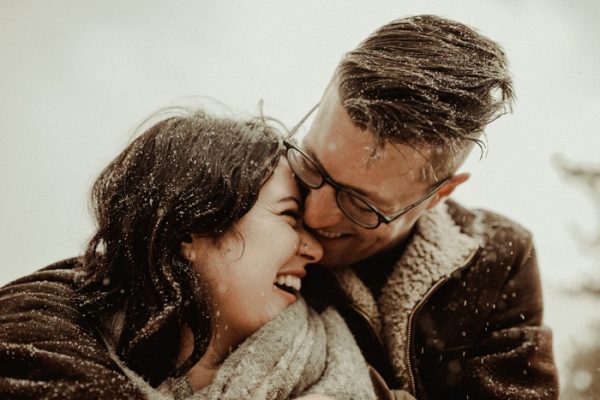 Photo by The Moody Romantic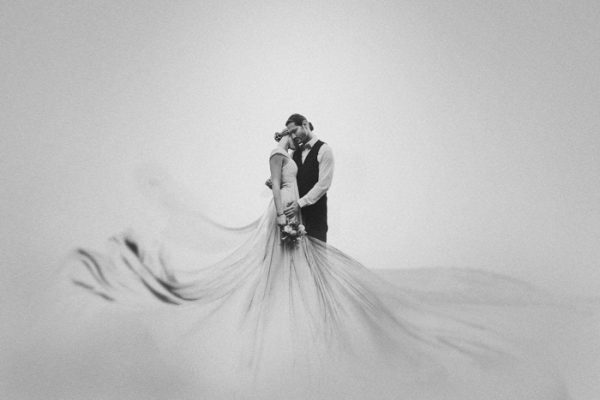 Photo by Muse and Mirror
Instagram – for us – is a social channel to share our work and spread it. It is very accessible and another opportunity to make your brand visible. The algorithms are way more user-friendly than Facebook for us where interaction on business/artist-pages really became low. I think the possibility to book clients via Instagram is still relatively low if you are in a higher pricing-segment. It happened to us, but it is still the absolute exception. Instagram is more like an inspiration wall for us.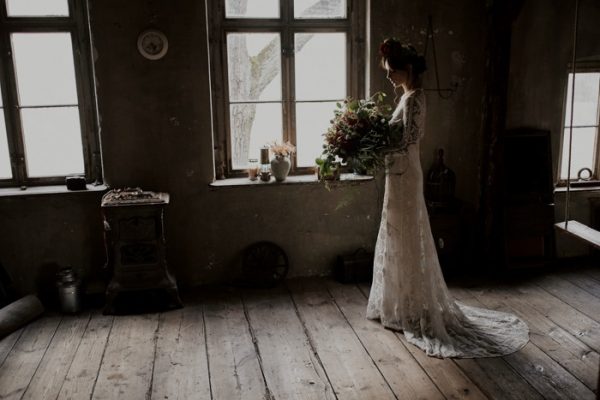 Photo by Muse and Mirror
I think that our brand absolutely relies on high quality visuals. We haven't posted an Instagram story till today, we don't expose our private life in any way and we are also VERY selective with liking and commenting. To grow your business it's effective to like and comment and be present where you can – but this doesn't fit our vision of integrity and honesty. We've had relatively rapid growth recently, but it just comes natural. Posting and sharing our creative vision – obviously there are people that appreciate calm and elegant pictures that set themselves apart a little bit from the typical couple – and wedding -photography. We are very grateful for how things are going and flowing for us.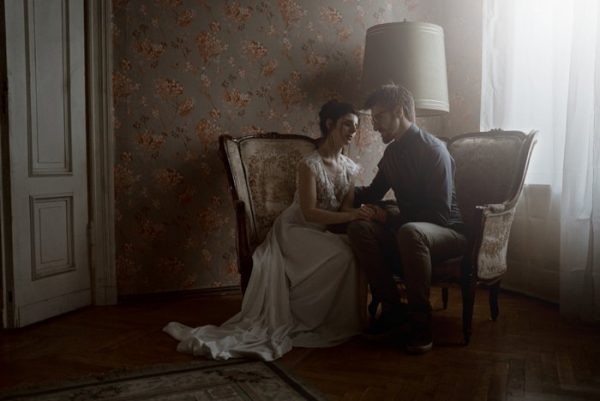 Photo by Muse and Mirror
Our artworks really grab some attention, because they mix surrealism with wedding photography – in a manner that is seldomly seen in wedding photography. We love center-based compositions, dynamics, elevating pictures to pieces of art (at least we try to do that – be a judge yourself for that).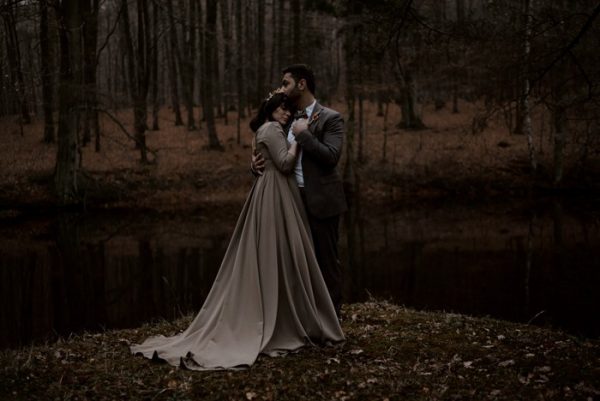 Photo by Muse and Mirror
The picture which is most liked so far is just strikingly positive and beautiful I guess. The "easiest" things sometimes work the best on social media and I guess it is hard to not fall in love with her Frida-Kahlo-look and the beautiful window light that illuminates the scene.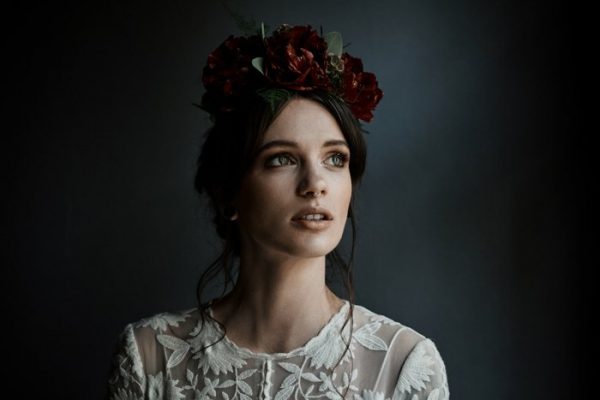 Photo by Muse and Mirror
Thanks so much to our Instagrammers to Follow! If you're looking for more Instagram how-to's and inspiration, be sure to check out past Instagrammers to Follow.
Have an account you think we should include in next month's round-up? Drop us a line below!