Photo by The Soft Season
It's a New Year, so why not give your Instagram game a refresh? Check out our Instagrammers of the month and hear what they have to say about using Instagram to grow your photography business.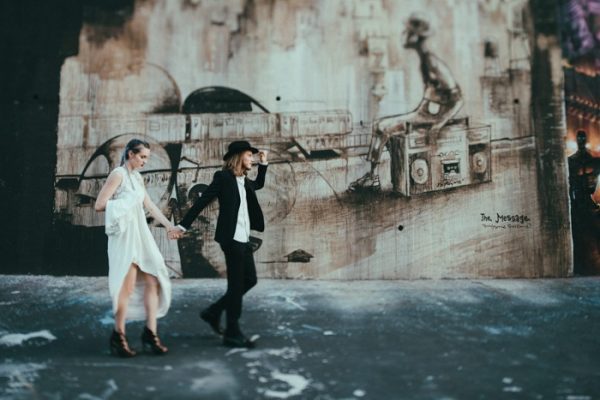 Photo by Latophotography
At the moment we think Instagram is the best social media platform for a photographer. Instagram gives you more visibility, it's very easy to use, and it's also the best way to find inspiration.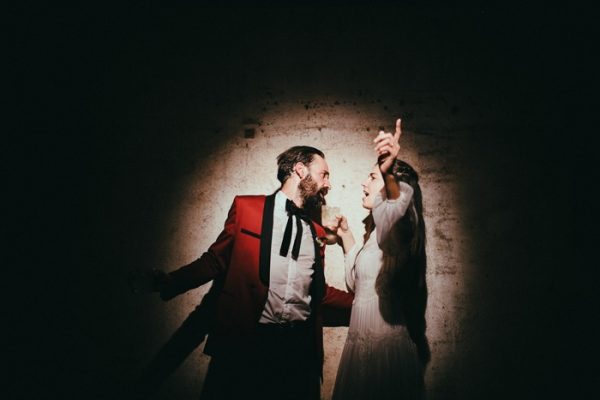 Photo by Latophotography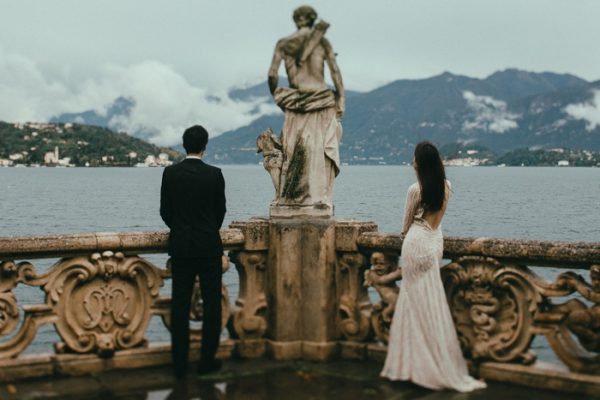 Photo by Latophotography
Your wall is more important than any single image that you share so you have to find a good way to share the strongest photos that match with the others. Also, be sure to use the right hashtag. We only use hashtags connected with the photo's story, the place, the mood, and sometimes the technique (analog, digital, type of preset etc…).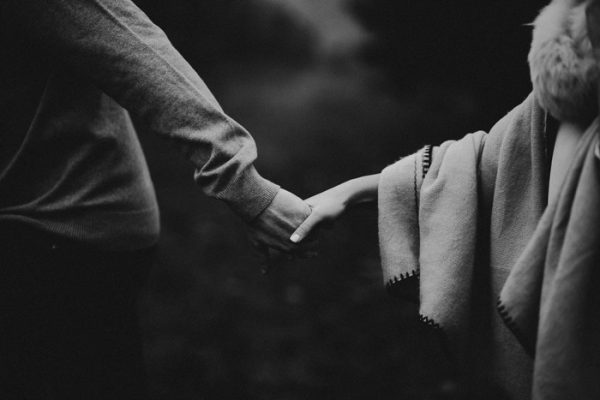 Photo by Latophotography
Our most popular photo we have shared is the image below. We love this photo because it's a different way to "pose" the couple during the portrait session and we think it has been the key to its success. A lot of people said that it looks like a painting so probably the editing, light and colors made it stronger.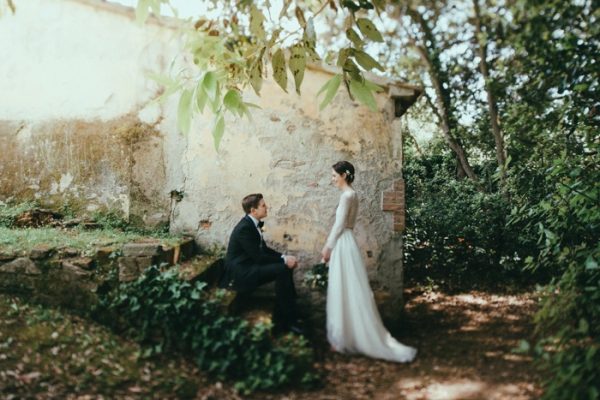 Photo by Latophotography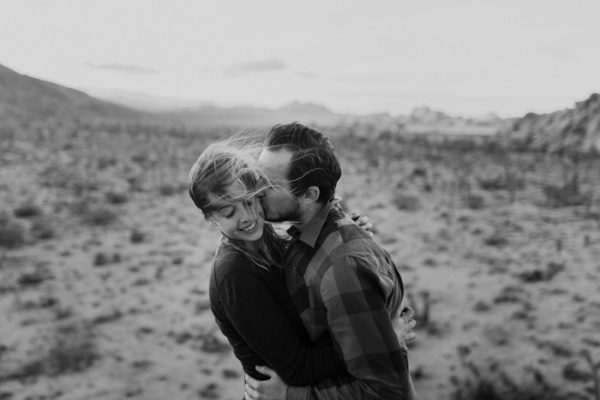 Photo by Sam Arroyo
Instagram is my favorite! It allows me to connect with my clients, scout locations for shoots as well as hikes (thank you location tagging!), and share my favorite work with others. I've made so many awesome friends and seen so many incredible places thanks to Instagram. It's such a great space to share your life and work altogether.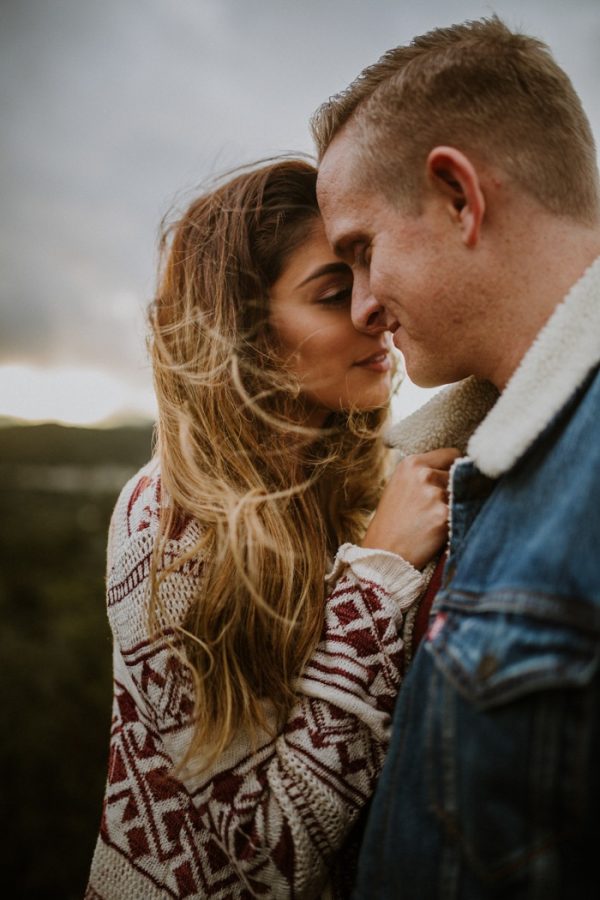 Photo by Sam Arroyo
Don't post something just to post it; love it or leave it out. Some people will see your work for the first time through Instagram and you want to give them the best sense of who you are and what you love.
Never underestimate the power of useful hashtags. I was never a huge fan of them but my husband and I started using the hashtag #adventuretimearroyos to document our adventures. We ended up booking a client from that hashtag!
Also engaging with others is so important! I've made it a priority to like, comment, and direct message people more. Strive to build personal relationships with other humans instead of just dumping images and not contributing anything else. Be involved.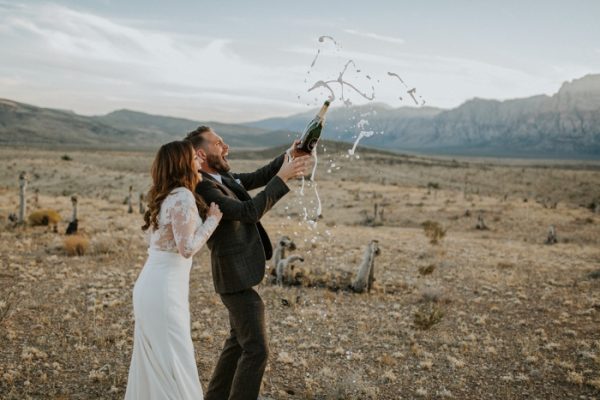 Photo by Sam Arroyo
My most popular image is below. I feel like my most popular images are those that showcase real emotion and the connection that two people can share. Showcasing that connection in an amazing location, like Yosemite, also helps.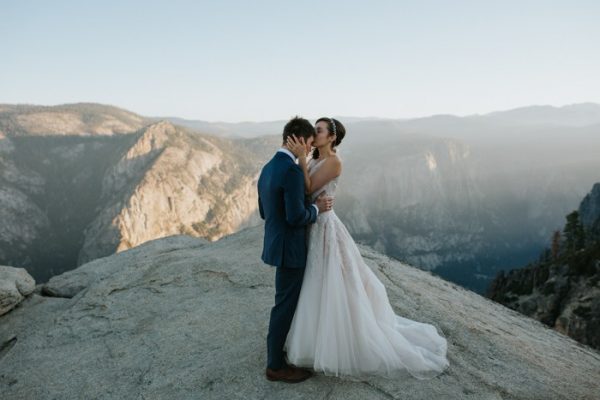 Photo by Sam Arroyo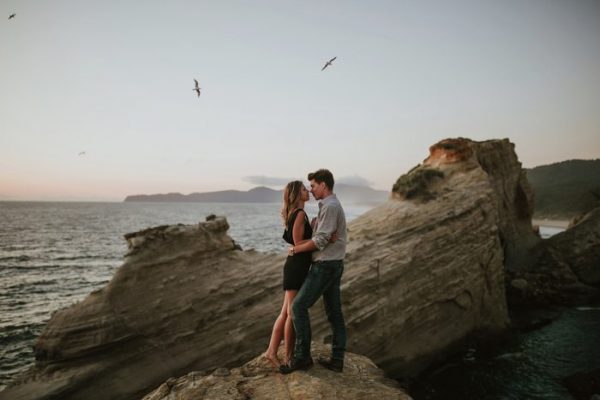 Photo by The Soft Season
To say that Instagram has been important for the growth of our business would be an understatement. Instagram has been a game changer for us. It's brought us opportunities we never thought possible, connected us with an amazing community of people who are now some of our real-life best friends, allowed us to travel to amazing places, and work with huge brands, but more importantly, it has inspired us to become better photographers!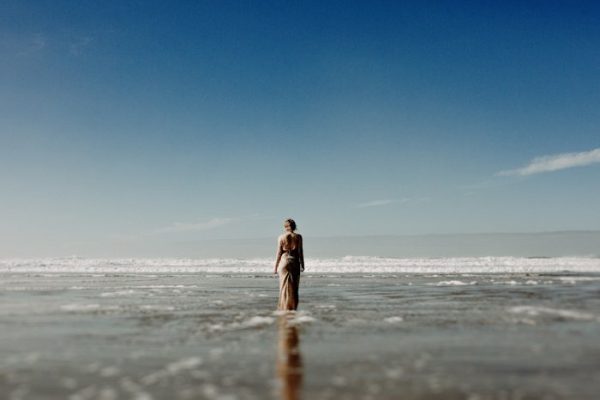 Photo by The Soft Season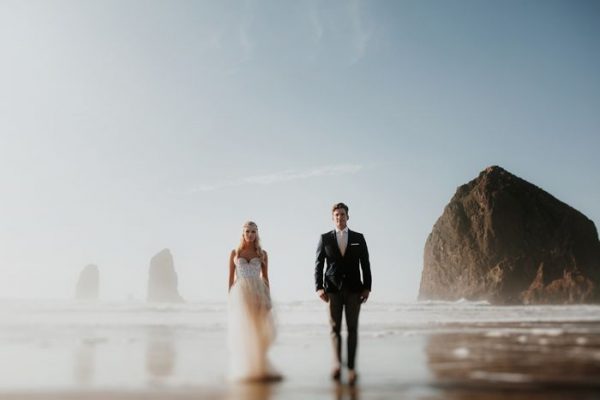 Photo by The Soft Season
My best advice for anyone looking to grow their account is simple: post quality work and be cohesive, but more than anything, JUST BE YOURSELF. It's easy to slap some generic quote in your caption or to use a bot that accidentally comments "great shot" on a photo of someone's grandma's funeral for you (awkward). But if you really want to grow, you need to engage. You need to be real. Post what you like, talk how you like, do what you want, and don't worry about anything else.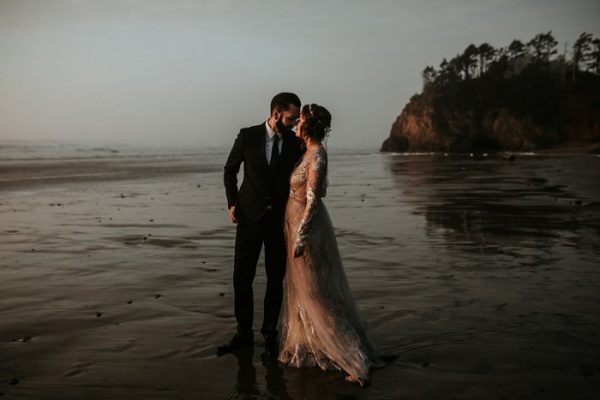 Photo by The Soft Season
When we first started actively instagramming, we were really passionate about showing people how much we loved our home state of Oregon. We built a strong community of people that loved travel and landscape photography, and even though we are primarily wedding photographers, the photos of ours that do the best will probably always be the ones that show big epic views. We're totally cool with that, though, and we've really pushed ourselves to find creative ways to use those landscapes in our wedding work.
Photo by The Soft Season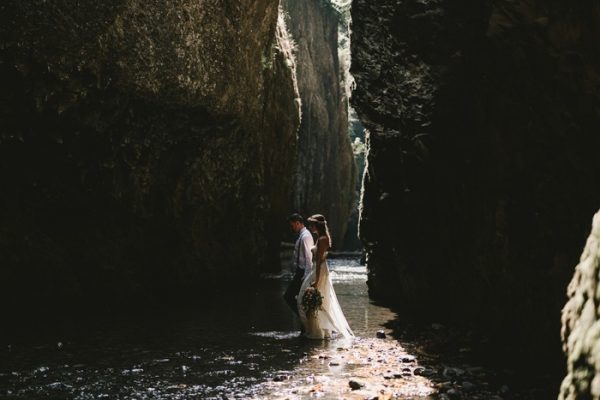 Photo by Jess Hunter
Instagram has allowed me to reach people that I would never have otherwise, whether that be clients or other photographers. I've been able to use a more directed, targeted type of marketing since it's a place that I can blend who I am along with sharing the photos I love most, which helps draw in my ideal clients and ones that I really love to work with. Not only that, but I have found some of my favorite vendors to work with through Instagram, who I then collaborated with on shoots, and this leads to us getting booked together a lot now. Working with these types of vendors also means they are often sharing my photos with their own audience, and that gets my work in front of even more of my ideal clients. Instagram has also allowed me to connect with photographers in other parts of the country while I'm traveling, and has led to some incredible real life friendships. It kind of blows my mind that this little app has been such an amazing tool for me both personally and professionally.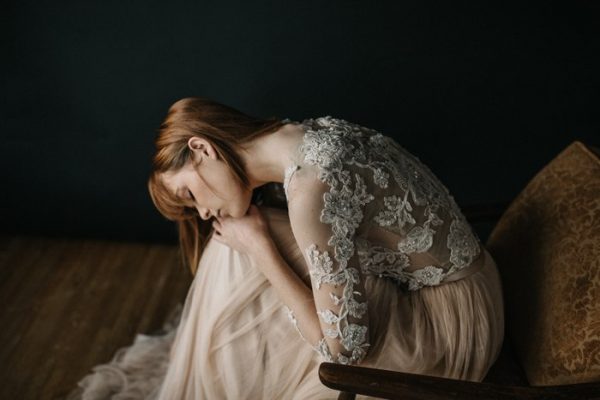 Photo by Jess Hunter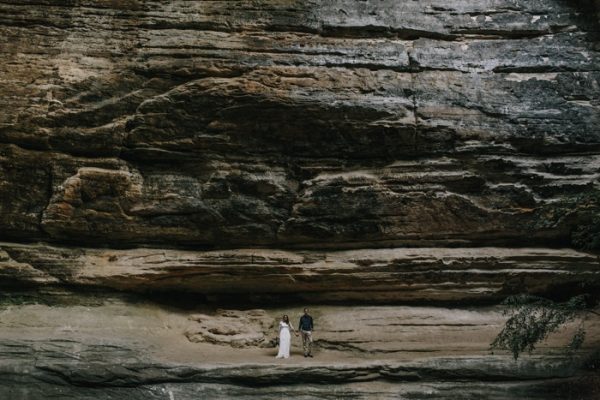 Photo by Jess Hunter
Posting constantly is when I notice my following and engagement grow the most. I've also spent time engaging with other photographers or vendors who align with my own brand or style. It's important to only interact if you're genuine interested in others, rather than being inauthentic and engaging just to have people follow you. I also am careful to only post photos that fit my brand, or my core values, as well as have a consistent look that represents my editing style. Even when I post personal photos of my life or kids, they still tend to flow very well with the rest of my feed. I do think it's important to connect with your following on a deeper level, so sharing your heart and who you are will help your "tribe" feel even closer and more connected to you, rather than just being another photographer they follow. Also, using hashtags that are relevant to the photo or either the type of clients I want to reach has been beneficial to me.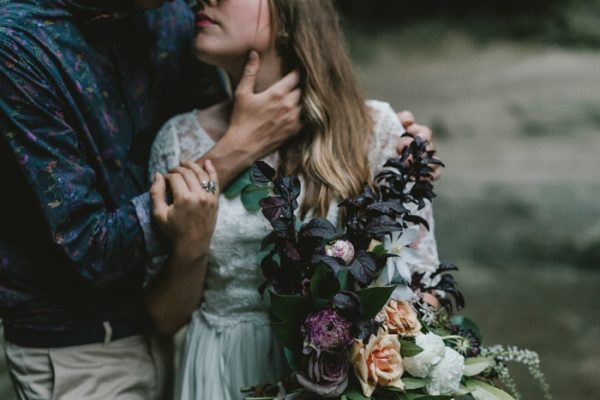 Photo by Jess Hunter
When I share my personal thoughts, struggles, and aspirations in my captions, I often get heartfelt responses and engagement. The other types of posts that tend to be popular, are, of course, couples in a beautiful setting, specifically where the couple has awesome style. I suppose that is self-explanatory, haha!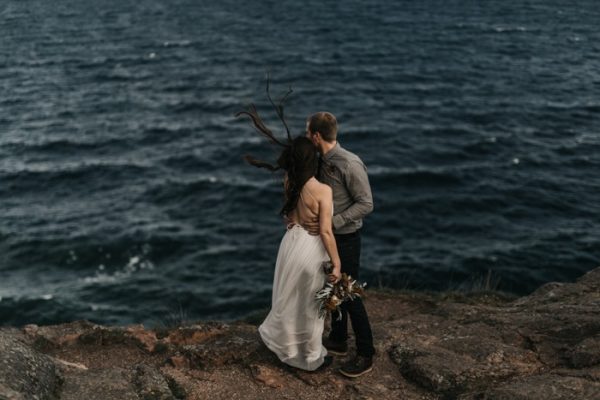 Photo by Jess Hunter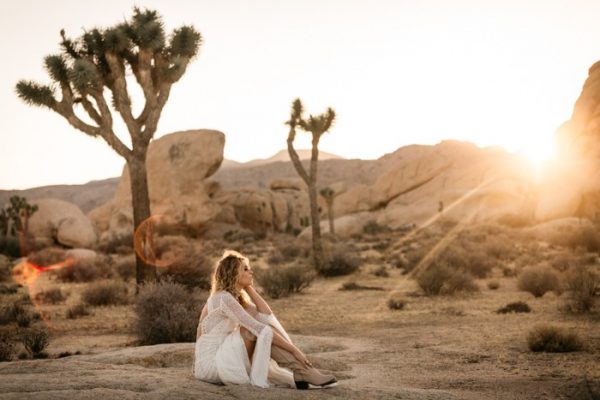 Photo by Paige Nelson Photography
It kills me a little to think about now, but I was about two years late boarding the Instagram train so I spent a lot of time catching up. Instagram has slowly become one of my greatest marketing channels. This platform has connected me to like-minded, adventure seeking couples and some of my greatest friends in the industry. About half of all my business inquiries come through Instagram, usually after someone discovers my work through hashtags, cross-promotion, or a geolocation.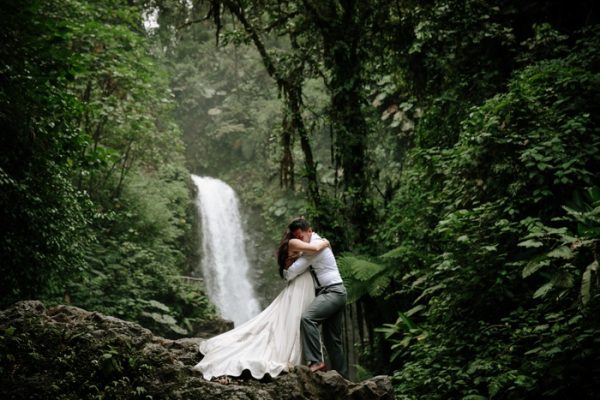 Photo by Paige Nelson Photography
Post from the heart. Our Instagram feeds are flooded with beautiful content on an hourly basis, making it so easy to become desensitized to it all. A lot of artists out there are so focused on purely aesthetic, they miss a great opportunity to send out a more powerful message. Don't underestimate what you have to say and how it will resonate with your followers, and I'm not talking about emojis. I use captioning to dig deeper and make my audience slow their endless scroll. At the end of the day, we are all humans. Be real and be raw. And don't be afraid to be different – it's your greatest asset in a social world of sameness. You might not see immediate results by going against the tide, but don't get discouraged by the numbers. Numbers don't tell you what kind of artist you are. If you stay true to yourself, it will all be worth it in the end. You will inevitably work with more people who value you FOR your uniqueness.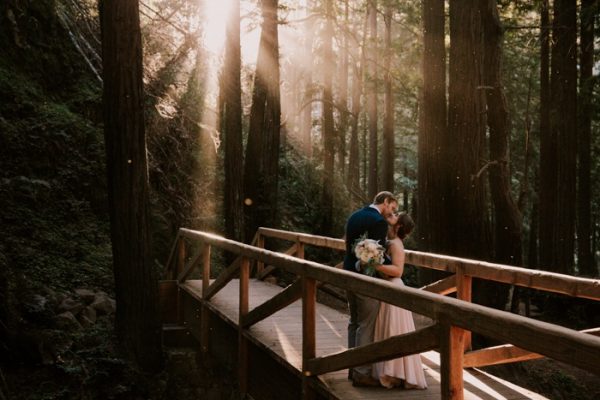 Photo by Paige Nelson Photography
Contrary to what you might think, my most popular post was not my most liked. I recently shared a now two-year-old image from my sister and her husband's wedding in Big Sur. It was really the wedding that started everything for me and it triggered some serious self-reflection of how I got to where I am now. I know how far even a tidbit of inspiration can go on a hard day. I shared a piece of my own passion story, and that led to some beautiful conversations with friends and followers. We see others soar on this platform, but it's important to remember they didn't get to where they are now over night. I want people to know the real me. I think people appreciate that rare look behind the curtain every once in awhile.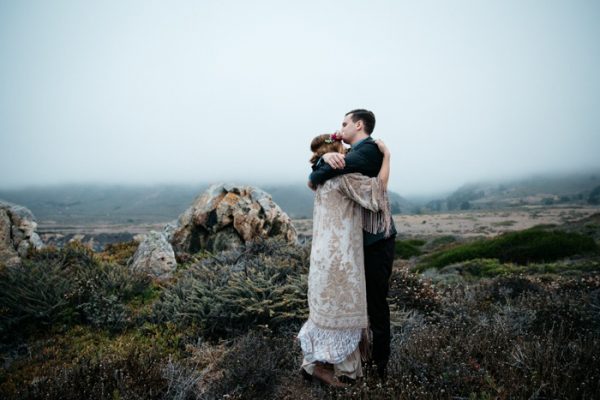 Photo by Paige Nelson Photography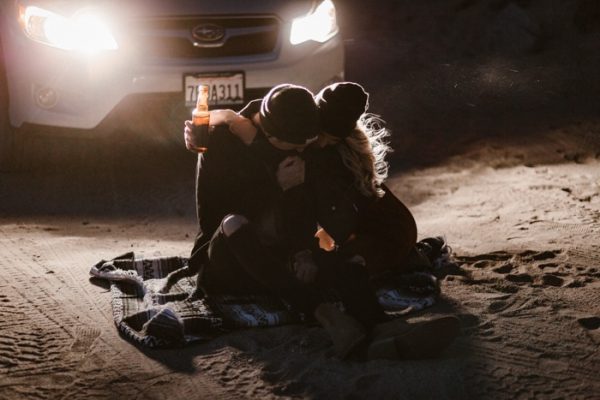 Photo by Paige Nelson Photography
Thanks so much to Lato Photography, Sam Arroyo, The Soft Season, Jess Hunter, Paige Nelson Photography for sharing their insight with us today!
Have an account you think we should include in our next edition of Instagrammers to Follow? Be sure to let us know below!