Photo by Catherine Coons
Instagram is as full of opportunity as it is frustration, which is why we're happy to bring you tons of advice every month from some of the newest, greatest accounts around. This month's edition of Instagrammers to Follow is so chock-full of beautiful imagery and smart advice that we hope you'll bookmark this post for future reference! If you've been struggling to grow your following or you're just looking to follow some new accounts for inspiration, read on as this month's guests have got you covered. Enjoy!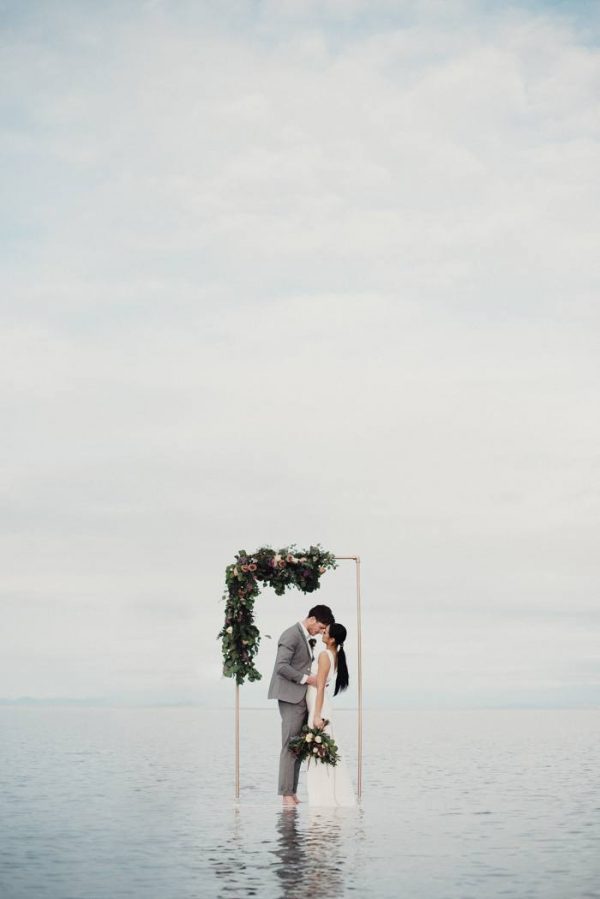 Instagram has been an amazing tool for my business — my clientele finds the majority of their wedding vendors on Instagram, so it's been incredibly helpful in reaching couples across the globe. Not only do my followers get to keep up with my portfolio, but they get to know the person who might be photographing their day!
Two of my favorite accounts right now are Ben Sasso and Erich Mcvey,  both opposites in their styles but so inspirational! Ben isn't afraid to get weird and funky with his images; he's a constant artistic inspiration. Erich's style is so clean, yet still creative even throughout his weddings, which I love!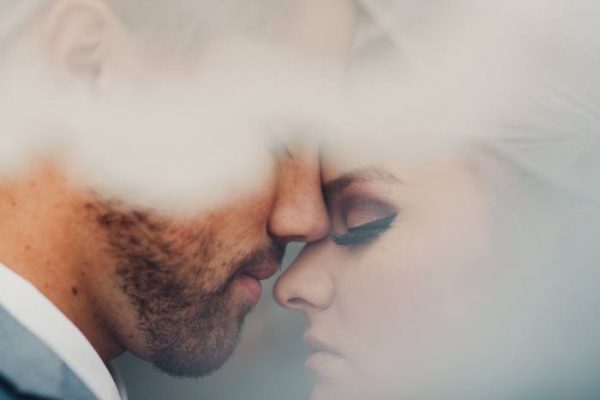 I think the best thing for increasing your engagement on Instagram is to be consistent (both in your quantity, frequency, and caliber of images) and to be personable! Personally, I don't relate to captions with love quotes, but I love learning more about the photographer behind the image. On Instagram, my captions rarely have to do with the photo, but instead something about me or my couple! This has made me feel a lot more relatable to my followers.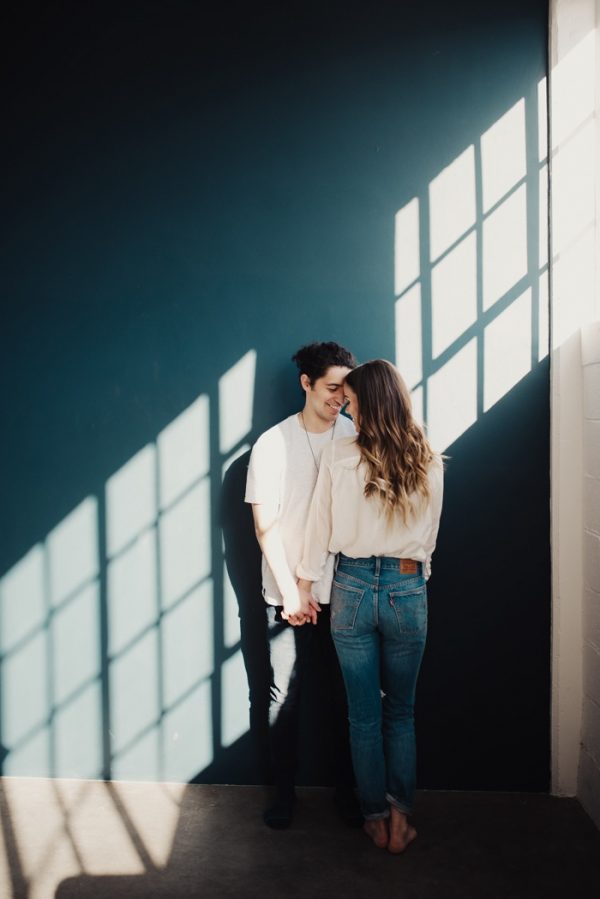 My most popular image on Instagram is this double exposure of one of my bridal clients last year. This is one of my favorite images I've ever taken, so I love that so many people appreciated it as well. I think it did so well because it both focuses on the couple and their relationship while tying in the gorgeous mountain ranges in a unique way. This double exposure was done in camera so it's amazing to see such a challenge workout!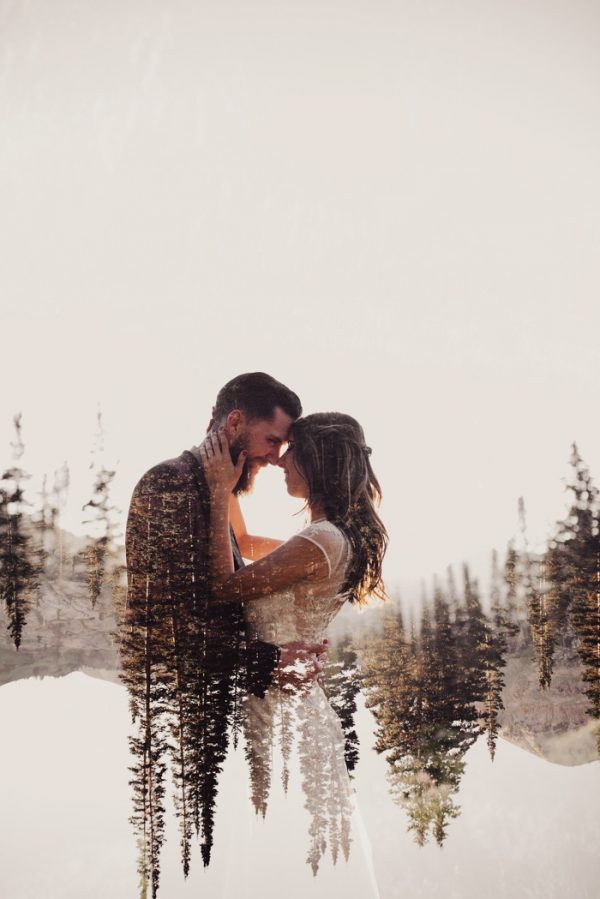 Instagram has been the absolute greatest platform for my business. I just moved from Florida to NYC in the fall — I had zero clients and was taking the biggest leap of faith hoping that things worked out. I began hashtagging all of my work with #NYCWeddingPhotographer, and the inquiries started coming in. I thank Instagram now for getting me on my feet here and allowing me to share my work with people all over the world.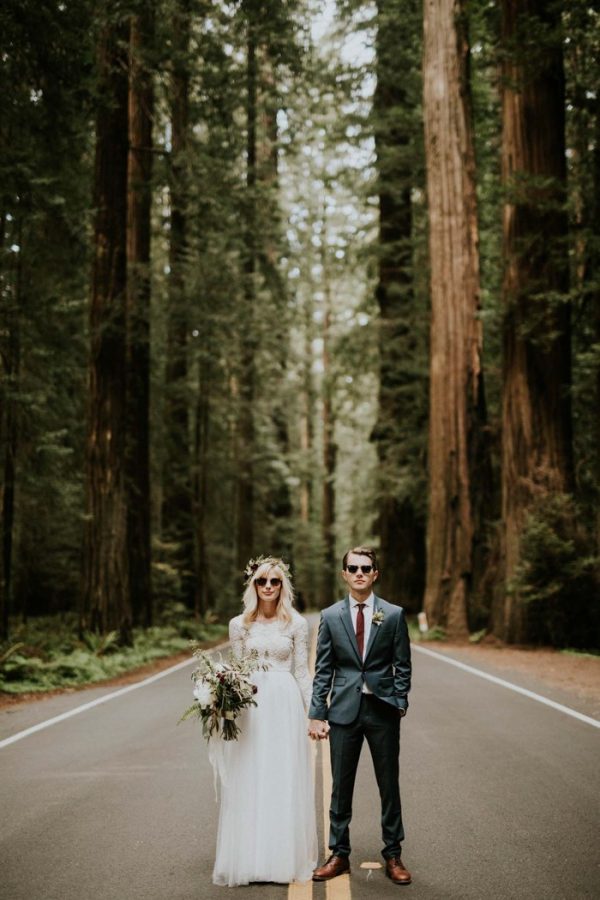 Post often, and keep your work consistent! It's important to have a feed that flows,  one that is easy on the eyes. Engaging with other photographers and potential clients is also super important!
I love following @laurenscotti, @justinemontigny, and @michellelillywhite. They all have INSANELY good work that I constantly look at for inspiration.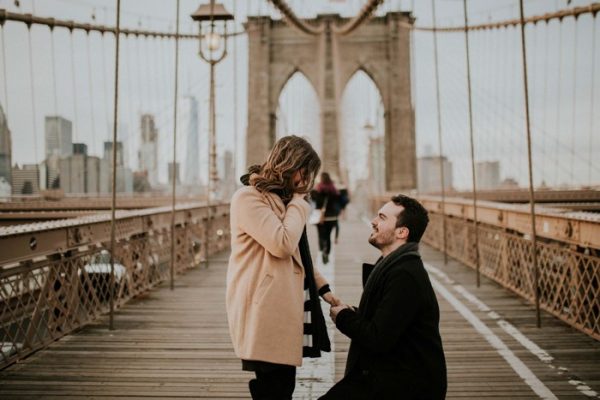 My most popular photo on Instagram is a close up of bridesmaids laughing with their bouquets! I think it did really well because my main audience is girls, and that photo is total girl power. Like, if you wanna be my lover you gotta get with my friends type of photo.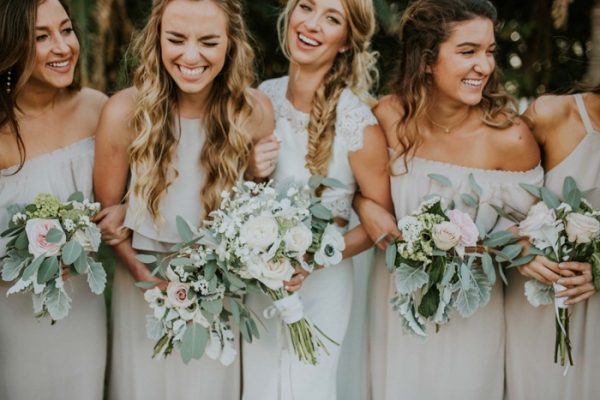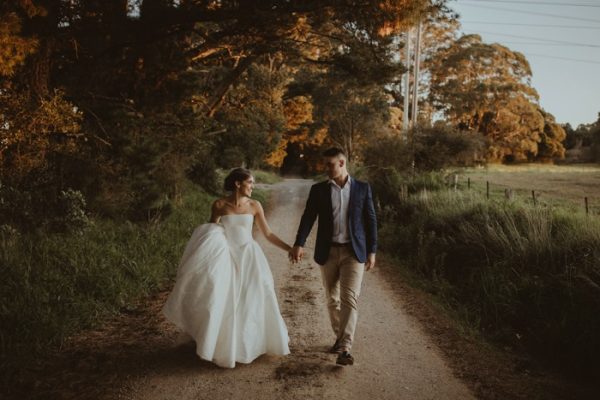 Instagram has been a huge part of our success in gaining new leads with potential brides. But it's also been instrumental in getting our name out in the wedding community with different vendors, online blogs, and magazines.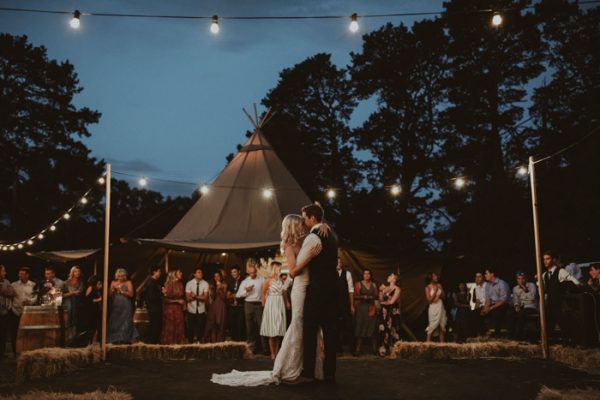 One of the tips we can give for photographers who are wanting to grow their Instagram account is to start looking at your overall Instagram page. When a potential bride clicks on your Instagram account it HAS to be visually pleasing. We like to think of it as a mini online portfolio in order to give people a taste of what your style is, which then hopefully will get them heading to your website for more. We work so hard on making sure we have our websites looking great, we need to keep our Insta pages looking great too. Alternate your colors, black + whites, dark and light tones and also alternate your frames, tight shots, wide shots etc. Oh, and tag the vendors involved and, of course, everyone knows to use hashtags!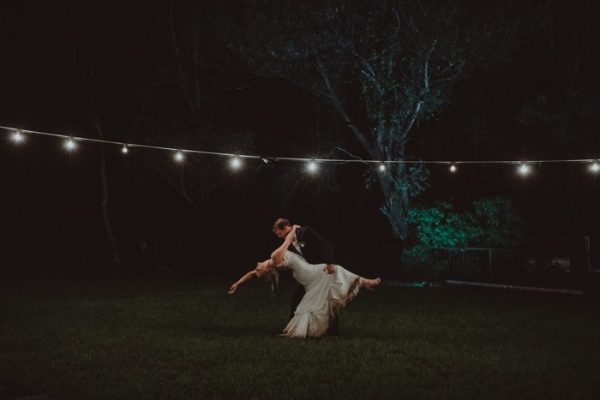 We loooove Ronja and Victor from Muse and Mirror and are definitely inspired by their work because of the way they convey emotion and feel in their Instagram. We're also inspired by Fer Juaristi for his fun and often quirky approach to his images.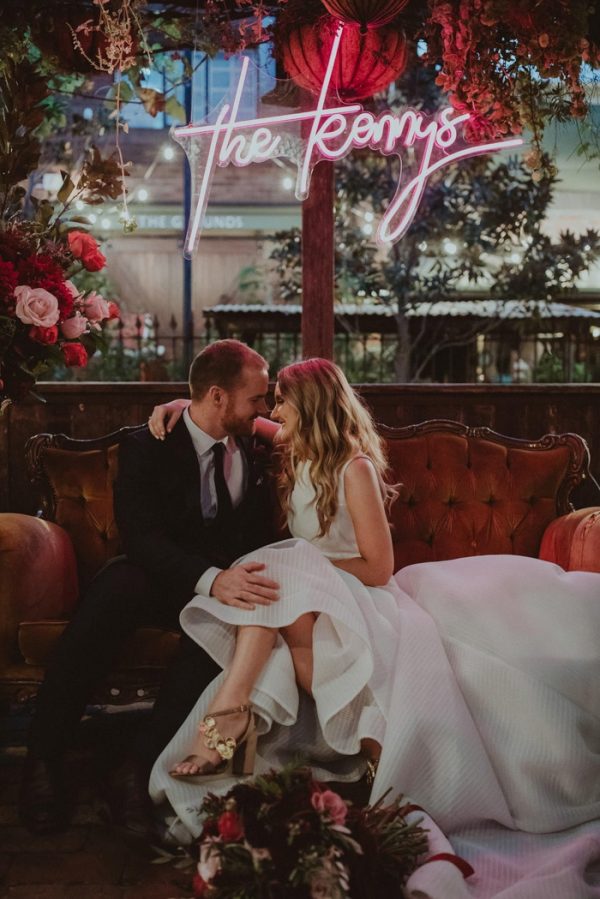 Our most popular posts have been the images that convey emotion and a bit of fun! We believe people engaged with those images because of the overall feel and emotion they convey through color and tones.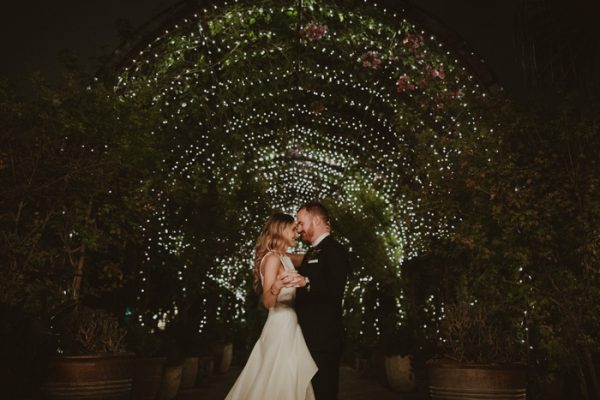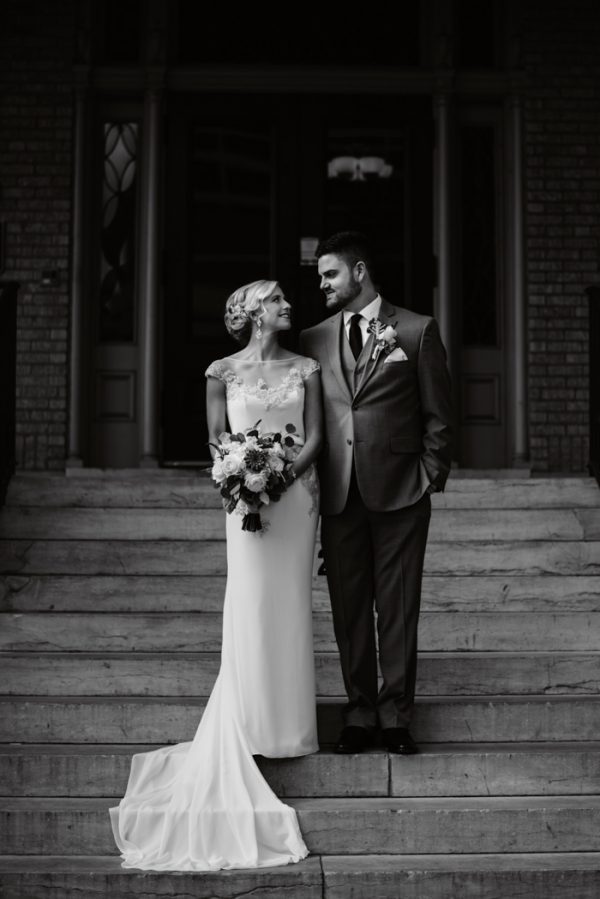 Instagram is the best tool we use for keeping current and past clients up to date on what we're doing, reaching potential clients, and networking with other vendors. It's also a great way to quickly add photos to your portfolio as we all know photographers don't always have a lot of time to update their website as often as they would like.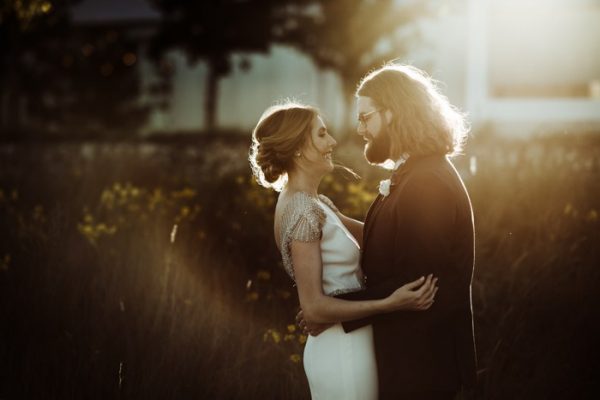 Using hashtags has been helpful for meeting other creatives as well as potential clients with local hashtags. Not overloading the hashtags in a spammy way but really finding what fits you, your clientele, and who you want to reach. Also, responding to everyone who comments, whether it's a like or a response, as everyone likes to connect with the person they went out of their way to compliment. Consistency in posting has been beneficial for us. If we don't post after a couple days our engagement goes down slightly. While buying followers may be beneficial to some people, in regards to gaining genuine interactions, it's most important to be patient and have followers that are interested in your work and not your numbers.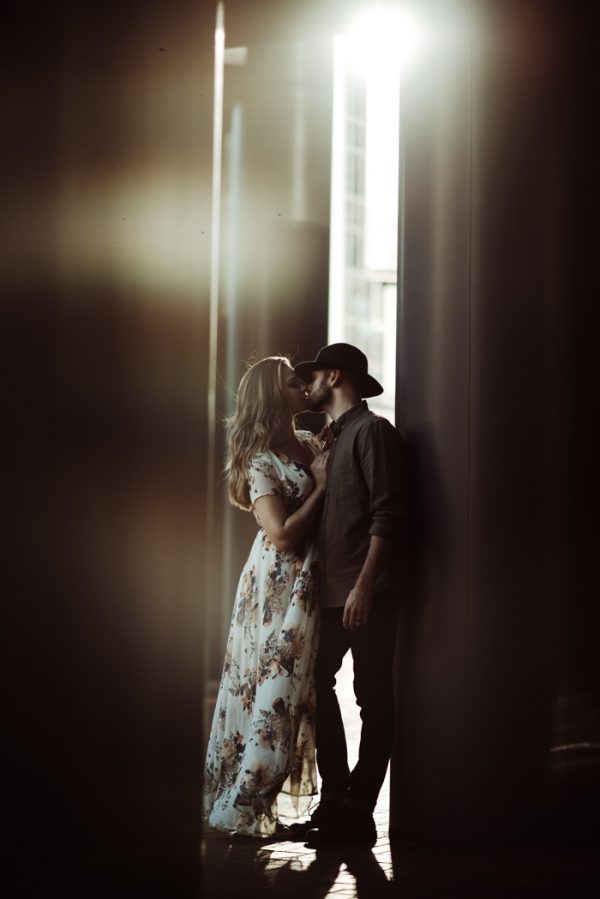 We follow several accounts on Instagram based on our love for light and shadows in photography. Here are a few – Magnum Photos, bnw_rose, Alex Webb, and Jacob Loafman.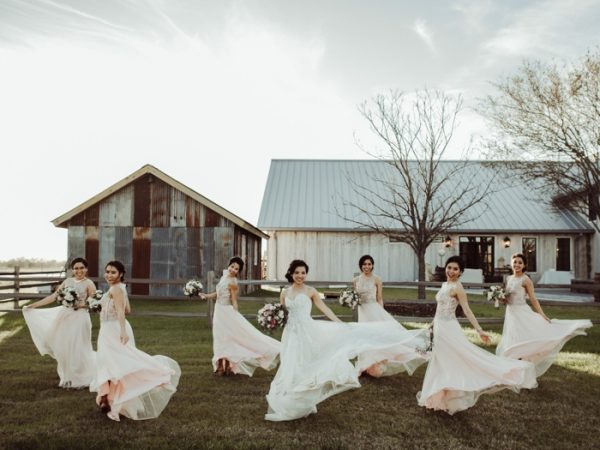 Austin and Sophia's wedding portrait was one of our most popular images by a long shot because it landed on the explore page. While there are a lot of factors to take into account (time of day posted, hashtags related to venue/city, etc.), we think the best way to determine its popularity is by reading the comments. The main three things we noticed people loved about the image were the use of light, the elegance of the image, and the bride's non-traditional wedding dress.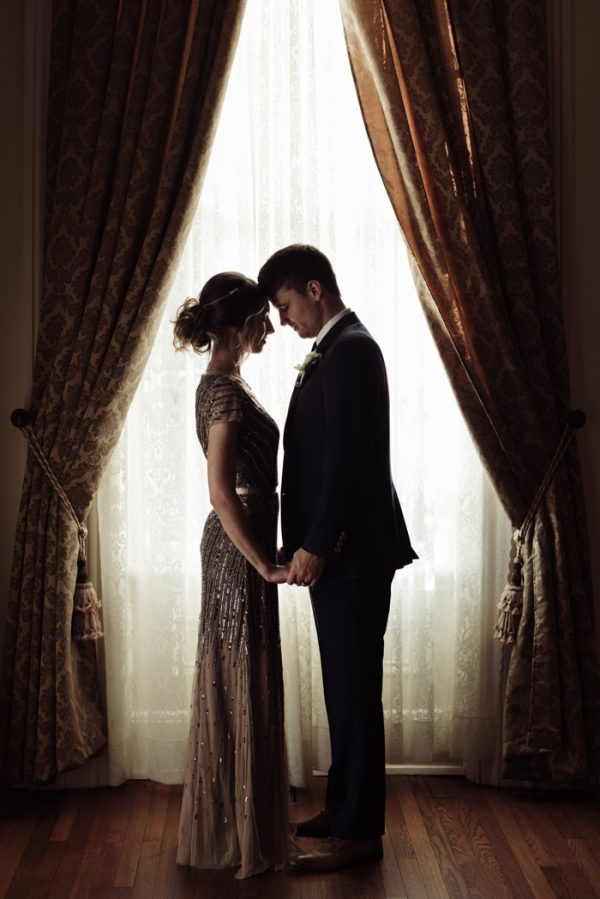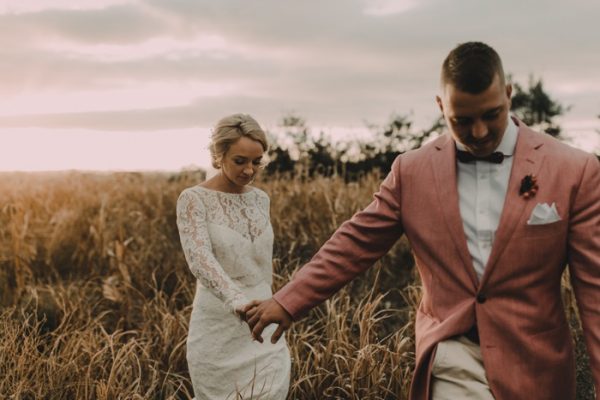 I love that Instagram allows me to connect with people from all over Australia and the world. There's so much inspiring content, not only by photographers but lots of creative people in general. It's like its own little (big) community and such a great way to share work and collaborate with other creatives!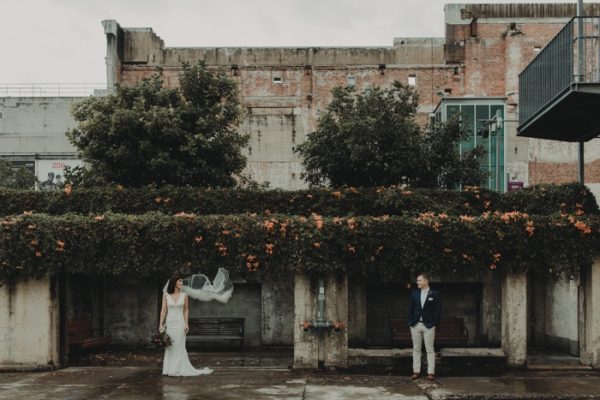 Maintaining your Instagram can be hard work sometimes. Curating your images is very important and remembering to post enough to maintain engagement and keep your work front of mind to potential clients is key. Posting at certain times of the day is also a good way to ensure your post reaches as many people as possible. For example, posting at times when people are driving to and from work or after dinner time when people are at home chilling on the lounge, unwinding for the day.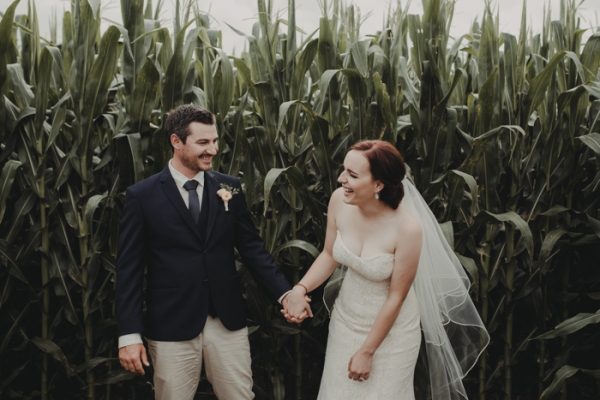 Everyone knows Dan O'Day's work, but I have to honestly say his work inspires me so much. There's no one else like him. I also love the Moments Over Mountains page, which Dan created, which focuses on emotions and moments rather than big mountains and fancy locations. I also love one of my dear friend Thomas Stewart's page. The way he selects and curates his images is done so beautifully.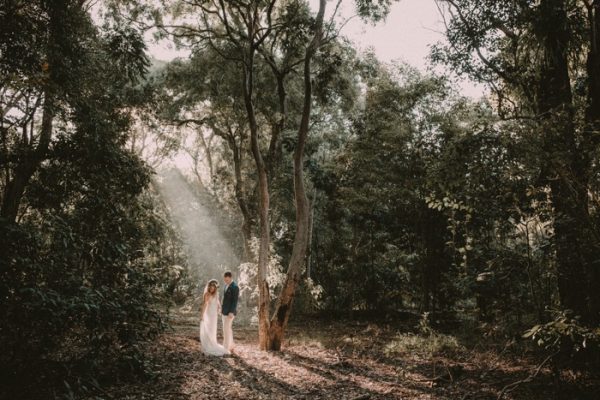 My most popular image is a black and white image I took of one of my gorgeous couples walking down a stairwell in a big heritage listed school building. It was candid and I didn't tell them what to do, instead just documented them wandering the halls and interacting with each other.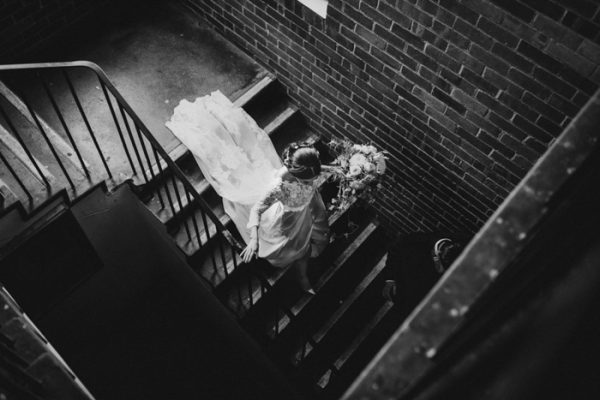 Massive thanks to our Instagrammers to follow for sharing their words and imagery with us today!
For more Instagram tips, check out our Guide to Instagram Hashtags.