Photo by Rachel Photographs
Instagram can either be your biggest time suck or your biggest lead generator, and there's a fine line between the two! If you're using this platform correctly, you can build a strong brand identity that does more than just inspire and produce likes. But don't take it from us, take it from this month's Instagrammers to Follow!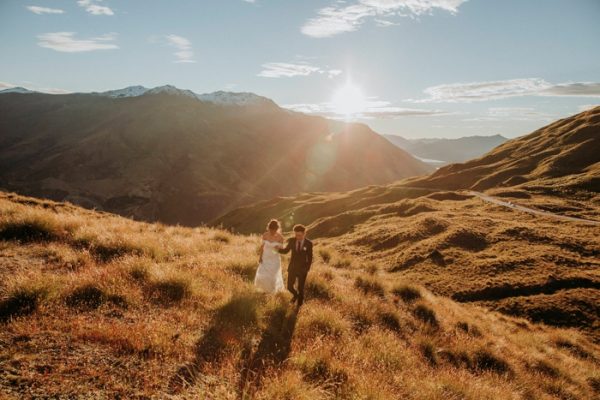 Instagram has had a huge effect on my business over the past two years. It has quickly become my most favorite way to communicate my style and favorite images to my followers. Instagram is not only a tool that couples use to find me, it has also connected me with so many wonderful photographers worldwide. I have had so many amazing destination wedding opportunities thanks to Instagram and it has connected me to the most incredible clients and places.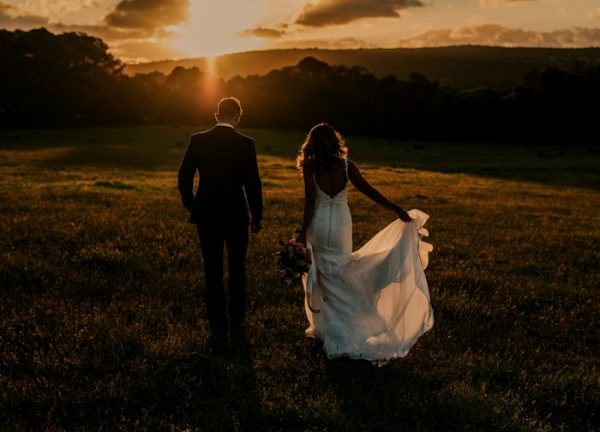 Once I started paying more attention to the look of my feed on Instagram, I noticed a huge increase in followers and interaction. Take the time to plan and schedule your posts ahead of time and make sure that images display well next to each other. Be genuine in your interaction with other Instagram accounts and you will see your engagement rise too! It's a powerful marketing tool if used the right way. I think it's important to remember that connection is the key. So dedicate the time to give some love to other people too. Writing a caption is just as important as the photo itself. I find that people are interested to know a little more about the person behind the camera. Posts where I have shared my story or something about the couple are always the ones that get the most likes and comments.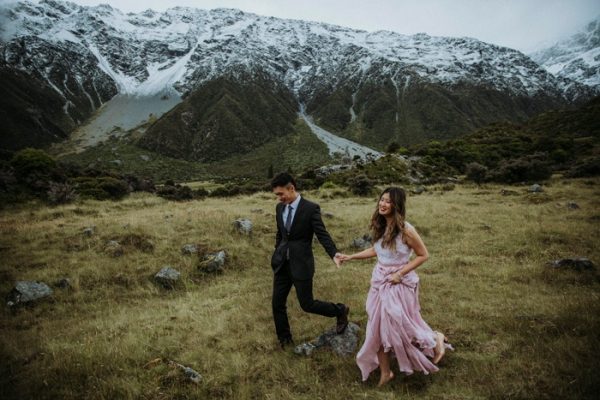 My most popular photo on Instagram so far is the image of the bridal party all cracking up laughing. It is a very candid image and the laughter is genuine and carefree. I think it's so popular as my style is quite documentary so my following really connects with real moments over posed shots. My clients are generally very laid back and relaxed and love having fun on their wedding day. I think that anyone that looks at this image can tell that my clients have a lot of fun during their photos.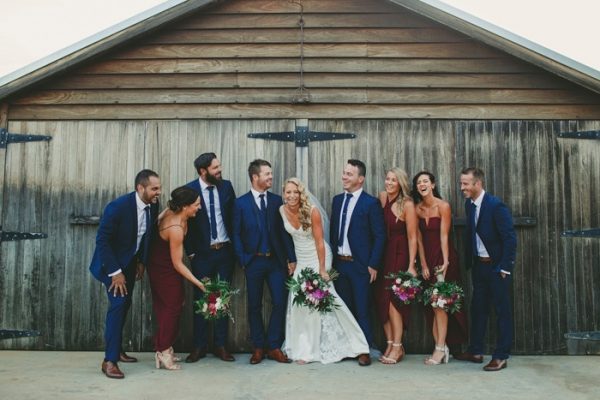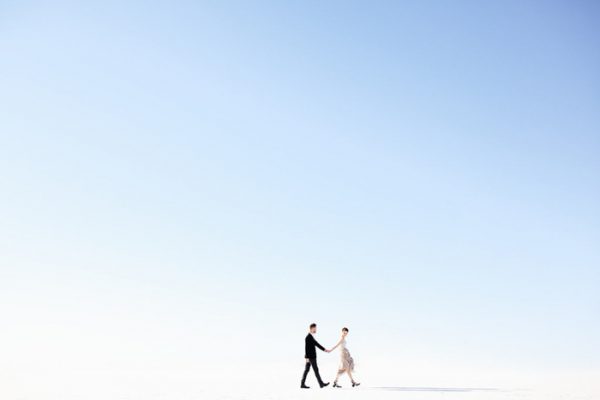 It took a long time for me to transition from a personal Instagram to an account that shows off my work. And now, funnily enough, I'm now trying to bring back that personal aspect of my feed. So over the long run, it's affected my business in many ways. Instagram has given me the opportunity to connect with really amazing people from all over the place. Truly…the people…wow. It's brought me a ton of local and destination work (and exploring new places is probably my all time favorite thing to do). It's handed me friendships and networking on a silver platter, essentially. In that way, it has been hugely powerful.
It's also been a whirlwind of comparison, which can get dangerous for me. So, it wasn't until fairly recently that I started sharing a lot more of the work I love, even if it's a little weird, and that has led to a lot of people who admire my specific style. It's bizarre and weird and amazing to have someone come up to me and recognize me from Instagram. It's also an incredible tool for inspiration. My saved posts are full of non-wedding photography and art that inspires the hell out of me. I look at it a few times a day. (I also am definitely inspired by other photographers, both those who specialize in weddings and who don't…but I try not to gather all my inspiration from them).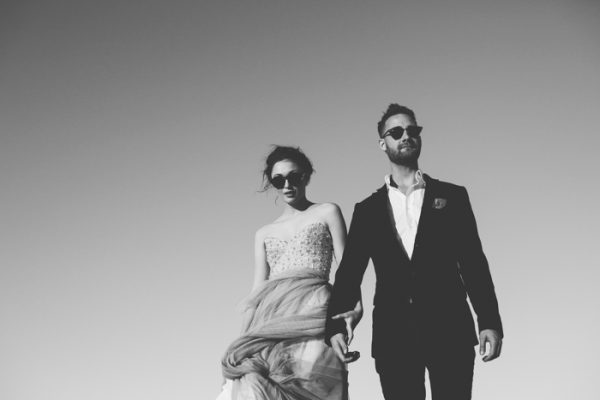 I am definitely not an A student when it comes to using Instagram. I sometimes get drained with it, so I may take a break, but in the end, I'll always come back. I think being personal and relatable is so important. I noticed a large rise in engagement when I started writing captions that were a lot more personable or vulnerable. I try to be open with my struggles and myself in hopes that it can help others. So, I'd say that's my biggest piece of advice: be open and genuine and vulnerable. Not afraid to open up. Posting captions that stray from "These lovers *black heart emoji*" or "Happy Taco Tuesday, y'all," has been a lot of fun for me, and I think is a lot more fun for some of my followers. Also, I will add, a lot of the content I post is work I hope is different from a lot of other people's content. I don't want my Instagram to look the same as anyone else's, so whether that be how my nine-grid looks or which composition to post next to another, I want my feed to be a bit different (whether or not I succeed at that is another question!). Your dream clients are those who love you as a human and your work just as much. I'm always looking for connection between the couples I work with and myself, and I want them to be equally drawn to my photos/style and what I have to say.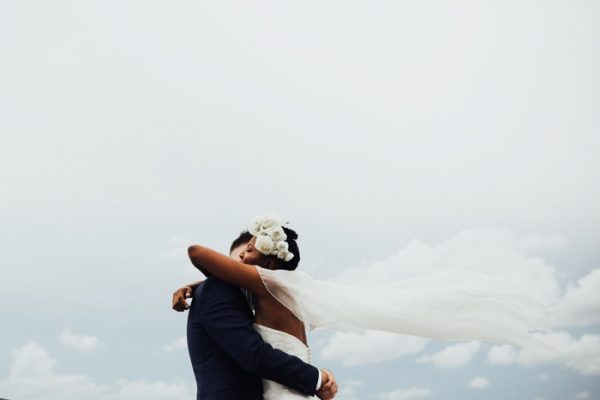 My most popular photo that I've posted to Instagram was one I posted in March. It's a photo of some of my favorite humans, Jessi + Kris, who friggin' killed it at a gorgeous styled shoot I was a part of. I was announcing my Best of 2016 blog post and received so much love. It was sort of the "perfect" stereotypical Instagram photo: gorgeous couple, a lot of white, killer style, golden light, connection, and a dreamy location. I sort of felt like I cheated by posting it, because I knew it'd do well. And it did better than I expected. I think it did so well because I had everything working for me. It wasn't a hard photo to take or out-the-box creative or anything, but it's one of my favorites.
I will admit, at one point in my photo-journey, this specific type of photo (to me it looked like it could be in a magazine) was something I dreamed to achieve and didn't know how. So, there was definitely a "prove myself wrong" aspect to this image; prove to myself that I can make photos that could be a magazine or something. (Fun fact: this shoot WAS published in print in White Magazine…which I'm still pinching myself over!)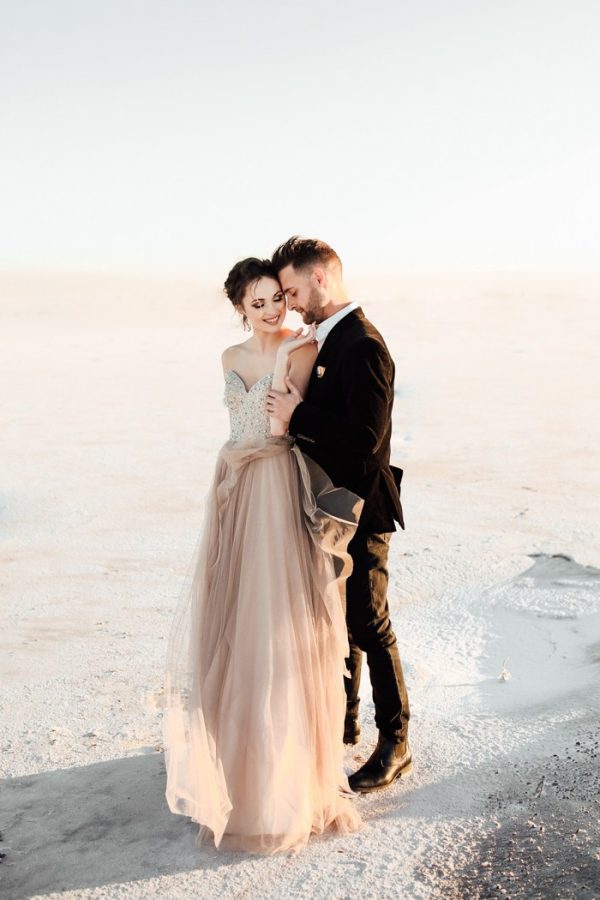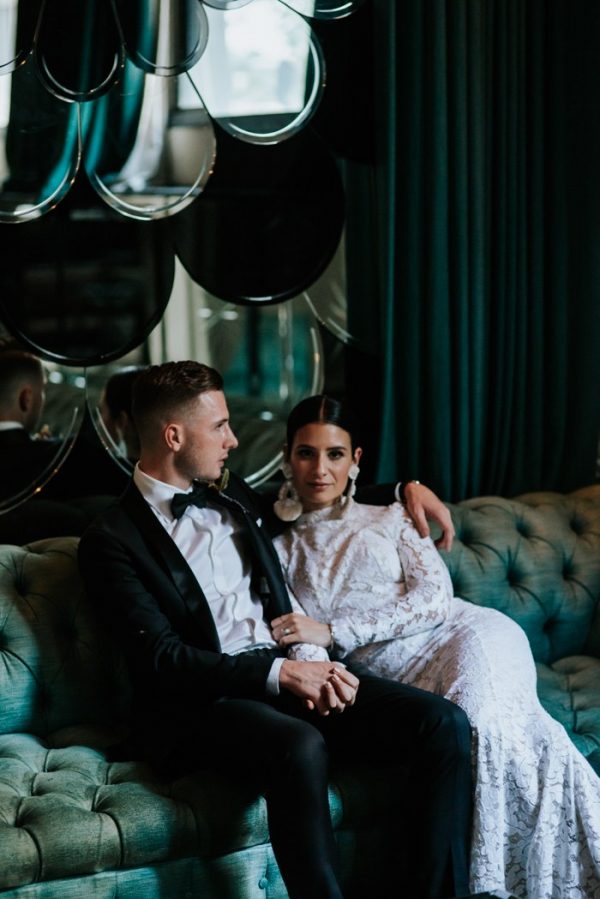 I have to admit I was a bit late to jump on the Instagram bandwagon, as I only started posting content regularly a couple of years ago. What I liked the most initially was the opportunity to connect effortlessly with like-minded photographers and creatives around the globe. Today I am very grateful for the inquiries we receive from brides or couples who find us through Instagram and instantly connect with our work. Some of the most inspiring stories that we ever got to capture came from Instagram and took us to the most amazing destinations. I am very excited about what's coming next.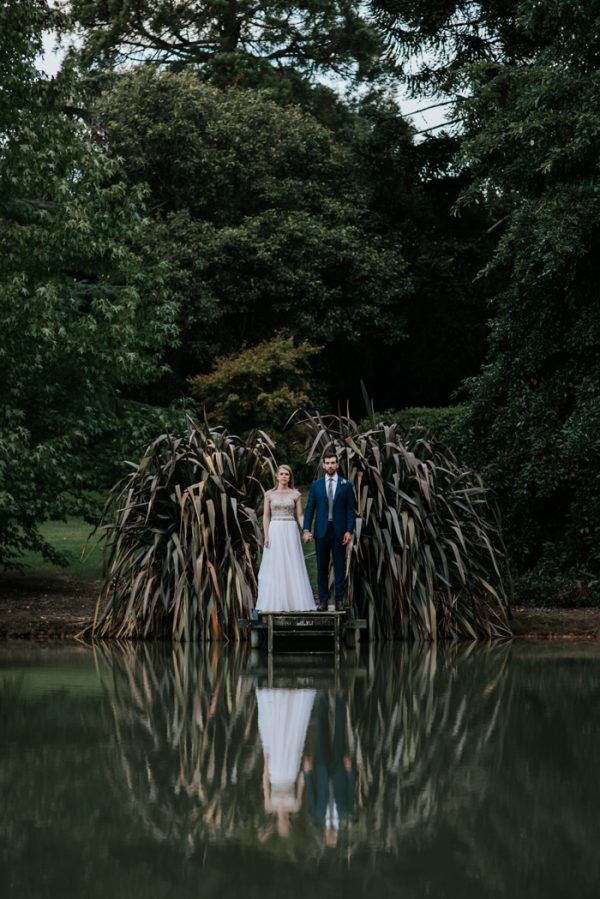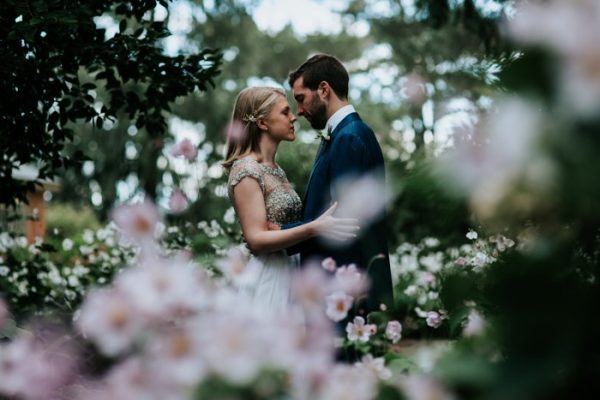 Stay true to who you are and to what inspires you. This is the only way to connect with the right people and be appreciated for who you are. Your work can only become stronger and more meaningful as a result. Forget about likes and followers and keep focus on what truly matters to you as an artist and photographer. Consistency is key.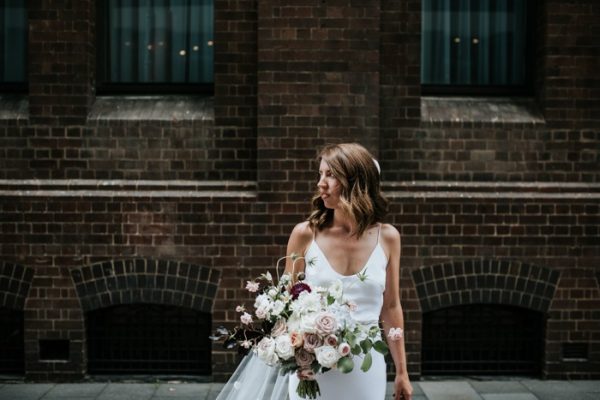 I believe our most popular image on Instagram was a shot from an elopement we captured in Santorini last year. I think the image received a strong response because the moment captured was very intuitive, and we as humans tend to resonate more with images that transport us and make us feel deeper. To me, a strong image doesn't need much text or caption. I always try to keep space for people to see and feel.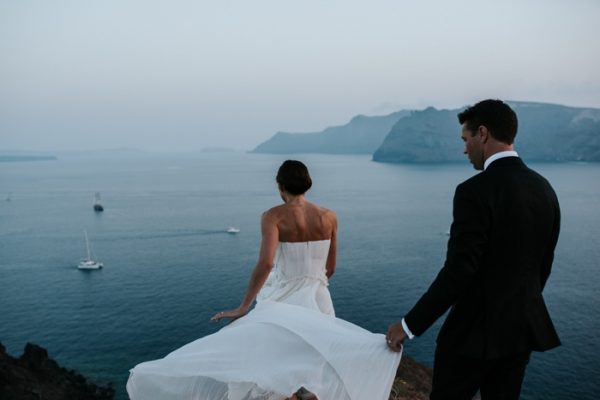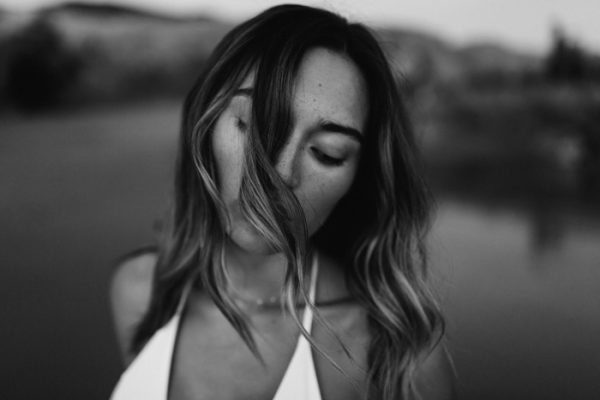 We live in a visual world and Instagram has become a daily habit for most. I enjoy sharing what I create. Love it or hate it, it's an expression of who I am. I can only hope it has landed more eyes on my work. I think it's a wonderful platform for artists.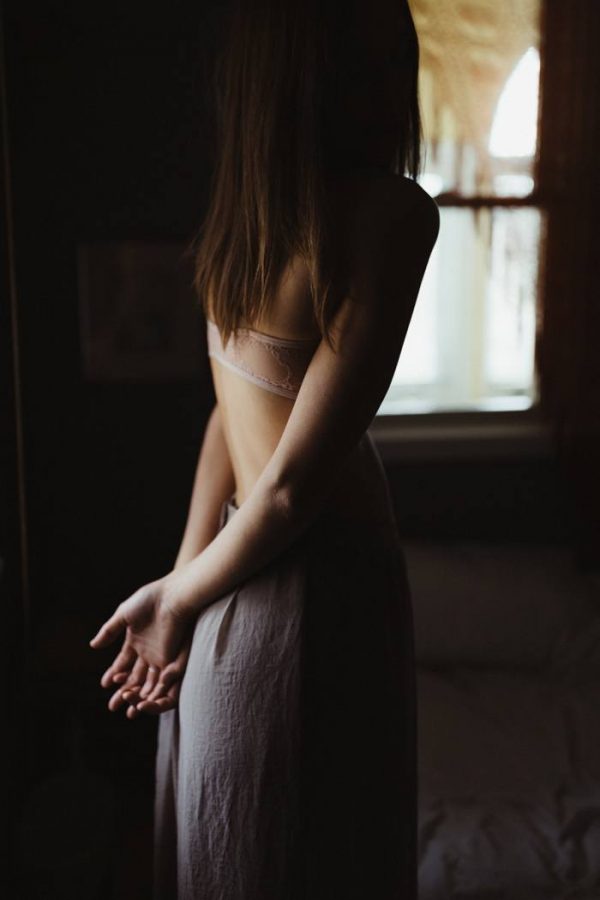 I started my photography Instagram account nearly two years ago and it is a tough go to gain followers. A lot of people follow you for the only reason to get a follow back. It's a game I'm not willing to play. My only advice is to stay true to the type of work you want to create. Stay dedicated and push yourself and you can't go wrong.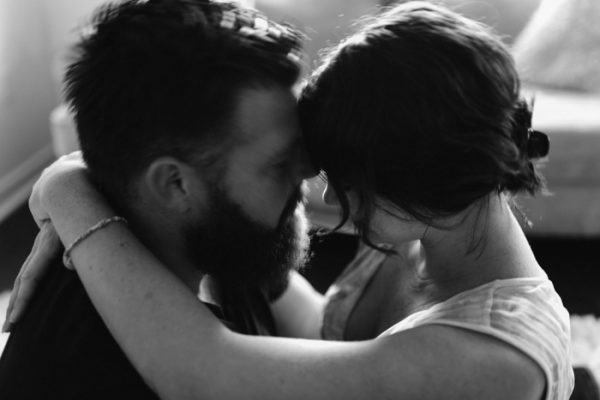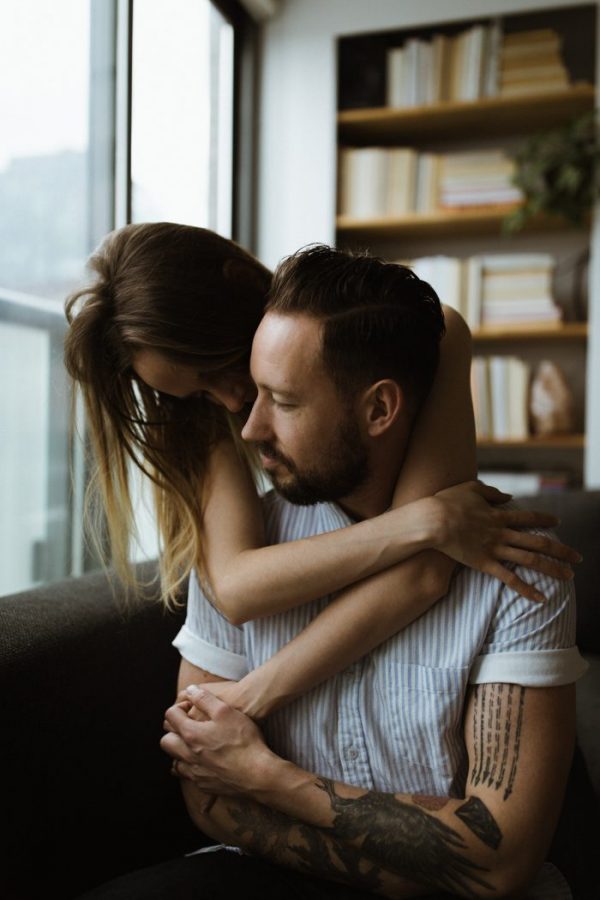 My most popular photo on Instagram is of a wheat field. Who knew? It's a personal favorite of mine because it's where we have bought 20 acres of land and are building a home this summer. I posted the photo in April of last year just as spring was in sight. I think people were ready to feel the warmth of the sun again. I think sometimes it's not necessarily the image itself but how it makes people feel.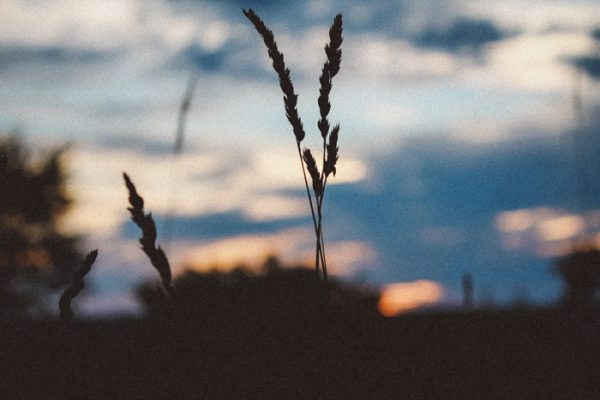 Big thanks to Black Bird Tale Photography, Rachel Photographs, Damien Milan, and Joanna Crichton Photography for sharing your insight with us today!
Check out all of our Instagrammers to Follow to learn more about how other wedding photographers are using this powerful platform to grow their businesses.