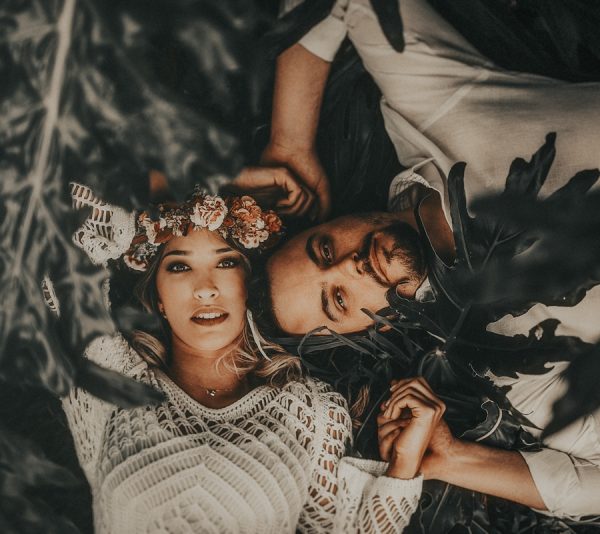 Photo by Gustavo Franco Fotografia
This month's Instagrammers to Follow is bursting with talent and feature creatives from Brazil to Kentucky. Enjoy some of their favorite grams along with solid tips and insight into all things Instagram.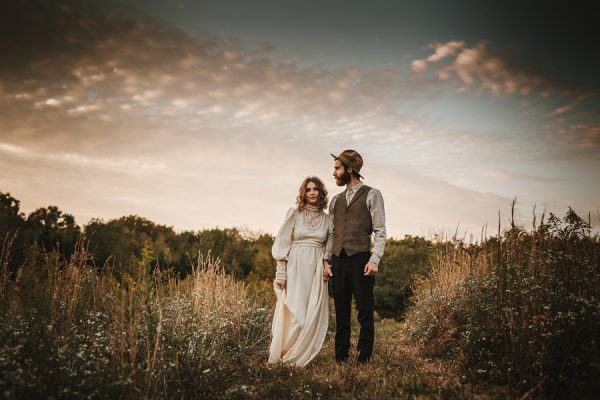 Instagram is definitely my favorite platform to post photos on, and it's a great way to connect with people in different areas. A couple of months ago I started really experimenting with posting times and posting multiple photos a day (spaced out, morning-afternoon-before bed) and it's helped a lot. It's broadened my following and has connected me with some really awesome people.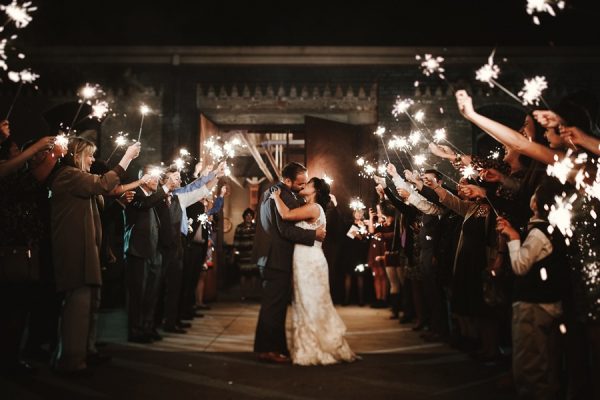 The most important thing with Instagram (or any social media platform) is to stay active and consistent with posting. With the new algorithms Facebook and Instagram have implemented, you can only keep your reach up if you're constantly posting and engaging with your audience. Using the right hashtags will help as well. I have all of my hashtags saved in a note file so I can easily copy and paste them into my posts, and never have to type them all out.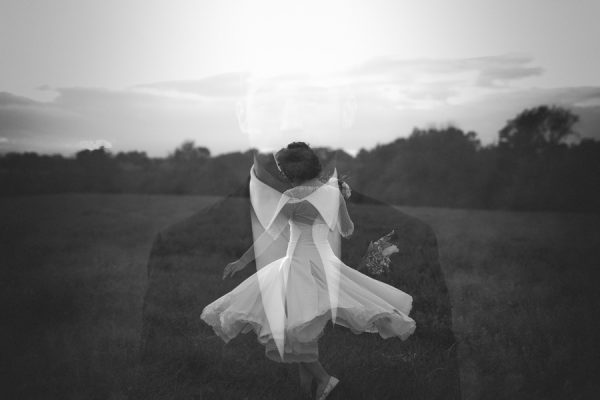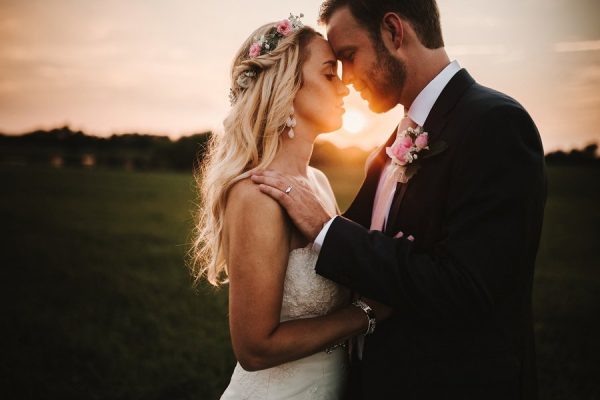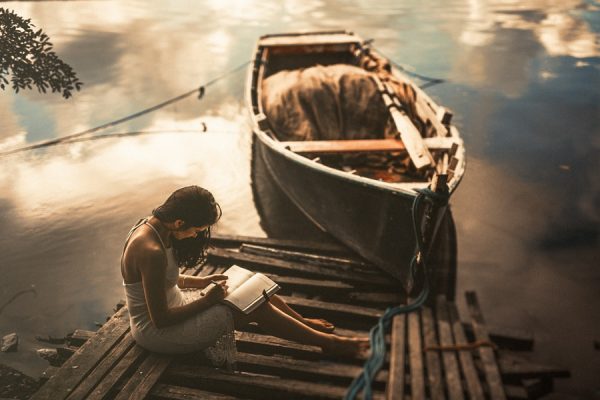 Instagram was something that changed not only my life but also our lives as a couple. It has not been so long since we first started taking Instagram seriously, and it was through this that we started photographing as a couple, as well as going out to create. A very important thing is that, somehow, you are obligated to be more and more creative. An idea that is very important to me. We have a need to be creative and to produce.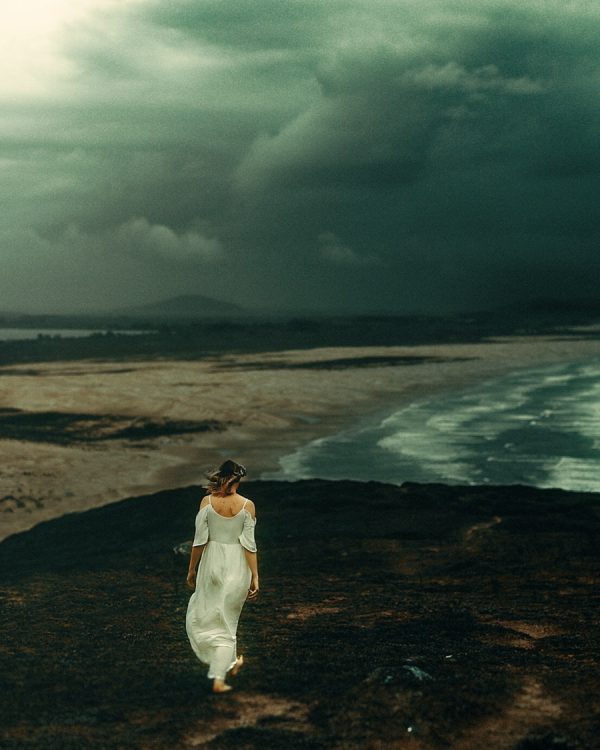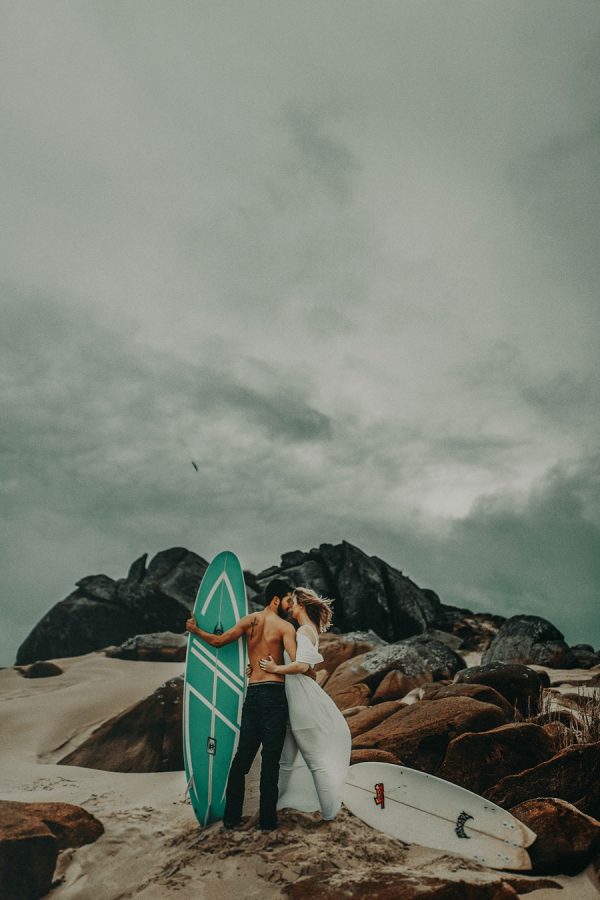 I truly believe that Instagram has helped to improve photography all over the world, including Brazil. I have always taken photos according to my own feelings and emotions, but I have never felt as free to share on Facebook as I do on Instagram today. I feel free to be myself. I feel free, and I feel inspired.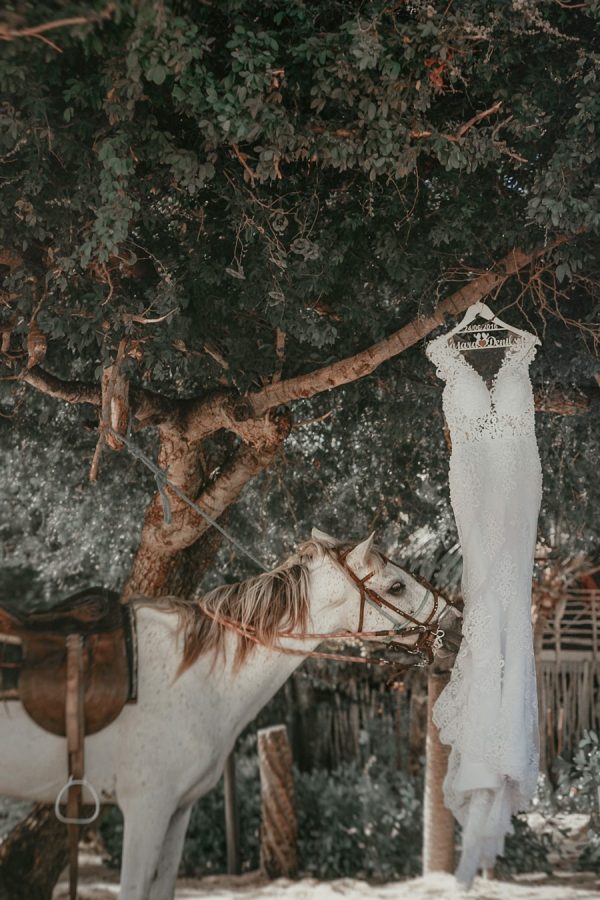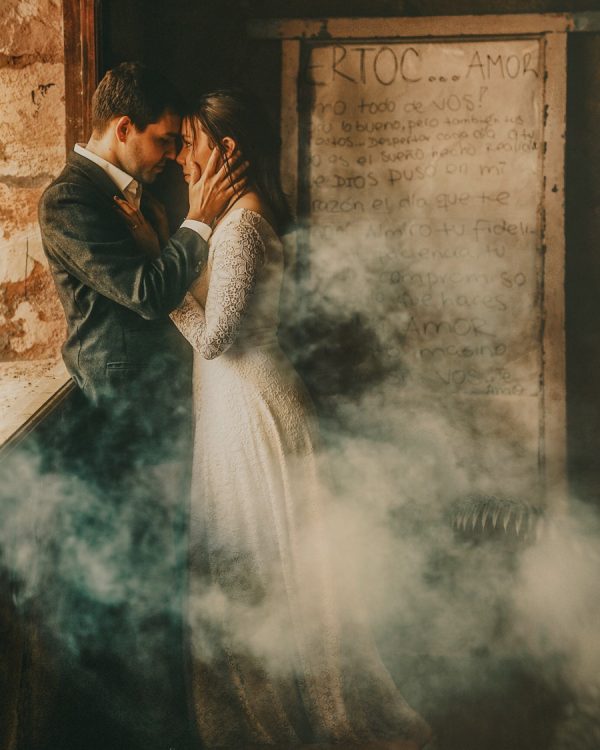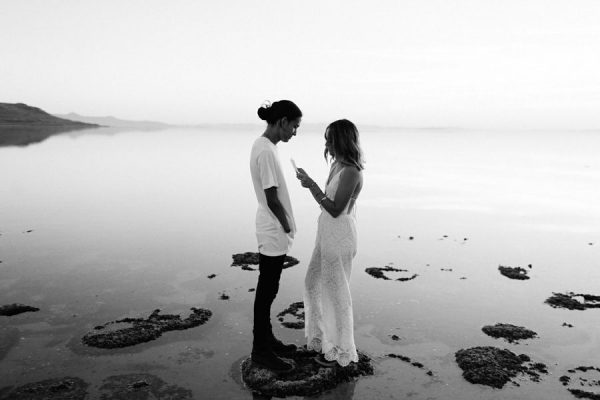 Matt: This world is full of people speaking their peace. We use Instagram to say less and show more. We allow our photos to share with the world the emotion and love of our couples and the environment that they choose to get engaged or married in. Instagram has allowed us so many opportunities to share our craft with the people we would have never met and has also challenged us when we feel our work is good enough. We believe that good enough, isn't. We desire to create images that a couple can look back at a decade later and reflect on their feelings while causing strangers to love each other more deeply. Instagram united us with people we would have never met and inspires us every day to travel and take smart, courageous risks. These risks are now what we call our business, and for that we will be forever grateful.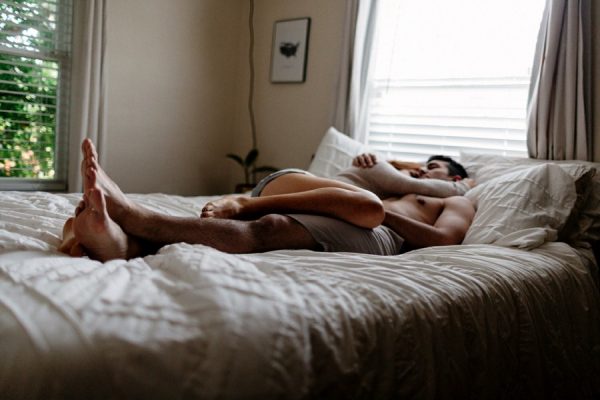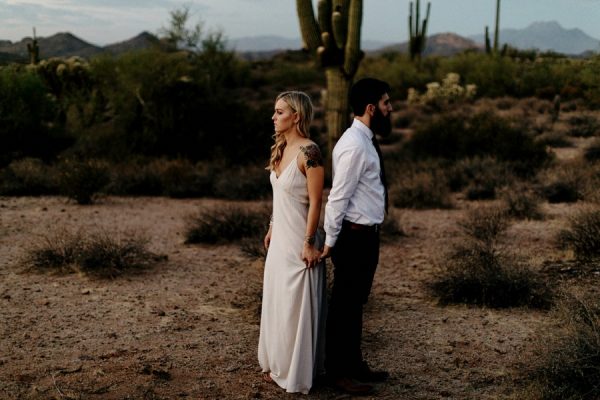 Tish: Instagram as been really amazing! We have connected with people all over the world, we have been able to show our work and book so much from this amazing tool! When we moved states, Instagram was the way we connected with so many other creatives, and for that, we are really thankful! The adventures, the love, the connections and the way our business has benefited from this tool has blown us away! We are really grateful that this tool has placed us in front of the people who appreciate and love what we do.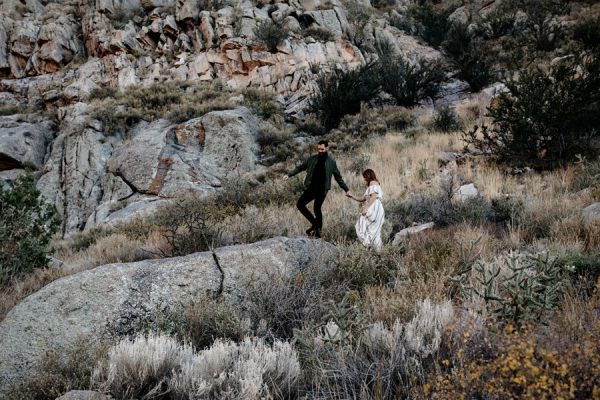 I personally have learned not to become obsessed with it, as that can become unhealthy. There are so many amazing artists and the comparison struggle can creep in and become destructive, but when I remember that each artist is their own and each of our journeys is special and different, I can then take the focus off me and be happy for those who are around me. I desire to rejoice with those who rejoice as we each succeed in different ways! I try to spend time letting others know how much I love their work, because this life isn't about me, but rather living life alongside each other! I am thankful for the community that I have through this tool and I look forward to continuing to see amazing work from others, I am thankful our business continues to grow, and I just really love what Matt and I get to do and be a part of! I love photographing love, adventure, and all the in-between moments that are shared between people!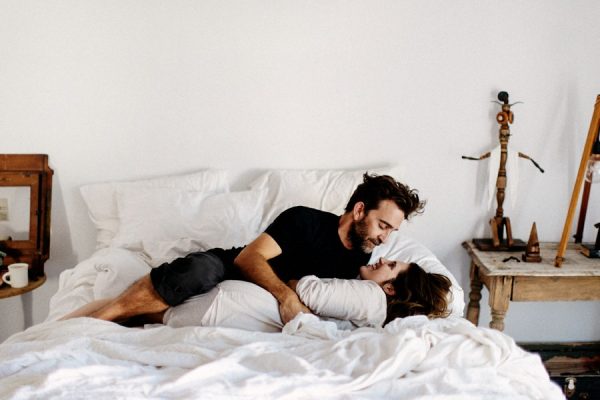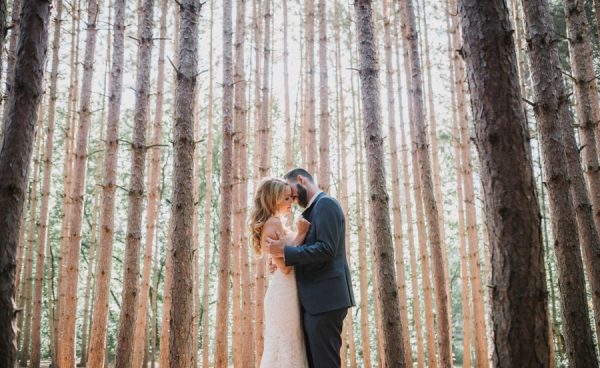 Just over a year ago, I decided to really put a lot of focus into my Instagram account. I looked around and chatted with other photographers and saw that it had really helped their businesses flourish. I have probably been on it every day since that decision. I really just use it as a portfolio for my wedding work, throwing in some travel/personal work from time to time. It has been amazing to watch it take flight and gain traction. It's even more amazing the people I have gotten to know through the app.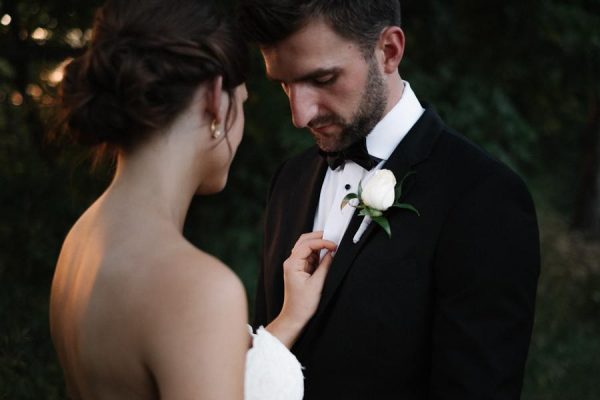 For me, it is not about the numbers, but rather the actual leads that are generated through it! Numbers don't mean anything if you aren't getting business. I have conversations about that topic all the time! If I can say one thing to people working on their Instagram it's to be a human! Comment on other people's work and acknowledge people that comment on your work. It's important for your growth and, well…it's better to be nice to people than a jerk! 🙂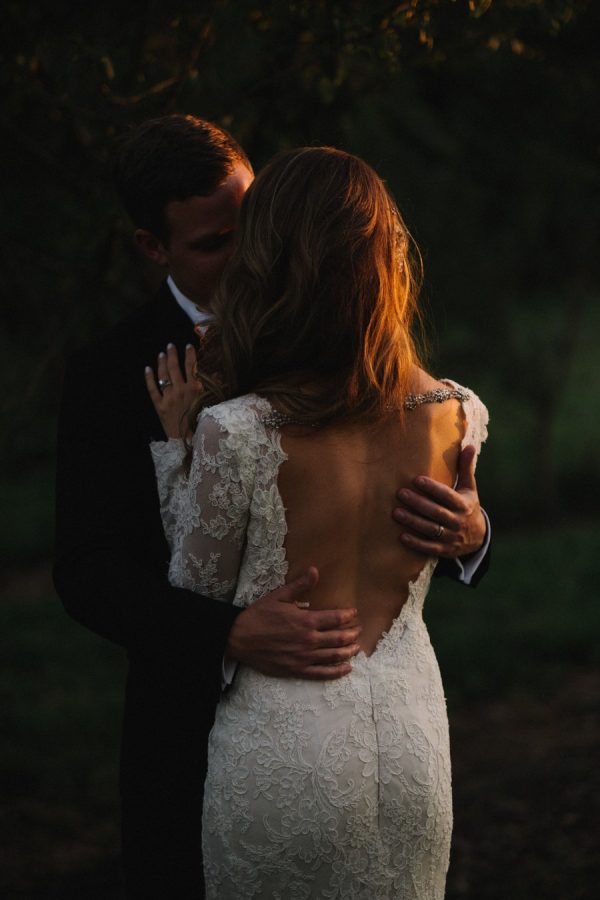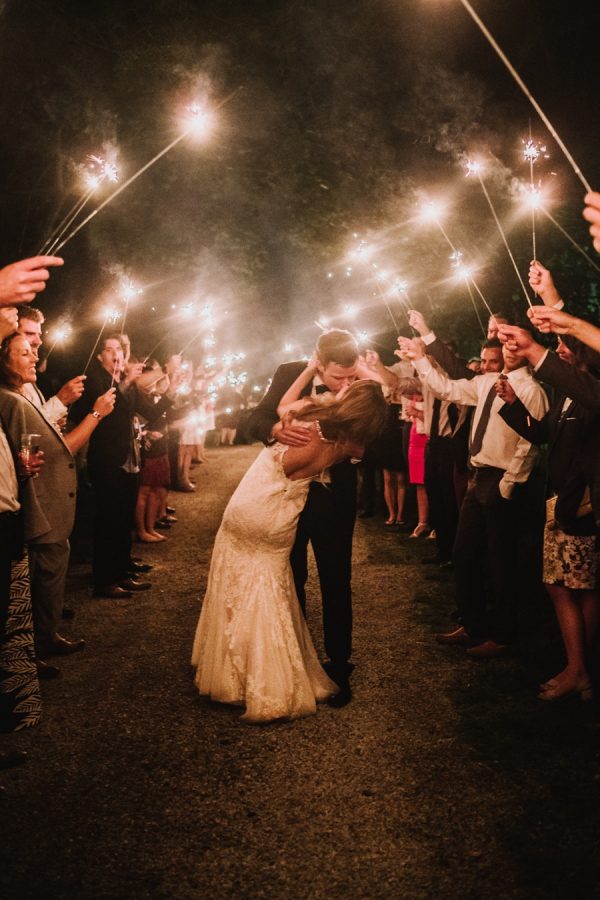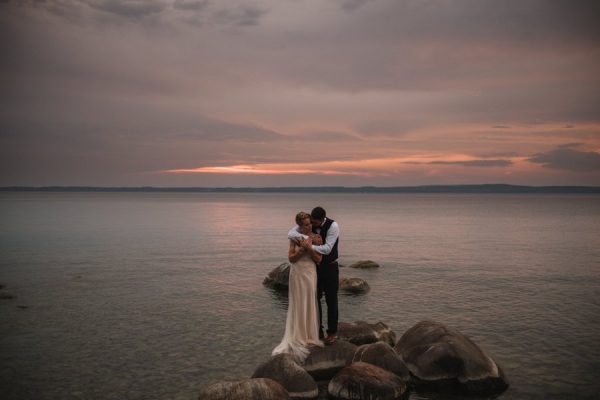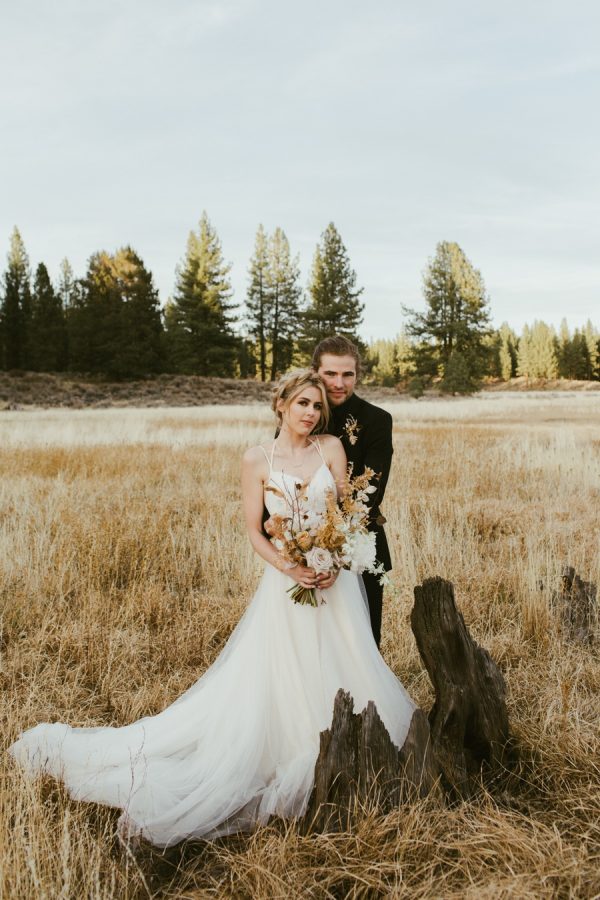 I wish I would've hopped on the Instagram train much sooner! It is such a great tool to build a loyal audience and relationships all over the world. I love how personal it can be! I believe connection plays an important role in my business and Instagram is one of those ways to establish that. I enjoy sharing my favorites from sessions, images from behind the scenes, travel photos, things I value, or my personal style.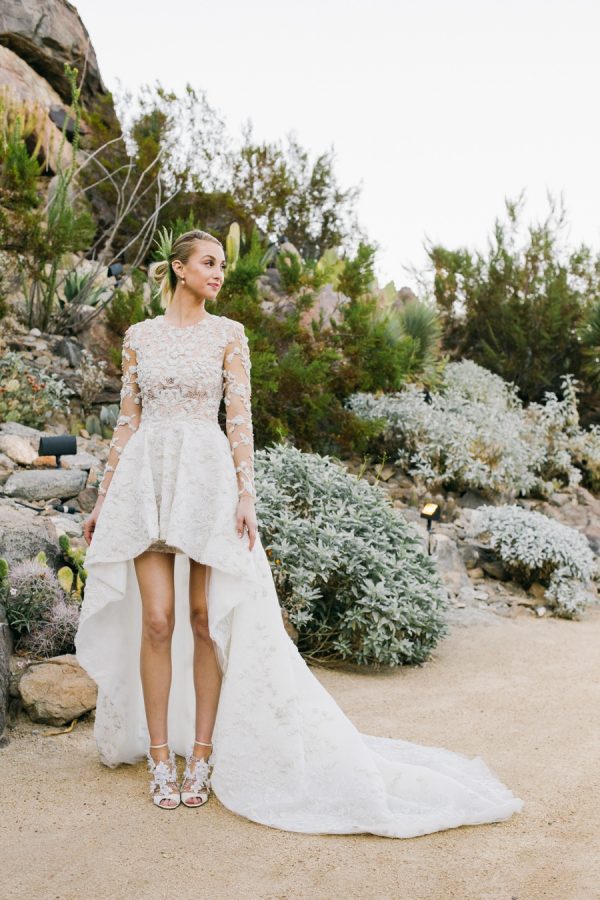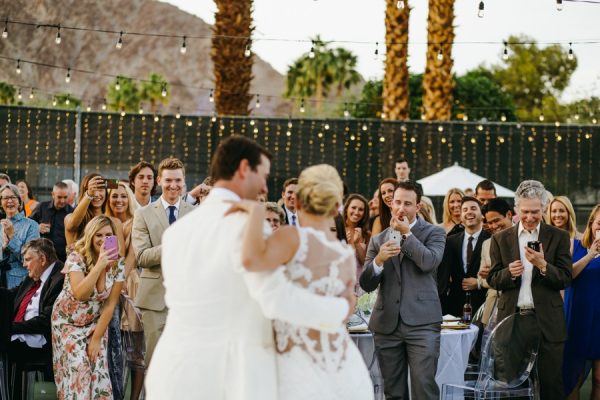 It is so fun to stay in touch with couples, their friends, and family members after the weddings, it feels like a party sometimes. Connecting with new clients, vendors and artists all over the world has helped expand my intake of creativity. I am not an Instagram expert, but being consistent in what and how much I post no matter how I feel that day has helped me gain a larger more captive audience. And as much as I love discovering artists and inspiration on Instagram, I want people to feel inspired by what they see on my feed. I strive to offer something people can enjoy. I try to find a balance between going after growth and outreach, and not taking it too seriously or personally.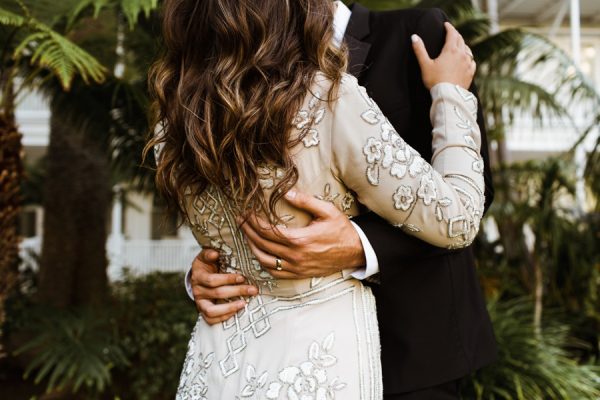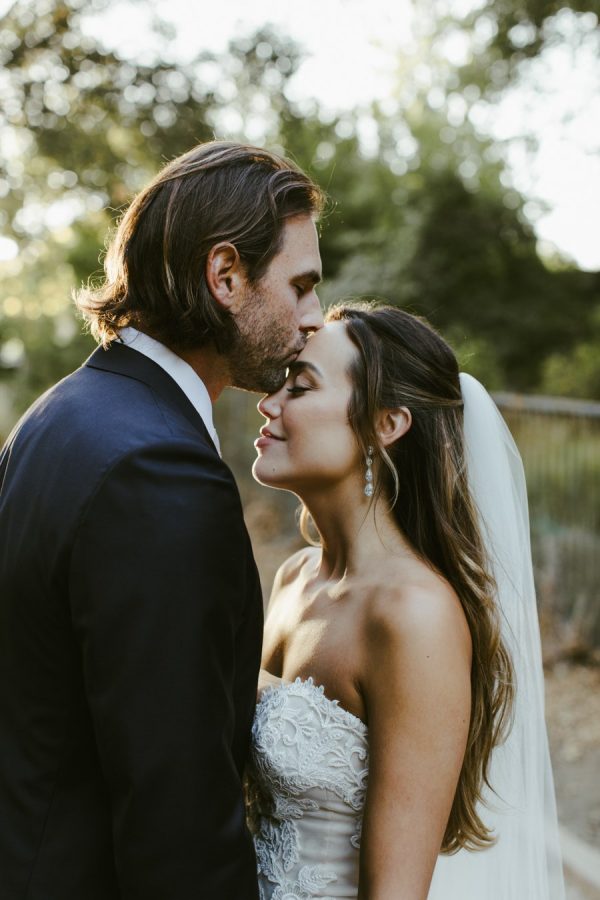 Big thanks to Brandi Potter, Gustavo Franco Fotografia, Matt and Tish, TJ Tindale, and Hannah Costello for sharing their work and Instagram knowledge with us today!
Are you following an account you think we should feature next month? Drop us a line below in the comments!