Photo by Maciej Suwalowski
If you're not using Instagram as a marketing tool for your photography business, you're doing it wrong! Learn how some of our favorite accounts have gained clients and built their own communities with Instagram in this month's edition of Instagrammers to Follow.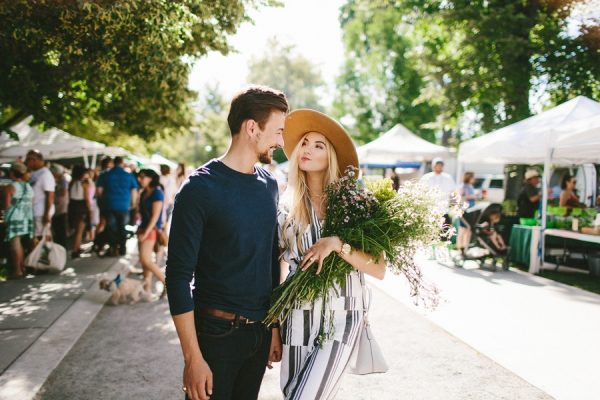 Photo by In Frames Photography
I love Instagram! It's definitely how I get a majority of my clients! I love that it allows for me to connect with a large audience that reaches beyond my local word of mouth referrals. My biggest tip to Instagram is to keep it real and genuine. Always post what you love, remember that you book what you post and try to be as consistent as possible. I always suggest keeping it mostly business with a hint of your personality! Instagram stories is a great way to give your followers a glimpse into your everyday life and behind the scenes of your shoots!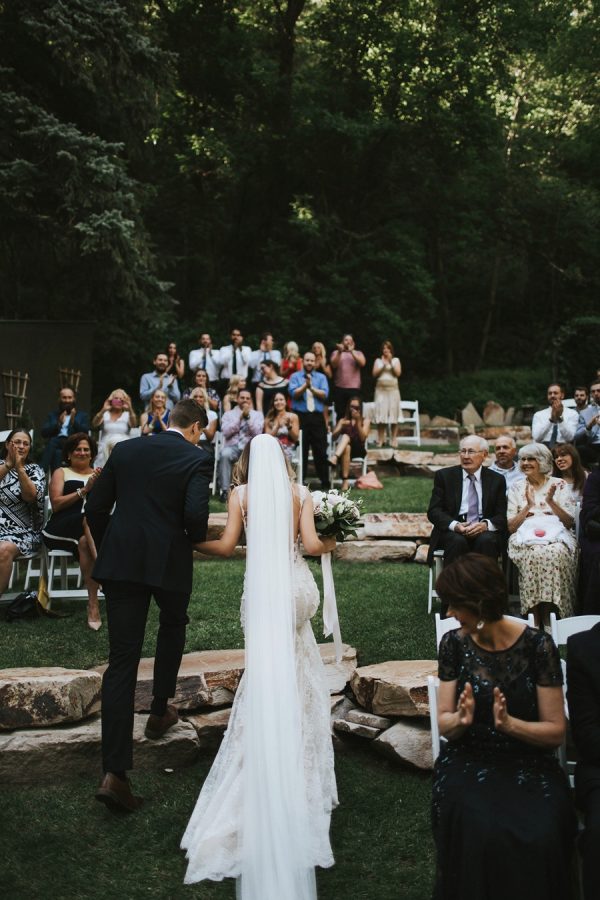 Photo by In Frames Photography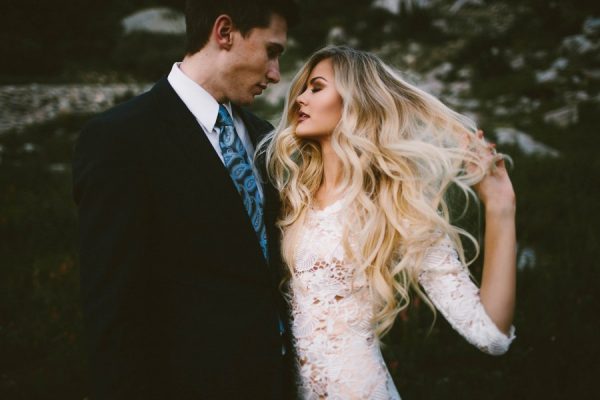 Photo by In Frames Photography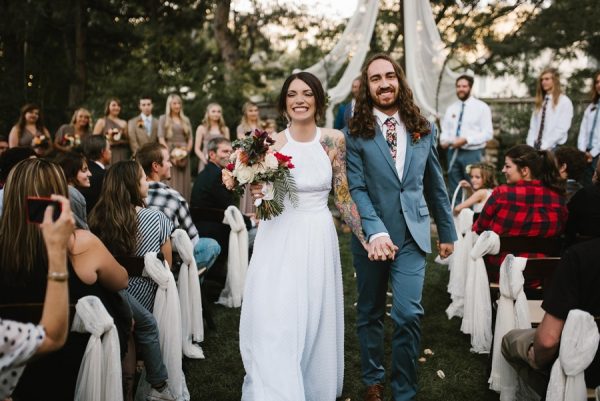 Photo by In Frames Photography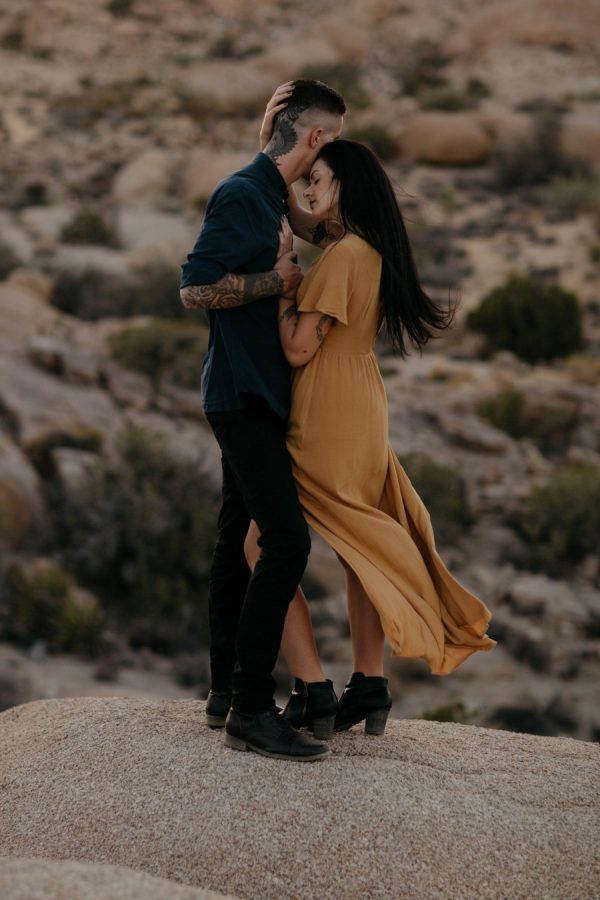 Photo by Cody & Allison
Instagram has served as an invaluable tool for our business in not only providing a super easy way to display a quick portfolio on a widely utilized platform but it has also given us the freedom to market our business outside of our area. We have been fortunate enough to gain a lot of traction in inquiries strictly because of Instagram and also give insight as to who we are as people to potential clients. Those two things alone give plenty of reason to utilize the platform as often as you can!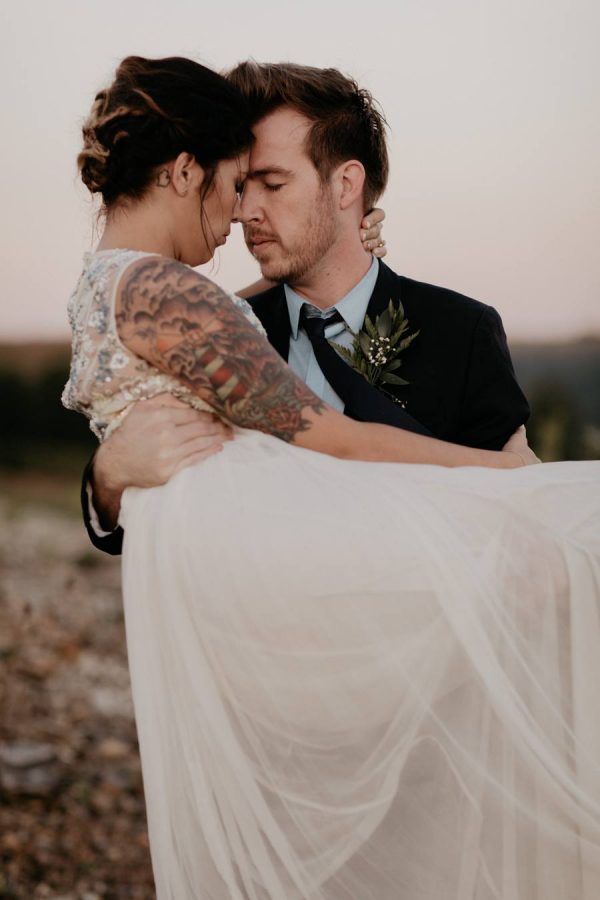 Photo by Cody & Allison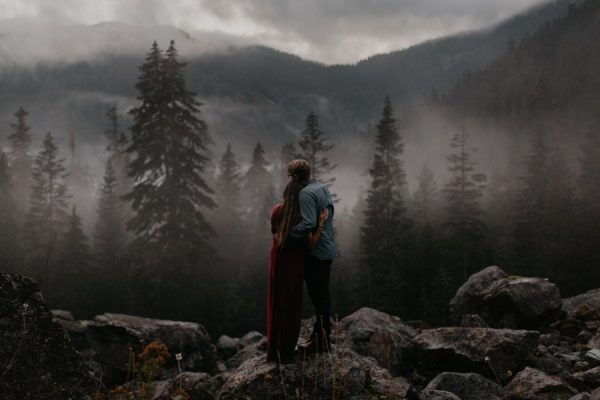 Photo by Cody & Allison
I would definitely encourage anyone to stay active on Instagram and to really focus on sharing compelling content! Use interaction as a means of not only gaining relationships with other artists but also gracefully putting your convenient portfolio in front of others! Also, be grateful to your fans and followers. Whether you have 500 or 10,000 followers, take a second to thank them for the kind words.
People see tons of amazing images every day and for someone to take the time to provide you with kind words or praise is truly special. Also, be yourself. As much as we wish we were awesome at putting deep captions and quotes on photos, we just can't. We are naturally goofy people and we let that all out. People appreciate that. They want that.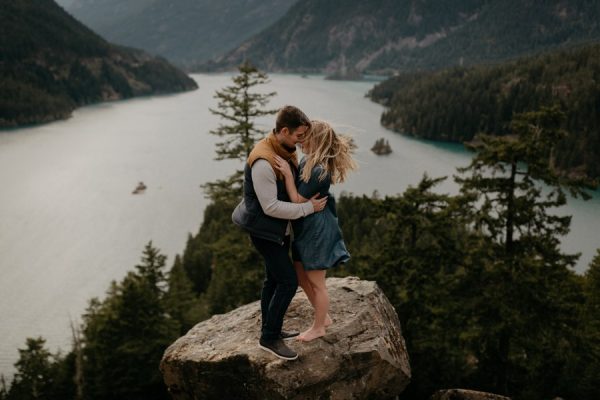 Photo by Cody & Allison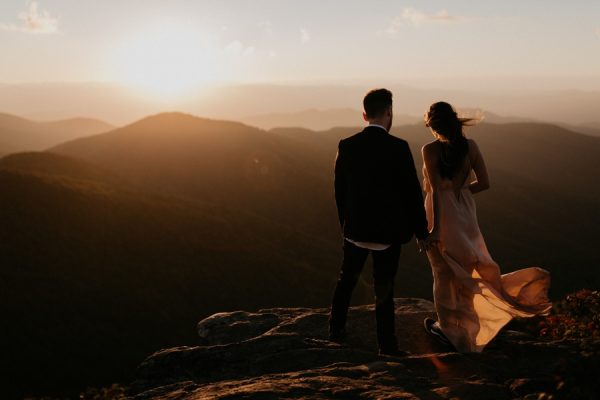 Photo by Cody & Allison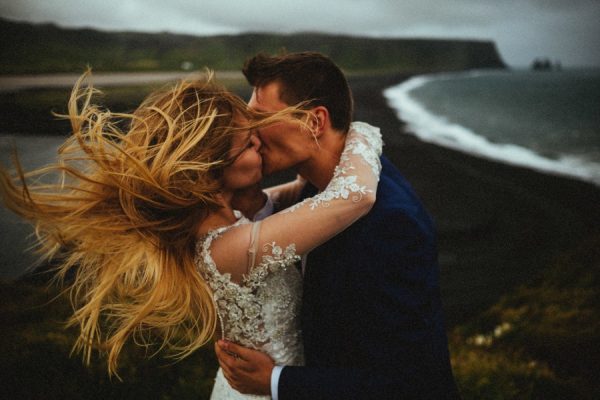 Photo by Maciej Suwalowski
I take my Instagram game very seriously. I'm a bit late to the party, as I started working on it only in the beginning of this year, but these days, I spend more time on Instagram than on any other social media. Building my audience requires me to think strategically, and to think about what I want to achieve at the end of the day. The two most important factors for me are to post regularly and consistently. I hope that potential brides looking at my Instagram gallery know what to expect from me. I also hope that my Instagram grid is creating a sort of "WOW" effect for viewers that open my profile for the first time. And now with Instagram stories giving me the opportunity to add a personal touch, with behind the scenes and backstage content, in addition to the gallery of beautiful, well-curated images – it makes Instagram the best channel to attract potential clients.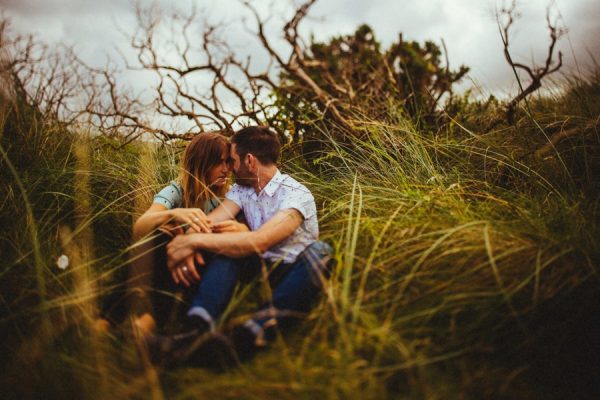 Photo by Maciej Suwalowski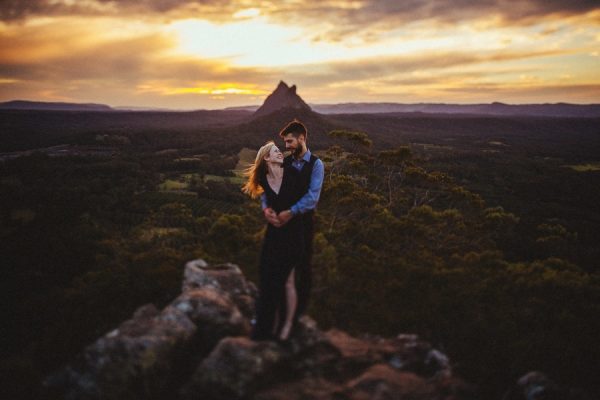 Photo by Maciej Suwalowski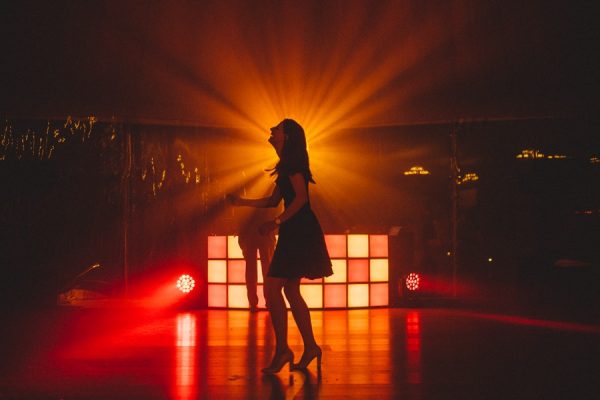 Photo by Maciej Suwalowski
Photo by Maciej Suwalowski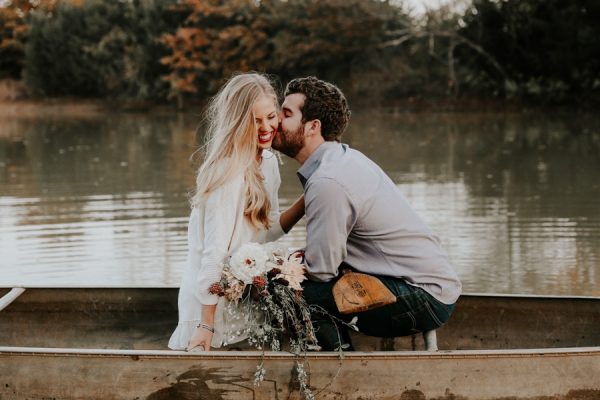 Photo by Melissa Marshall
I love using Instagram to showcase my work + style, as well as share insight to my personal life + things I'm interested in. I like to balance the two because I think it really shows who I am as an artist and who I am as a person going day to day. To be honest, I don't give a ton of thought to my posts. I post when I feel like it and when I'm crazy about an image or really wanting to share something new + cool I just bought. I've gained so many new clients through IG, it's such a wonderful marketing tool and a way to meet new friends in new places! I also love following fellow artists of all types and supporting them in their growth. It's so fun watching people grow on IG!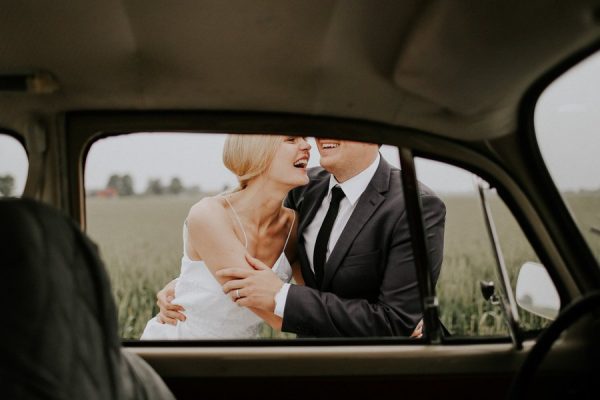 Photo by Melissa Marshall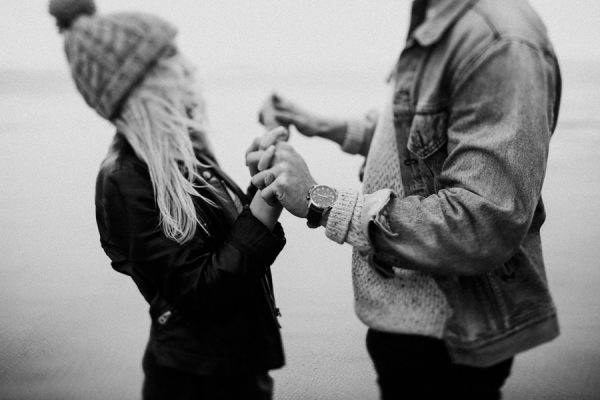 Photo by Melissa Marshall
My advice to other photographers new to IG or wanting to grow their following would be to really own who you are as an artist. Admire others work and gain inspiration from it, but then go and create something new + bold. Own it. Collaborate with others + seek community. & come follow me so we can be friends!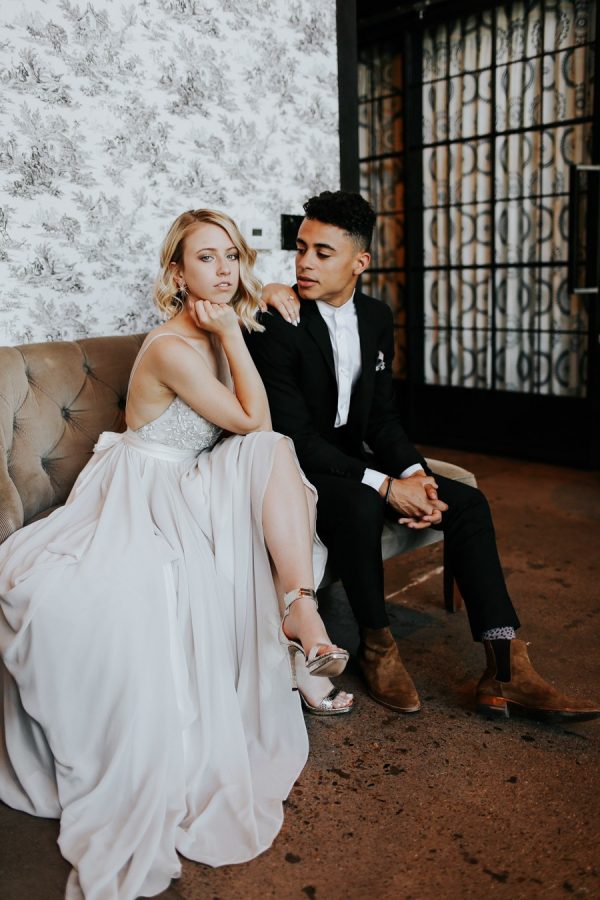 Photo by Melissa Marshall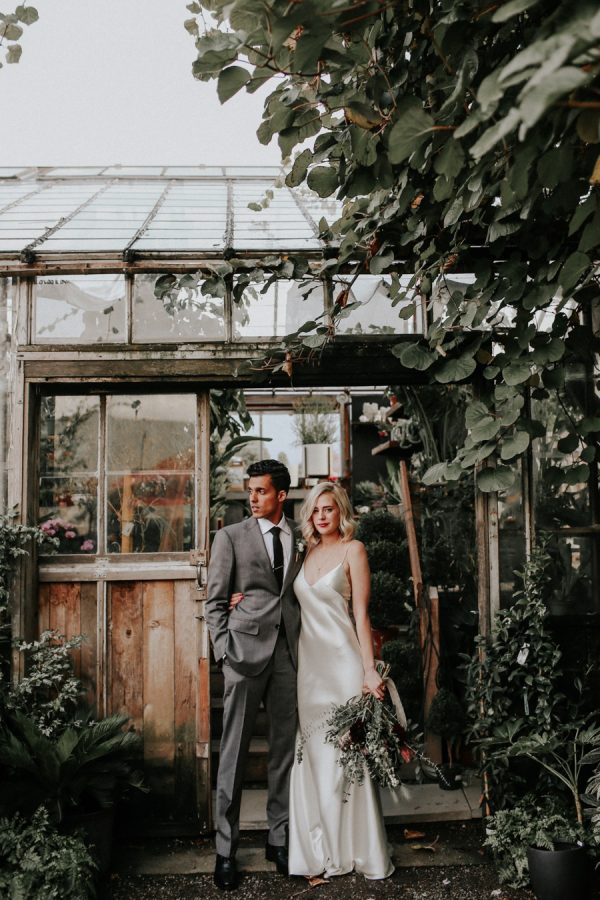 Photo by Melissa Marshall
Have an account you think we should feature next month? Drop us a line below!
For more Instagram tips + advice, check out How to Grow Your Instagram Following + Increase Engagement.