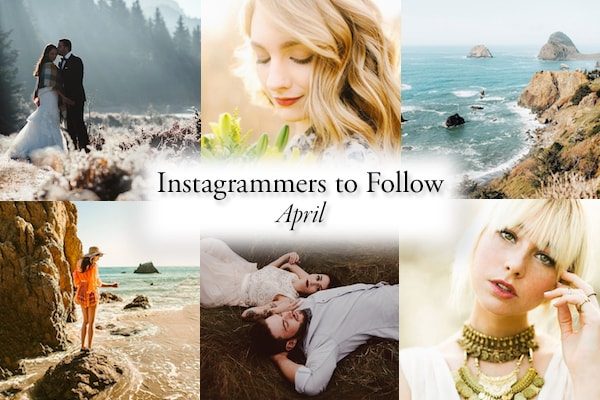 Photos from top left to bottom right: @evan_civas, @lenamirisola, @eluch, @shannonleemiller_, @chiclammy, @bensasso
Instagram's new algorithm didn't get in our way this month! We discovered some truly inspiring accounts that we know you will love. You'll find adventure, personality, and more in today's suggestions. As always, feel free to comment below with any accounts you think we should check out for next month's edition!
Accounts that will make you ooh and ahh at dreamy landscapes every time you scroll through your feed…
Couple of Prague – @eluch
If you're into greenhouses, deserts, mountains, and beaches, (and who isn't?!) then give @eluch a follow. Oh, I forgot to mention, she's a pro at posting cute cat photos.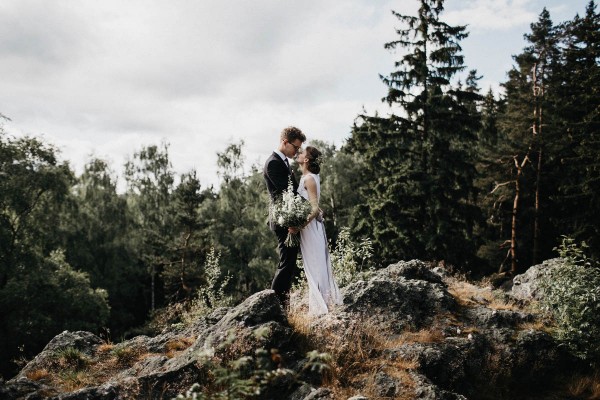 Photo by Couple of Prague
Evan Civas (Artographer) – @evan_civas
Evan's account has got all of the moody tones we love plus stunning shots of this beautiful planet we call home. We love the depth in Evan's work and think you will, too!
If you're looking for photography hacks and advice, look no further than Ben Sasso's account…
Ben Sasso – @bensasso
Part creative genius and part mentor, Sasso's feed is an invaluable resource to photographers everywhere. What makes his account so radically different? Him. He cares so much about his followers. Almost every post of Ben's ends with "as always, questions are welcome!" And they really are!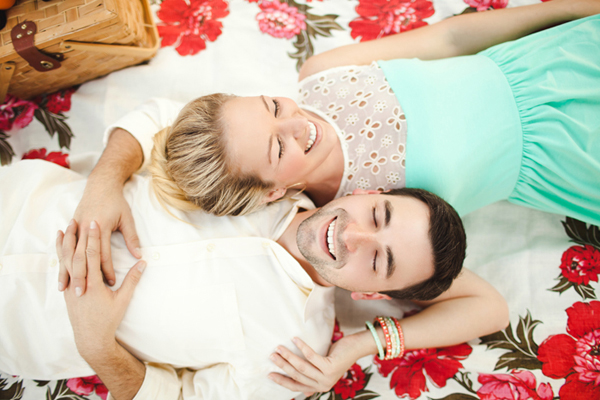 Photo by Ben Sasso
We love stunning couple portraiture as much as anyone, but if you're looking for creative ways to up your portraiture game, here's an account you should follow…
Wild Souls Studio – @chiclammy
Managed by one-half of the Wild Souls Studio team, Christine's account is chock full of creative and inspiring snaps. What really stands out to us about @chiclammy is Christine's interesting perspective. Rarely does she post couples posed in traditional ways, instead you'll find her couples on bikes or picnicking in an old barn. Her ability to think out of the box when it comes to couple portraiture is absolutely delightful.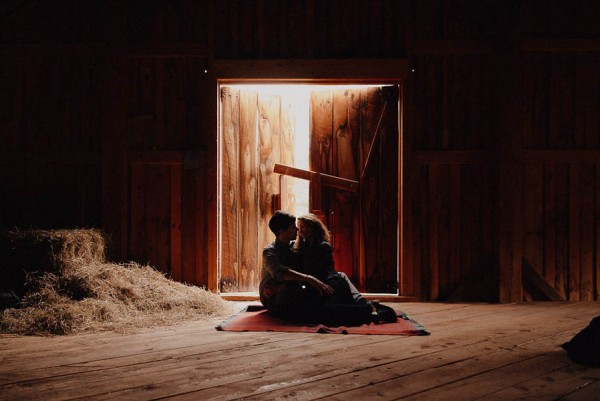 Photo by Wild Souls Studio
Some Instagrammers are just full of personality, and never cease to make you smile. Treat yourself to some happiness by checking out these rad accounts…
Lena Mirisola – @lenamirisola
Bright, colorful, and clean, Lena's Instagram account won't just make you smile, it will make you feel energized, refreshed, and ready to tackle anything! Give homegirl a follow, we promise, you won't be disappointed!
Shannon Lee Miller – @shannonleemiller_
Based in Orlando, Shannon is a pure joy to follow. From the beautiful weddings she shoots, to her fresh perspective on life and happiness, you're going to love scrolling through her snaps.
Know of an account we should give a shout out to? Let us know below!