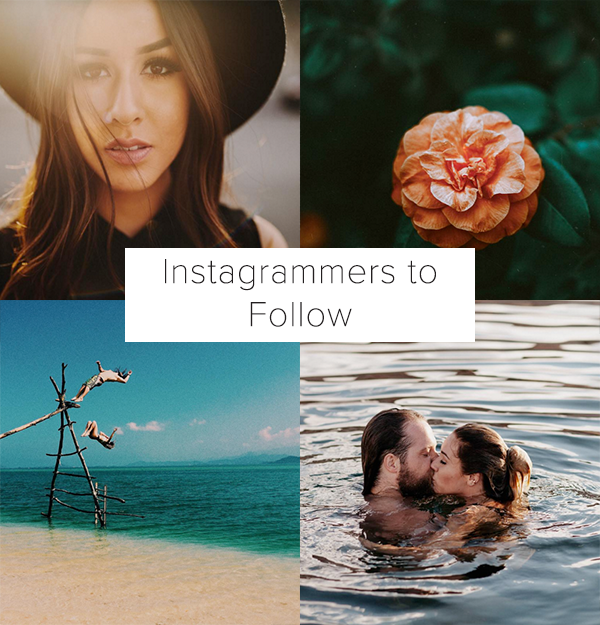 Photos by (from top left): @danellebohane, @liampea, @indiaearl, @jordanvoth
Do you ever ask yourself who's worth the follow and who's not? We sure do! Instagram can be overwhelming, which is why we're going to start letting you in on our favorite Instagram accounts to follow each month. Our list this month includes a few up-n'-comer's, some fine art photographers, and more. Enjoy!
For general wedding photography inspiration, Danelle Bohane's feed is one stunning photo after the next. Based in New Zealand, Danelle is a force to be reckoned and we're looking forward to watching her career continue to grow!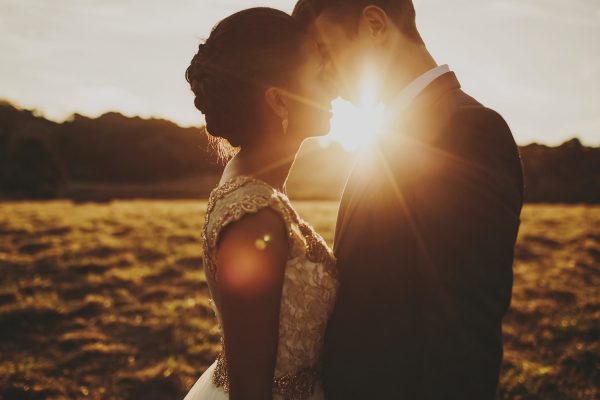 Photo by Danelle Bohane
For endless creativity and wonder, be sure follow Moscow-based fine art photographer Nayza Kuznetsova at @clouds_inside.
This up-and-coming talent out of North Texas has mastered the sultry and moody look while still capturing authentically beautiful moments. Lauren's work is captivating and we know you'll be hooked, too, so give that girl a follow!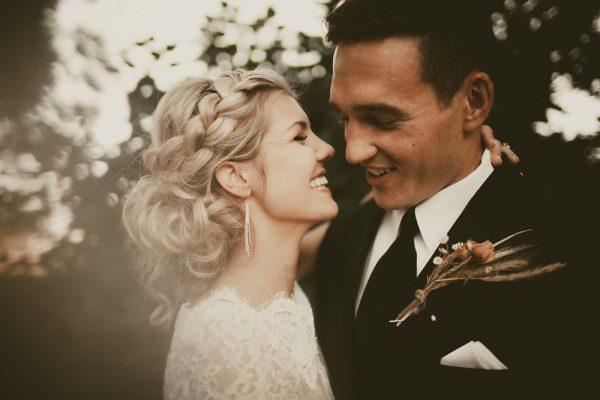 Photo by Lauren Apel Photography
Want to see the world in a new way? It's such a treat seeing the world through Oscar's eyes and we think giving him a follow with inspire your to see the world around you in a whole new light.
Looking to master your still life subjects? Give Liam Rimmington a follow. As a still life/portraits photographer, his work brings the essence of each of his subjects into the frame in new and stunning ways.
Filled with deserts, greenhouses, and happy faces, Jordan Voth's feed could not be any more fun to follow. Fun fact, the image below is a shot of @indiaearl, who is our next Instagrammer for you to follow!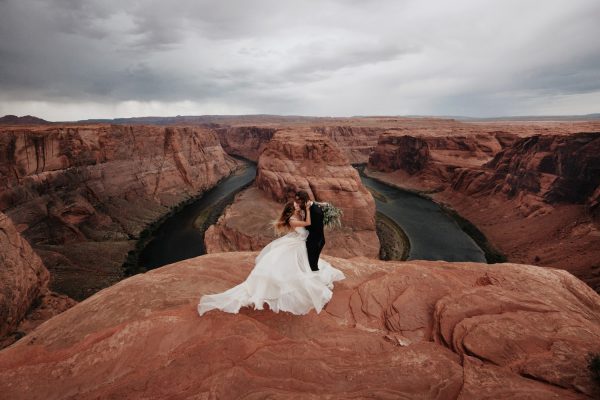 Photo by Jordan Voth Photography
Love adventure? So does India Earl, and you can follow all of her beautifully documented adventures on Instagram @indiaearl.
Jamie and Heather of Dark Roux weddings are not only extremely talented wedding photographers, they're hilariously funny. We love how they showcase their work + personal life side-by-side so seamlessly.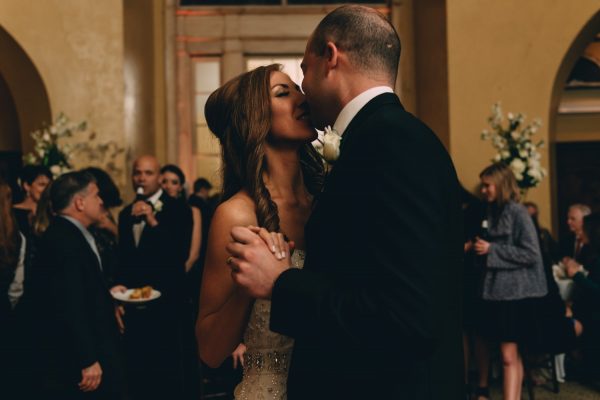 Photo by Dark Roux Photography
Know of an account that's worth the follow? Leave us a comment below!